Kitty haz a permanent surprised look... and it iz awesome (Gallery)
Meet Madara... aka Bayne. He iz a one year old British Shorthair who waz born with a dark patch just below hiz chin that just so happens to make him permanently surprised.
"What do you mean we iz outta treats?"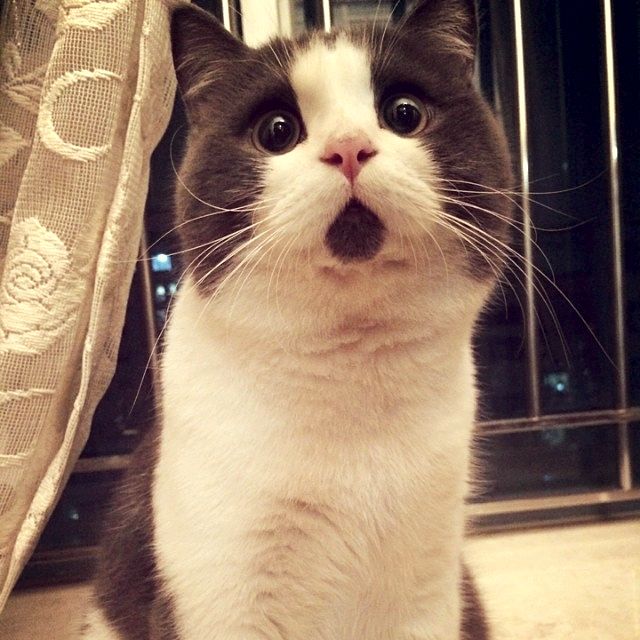 "OMG... you did not just say that to me"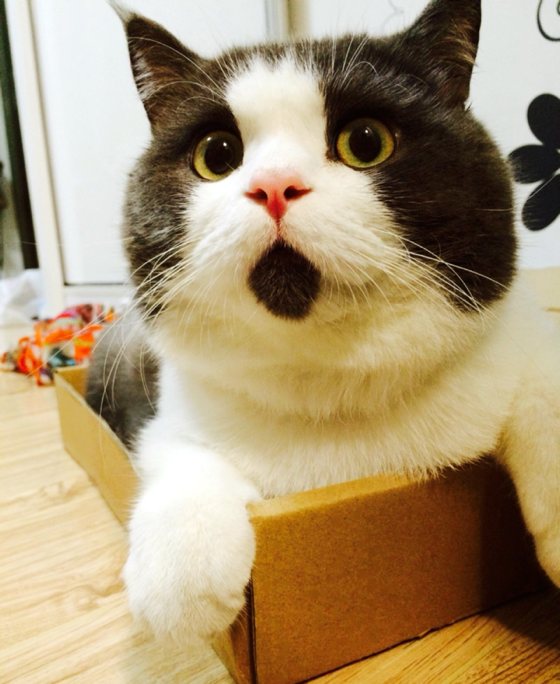 "I haz a happy"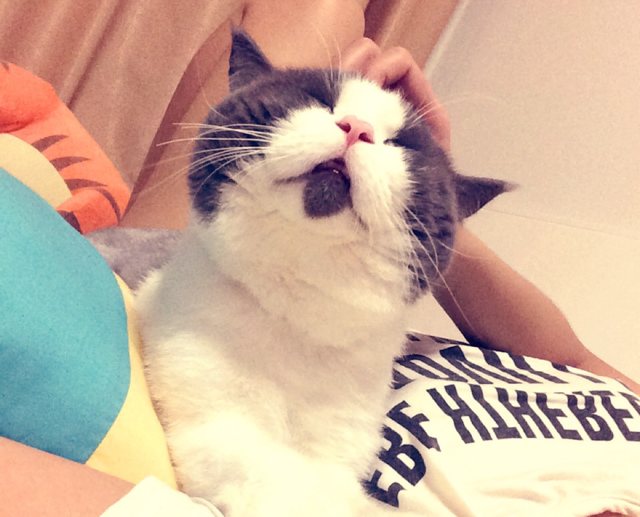 "What do you mean I iz a cuddly kitten? I iz not a ferocious tiger!?"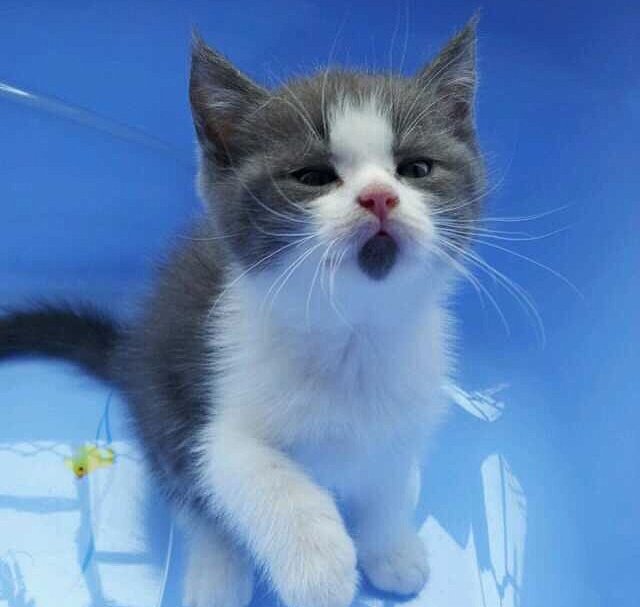 "Oh... you iz wearing THAT tonight, human?"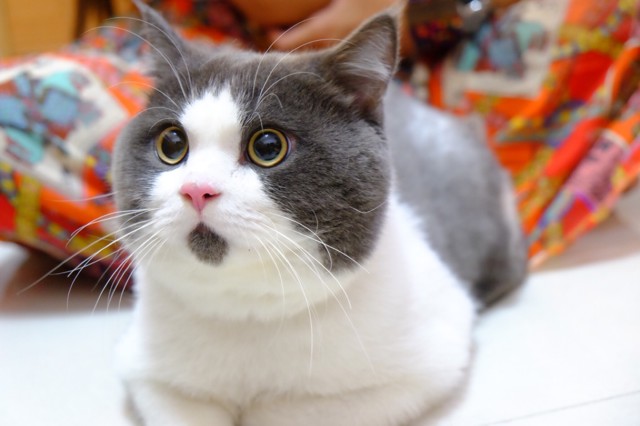 "OMG... you got a dog???"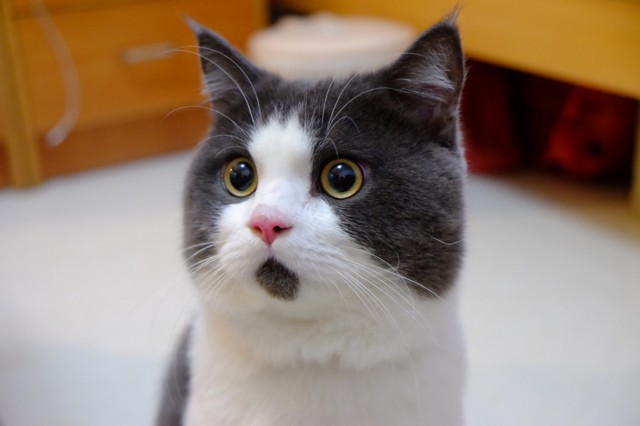 "New couch... aka new scratching pad??"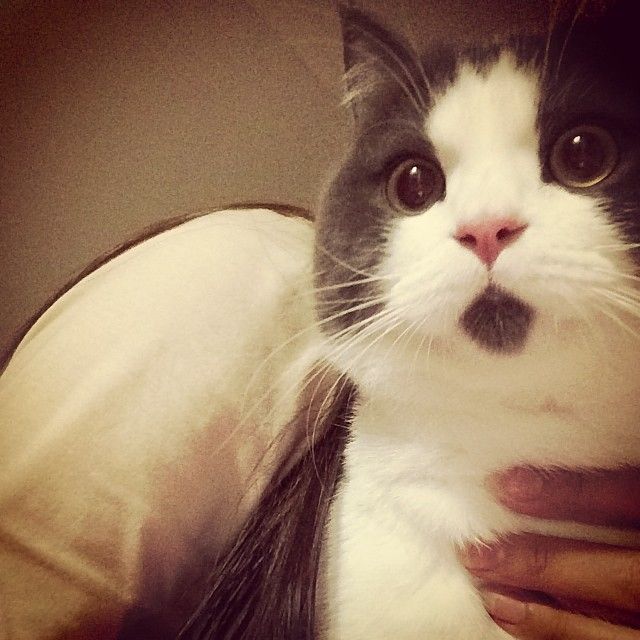 "Oh... you iz awake!.... feed me?"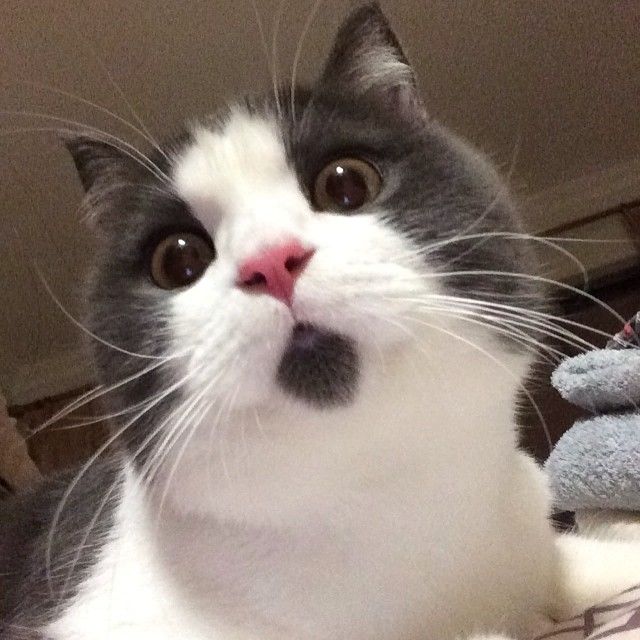 LIKE US!
Comments
comments powered by

Disqus
LIKE US ON FACEBOOK!