Did you know Disneyland supports and houses hundreds of feral cats? It iz awesome!
Ah, Disneyland... the most magical place on Earth. With so many tourists coming and going, there iz over 600 humans dedicated to working overnight at the park to make sure everything iz always purrrfect. But, not all the credit can go to the humans!
Disney also employs the special skills of cats to help out!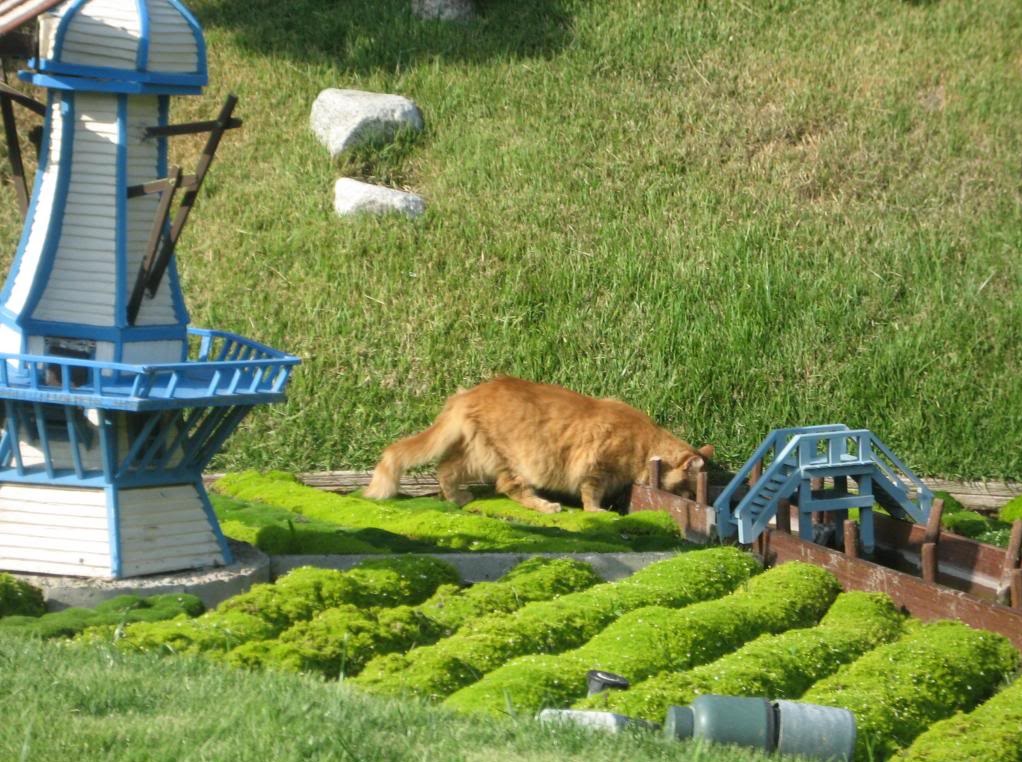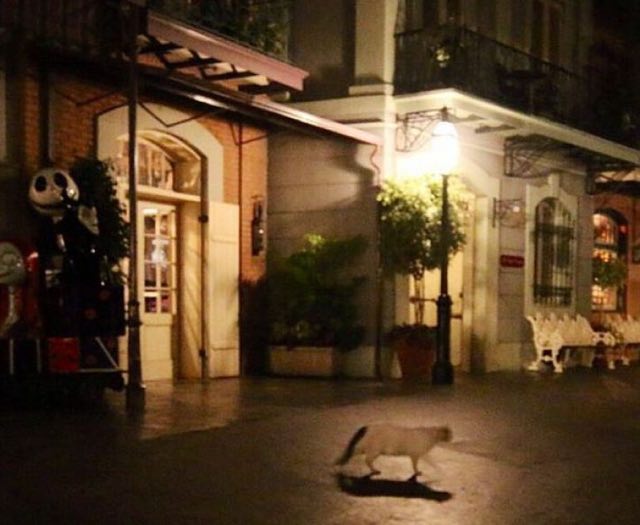 No more rodent problems... az the cats iz excellent ninja hunters! "We iz still looking for that stoopy Mickey Mouse that everyone talks about... no luck yet... but hiz days iz numbered"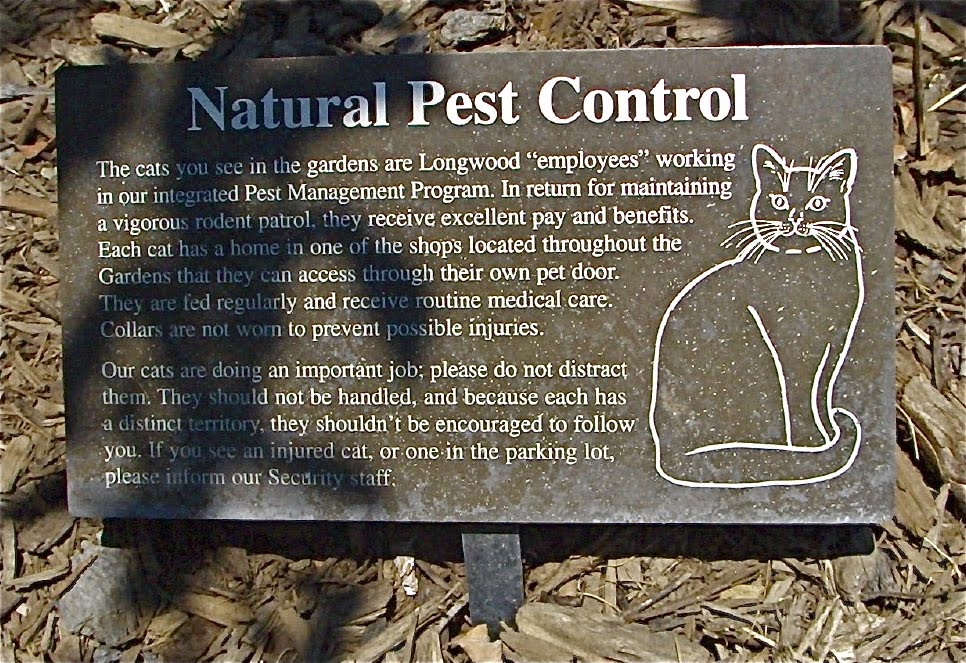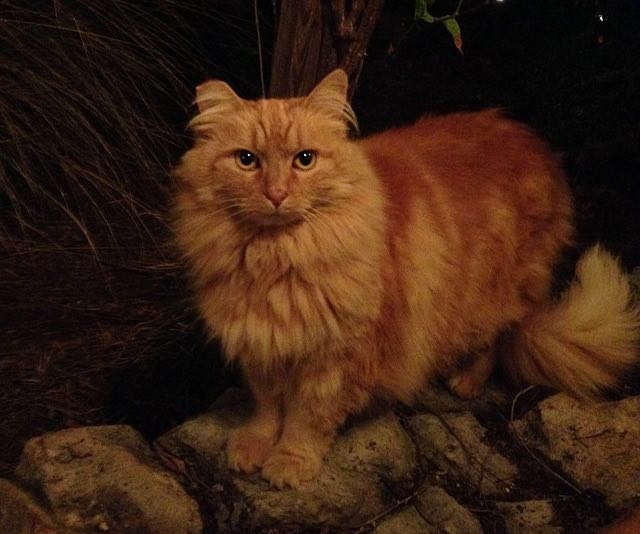 The cats iz spayed and neutered to help keep their population down. They iz also given plenty of food to eat and places to sleep! The rodent patrol iz just something cats like to do for fun... az you all know.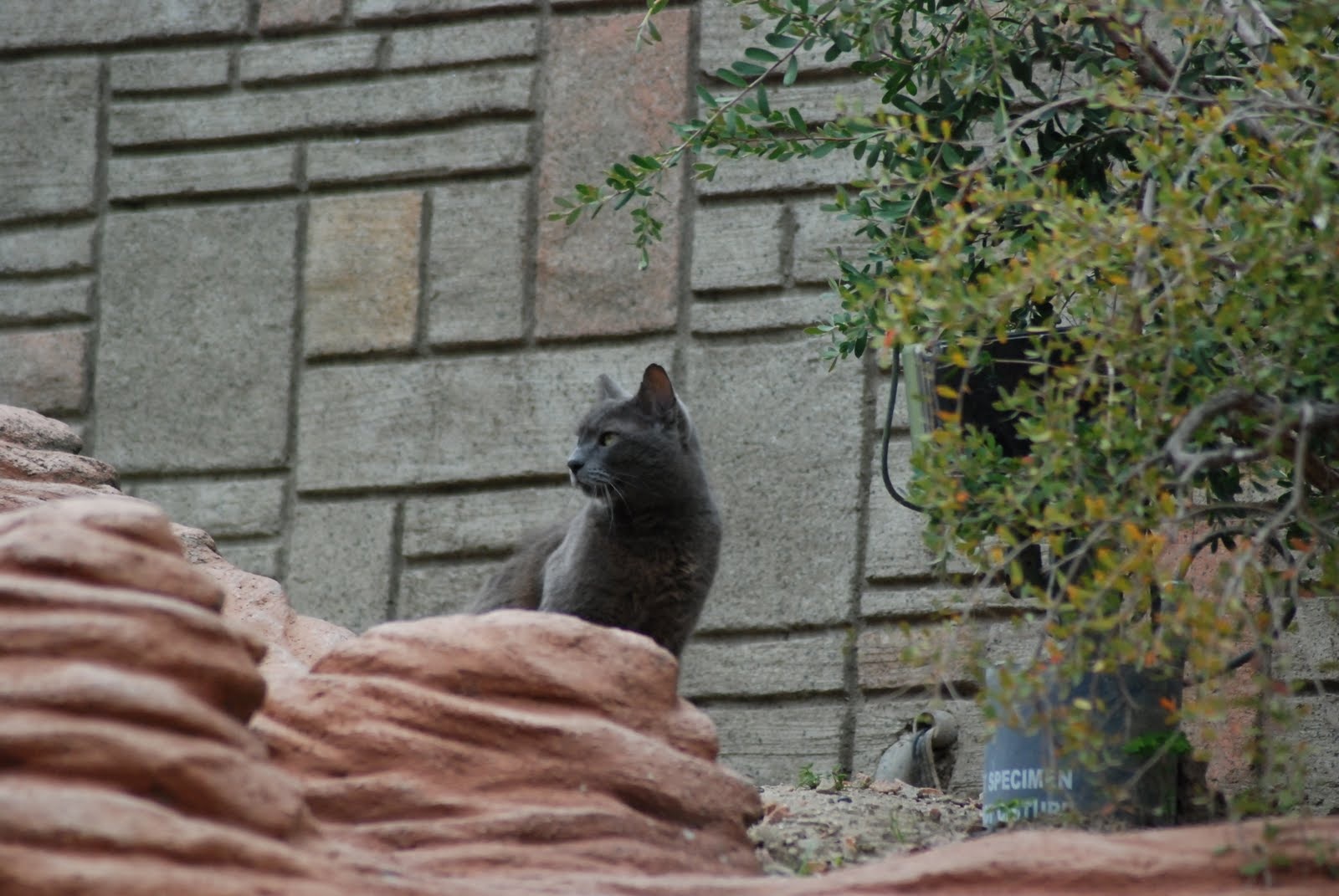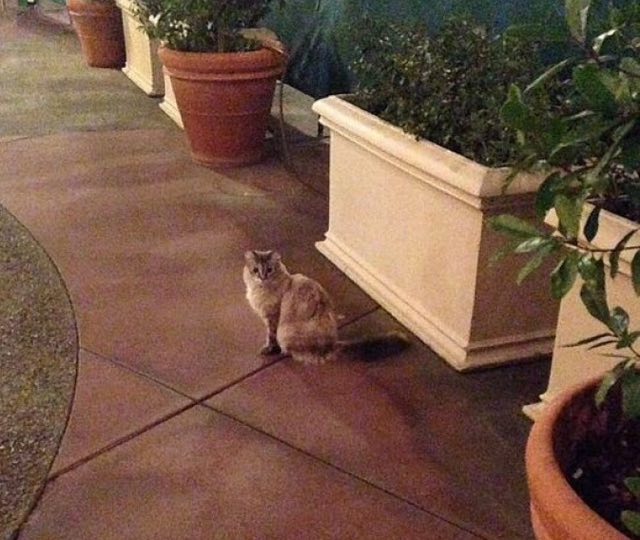 I think the cats really enjoy this restaurant....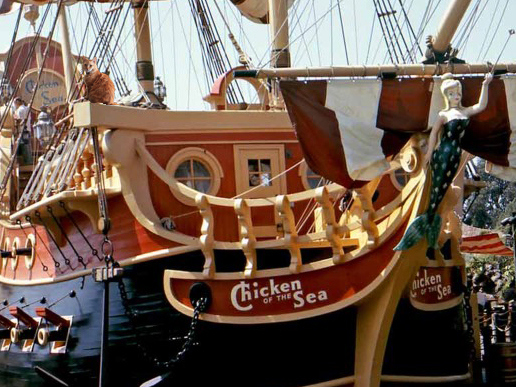 After the human tourists leave for the night, the cats get to go out and have some fun. Next time, keep an eye out to see one of us hanging out! Watch the video below to see one of the happy Disney employees!
via Disney
LIKE US!
Comments
comments powered by

Disqus
LIKE US ON FACEBOOK!