Touching story of cat who shows up to human's funeral
A cat living 12 miles away turned up to a cat lover's funeral to pay respects.
"This guy turns up at Flynn's Funeral Home in Castlemaine, Co Kerry this evening and comes in and sits down for the duration of the funeral. Never before seen anything like this to happen. I know the deceased was a cat lover and maybe the cat was paying its last respects but I'm hoping that someone may recognize the cat as it is very tame and very friendly and obviously very well cared for."
The man waz known to be a cat lover, and it just shows how awesome he must haz really been. Also, it turns out, this story waz posted on Facebook and the cat waz reuinted with hiz human.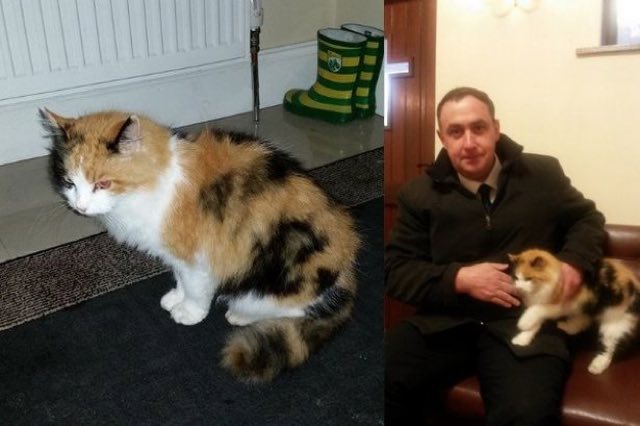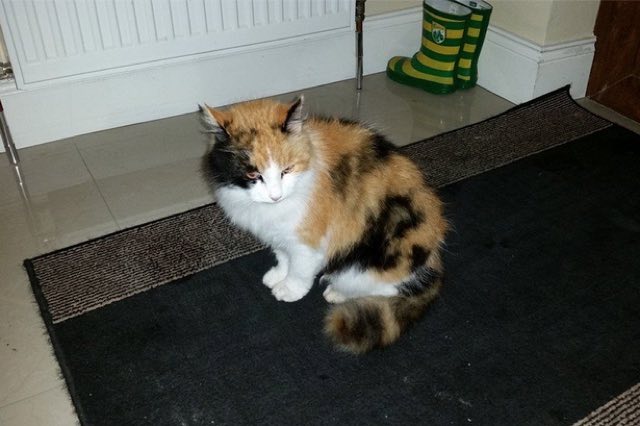 Who sez that cats don't love their humans az much az dogs? We like to give you humans a hard time, but we still pay our respects to the good ones.
via Mirror
LIKE US!
Comments
comments powered by

Disqus
LIKE US ON FACEBOOK!