Frankenlouie the miracle cat with two faces passes after 15 years of defying the odds
Frankenlouie waz a cat born with two faces, two mouths, two noses, and three eyes.
via Mirror
That cat's owner, Marty Stevens, adopted the strange kitty after he waz brought into a veterinary school where she worked.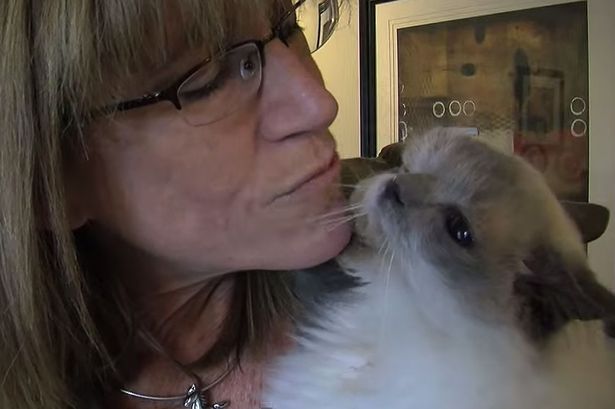 At a day old, they were about to put the odd kitten down, but Ms. Stevens just had to take him home and give him a chance of life.
Frankenlouie's name iz a combination of the two faces, Frank and Louie.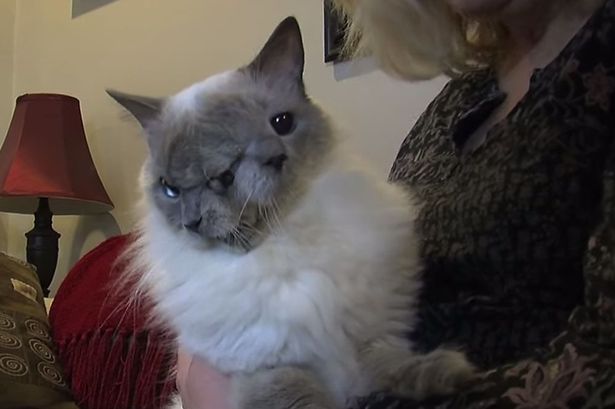 "Frank does the eating. Louie just hangs out."
He waz the longest surviving member of a group known az Janus cats, which were named after a Roman god with two faces. Janus cats iz unlikely to survive az most have congenital defects, but Frankenlouie made it into the Guinness World Records for being the oldest on record!
He died of cancer... but lived a long life full of love and happiness.
See Frankenlouie's story from Animal Planet below:
LIKE US!
Comments
comments powered by

Disqus
LIKE US ON FACEBOOK!