Real men love cats... just ask NFL superstar Rob Gronkowski
Also known az "Gronk", this human iz one of the best most manly tight ends in the NFL (for my fellow cats, the NFL iz some weird sporting event where humans try to run from one end of a field to the other while other humans try their best to ninja pounce on them. It seems a little stoopy... but anywho).
The NFL iz known for super tough male humans and the Gronk iz one of the toughest ones out there. So it came az a surprise when he did a super cuddly photo shoot.... with kittens!
See for yourself!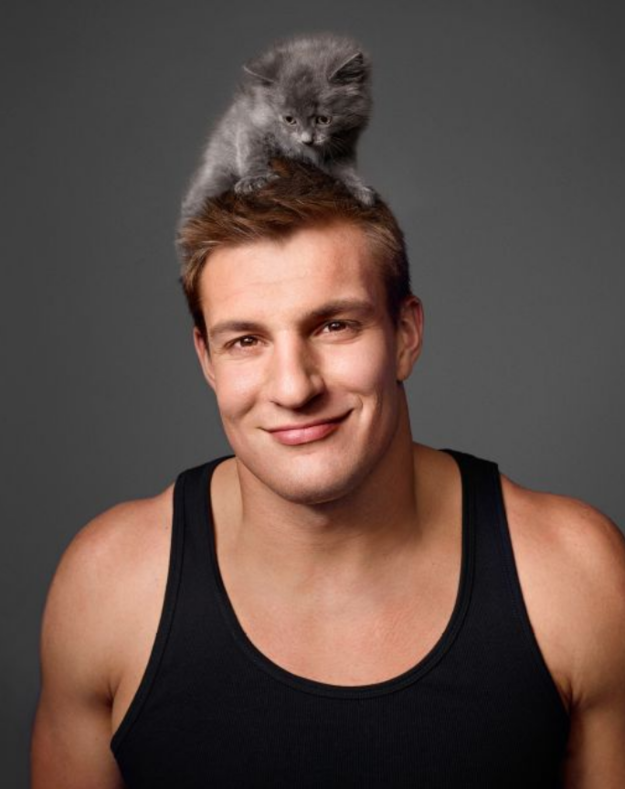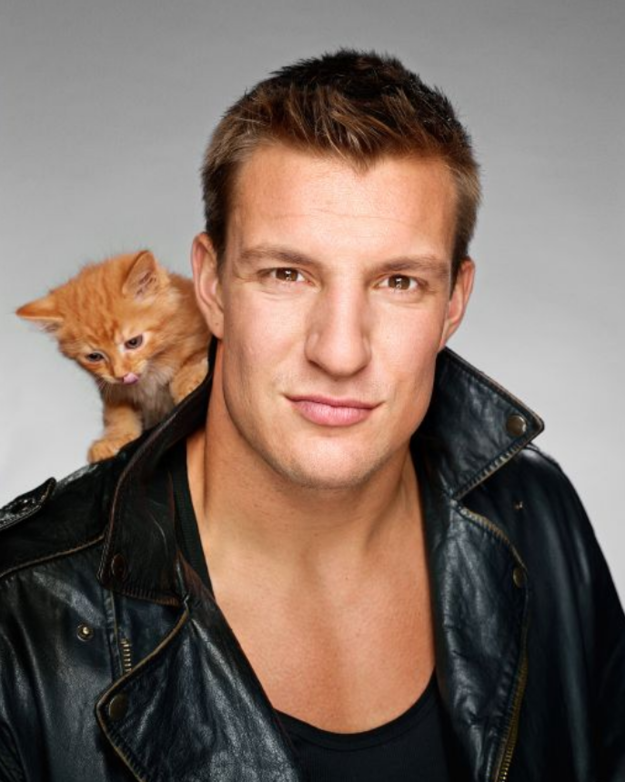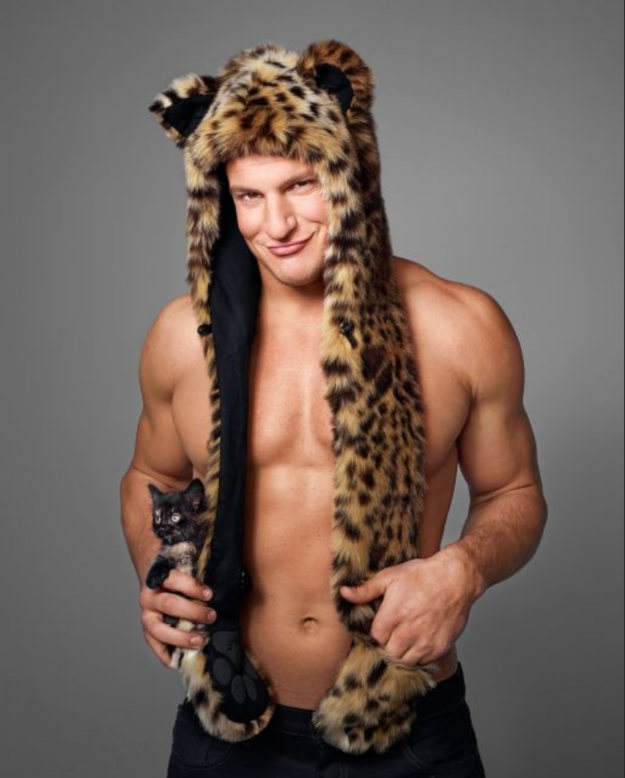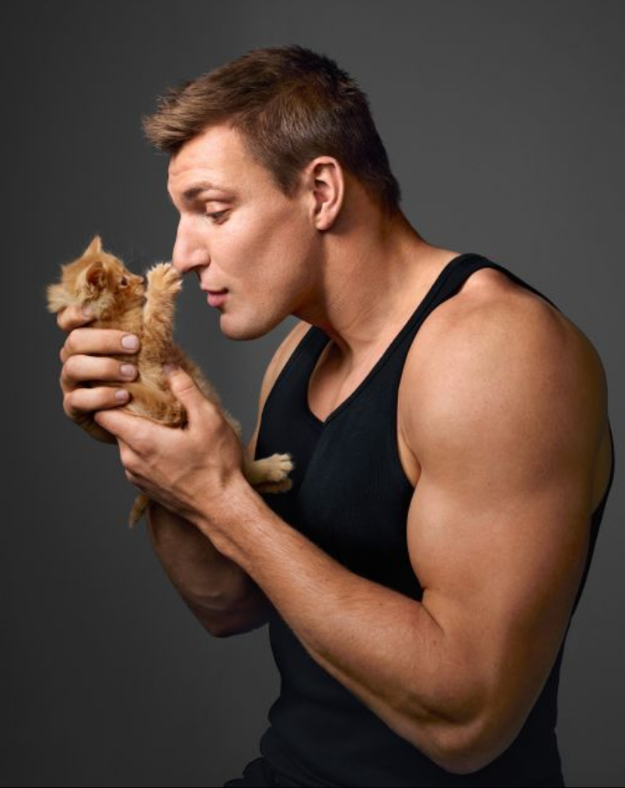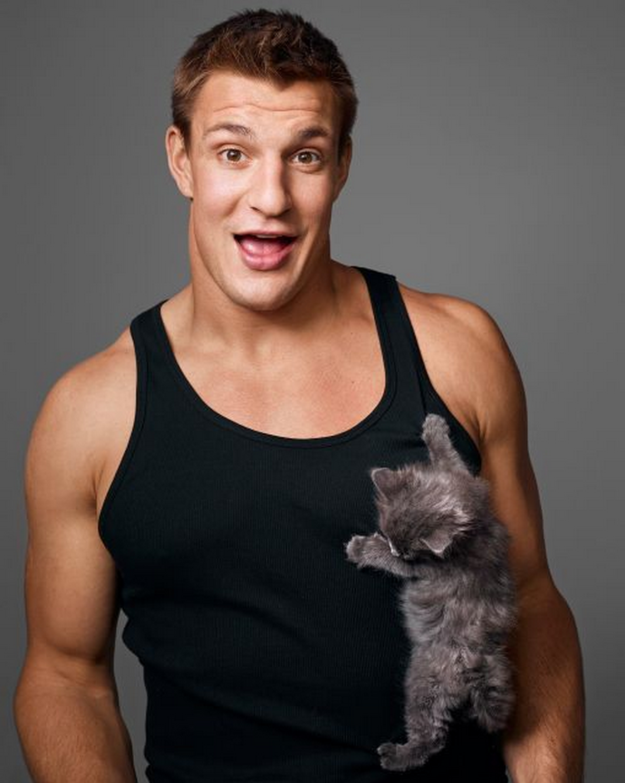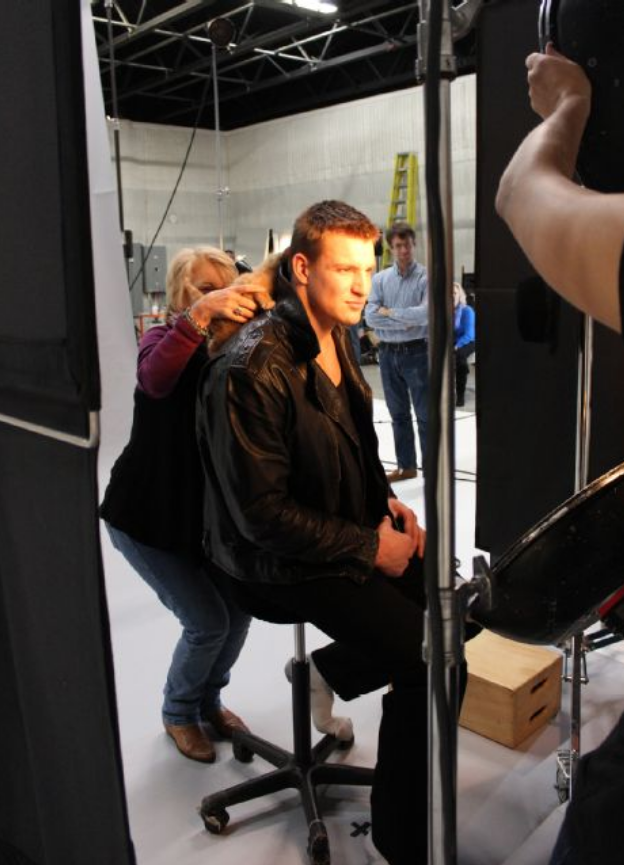 See? Real men love cats. Even NFL superstars.
See more of this awesomeness at ESPN the Magazine
LIKE US!
Comments
comments powered by

Disqus
LIKE US ON FACEBOOK!