Cat nails hiz Puss in Boots impression
Marty the cat knows exactly how to get anything he wants....
The photo below waz taken when Marty realized hiz spot on the couch waz taken by the human.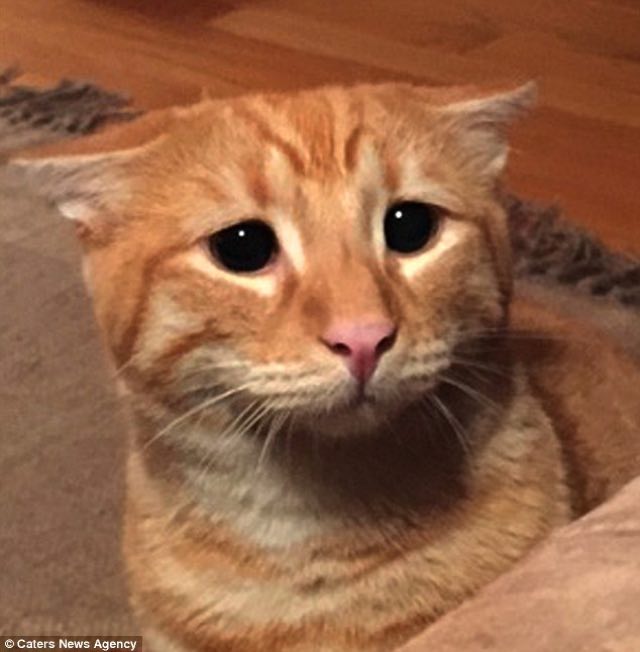 "Marty is very possessive of me," Colleen said. "At the time of the photo, I was sitting on the couch with my computer on my lap, which is strictly his spot."
"The first thing I thought of when I looked at him was how much he looks like Puss in Boots from the Shrek movies."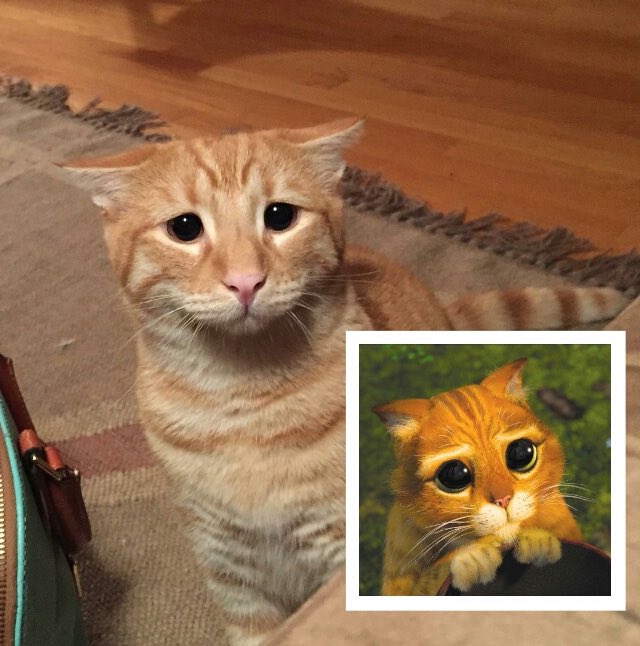 "Marty demands for you to lie or sit a specific way and if you don't pet him enough, he will serve you a nice little 'love bite'. He is certainly a complex feline, he is very open with his feelings and lets us know if he's hungry, playful, or in need of attention."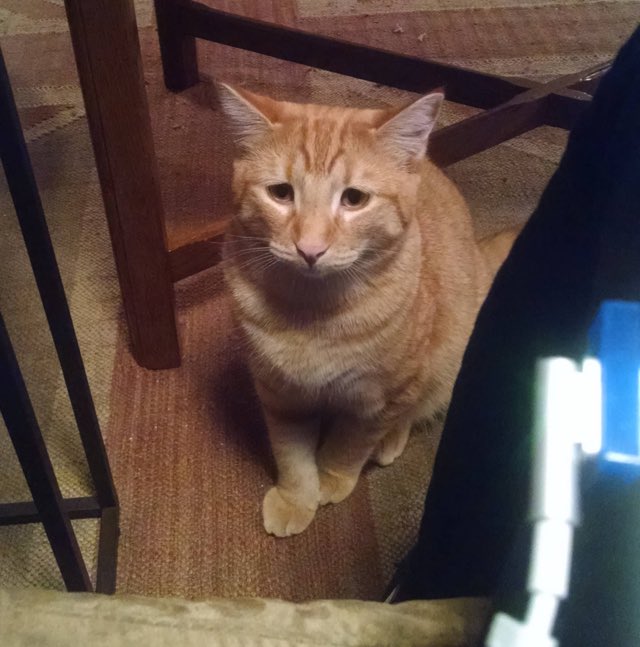 "It works every single time, you'd have to have a heart of stone not to give into a face like that."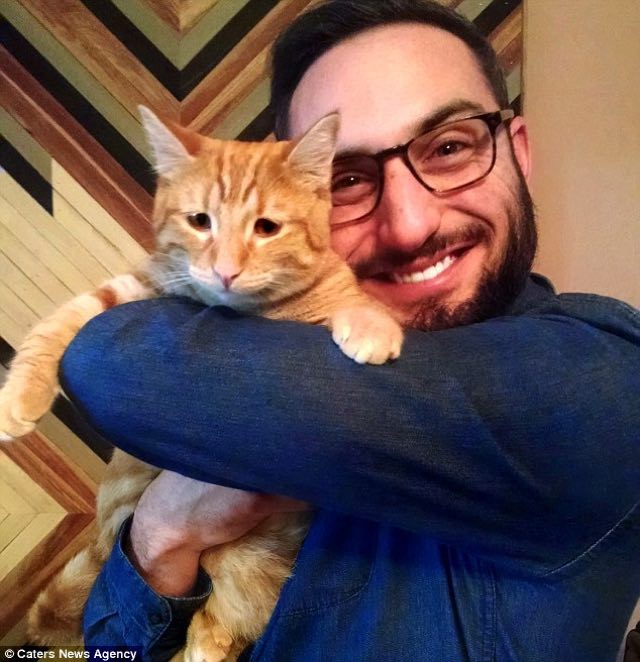 Well played Marty. Give the humans the ol' sad kitty eyes. It can do wonders.
Hazah!
LIKE US!
Comments
comments powered by

Disqus
LIKE US ON FACEBOOK!