22 cats with very important New Year's resolutions
New year... new me. Sort of. Until I don't feel like doing it anymore. Meh.
1. "I plan to grow into my GINORMOUS paws some day!"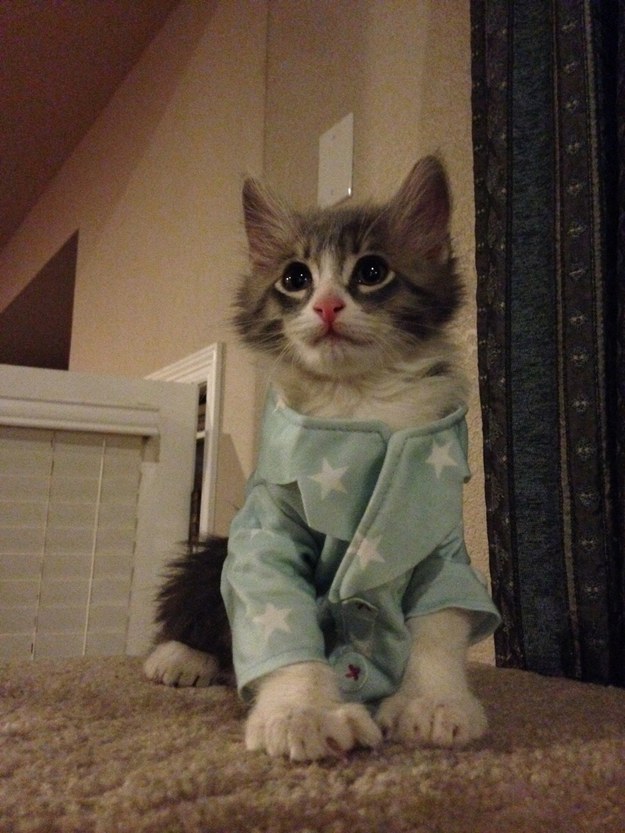 2. "I plan on taking more time out of my stressful day (chasing the laser, grooming myself, noms, staring at the human in the bathroom) and make room for more naps.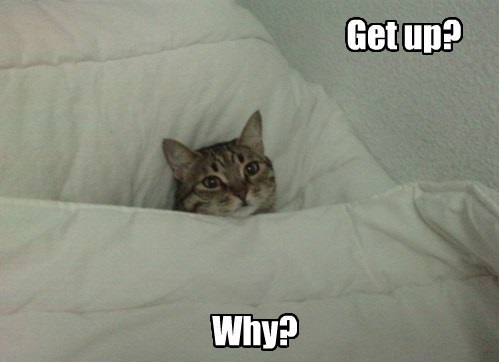 3. "Pretty much I want to turn into a liquid cat. When the human tries to take me to the vet, I just... sort of melt through hiz hands and he can't take me. Genius."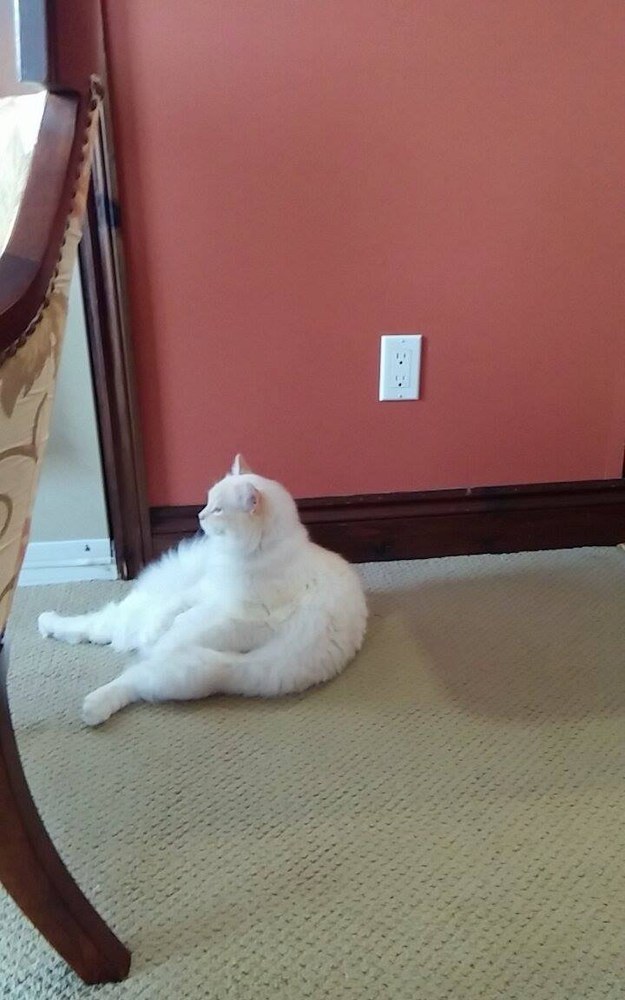 4. "We will be the best parents ever! The great thing iz that we get to experience our kittenhood all over again."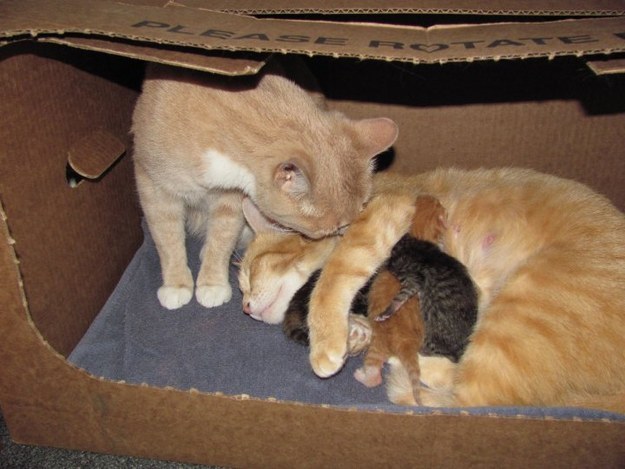 5. "I plan to go on many adventures with my new human best friend. We will be the most awesome duo ever. Bank on it."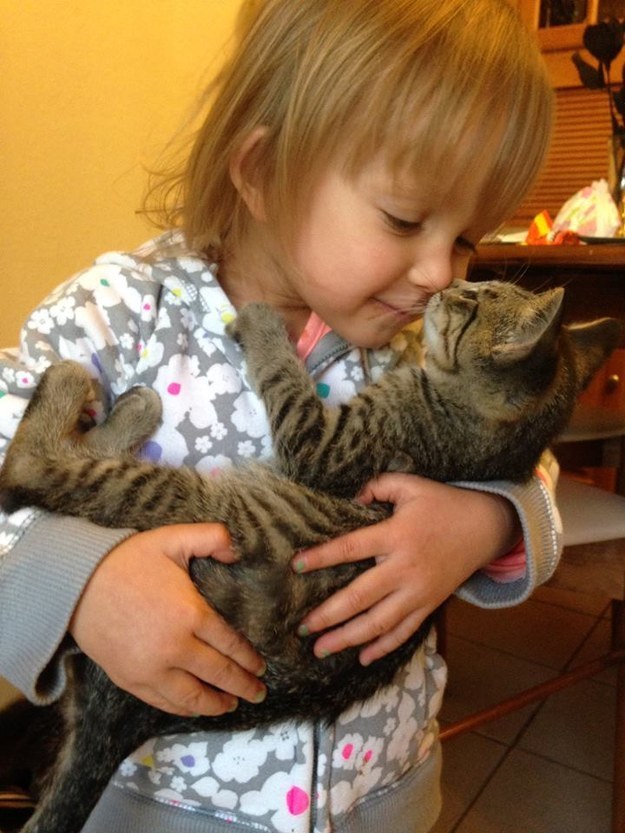 6. "I need to improve my selfie game... What? When someone sez smile... I get nervous and then this face happens."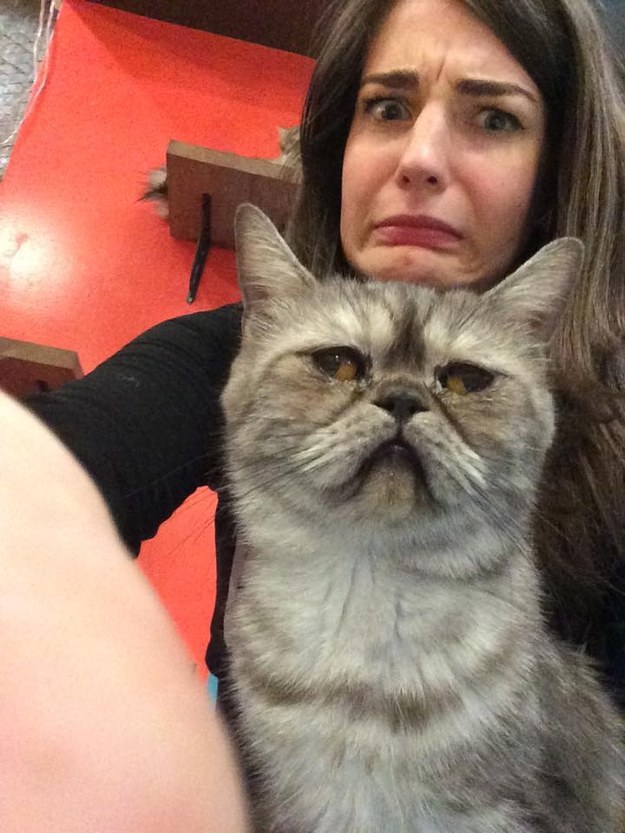 Me too...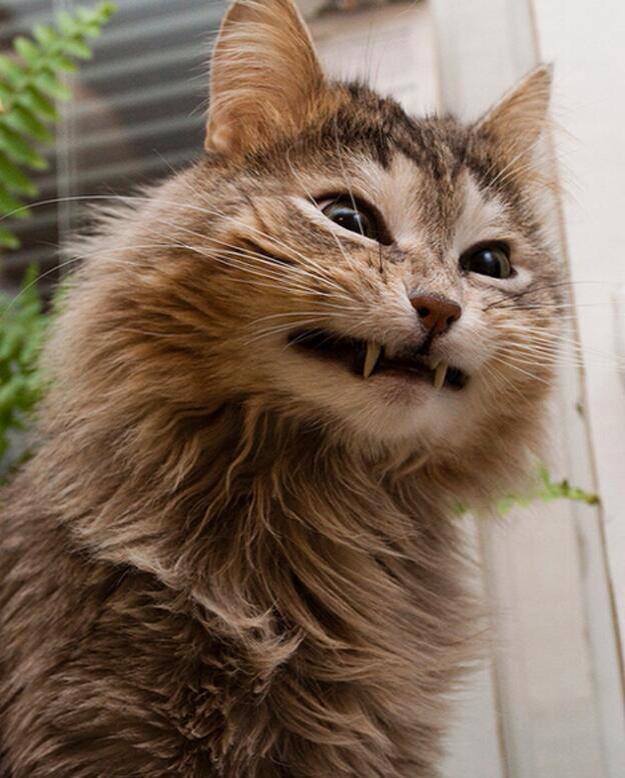 7. "We just want to cuddle all day everyday for 2015."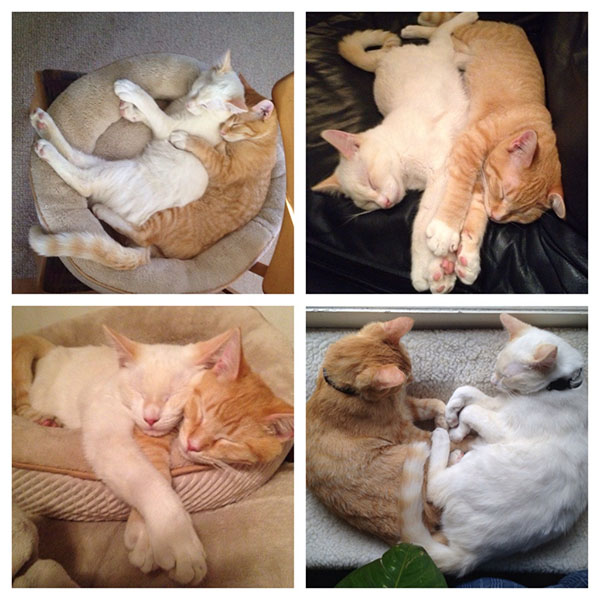 8. "I will nap on every surface possible... NO ONE CAN STOP ME!"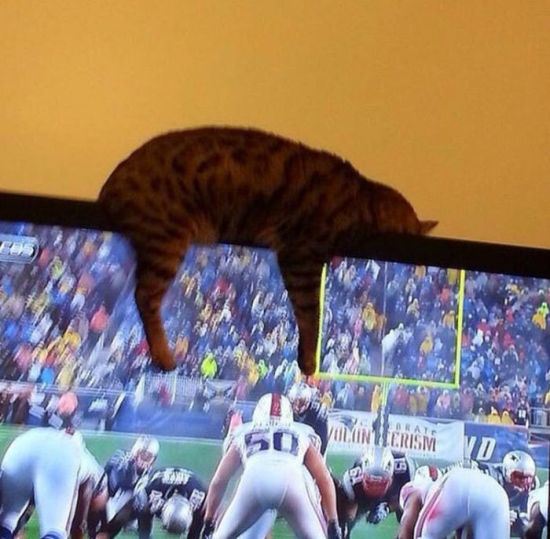 9. "I will be the fashion queen in the neighborhood. The next door cat, Miss Fluffy Princess, iz going down!"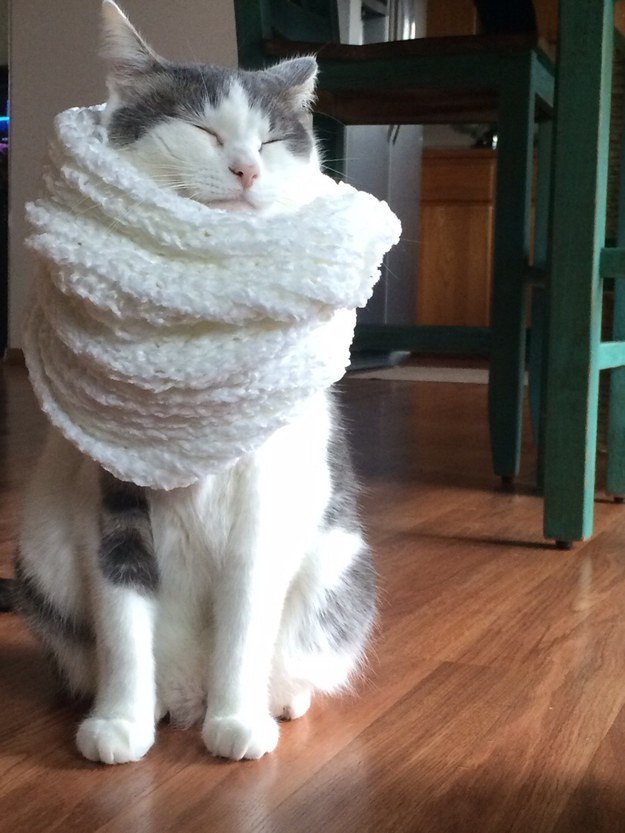 10. "I plan to do more marathons... on Netflix."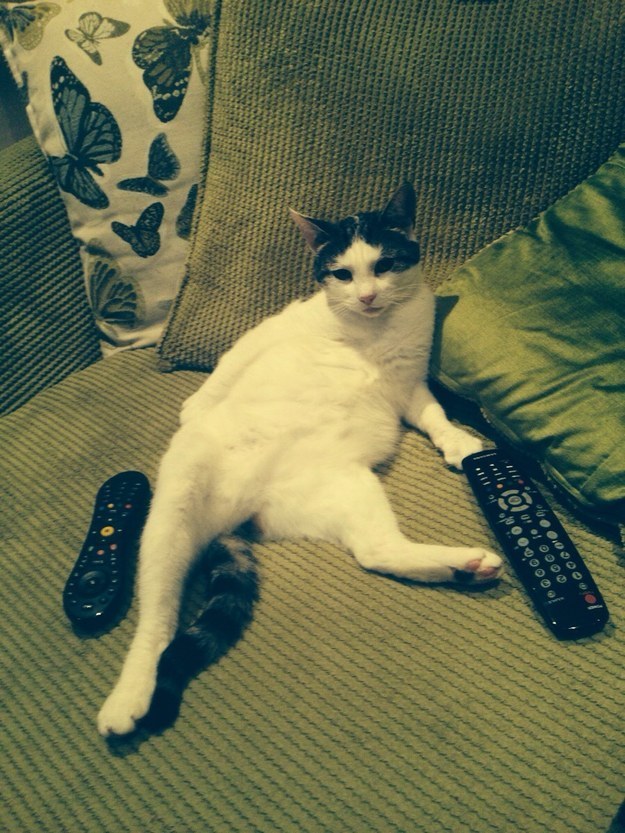 11. "I plan to haz my very own fishing pole... no more relying on humans for tuna! I will catch my own!"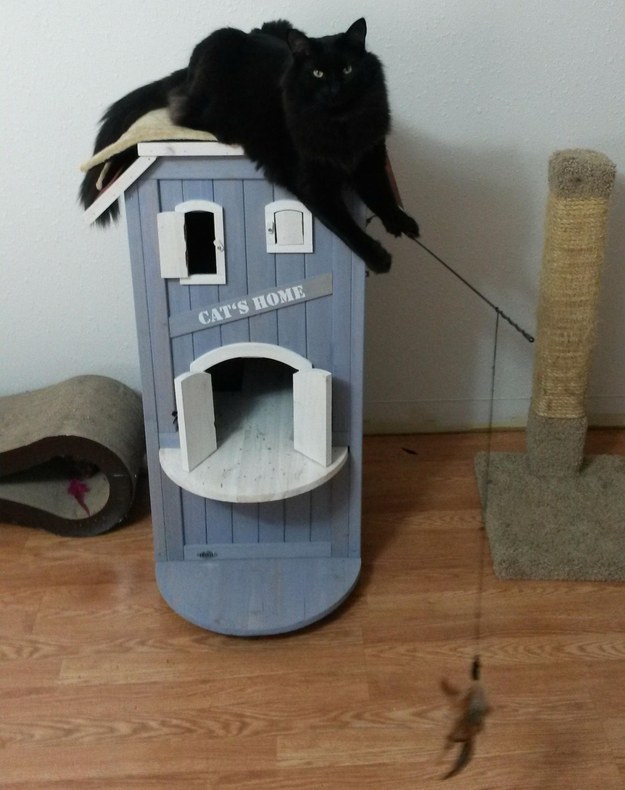 12. "I will accomplish my dream of becoming a purrito"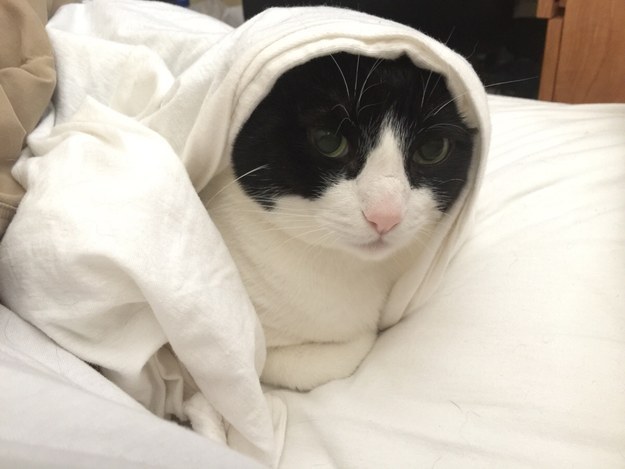 13. "I will catch them all! And then kill them... and then hide them under the human's bed."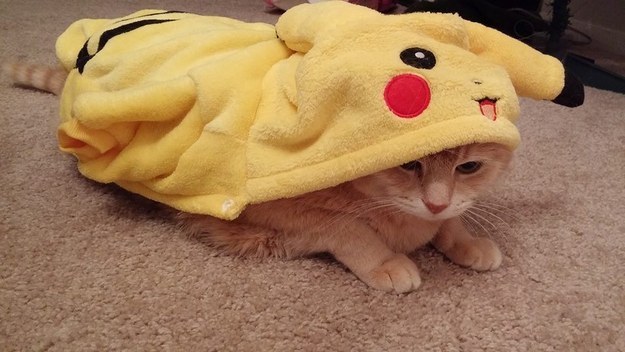 14. "I plan on expanding my vocal range another two octaves! And I will test this out each night at around 3:00 AM while the humans try and sleep."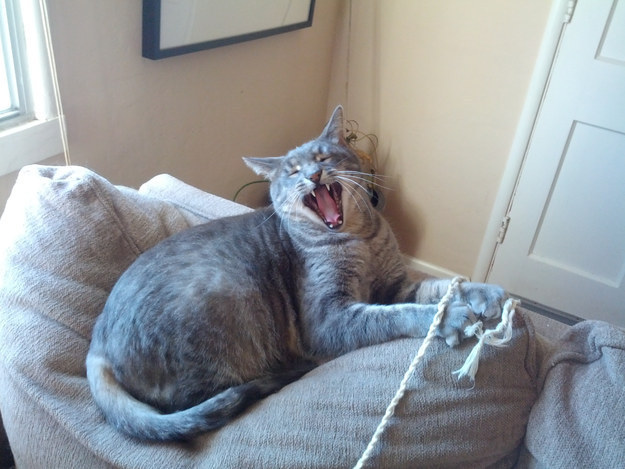 15. "The red dot... IT WILL BE CAUGHT."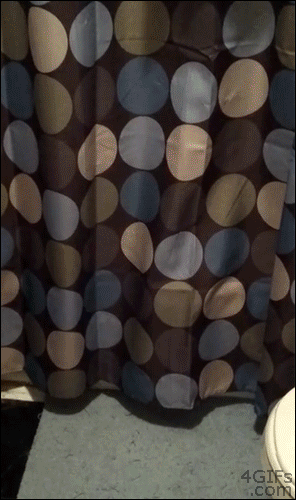 16. "I plan to haz lazer vision that can blast stoopy squirrels away."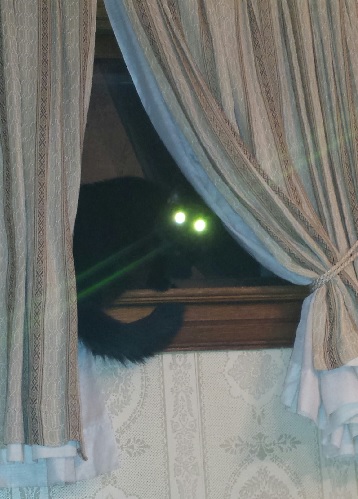 17. "I plan to become a snake. A very deadly snake."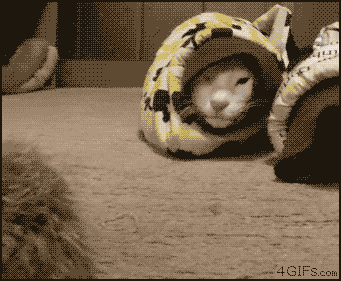 18. "I plan to travel more... like... to the top of the fridge or deep under the human's bed."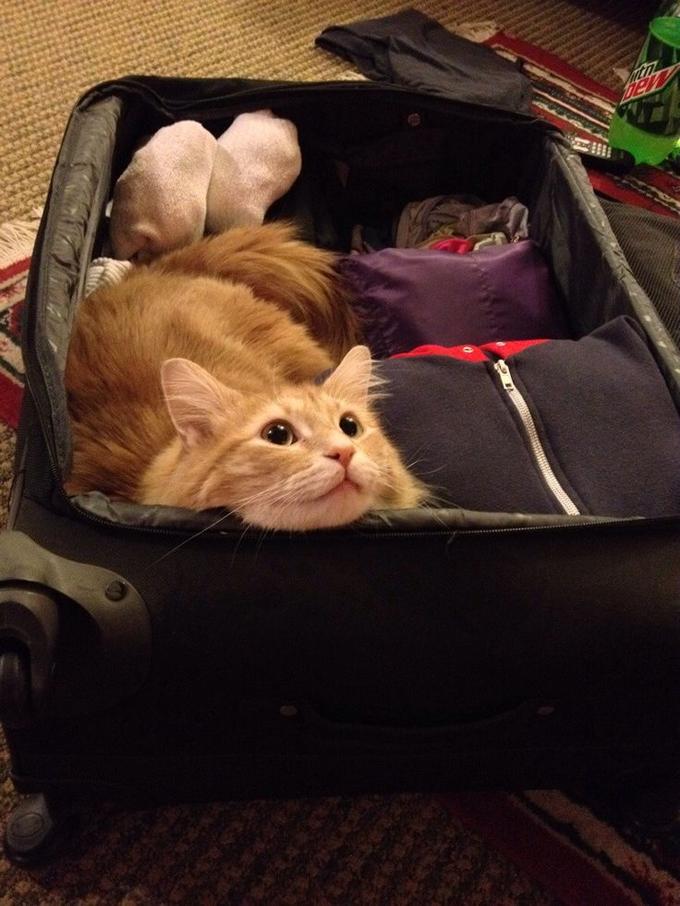 19. "I plan to better understand my human... so that I know when she iz lying to me. This iz the last time I get all fancy only to realize she's taking me to the vet again."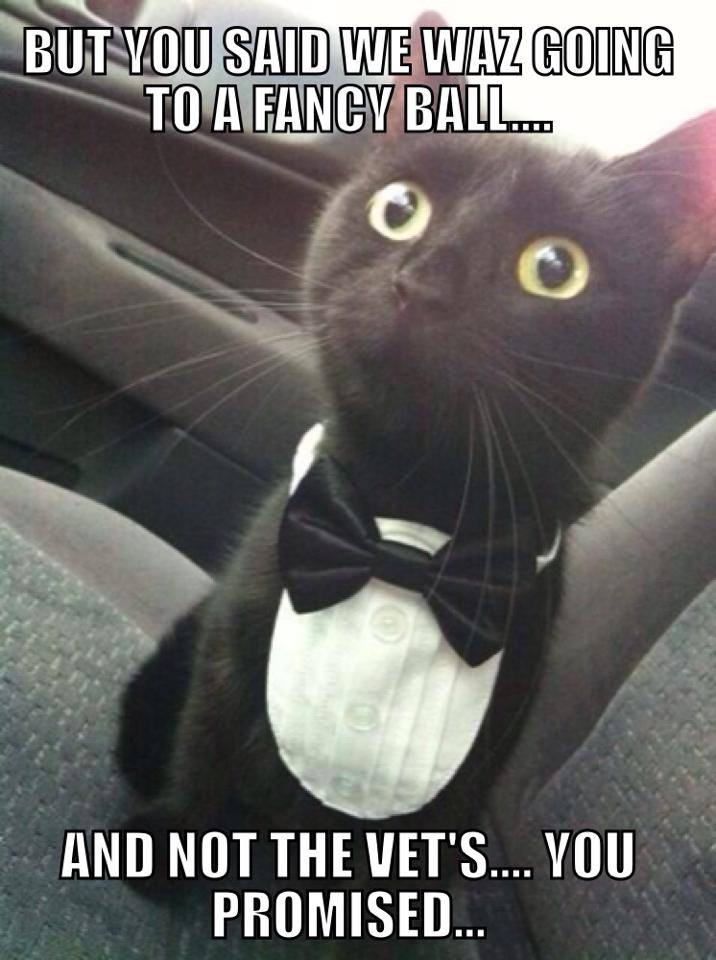 20. "I will try to only wake my human up in the middle of the night if it iz an emergency... like if my food bowl iz empty... or the dog smells funny.... or if I iz bored."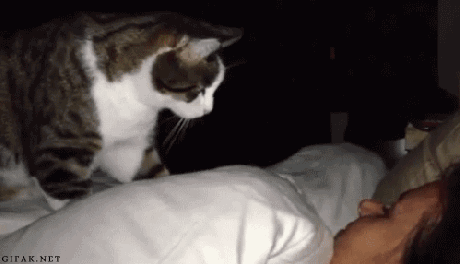 21. "I will actually play with all the toys the humans bought me for Christmas!... well... for a day or two... then I'll go back to playing with the crumpled up piece of paper or a paper clip. Meh."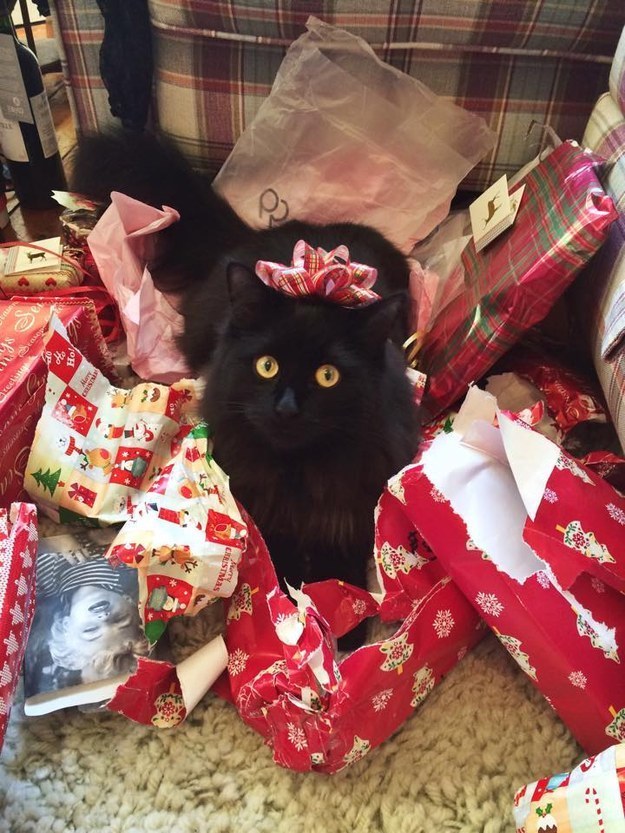 22. "My plan iz to look fabulous... oops... looks like I already accomplished that. ;)"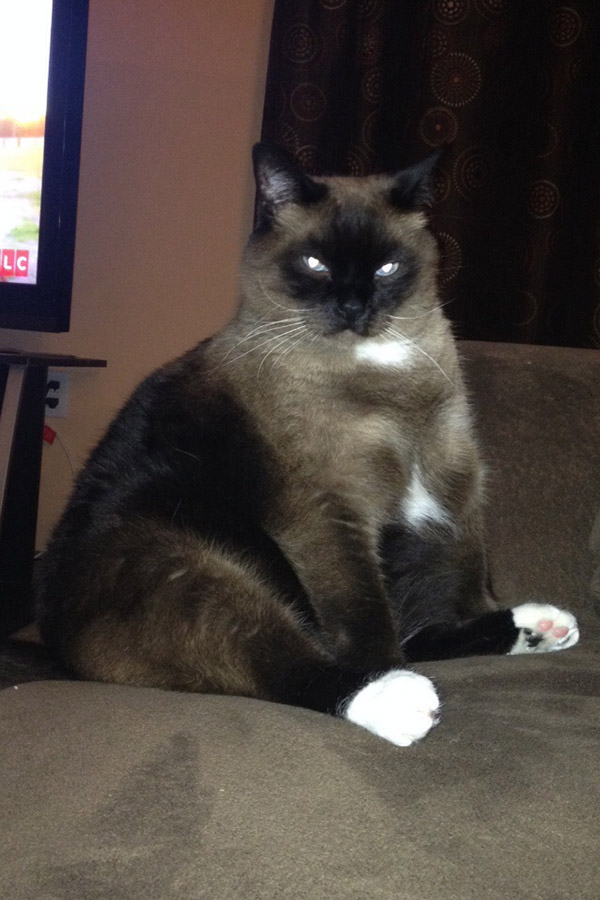 Haz a happy New Year! Hazah!
(H/T) Buzzfeed
LIKE US!
Comments
comments powered by

Disqus
LIKE US ON FACEBOOK!