Cat doesn't leave human's side when he returns from the hospital
"Since I've come home from the hospital, he's rarely left my side," the cat's human said.
El Gato (aka Monsieur Le Chat) iz using hiz purring powers to help heal hiz human up!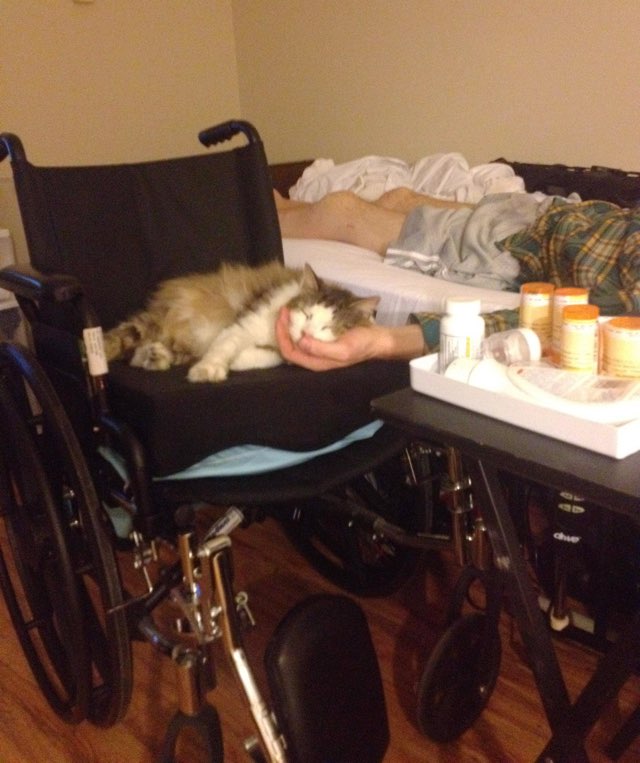 "I got you, human. Let my purrs heal you."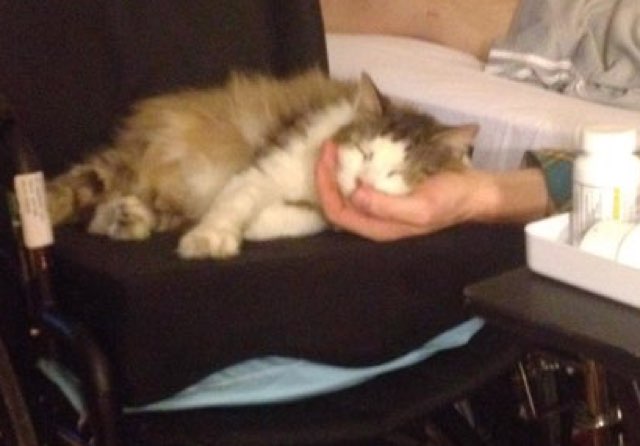 "Feeling better yet?"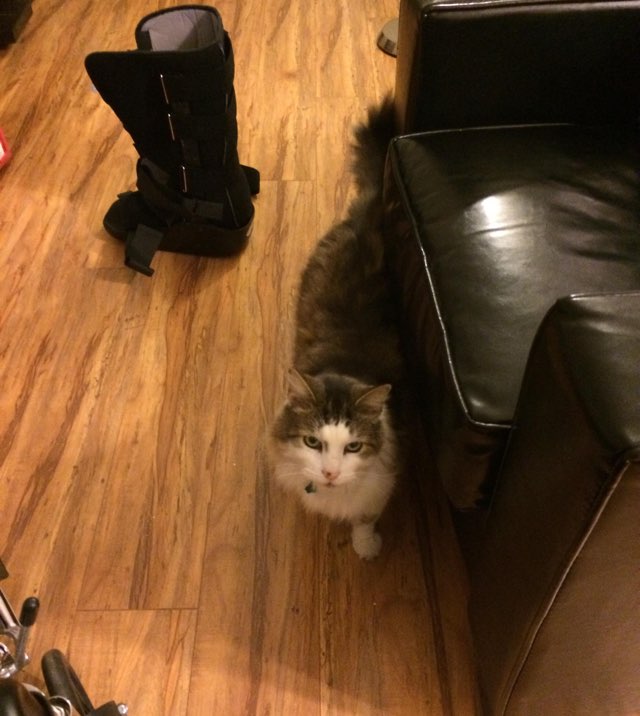 "I'll stand by your side az long az it takes!"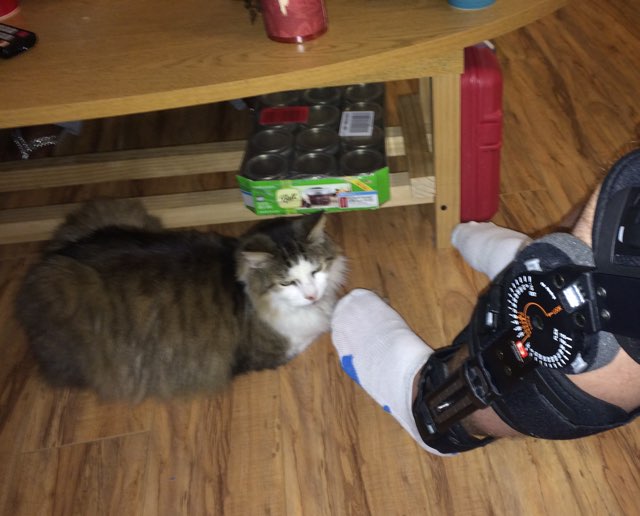 Nice work, fellow cat. Hope your human feels better in no time! Hazah!
LIKE US!
Comments
comments powered by

Disqus
LIKE US ON FACEBOOK!