16 cats who iz already totally over winter
Enough iz enough. This needs to end...right...meow.
1. "Not even a laptop can save me now."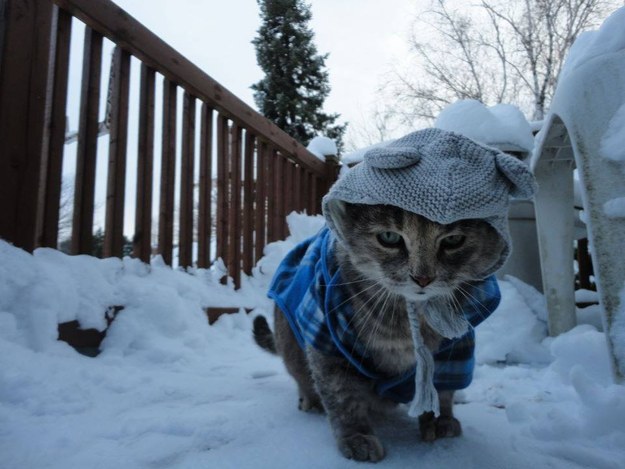 imgur.com
2. "I don't care what my outfit looks like az long az I iz WARM."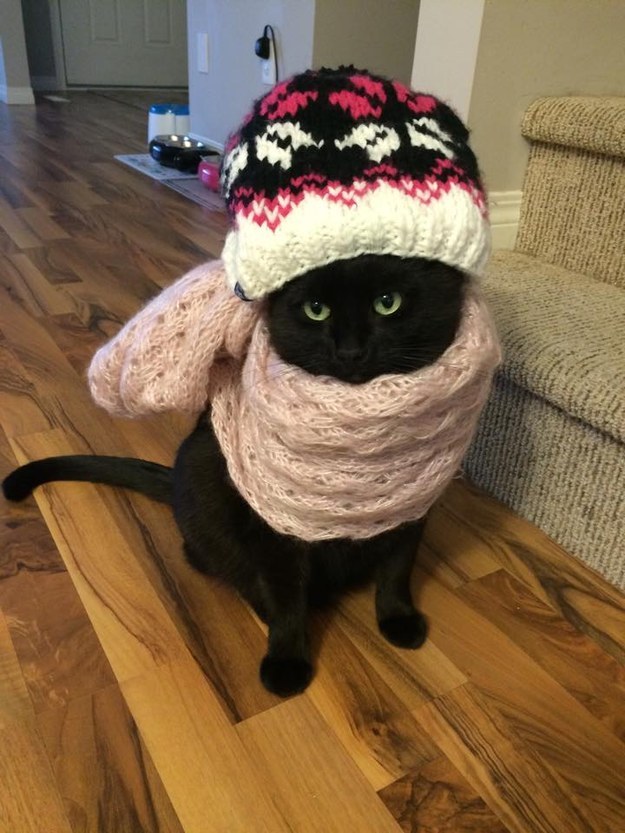 imgur.com
3. "When these winter boots come off I'm gonna paw you right in the face I swear."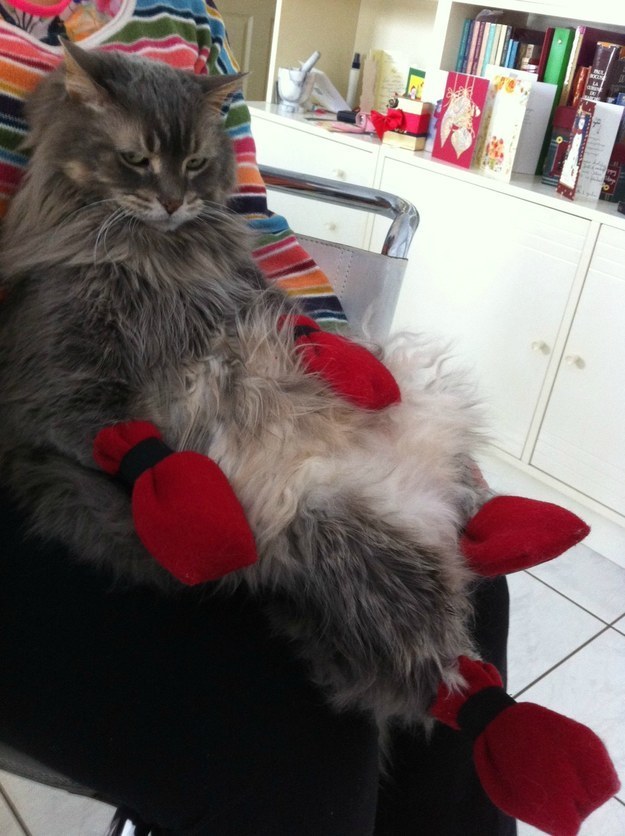 i.imgur.com
4. "Just wanna go outside and frolic in the grass…but it's all gone."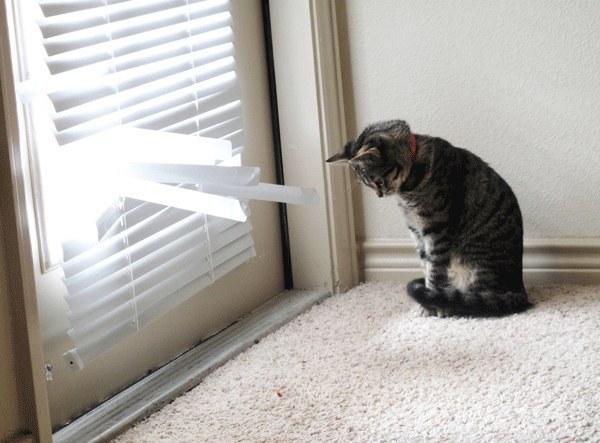 i.imgur.com
5. "What do you MEAN it's gonna be cold for another THREE MONTHS?!"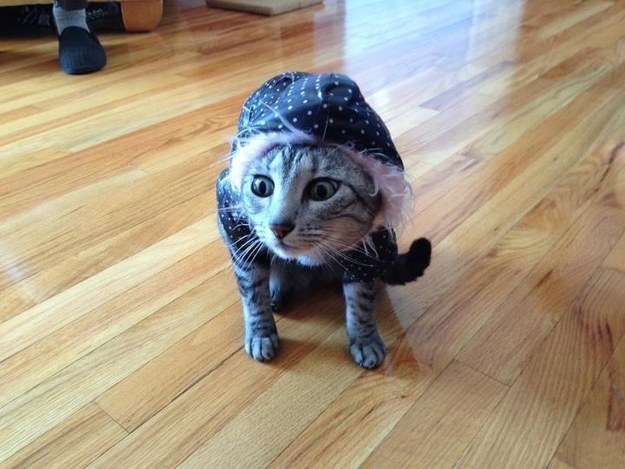 i.imgur.com
6. "You can promise me any and all snackies, I iz still not coming out until it's warm again."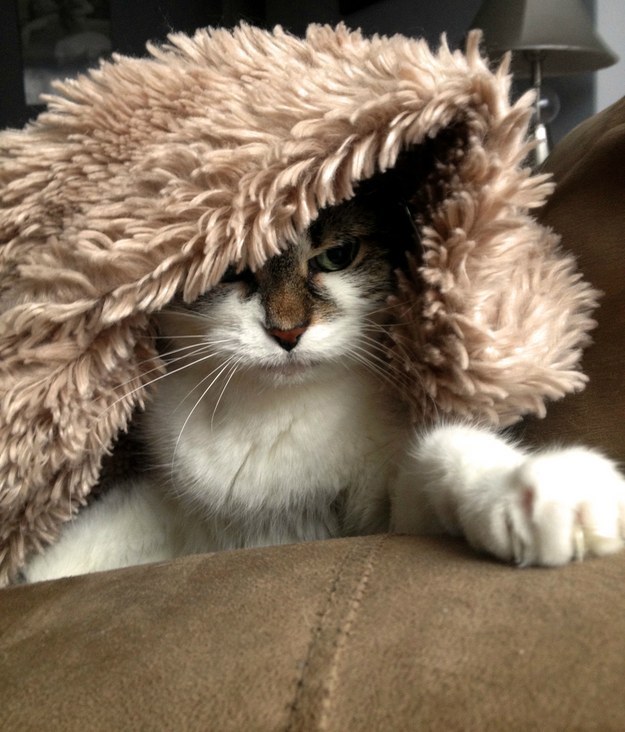 i.imgur.com
7. "Hats iz not for cats and neither iz freezing cold weather so let's just be done with them both. K?"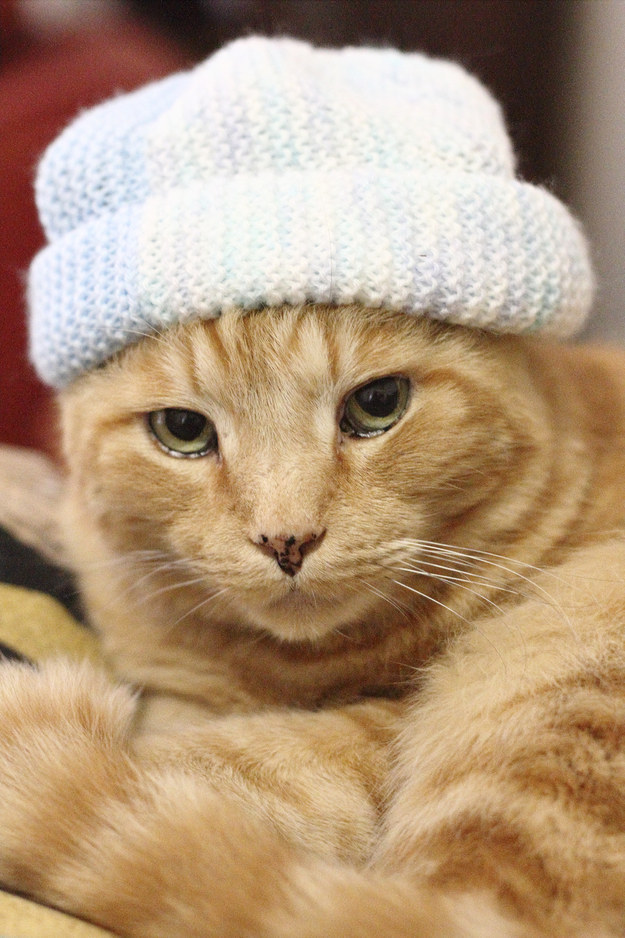 Flickr: threthny
8. "WHEN WILL THE MADNESS END?!"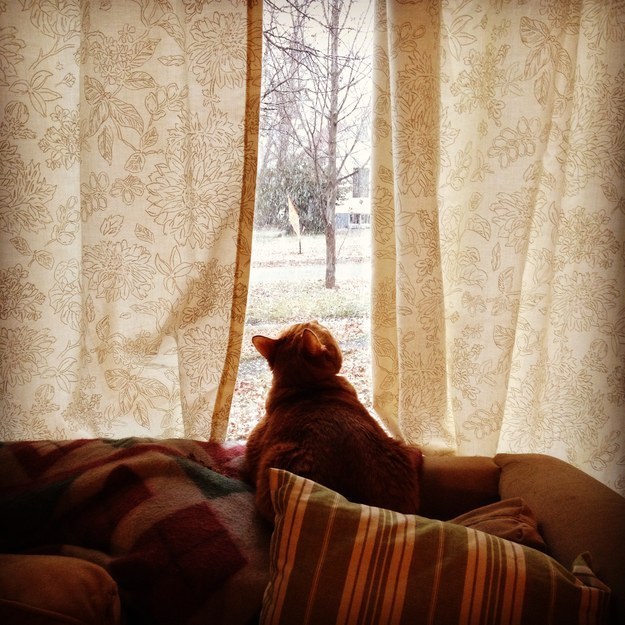 i.imgur.com
9. "Go out and play in the snow, they said. It will be fun, they said."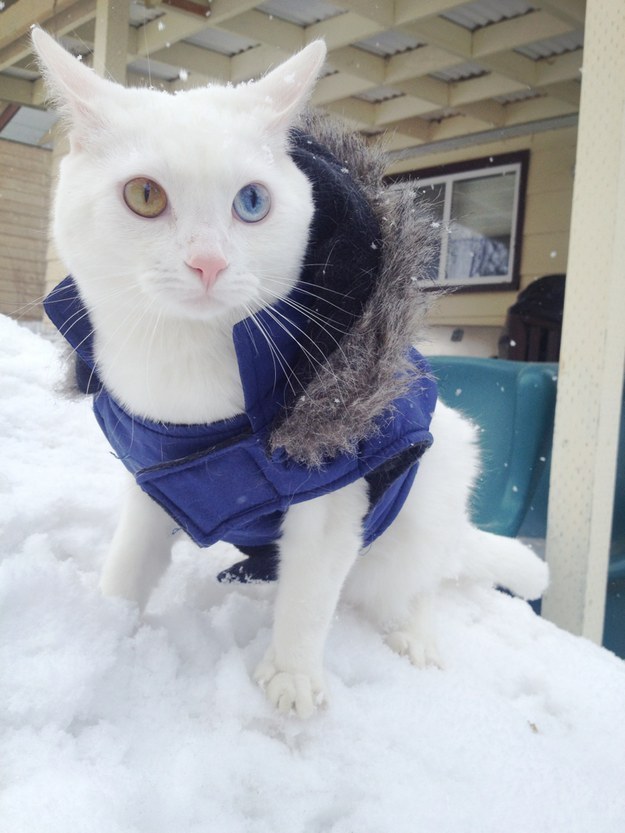 i.imgur.com
10. "If I catch 'em all maybe they'll stop falling and the sun will come out again."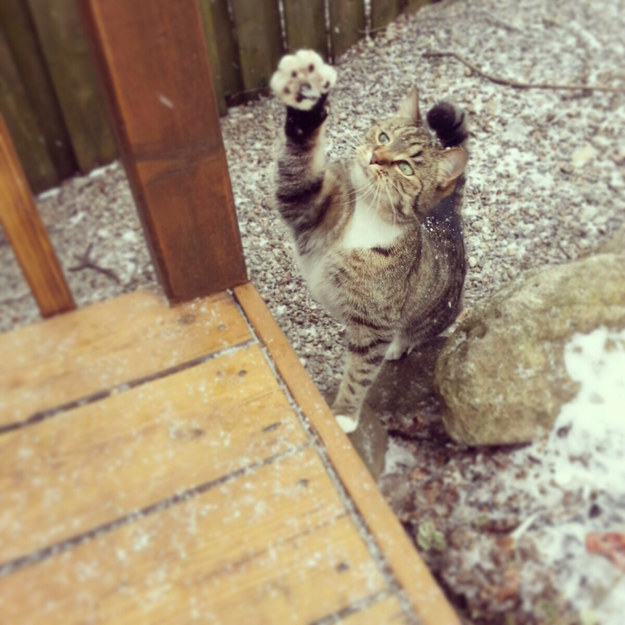 i.imgur.com
11. "Waz hoping it would be above ten degrees today…nope…back to bed."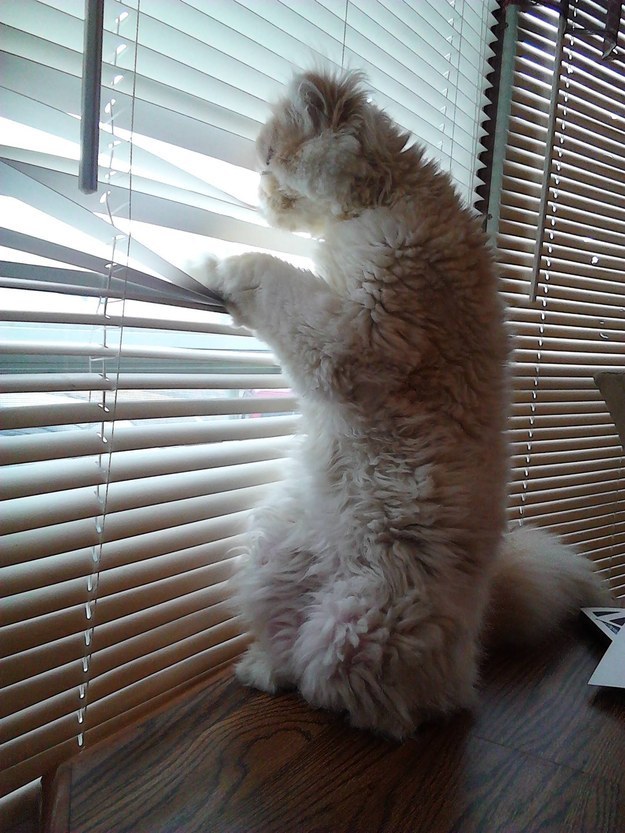 Instagram: @MorganAGibson
12. "I will not leave this box until EVERY LAST FLAKE HAZ MELTED."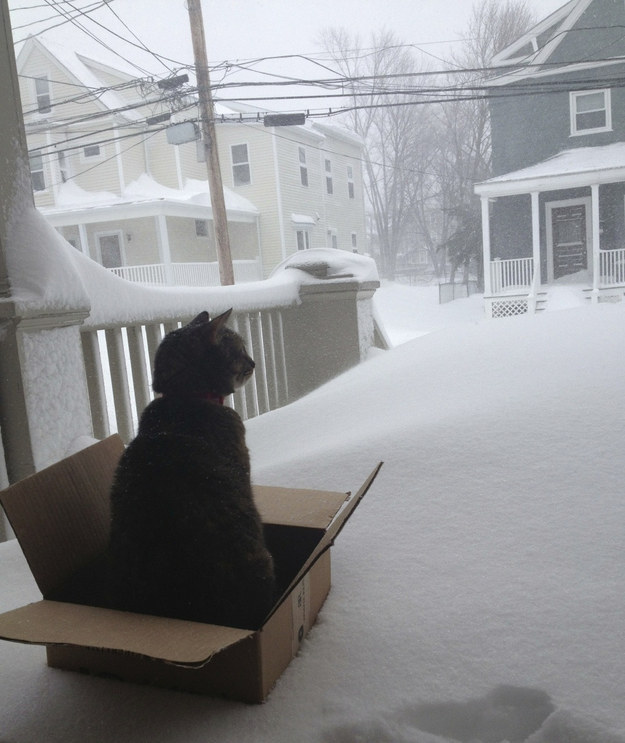 i.imgur.com
13. "HOW IZ IT POSSIBLE FOR ME TO STILL BE FREEZING?"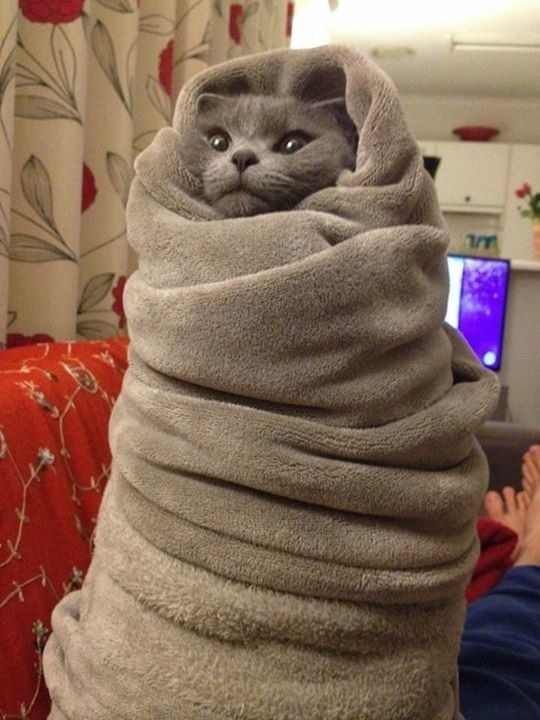 reddit.com
14. "Dreaming of the day I won't need this scarf to feel cozy anymore."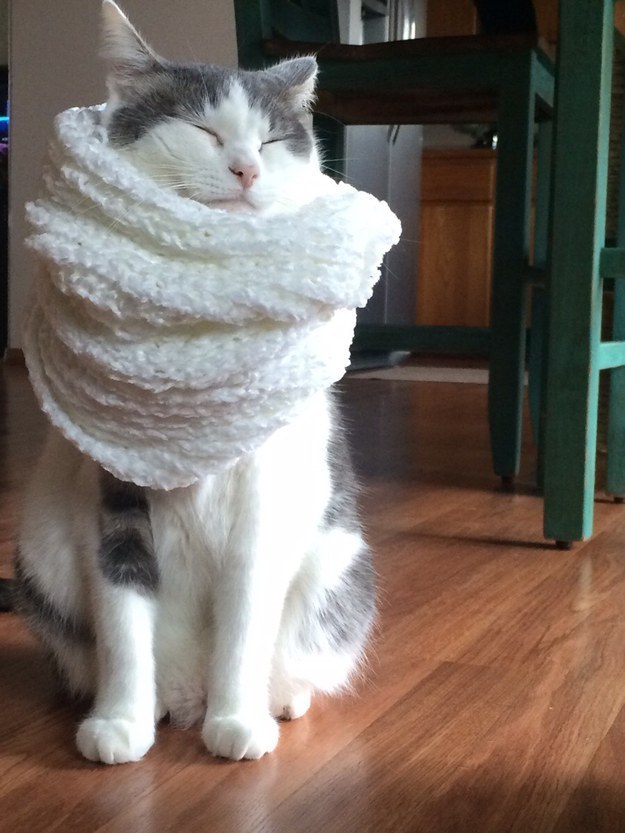 Allie Bircher / Via i.imgur.com
15. "HAHA I hate myself get this thing off of me and lock the doors until April."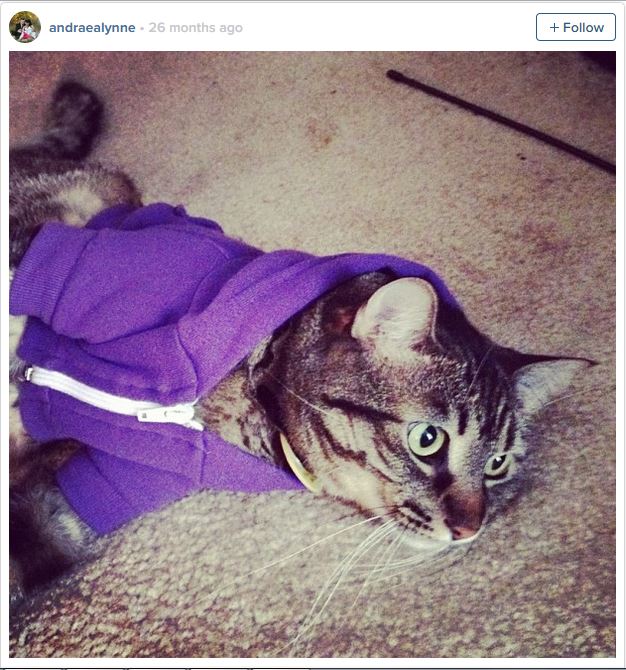 instagram.com
16. "Stayin' in bed forever. See ya in the springtime, suckaaaa."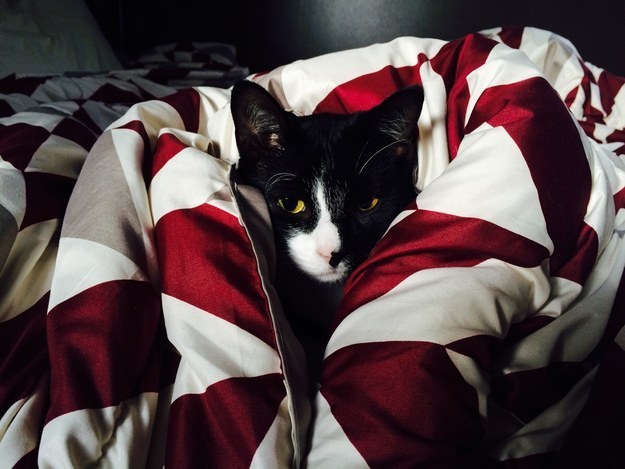 i.imgur.com
via buzzfeed
LIKE US!
Comments
comments powered by

Disqus
LIKE US ON FACEBOOK!