Humans rescue tiny fluff ball and reunite him with hiz momma!
This awesome human heard a kitten crying under hiz porch, and worked through a tiny opening to rescue the little fluff and reunite him with hiz momma.
"Rescued a kitten out of a 8-10 foot deep crawlspace that it fallen into. We attached yarn to 4 corners of a mesh netting bag and then had a rope attached to the 4 lengths of yarn. Placed kitten food in an attempt to help attract the trapped kitten. The mother of the kitten eventually brought 3 more kittens out of the crawl space."
"Thank you, human. Allow me to purr and head boop you for that daring rescue!"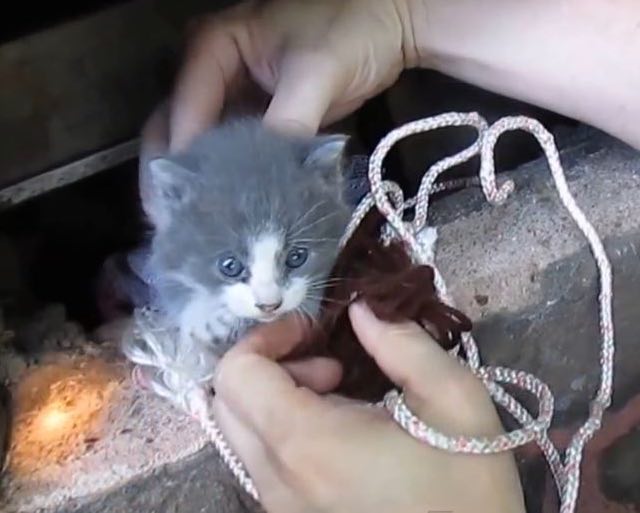 "Momma! It's okay mom... I iz fine... mom... stop... you iz embarrassing me..."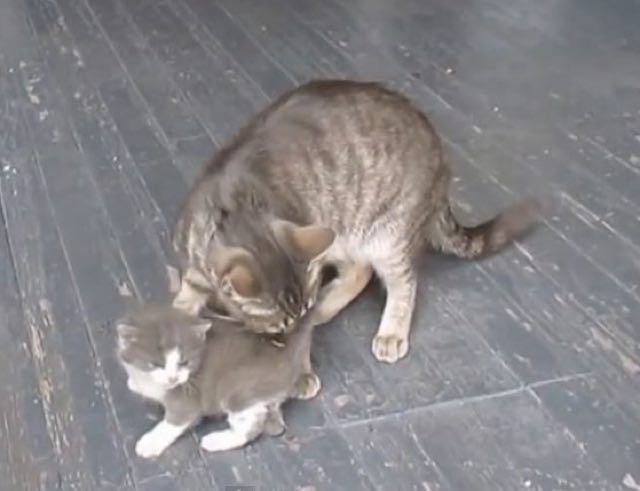 "But just to be safe... I iz going to hide here for... evers."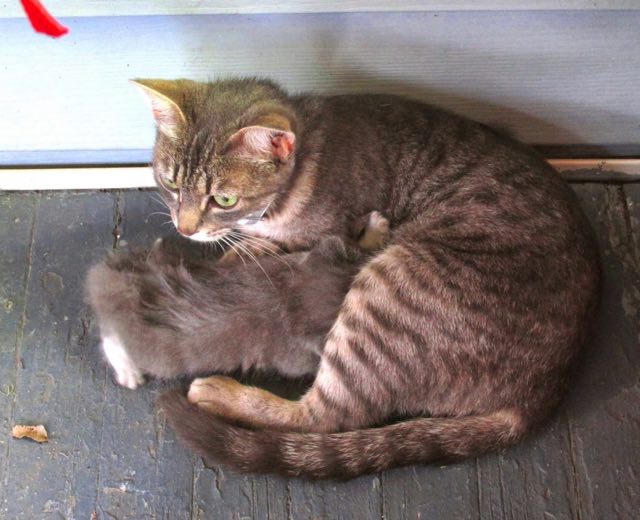 See the awesome rescue below! Hazah!
LIKE US!
Comments
comments powered by

Disqus
LIKE US ON FACEBOOK!