Cat misses grandma so much... sneaks into her rehab center
This loving grandma broke her leg and waz checked into a rehab center... and her cat missed her just too darn much.
"My Grandma is sick in a Rehab center… and my kitty is sick that my grandma is not home. I snuck Morris in to see her," the grandson wrote via reddit. "He is a really docile cat… I put him in a cat carrier and put it in a laundry basket and put some sheets over it.. he did not care. rides in the car like a dog."
"Once the nurse found out what was going on she was cool with it… Even brought Morris some water," he added.
"Grandma! Which leg hurts? Here.. I will heal it with my purrs and serve my body az a much needed heating pad."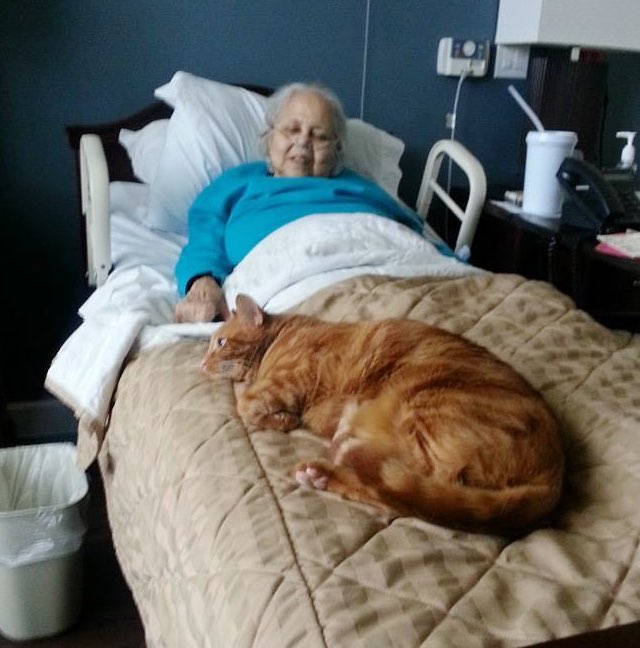 "I haz a happy"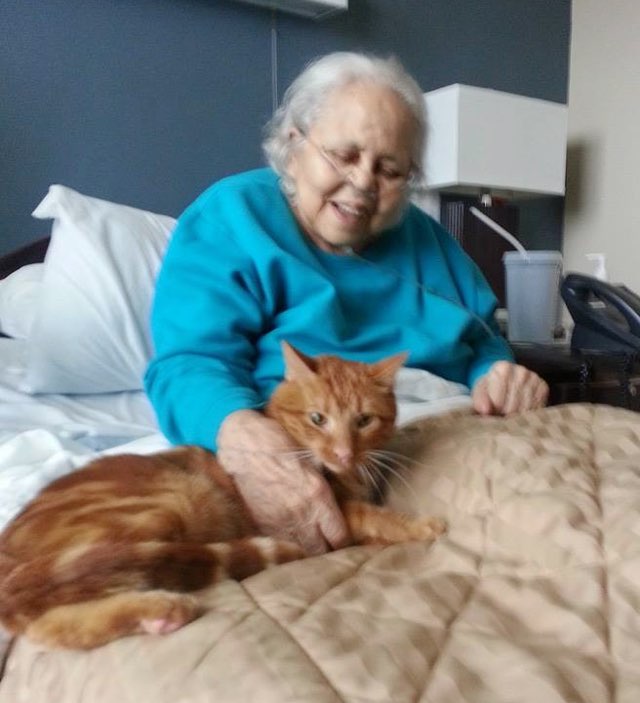 Get well soon, grandma! Hope you iz reunited with this awesome kitty in no time. Hazah!
LIKE US!
Comments
comments powered by

Disqus
LIKE US ON FACEBOOK!