Tired of the normal boring cat climbers? Step your game up with this epic awesomeness! (gallery)
Man... this thing iz awesome.
Redditor CollinFeral waz inspired by Etsy store CatastrophiCreations to make this awesome, Super Mario Nintendo inspired cat climber. Featuring climbable warp tubes made from plastic plant pots and rope, and a swatch of carpet for relaxing, this awesome toy haz everything your cat needs for a princess-saving adventure!
Check out the awesome transformation of how he made it!
He started out with regular plywood to make the frame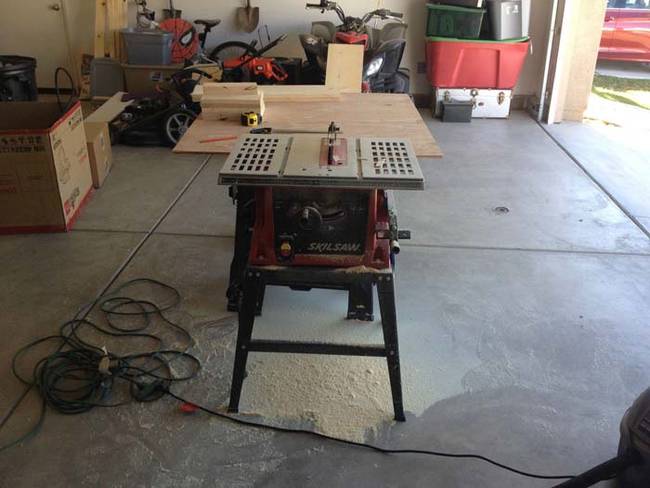 The iconic bricks cut into the wood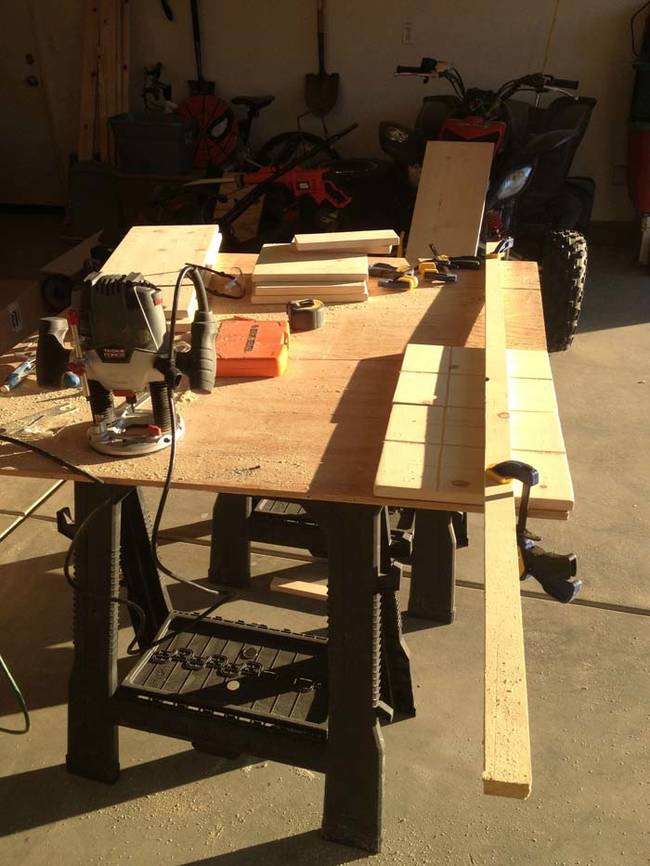 The frame starts to take shape...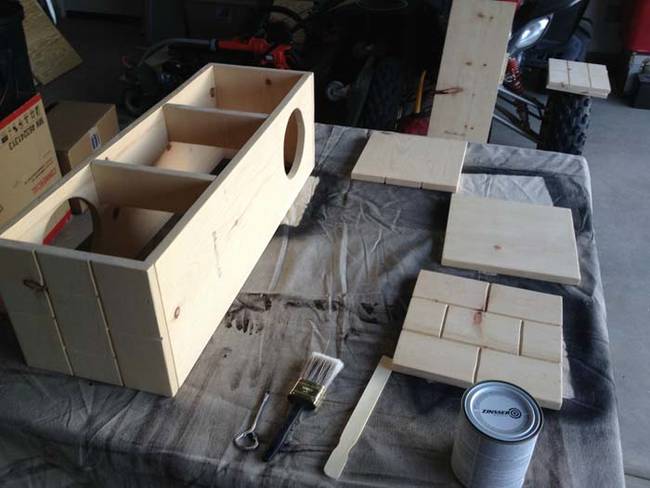 He put cardboard around the buckets... which will make excellent scratching posts for the Mario tubes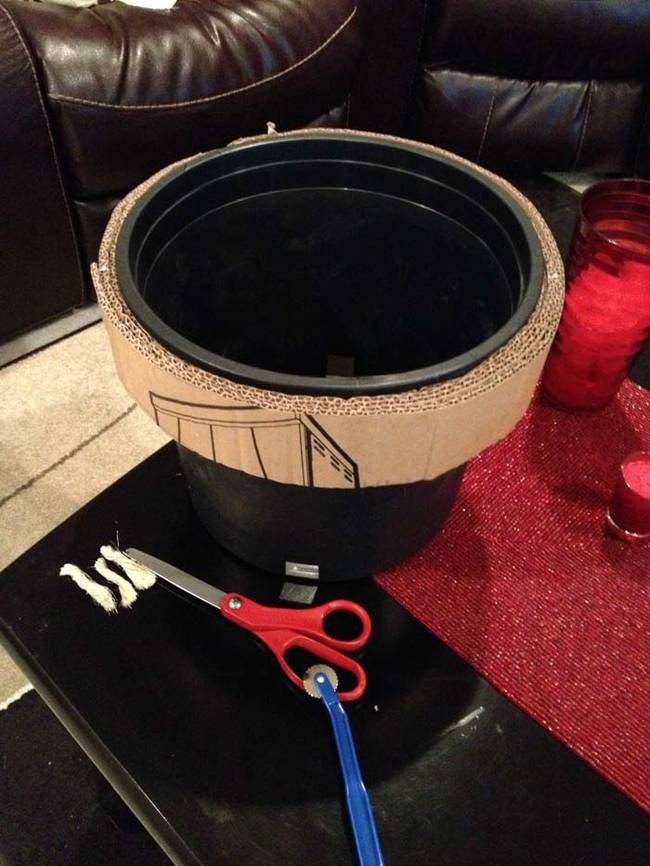 Decorative panel for the middle frame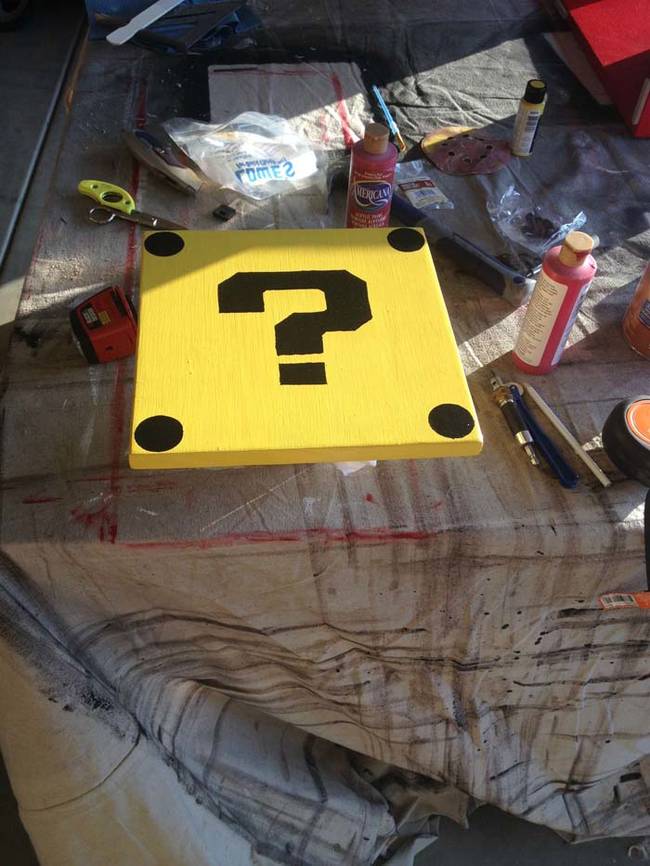 Frame iz now painted and put together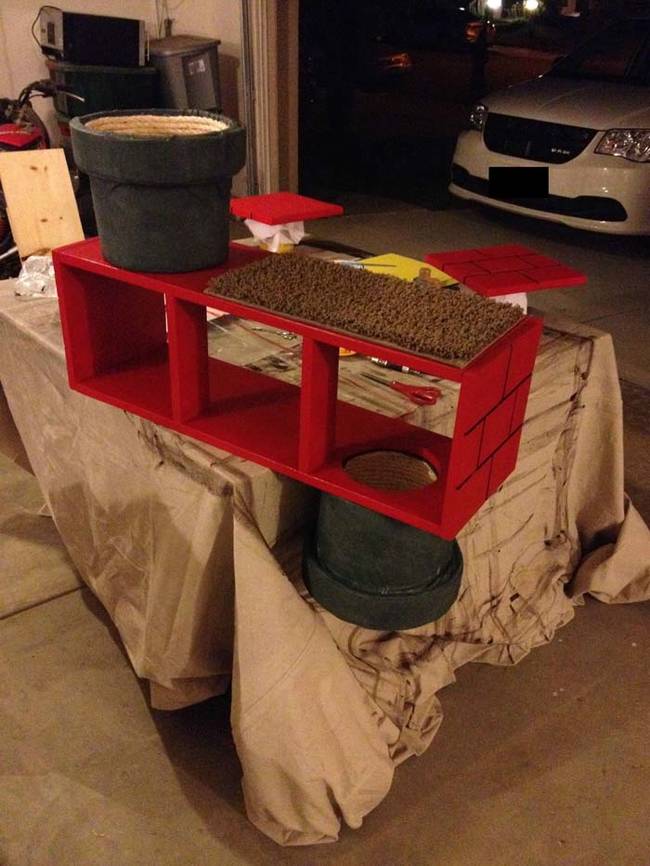 Rope iz then placed into the tubes to make it an easy climb for the cat to travel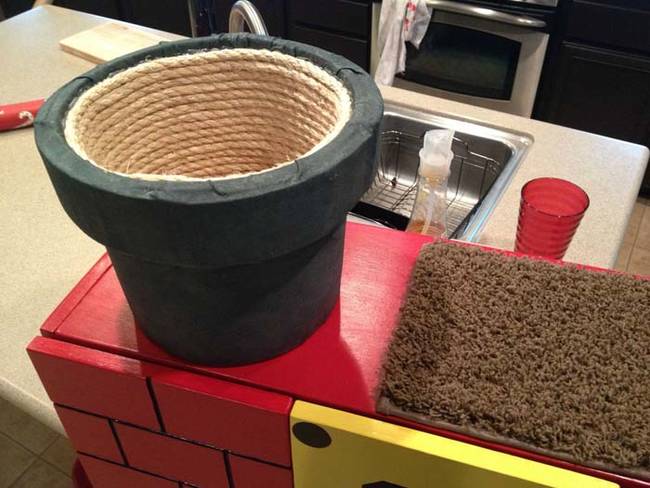 Almost done...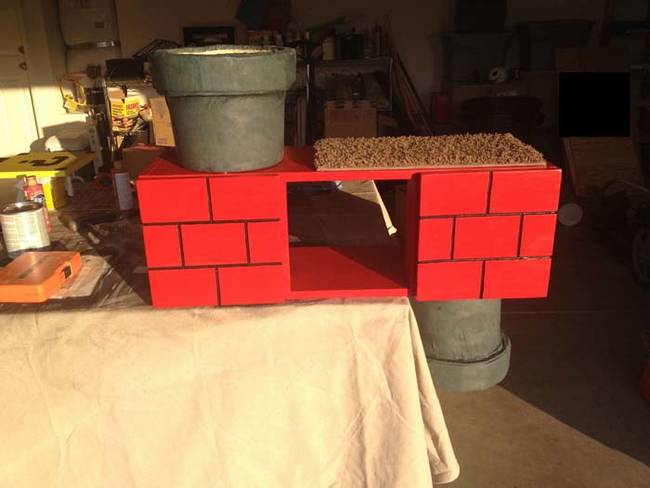 Finished product! Now all you need iz a cat...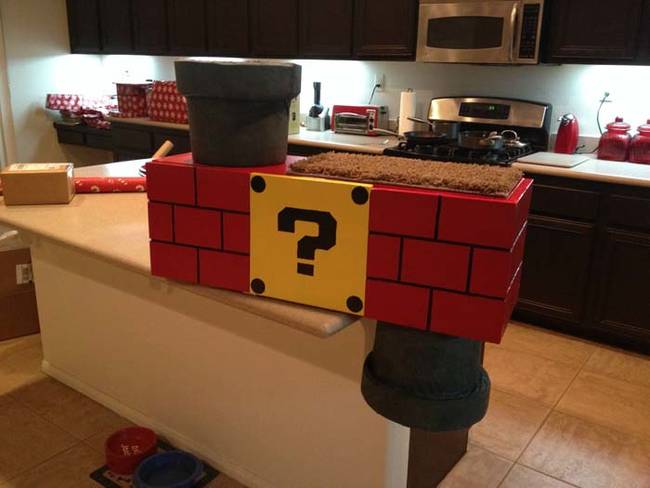 Bingo! This thing iz awesome. I need this in my life.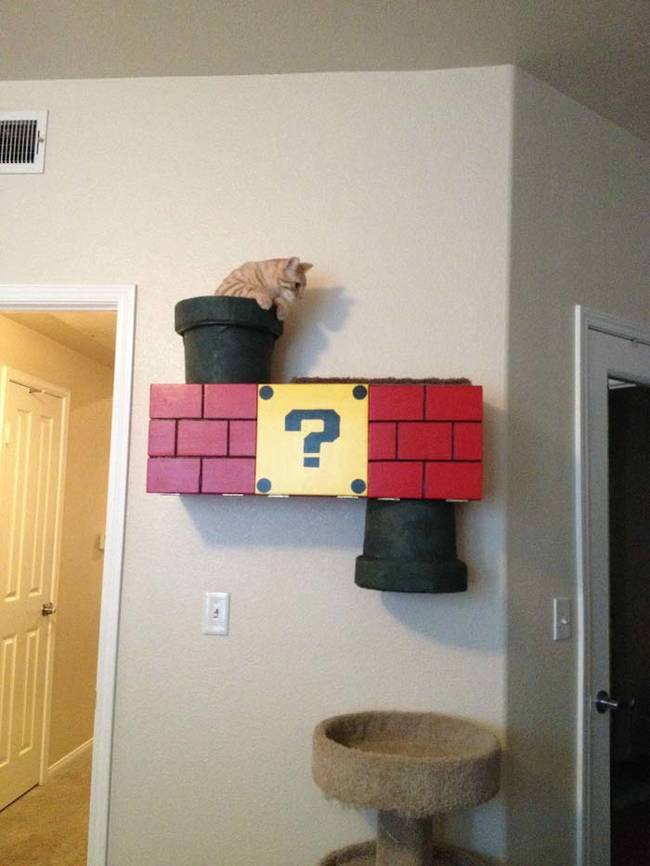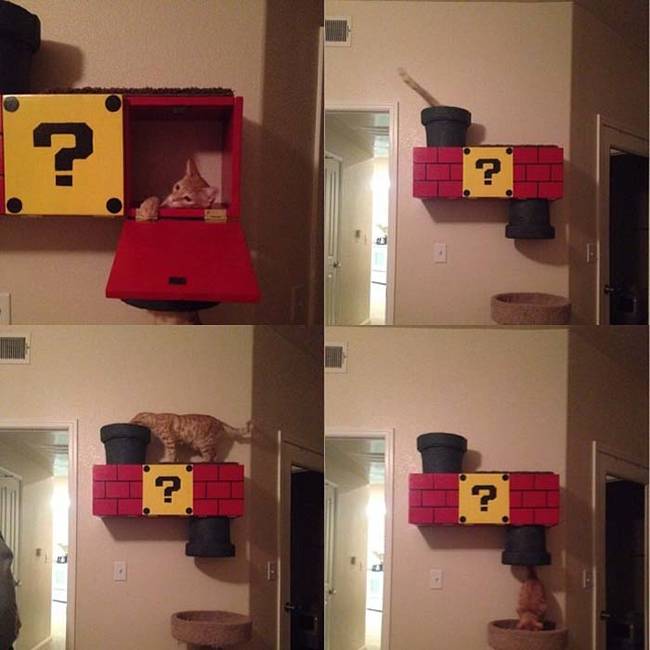 LIKE US!
Comments
comments powered by

Disqus
LIKE US ON FACEBOOK!