Cat's friendship with Capybara iz unusual... but totally awesome! (Gallery)
Scooter the cat haz a very special friend... and hiz name iz JoeJoe the capybara!
The two instantly connected... and iz now best buds for life. Hazah!
Scooter and JoeJoe haz become best buds.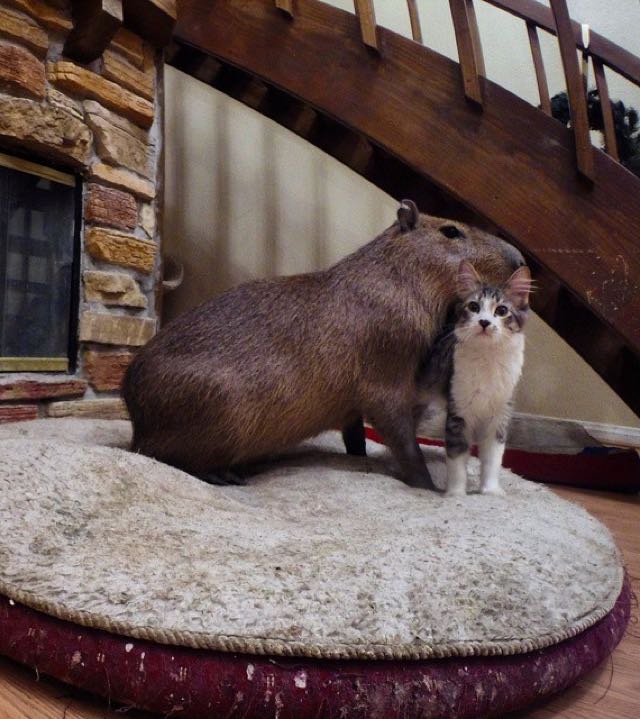 They love to play with one another!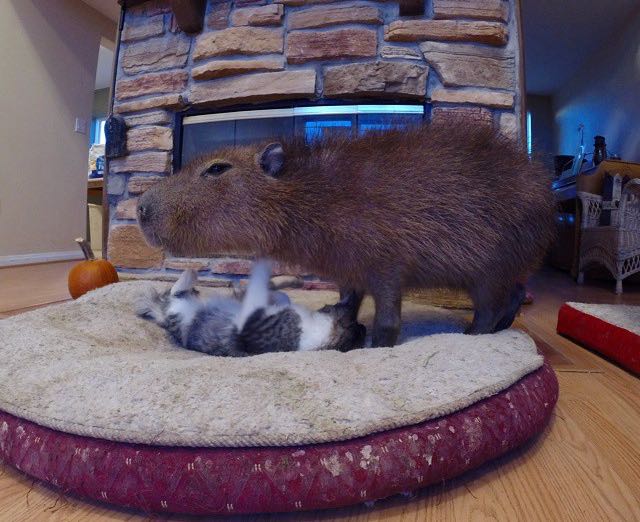 "Belly rubs please?"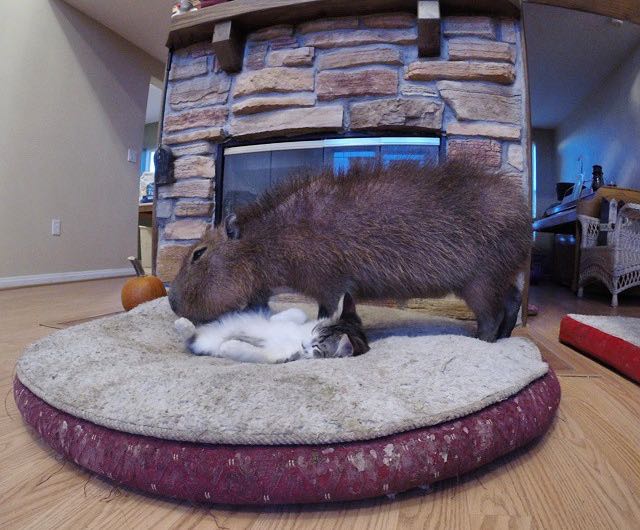 Waiting for the human to turn on Netflix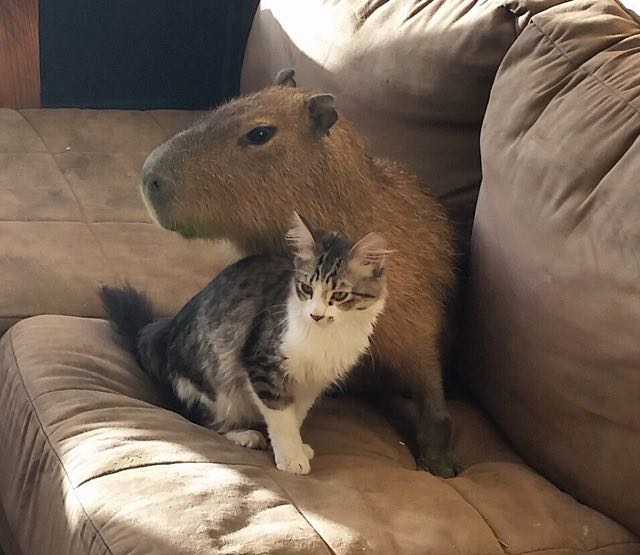 Wrestling over which show to watch. Apparently JoeJoe doesn't want to watch Lion King for the 1000th time.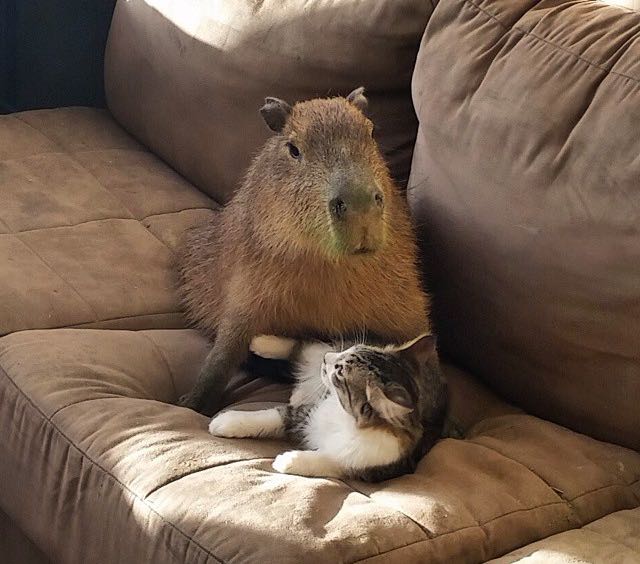 Just chillin'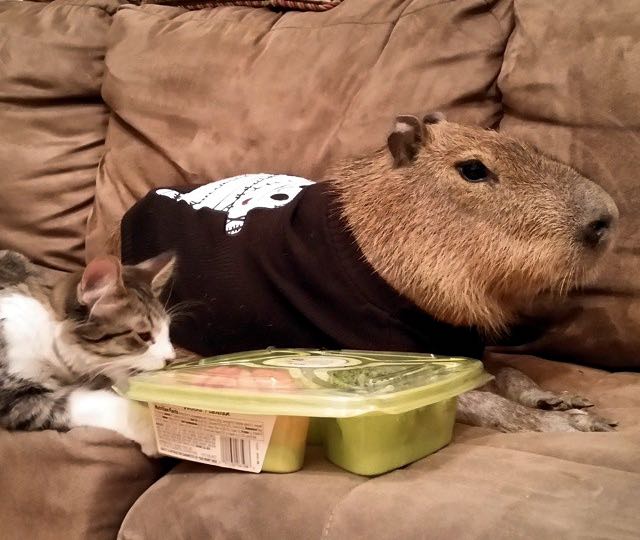 Turning on their night vision to watch for stoopy spiders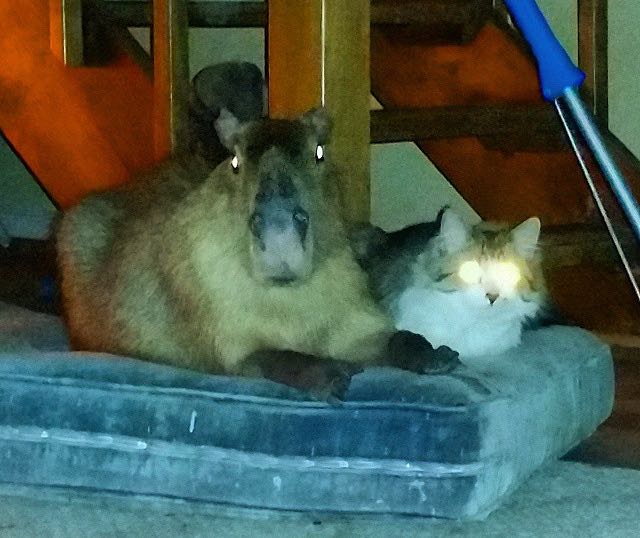 Best buds forevers!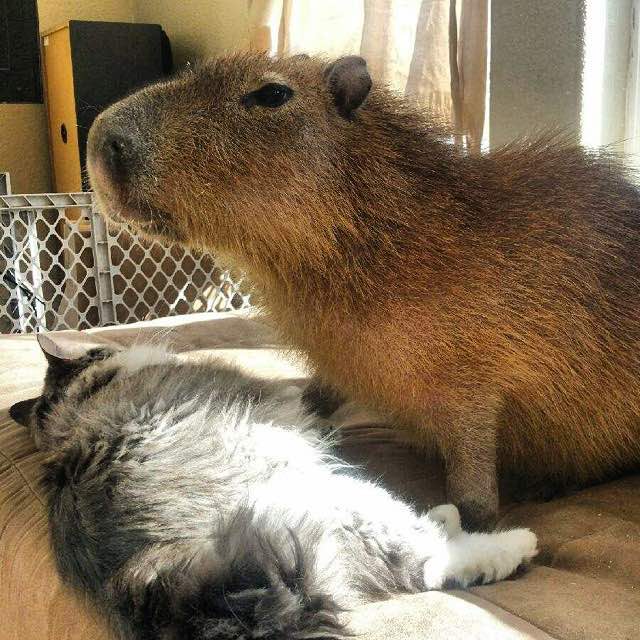 via lovemeow
LIKE US!
Comments
comments powered by

Disqus
LIKE US ON FACEBOOK!