Top 10 cat memes on the internets... hmmm. Agree?
I haz found some funnies. Do you agree with the top 10?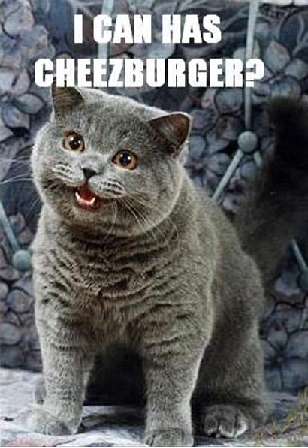 1) Happy Cat (humans, take notes. give us cheezeburgers)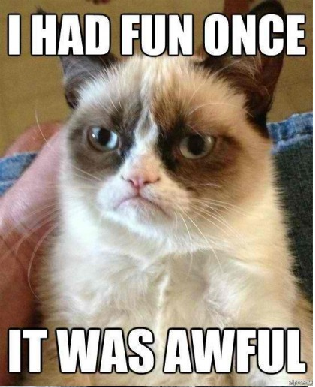 2) Grumpy Cat ( personal hero)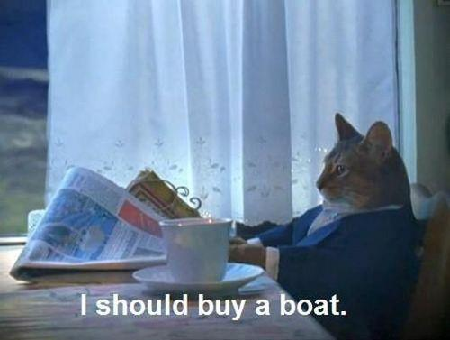 3) I should buy a boat (game changer for the fishes)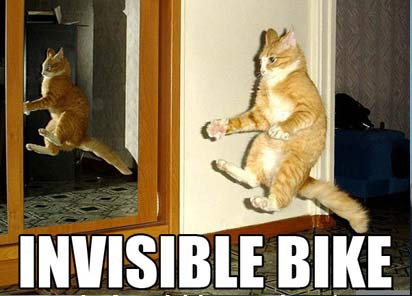 4) Invisible bike (we have many skills)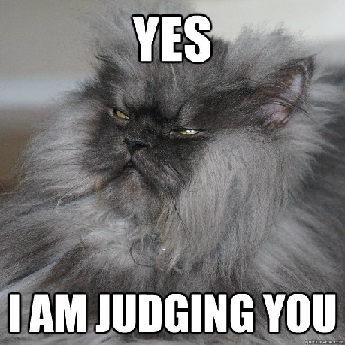 5) Colonel Meow (another personal hero)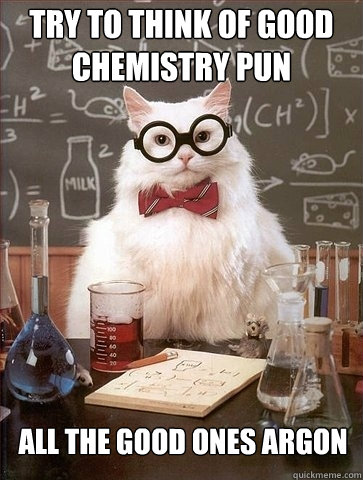 6) Chemistry Cat (hear he haz new formula called dog-b-gone)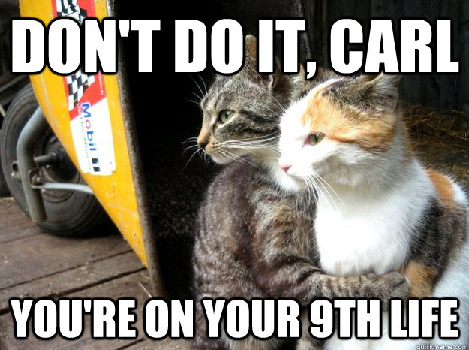 7) Restraining Cat (we all need friends like that)
8) Business Cat (Very successful, workaholic so I hear. Needs some catnip)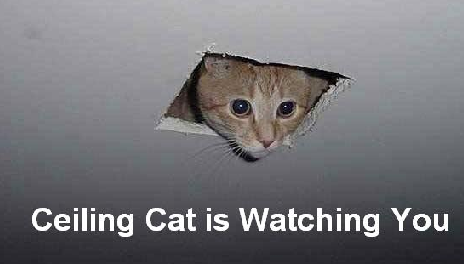 9) Ceiling cat (works for the NSA. Does a great job)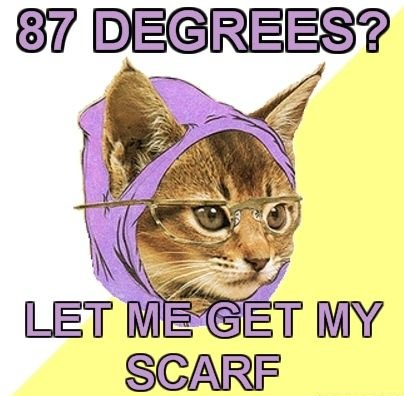 10) Hipster Kitty (He chased the red dot before it waz cool)
(Here iz where they explain their rankings: http://petnaturals.com/blog/10-best-cat-memes/)
LIKE US!
Comments
comments powered by

Disqus
LIKE US ON FACEBOOK!