17 cats who actually love the water
Important cats defying stereotypes.
1. "Ahh, a teeny little shower every morning iz the best way to start the day."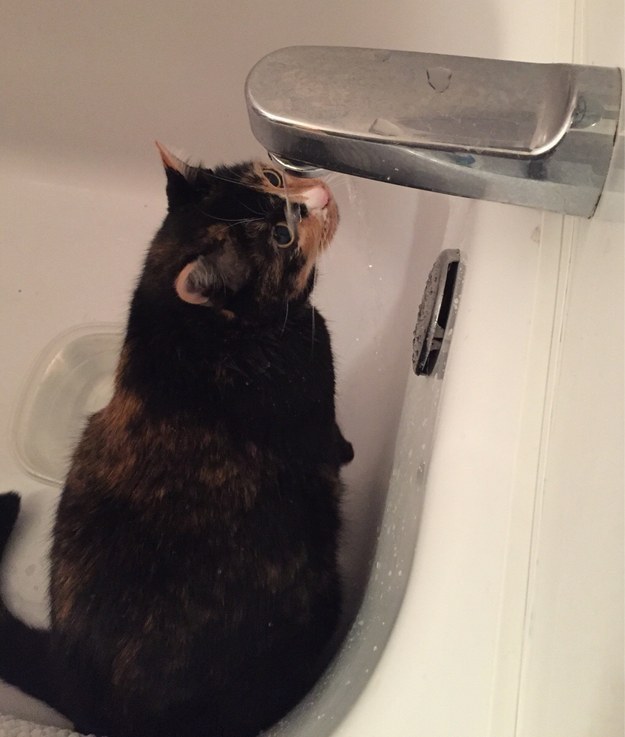 i.imgur.com
2. "If I stare at the magic shiny water maker for long enough, it eventually goes on."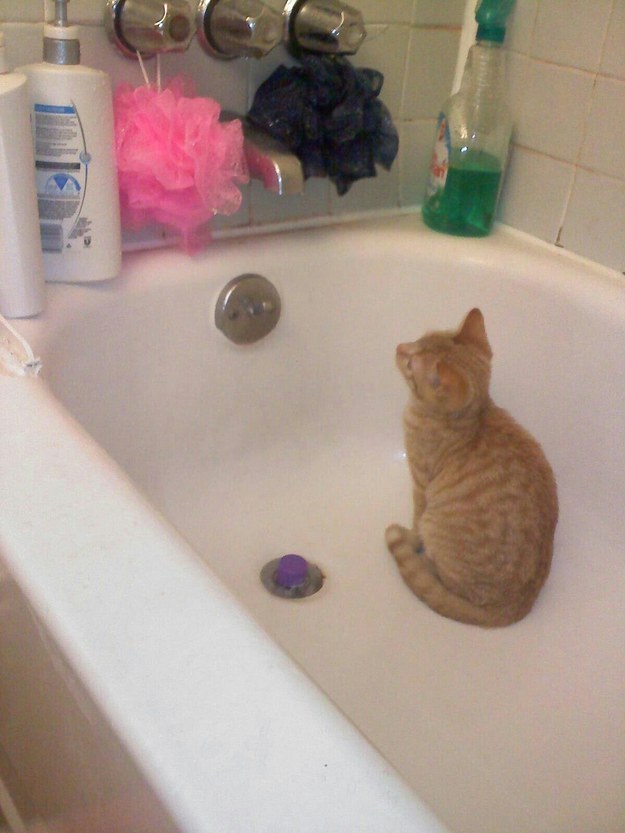 i.imgur.com
3. "SHOWER TIME IZ SO FUN IT JUST MAKES ME WANT TO DANCE."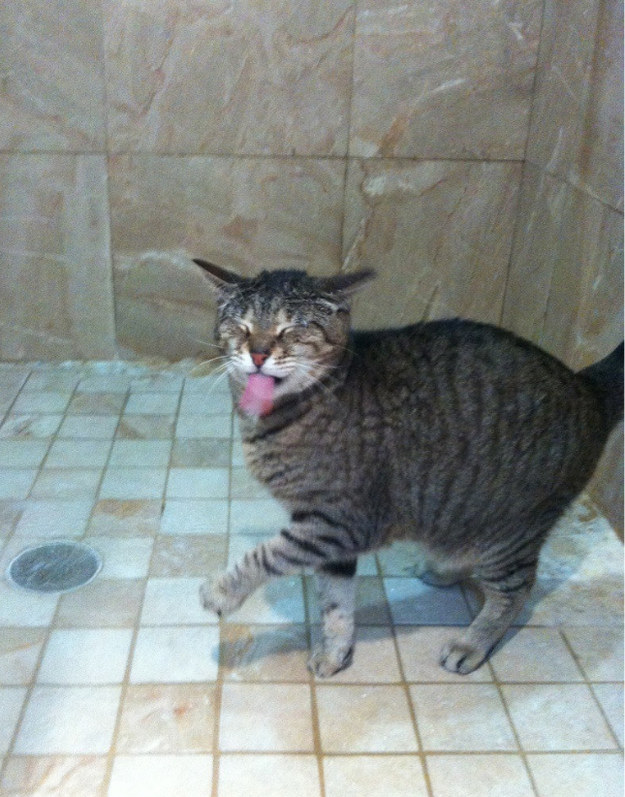 i.imgur.com
4. "Don't even need a rubber ducky to make bath time fun. It's a blast when I'm all by myself."
instagram.com
5. "A cozy bath with my best buddy… NOTHIN' BETTER."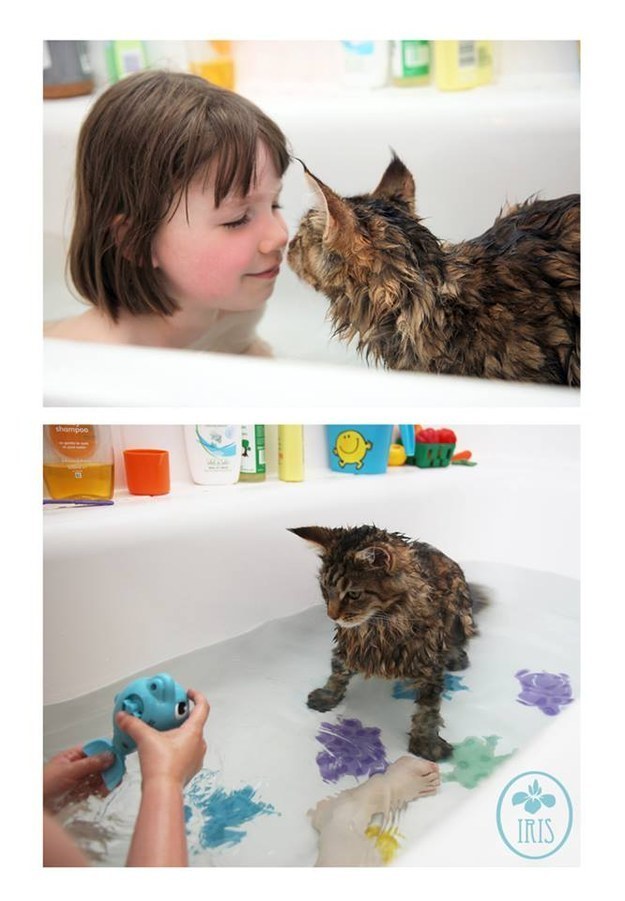 Facebook: Iris-Grace-Painting
6. "Ah yes, sweet sink faucet. It waz love at first lick."
instagram.com
7. "Can we keep this thing on ALL day?"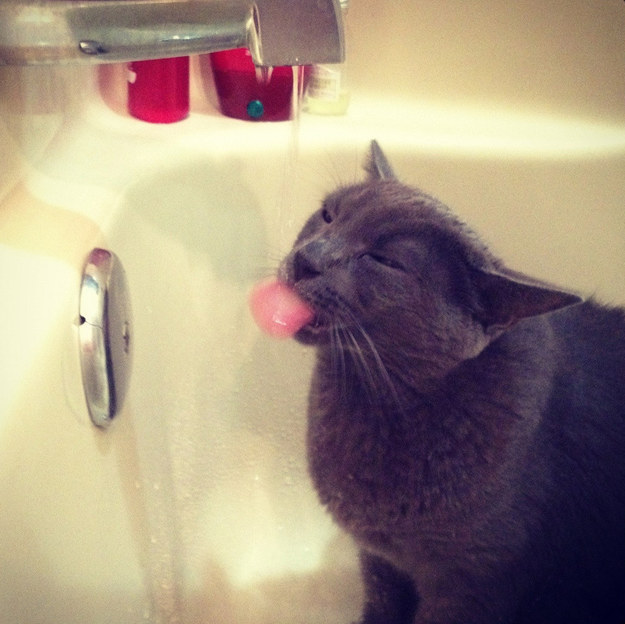 i.imgur.com
8. "Why are you looking at me like that? I iz just a cat trying to enjoy a nice little swim."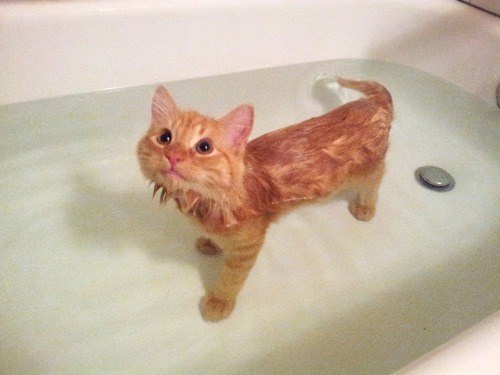 i.imgur.com
9. "After a hard day at the office my personal Jacuzzi iz the only place I can wind down."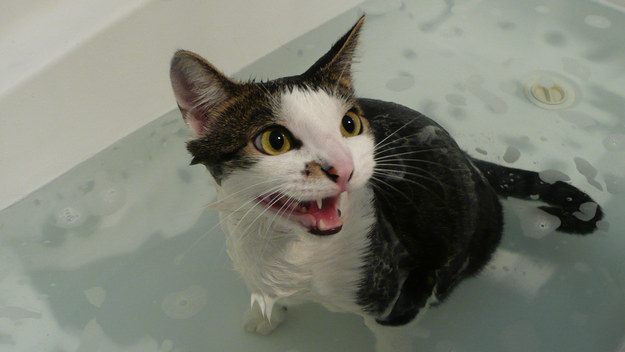 Flickr: tangledcontrolpads
10. "Nemo takes baths with me now which clearly means I haz the most fun out of EVERYONE."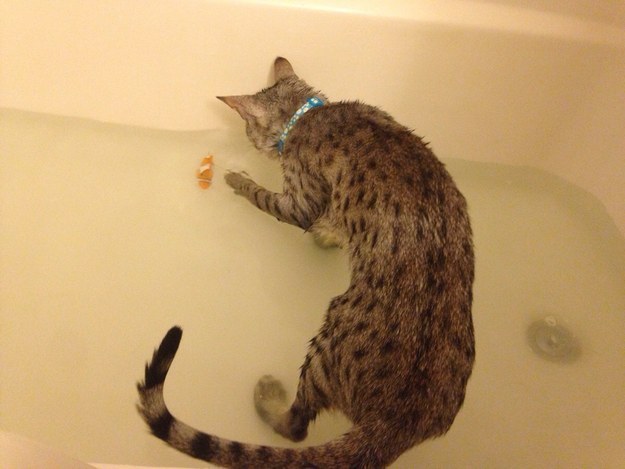 i.imgur.com
11. "Uh, Mom, a little privacy? This iz my personal hygiene time after all."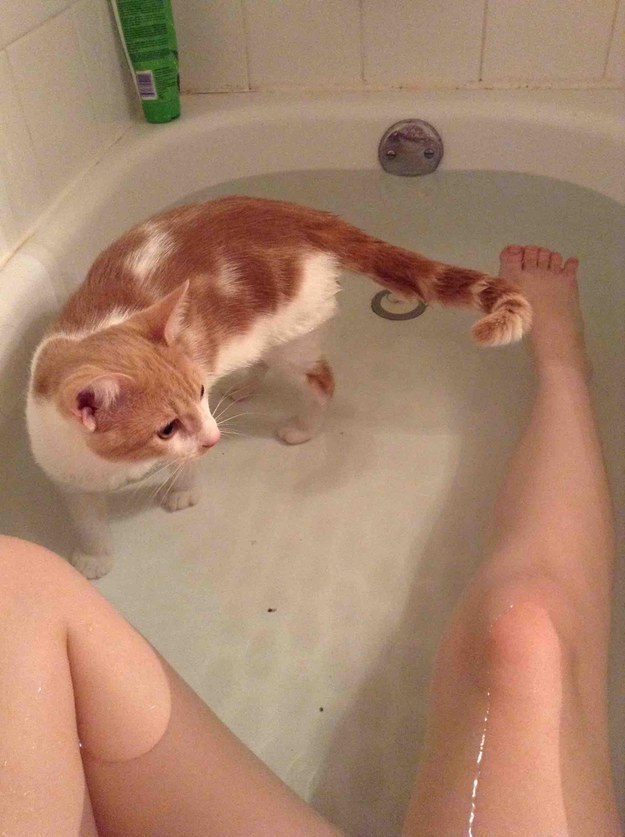 i.imgur.com
12. "What are you looking at? JUST A CAT LOVIN' ON HIZ FAUCET, NOTHING TO SEE HERE."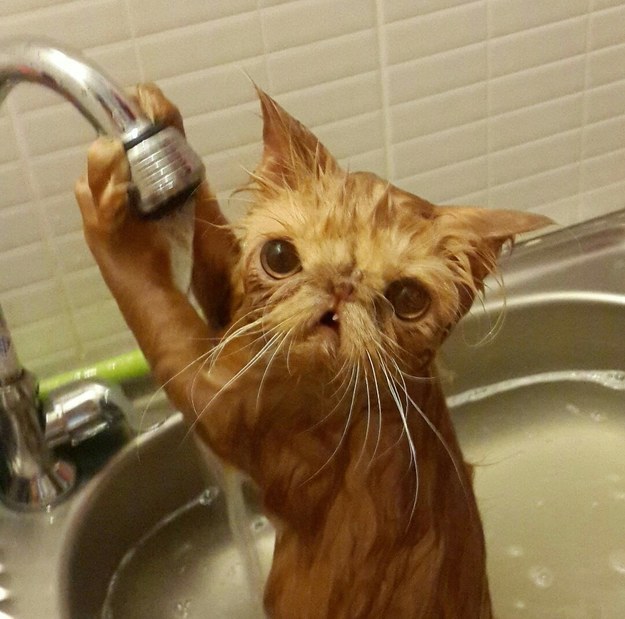 Instagram: @my_friends_special_cat
13. "This iz where I get all of my thinking done — there iz nothing more relaxing."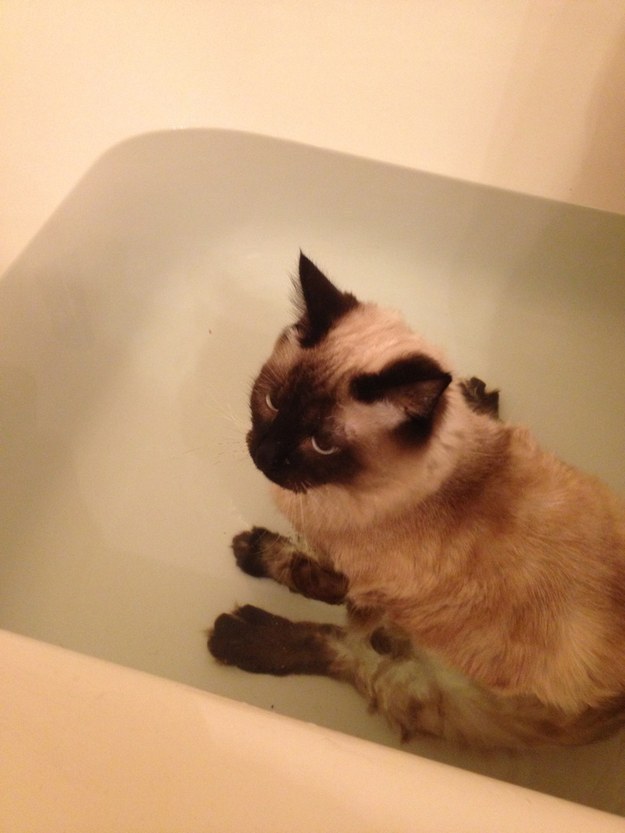 i.imgur.com
14. "My paws iz PERFECT for popping bubbles."
instagram.com
15. "Can we hop in yet, Mom?!"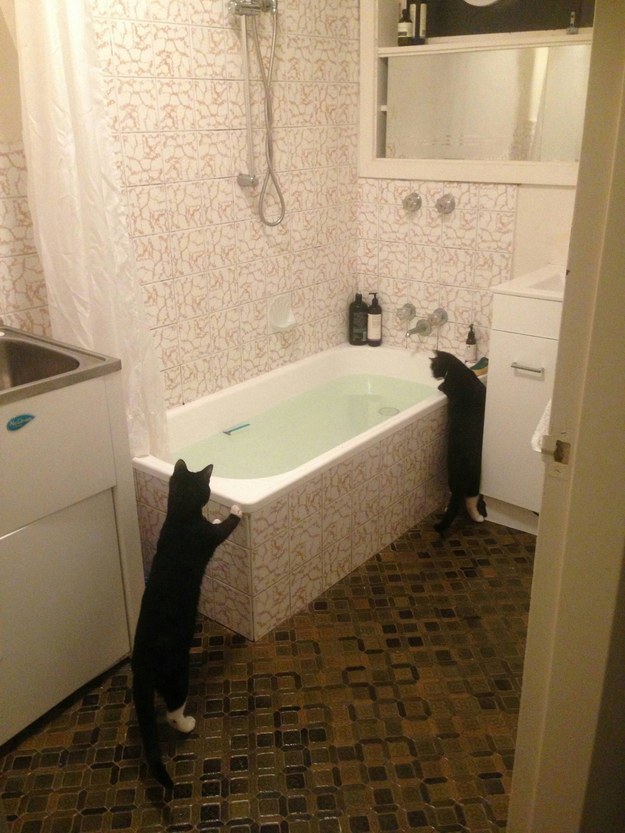 i.imgur.com
16. "This bath iz not big enough for the two of us, human."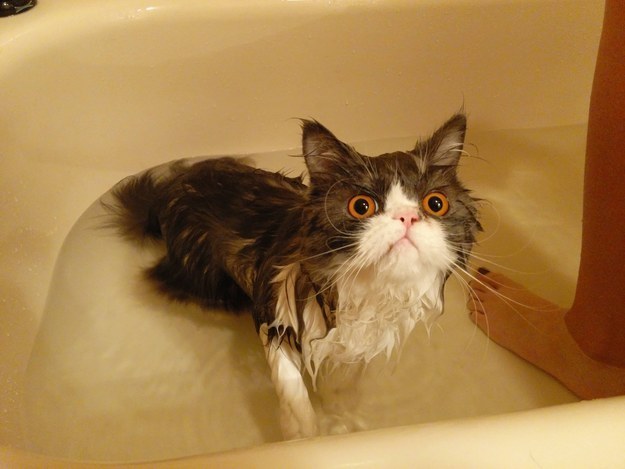 i.imgur.com
17. "Whoever said cats don't like water clearly never met ME."
vine.co
via buzzfeed
LIKE US!
Comments
comments powered by

Disqus
LIKE US ON FACEBOOK!