Caturday... everyday iz caturday!
Just a check in with the cats of the internets... and another day of being awesome.
Hello? I'd like to order a number five, and a kitten's happy meal. Thank you!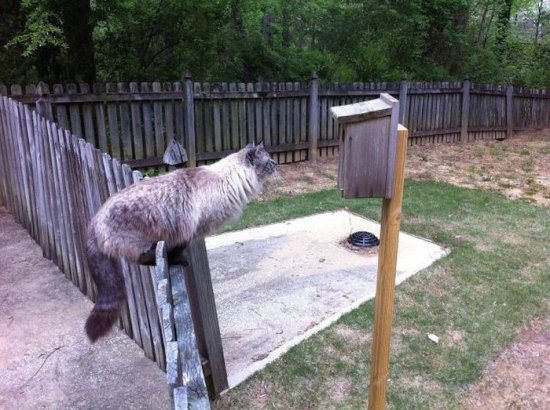 No, no, no, human. Clap together, left paw, clap, right paw, clap, left paw and so on. Haz you never played patty cake before?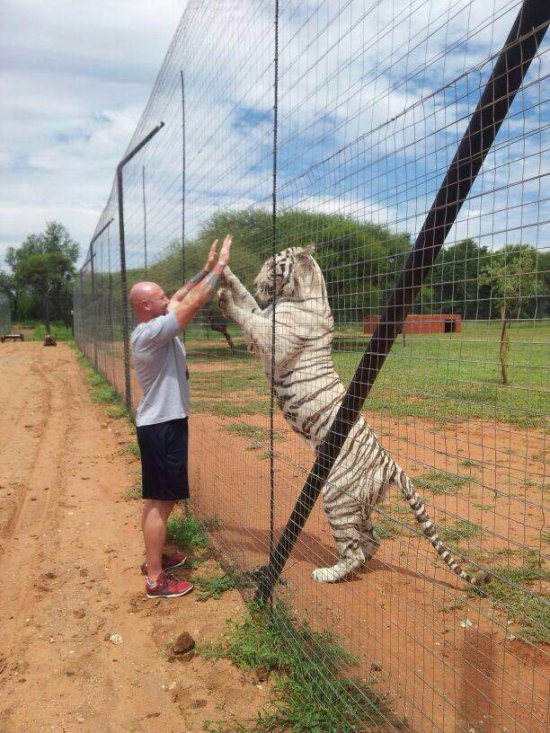 Soon.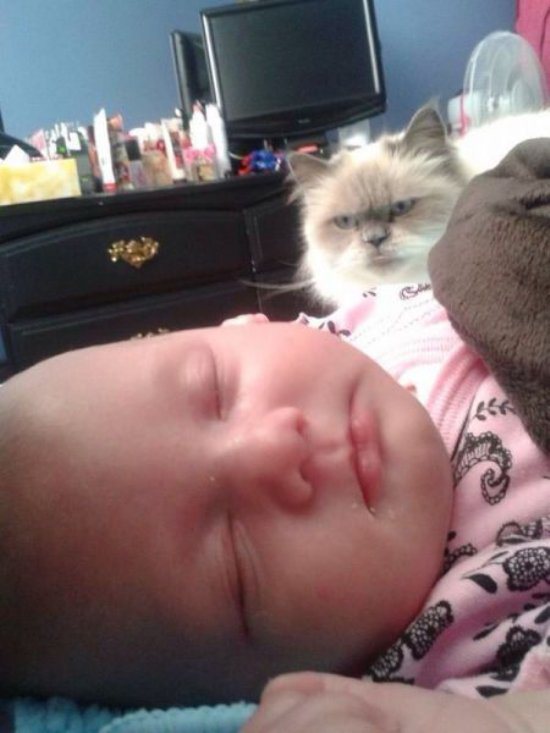 You don't need true love. You haz me.

Sometimes you haz to stop and smell the roses.... and then eat them.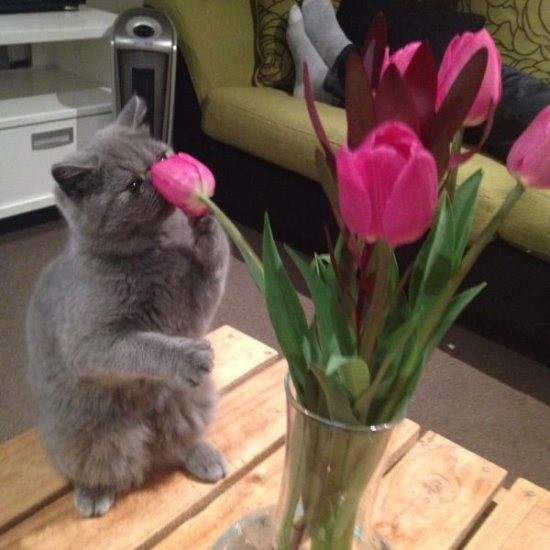 Oh good, you iz awake. We haz only been watching you for a few hours. Breakfast?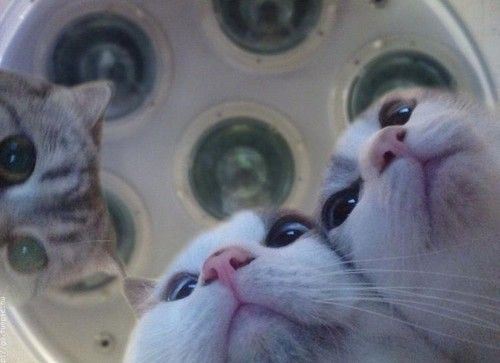 So close...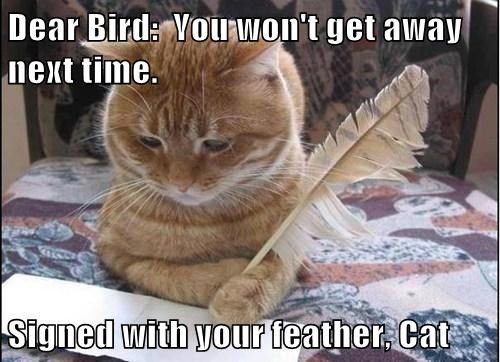 Leashes... this iz why I hate them.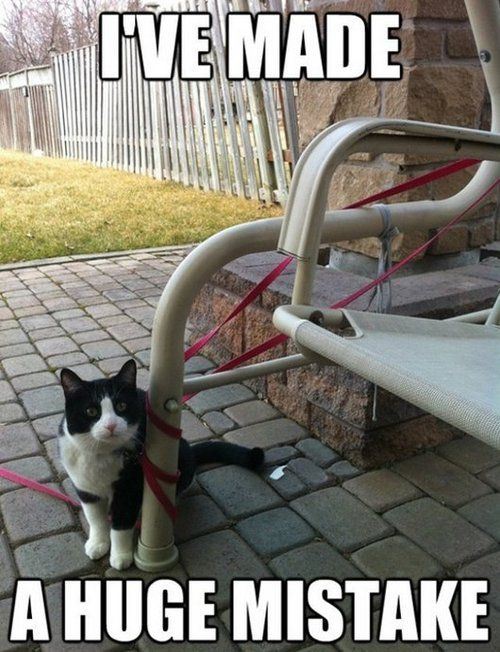 Hey human, can we be in your selfie? I SEZ CAN WE BE IN YOUR SELFIE?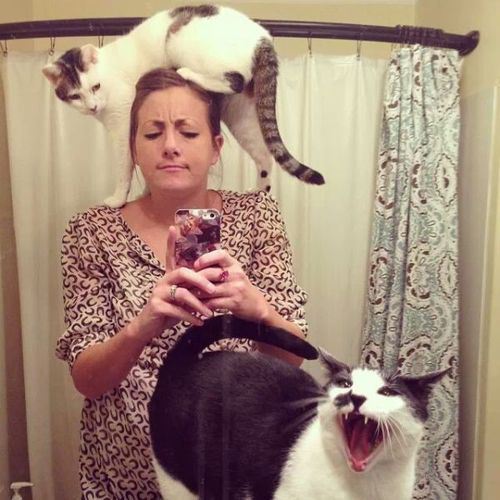 You humans will never understand the awesomeness of boxes.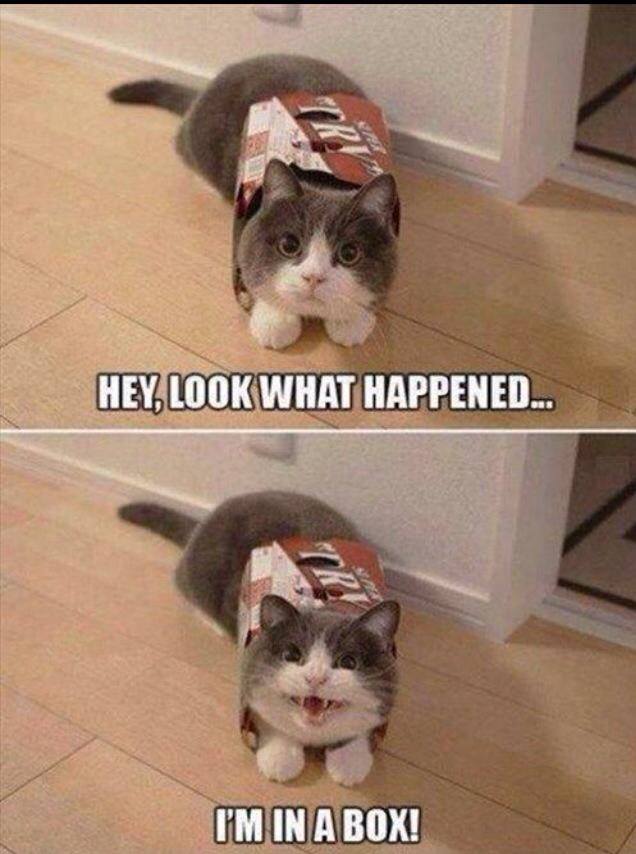 Moms being moms.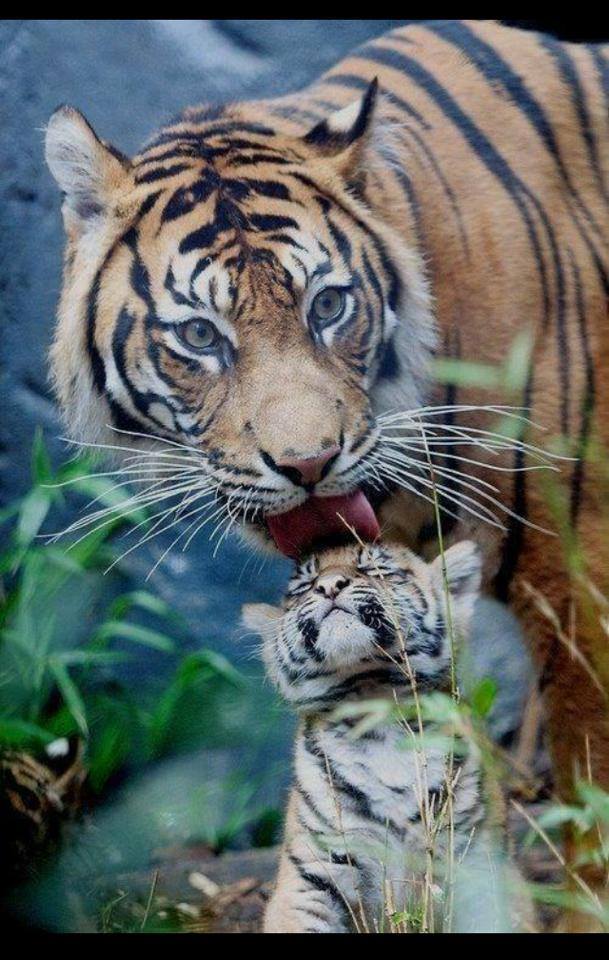 You know you want to, humans....

Unusual best buds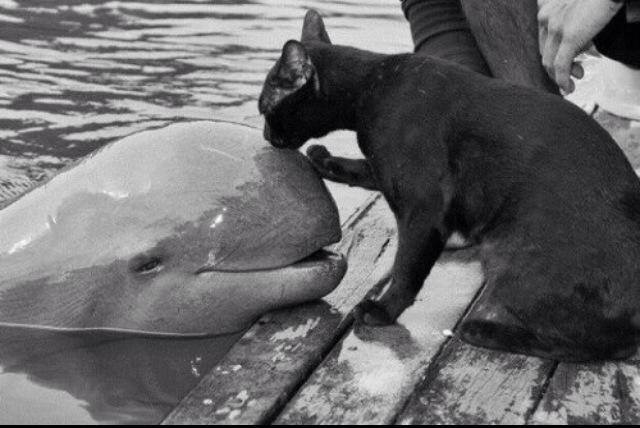 Um... whoops?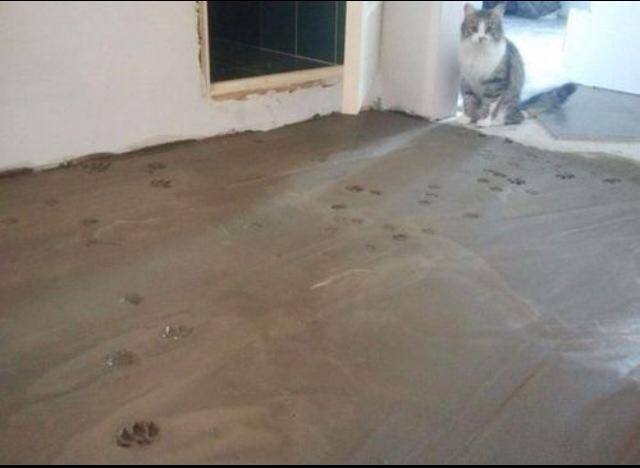 Just hanging with the pops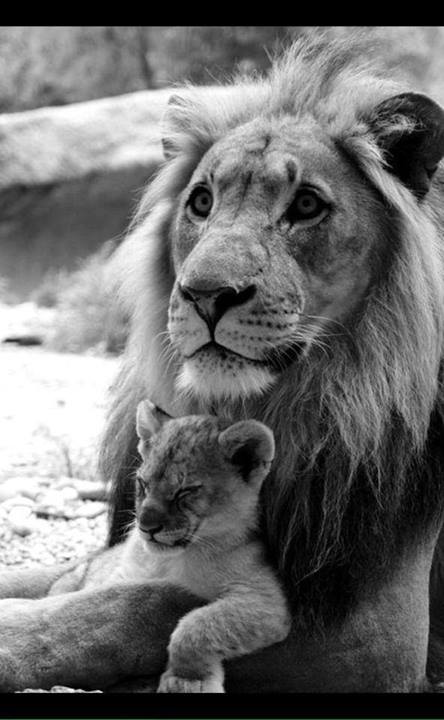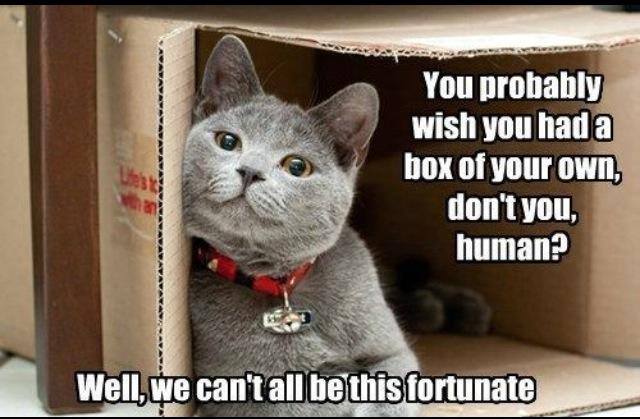 My "rule the internets" pose.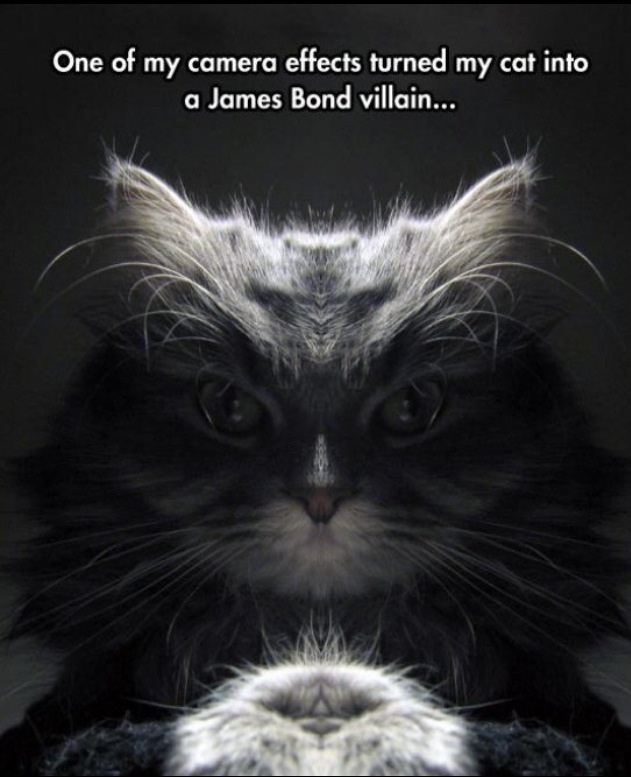 LIKE US!
Comments
comments powered by

Disqus
LIKE US ON FACEBOOK!