Would you wear a cat hairband?
Now you humans haz gone too far....
This iz weird.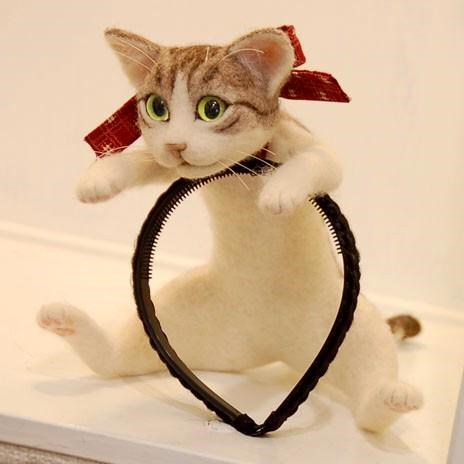 Designer Campanella runs a blog about what seems to be her three biggest passions: fashion accessories, interior design, and cats. Campanella iz also a regular participant at Design Festa, the annual Tokyo expo that features works by both professional and amateur creators.
So... she created this monstrosity.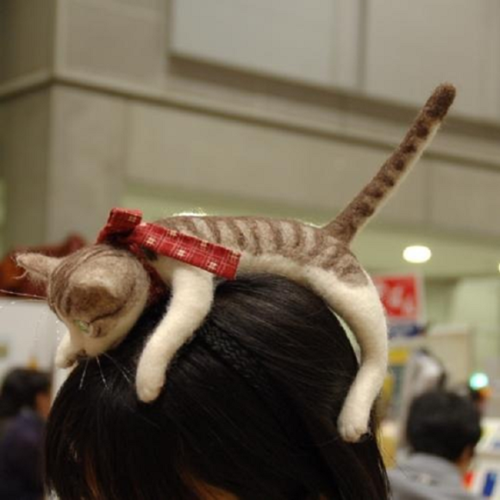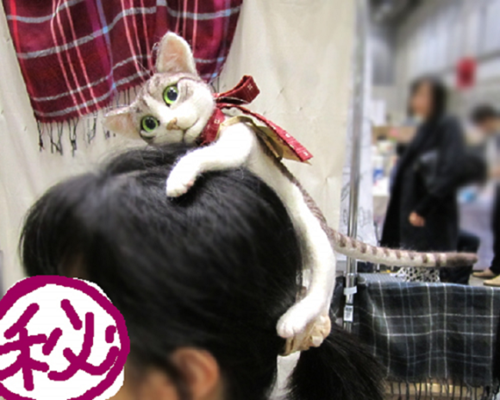 This leads me to many questions.Why do humans haz terrible fashion sense? How long will the human race survive since you haz all gone insane? When can we cats take over the world?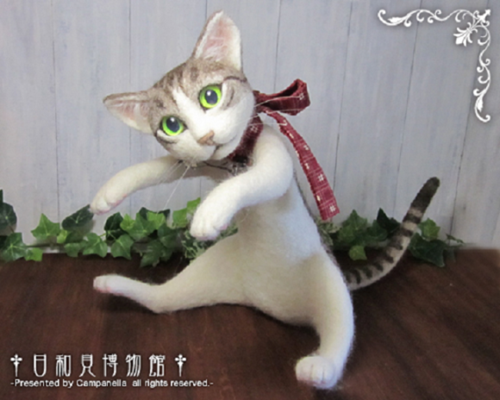 My god. Would you ever wear this thing?
See more information about this terrible thing here.
LIKE US!
Comments
comments powered by

Disqus
LIKE US ON FACEBOOK!