Meet the Guinness World Record holder for the oldest living cat!
Keep living it up Tiffany Two! Hazah!
Meet Tiffany Two... the new record holder for oldest living cat at 26!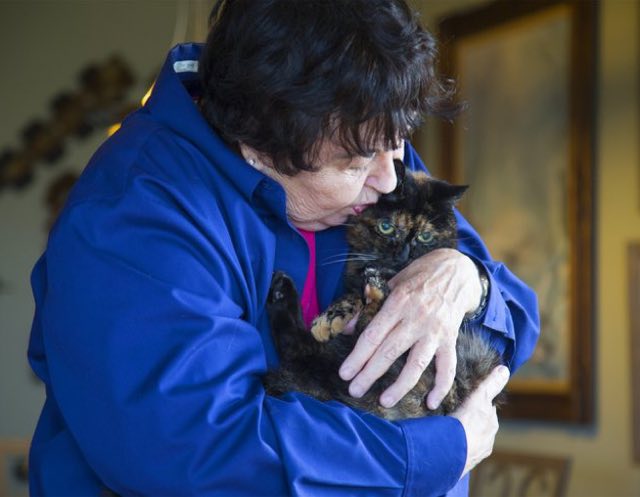 Guinness World Records just announced that Tiffany Two, born March 13, 1988 in California, iz the new record holder for oldest living cat! And she iz still kicking it!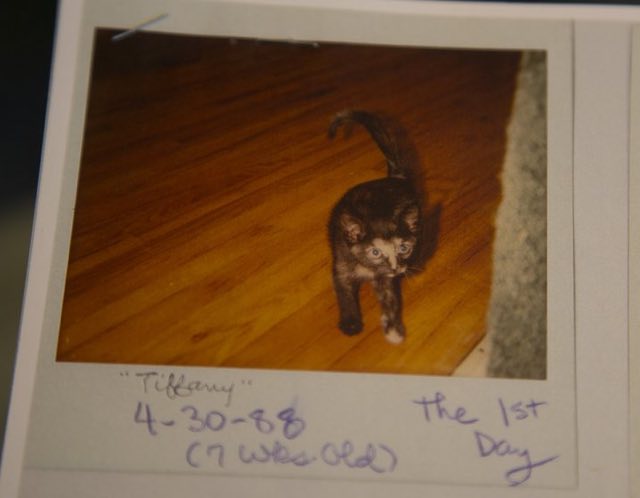 She will be celebrating her 27th birthday next month, which iz equivalent to 125 human years!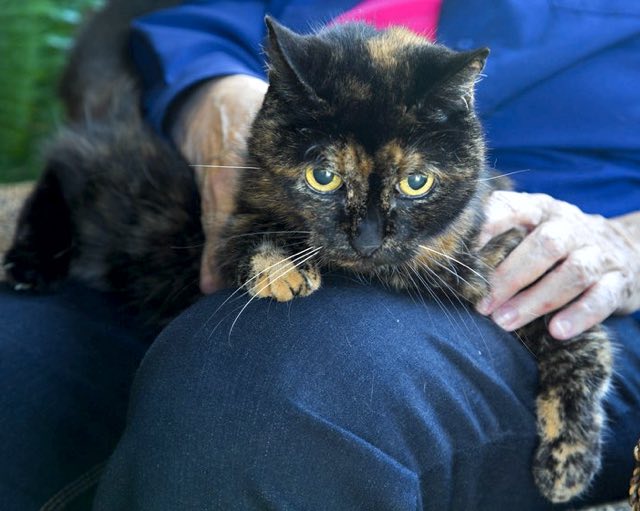 Despite her age, she's healthy with good sight and hearing and still able to go up and down stairs. "She's not afraid of anything or anyone. She walks right past the dogs, she's very feisty!"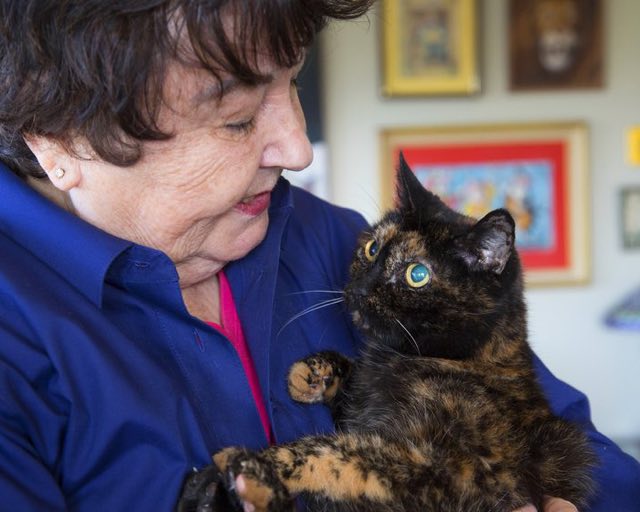 We here at the i iz cat internets army salute you, Tiffany Two!
via lovemeow
LIKE US!
Comments
comments powered by

Disqus
LIKE US ON FACEBOOK!