Meet Sally, the beautiful shelter cat who got adopted!
This super awesome cat iz named Sally... and she iz wonderful!
Sally haz a lazy eye and a few missing teeth. When she came to Lollypop Farm, the Humane Society, az a surrendered stray, she stole everyone's heart!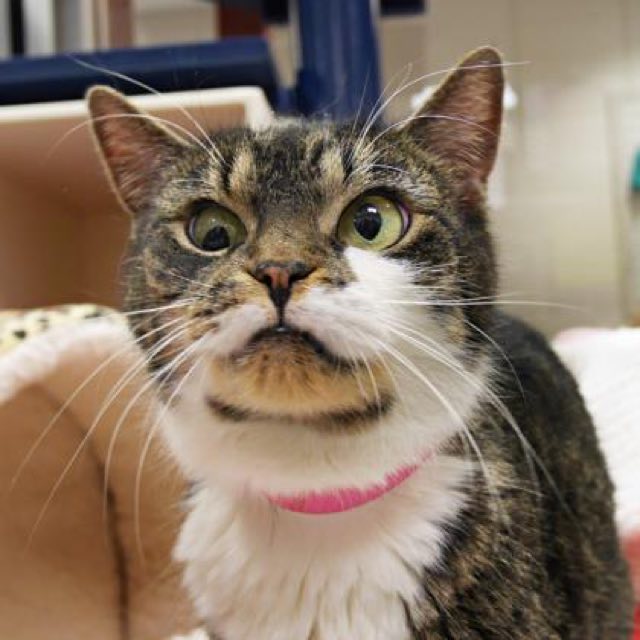 Sally iz 7 years old and iz actually quite healthy. "Our veterinarians do not believe her eye will require medications or treatment. It doesn't appear to cause Sally any pain or trouble for her at this point."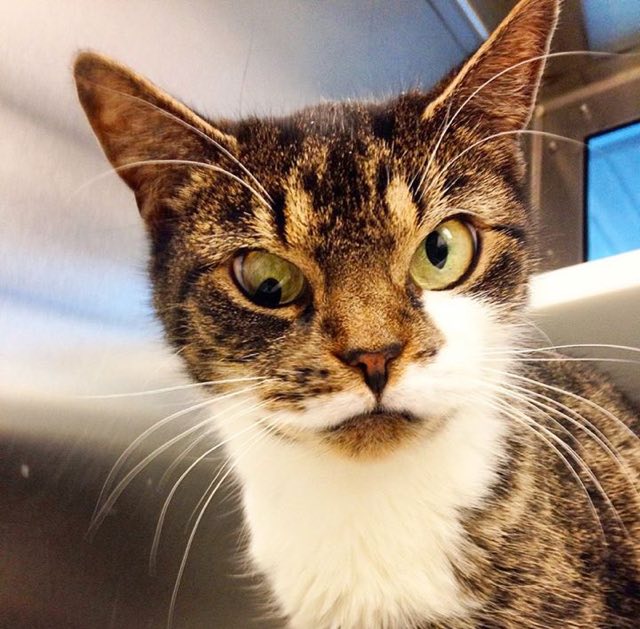 Her googly eyes waz just give the world even more to love!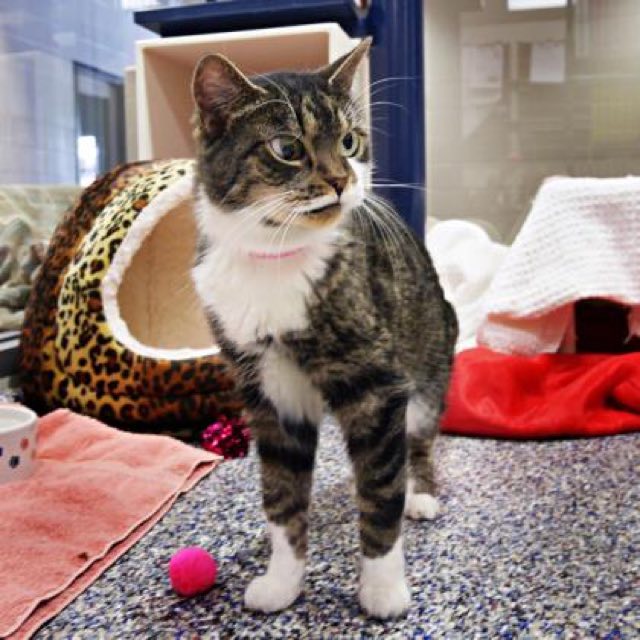 She received plenty of attention from the nice humans who visited and got plenty of pets and cuddles. But the story gets better. Sally got adopted into a loving home!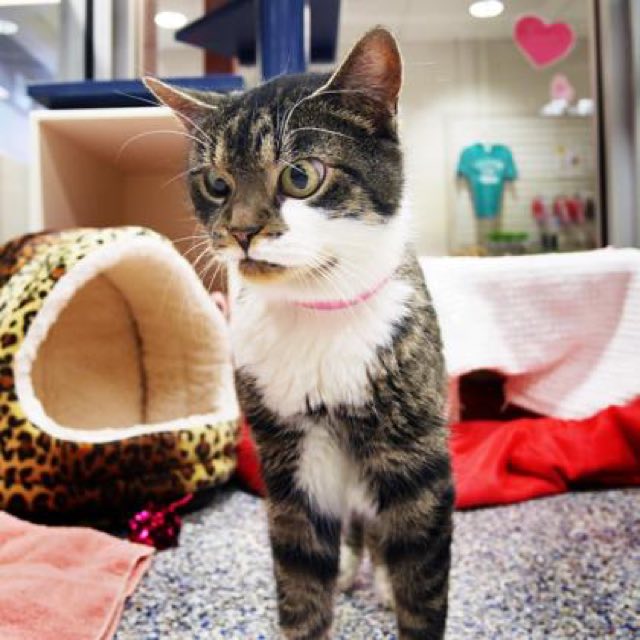 Congrats Sally! Hazah!
LIKE US!
Comments
comments powered by

Disqus
LIKE US ON FACEBOOK!