Move over Grumpy Cat, Sauerkraut the Cat iz the new sour puss! (Gallery)
Sauerkraut iz not amused.
Why? Why iz you alive?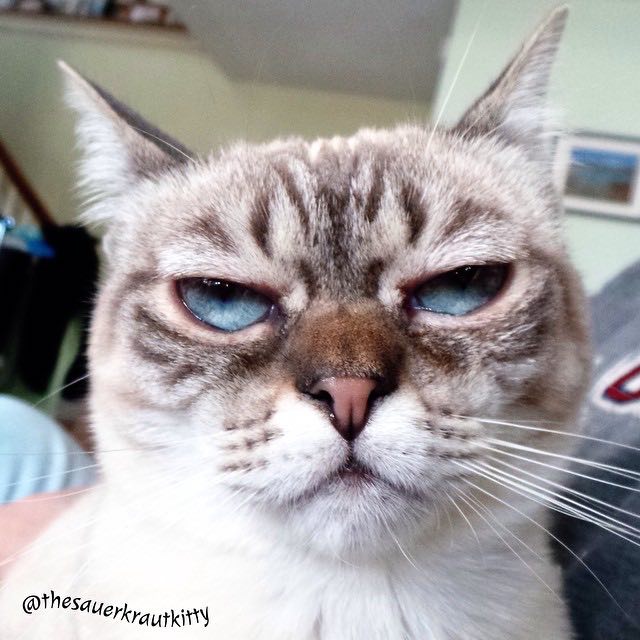 Humans and their need for affection... such an inferor species.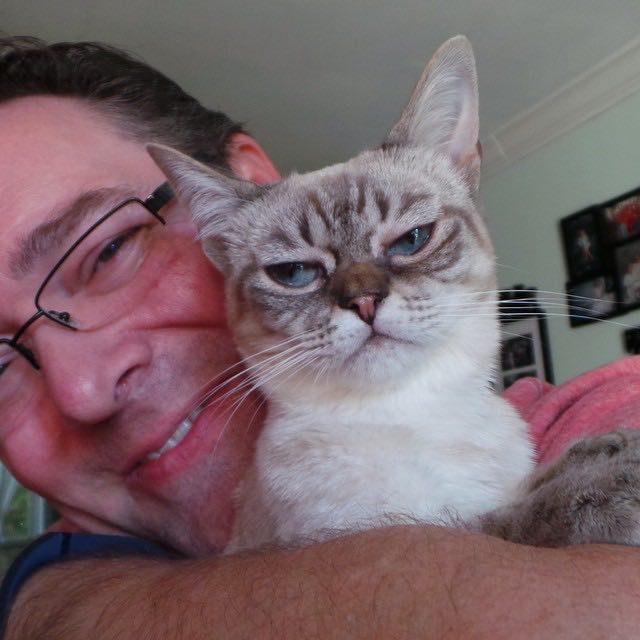 Yeah. Too close for comfort here. Go away.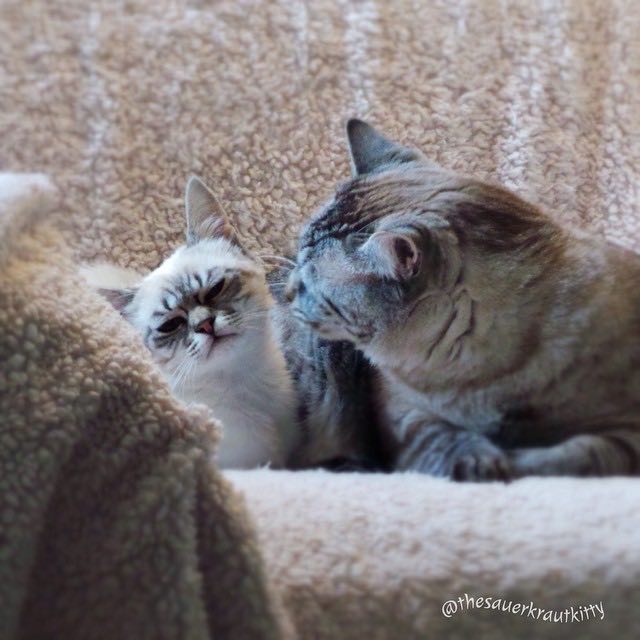 I can't even deal with the world right now.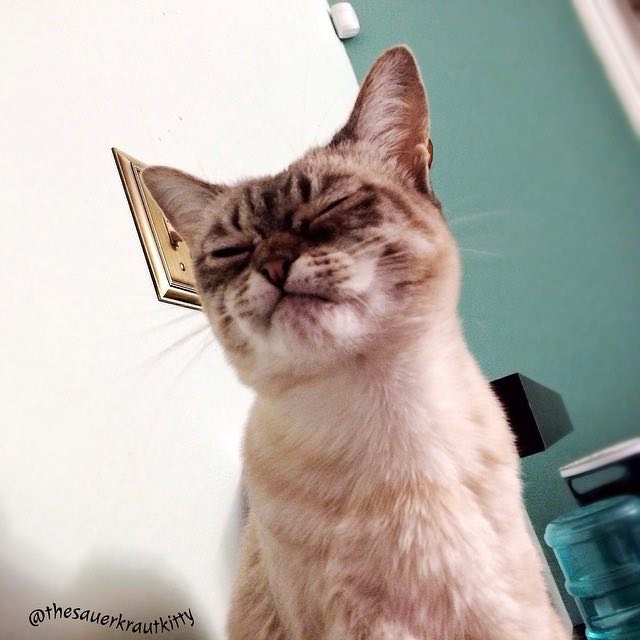 Yup. There iz too many things alive out here. We need some more death.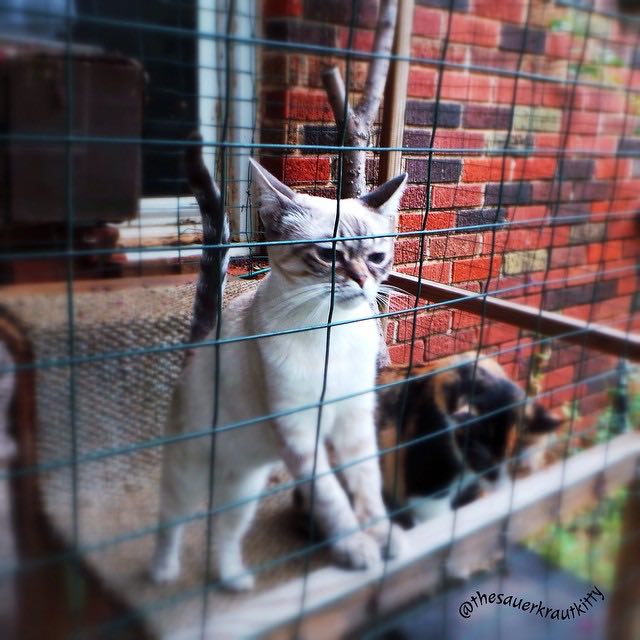 You call that dinner? You disgust me.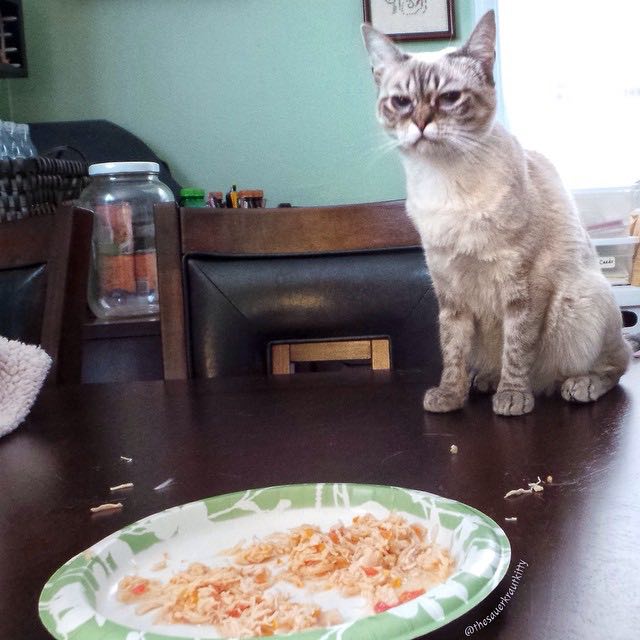 Take another step forward and it will be your last.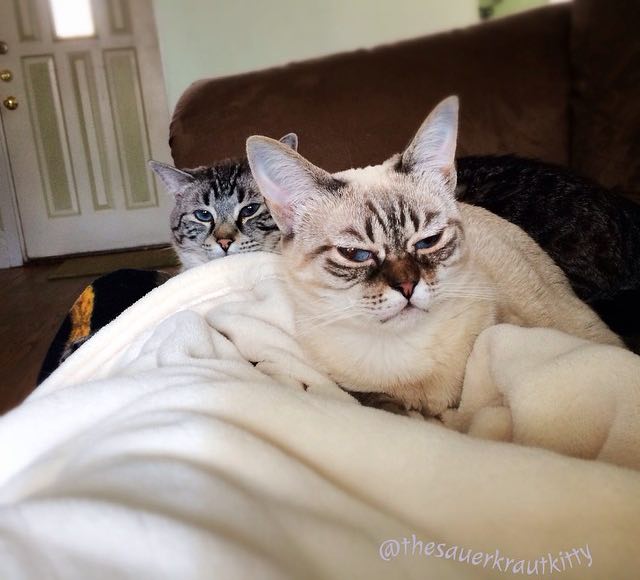 This iz why I will be killing you tonight.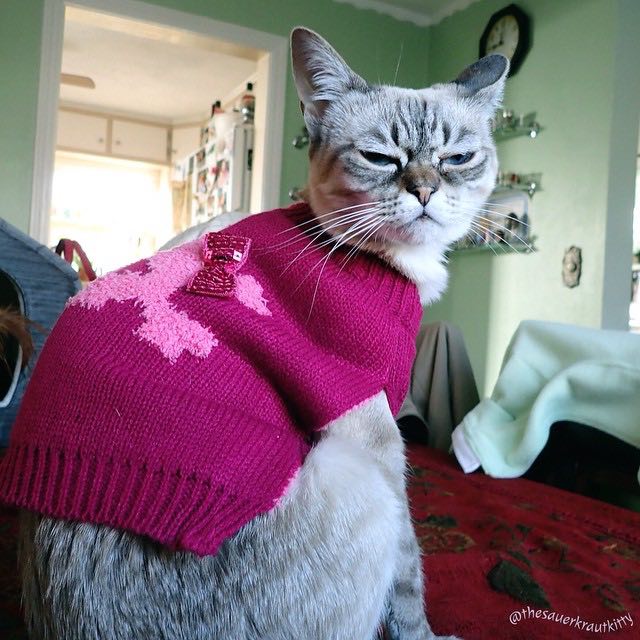 Seriously? You like watching the bachelor? Sigh. I haz lost all faith in humanity.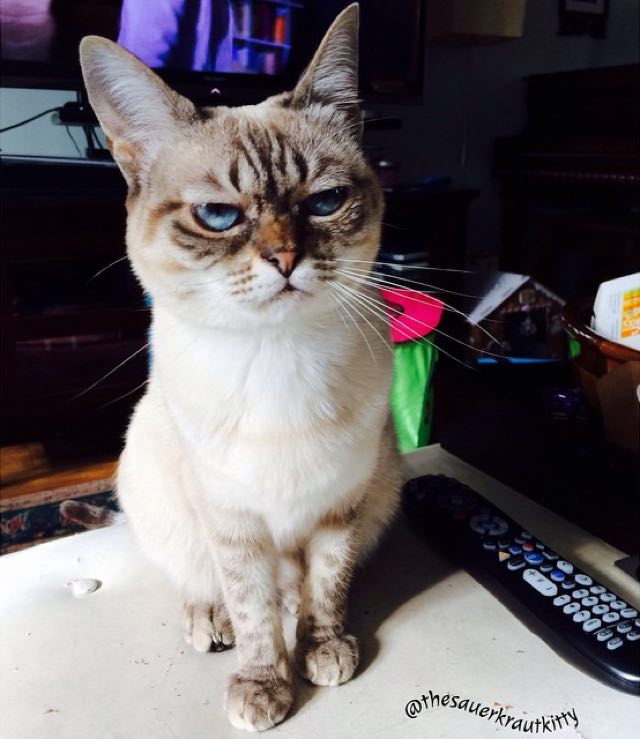 You displease me. The world displeases me. I hate everything.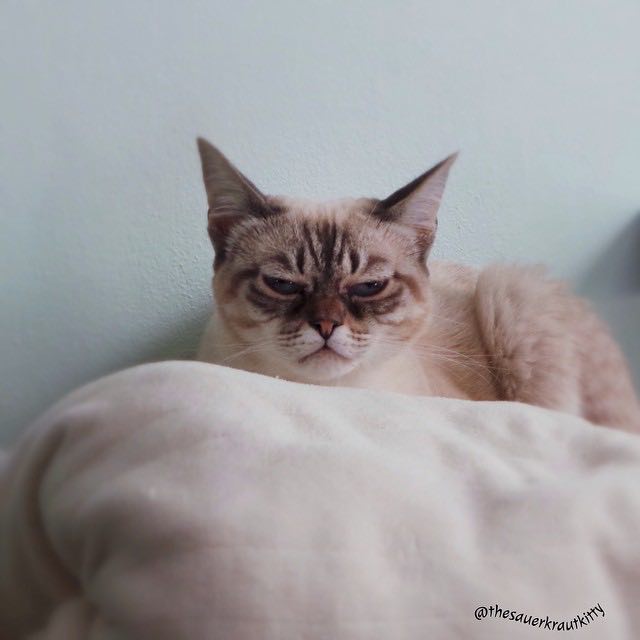 See more of Sauerkraut on Facebook and Instagram!
(H/T) lovemeow
LIKE US!
Comments
comments powered by

Disqus
LIKE US ON FACEBOOK!