Kitten found covered in fleas iz rescued, and becomes best friends with family doggie
It waz love at first sight.
This iz a story about a rescued kitten and her new best friend, Penny the dog.
"The day I found her! Approximately five weeks old."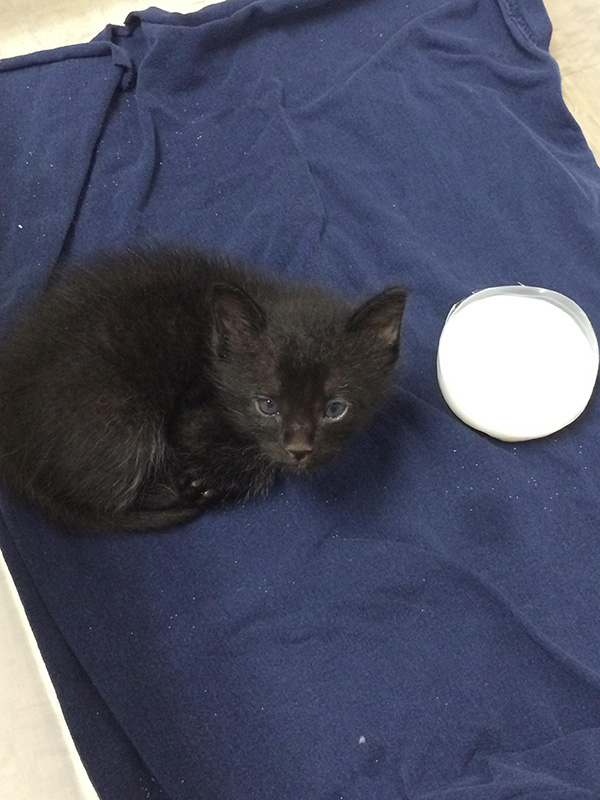 "She was covered in fleas. I had to give her three baths with hypoallergenic Dawn to kill all of the suckers, and they were still falling off her the next couple days."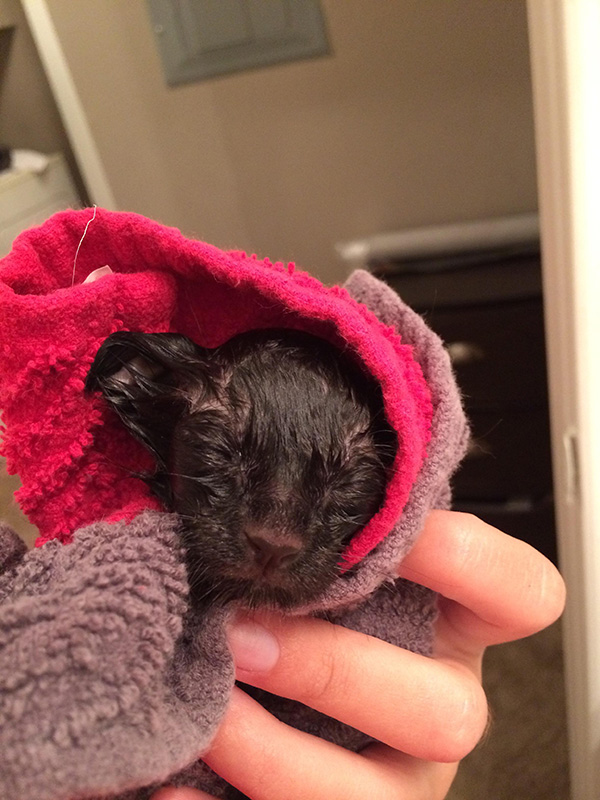 And then... this little kitten met Penny. And they waz instant best buds! Here iz their first nap together!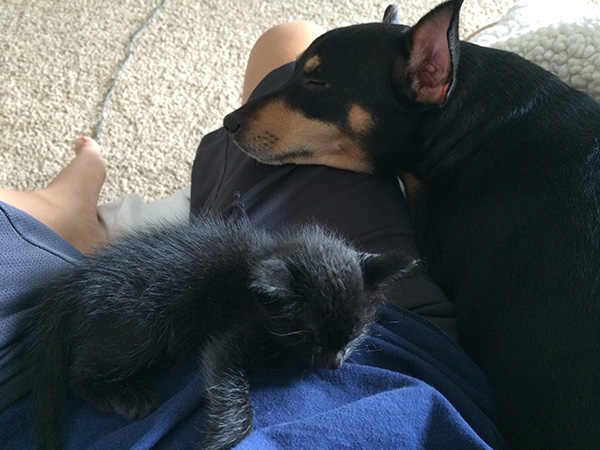 "I take her outside on walks with Penny and she would trail behind us meowing. It's so cute."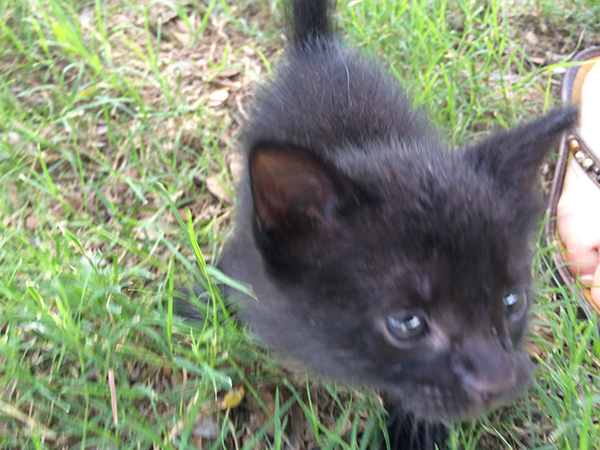 "She is obsessed with Penny"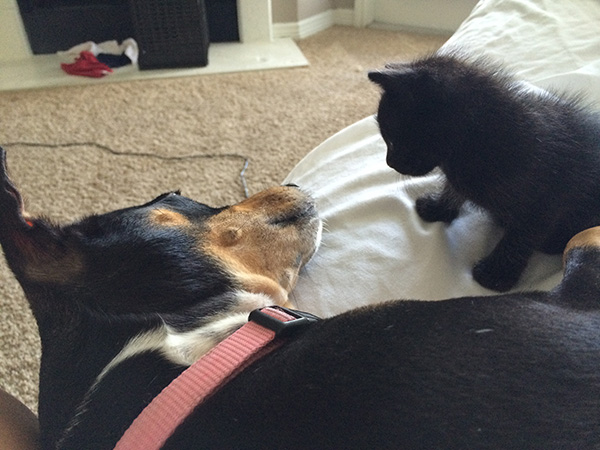 And Penny loves her too!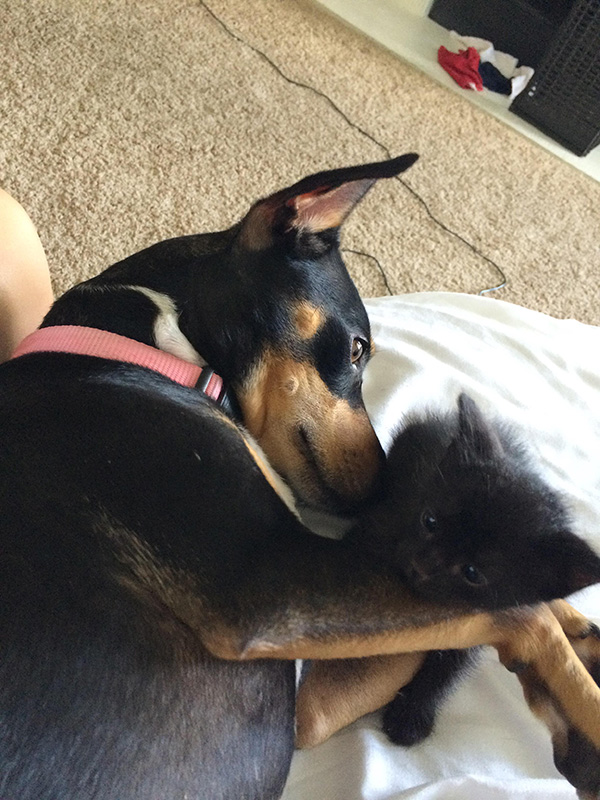 "She is crazy about her milk. I have to put her in Penny's cage and feed her from the outside or wrap her up in a towel to keep her from scratching me up."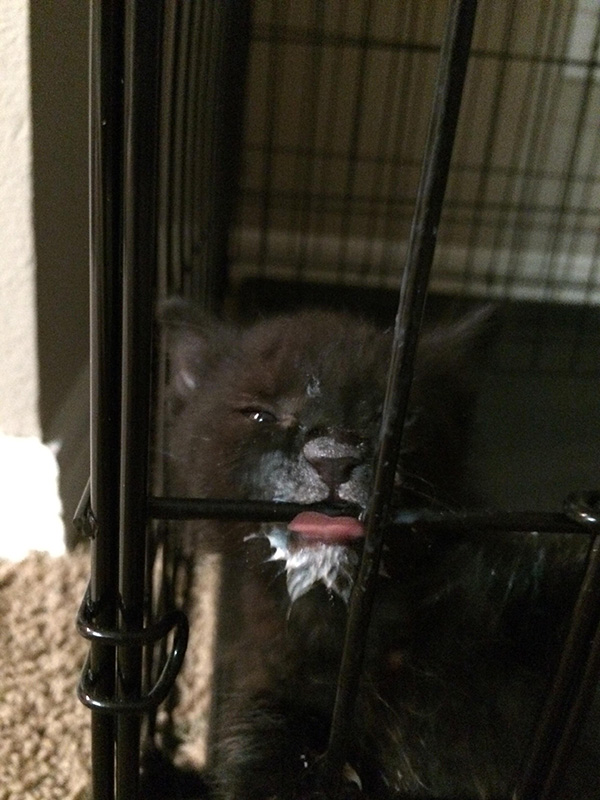 "She loves to sleep near Penny and steal her warmth."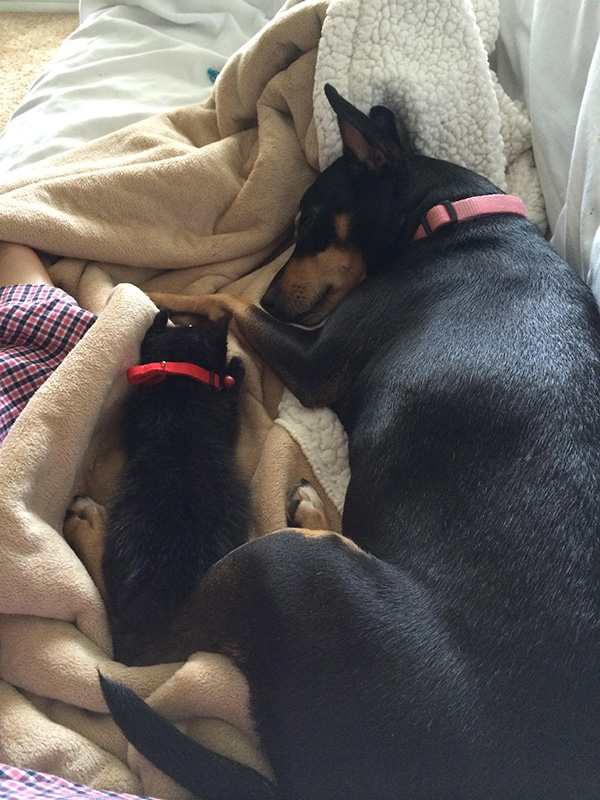 Who couldn't love that face??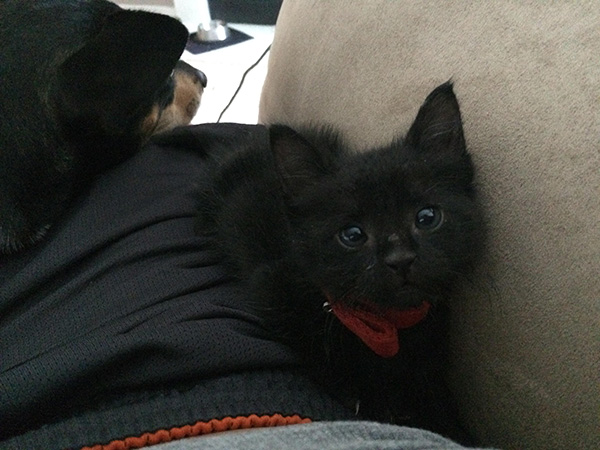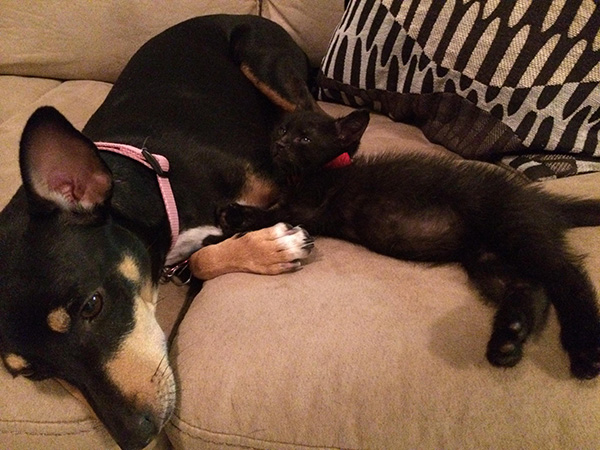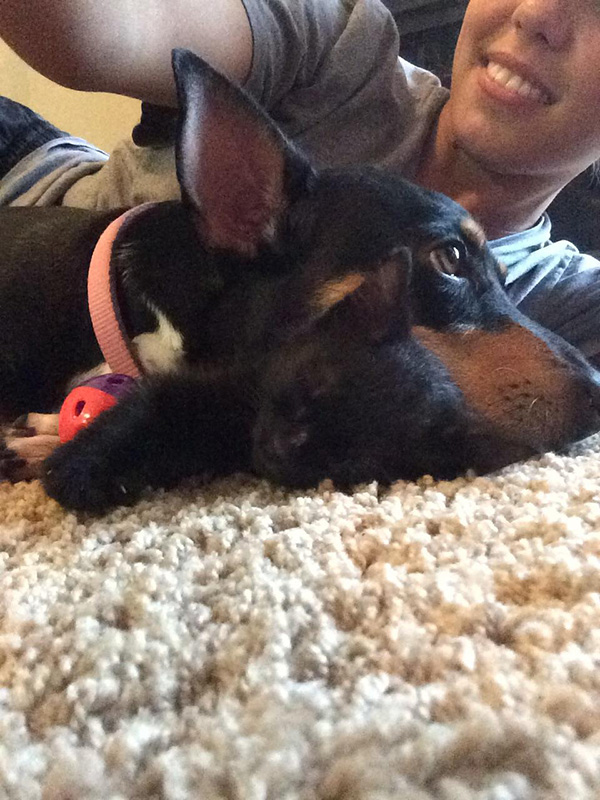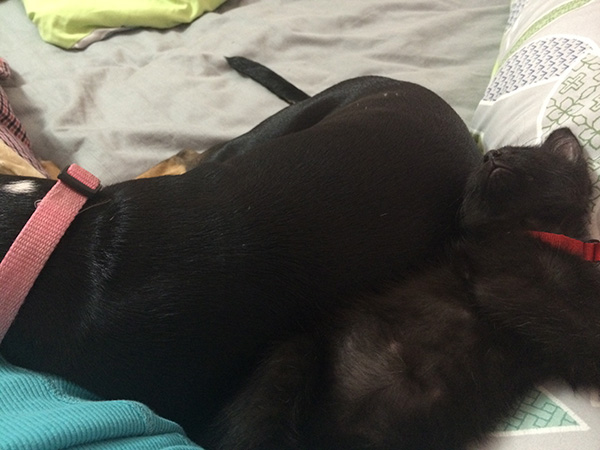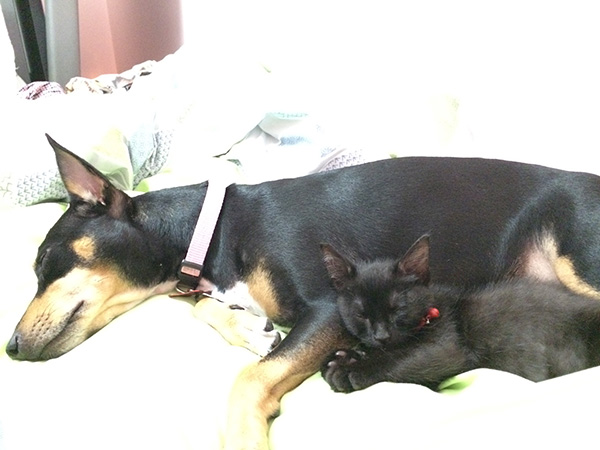 "They like to horse around A LOT"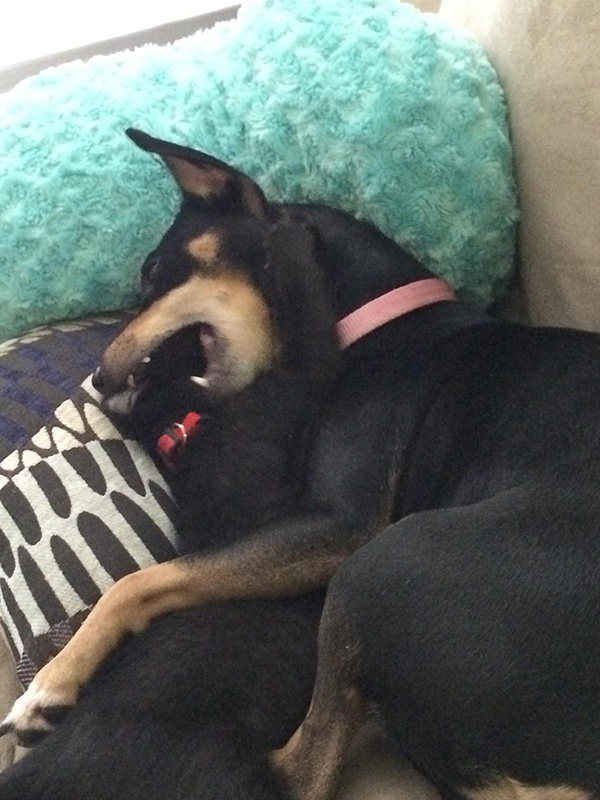 "But at the end of the day, they love each other."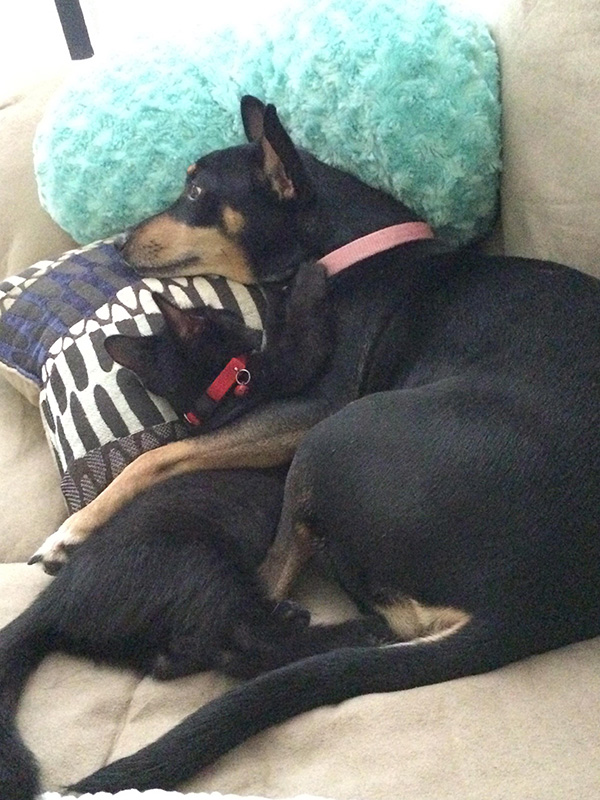 Partners in crime!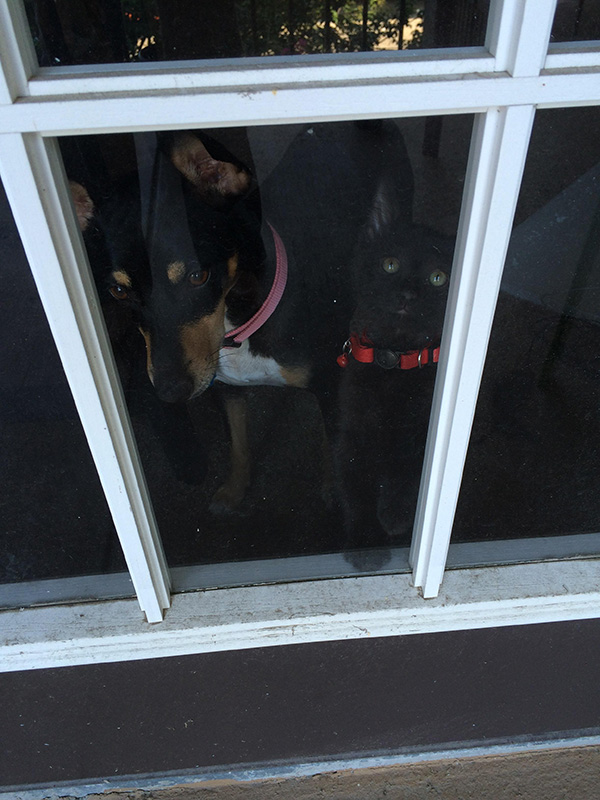 "Kitty is always in Penny's face, attacking her and wanting to play. Penny's non-violent solution? Sit on her."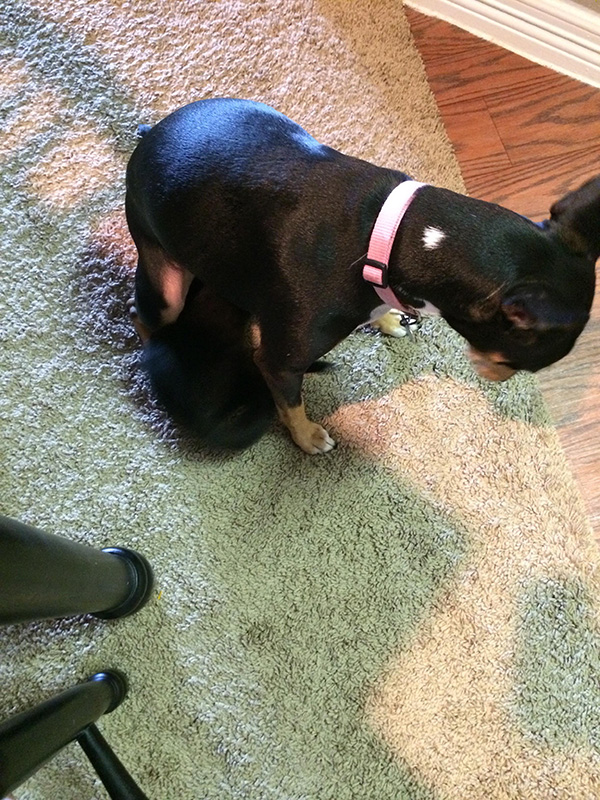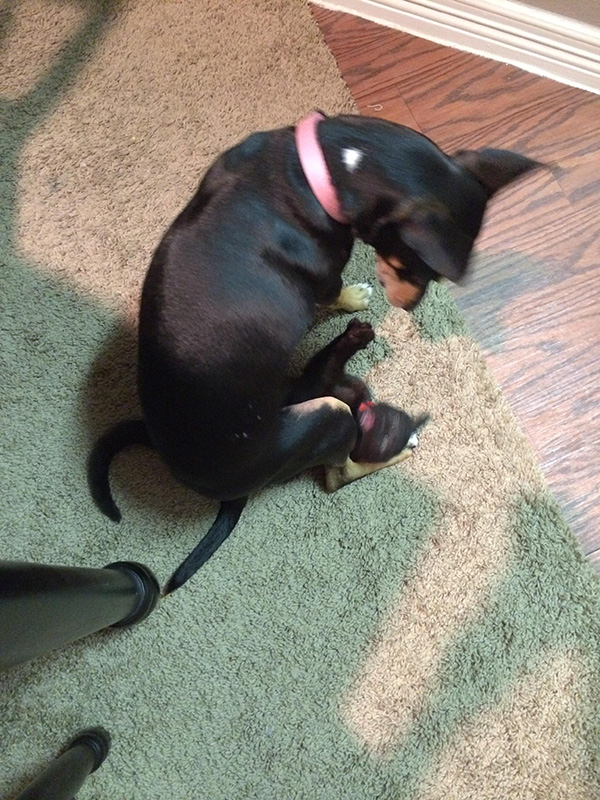 They iz serious partners in crime. When Penny does something bad and gets sent to her cage, Kitty will go in and keep her company.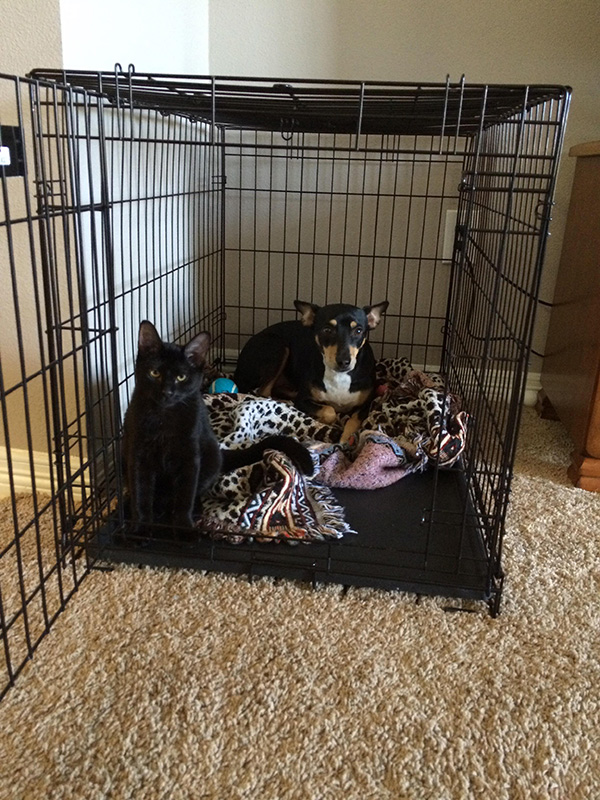 Going to Petsmart together.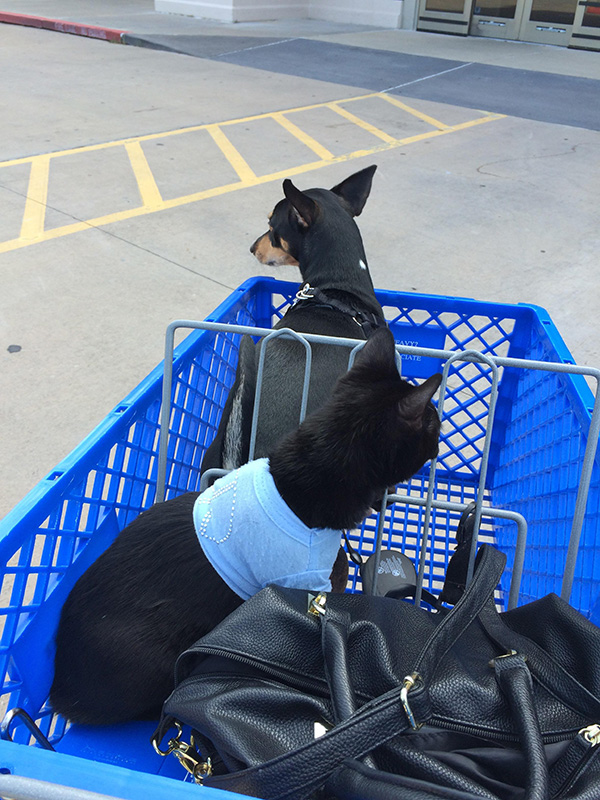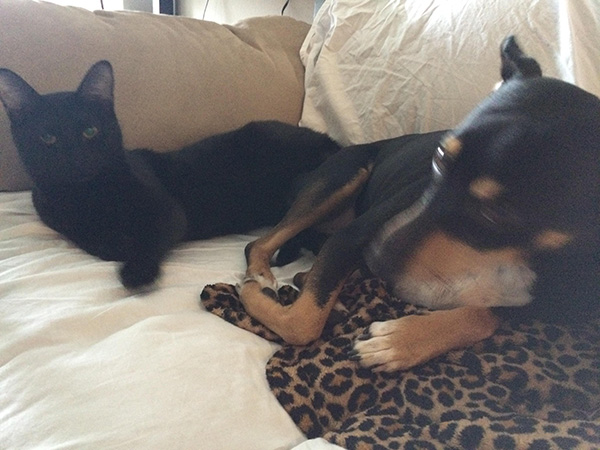 "My best friends"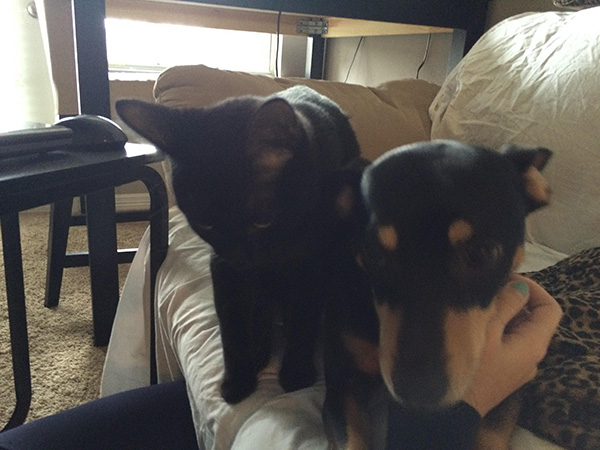 via sunnyskyz and Sandy_cheecks
LIKE US!
Comments
comments powered by

Disqus
LIKE US ON FACEBOOK!