15 priceless photos of cats who are desperately trying to hide from the vet
Why? Why haz you forsaken me, human? Take the doggie!
"Cat? There iz no cat here... only the sink troll. Go away."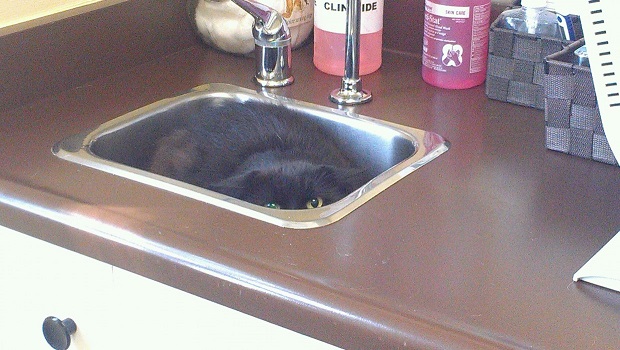 "Um... just letting you know... somebody peed in your sink... and possibly #2... yup... definitely #2."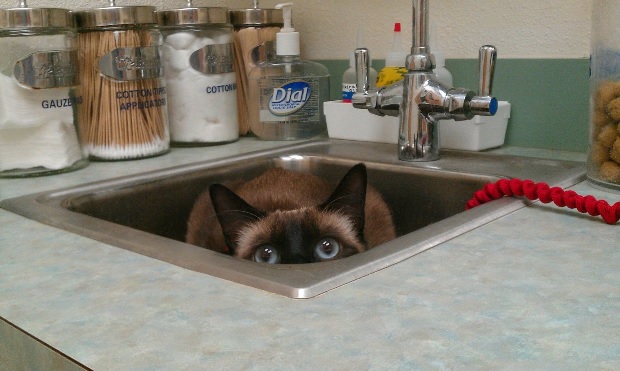 "Yeah... you got needles... I got claws... your move, human."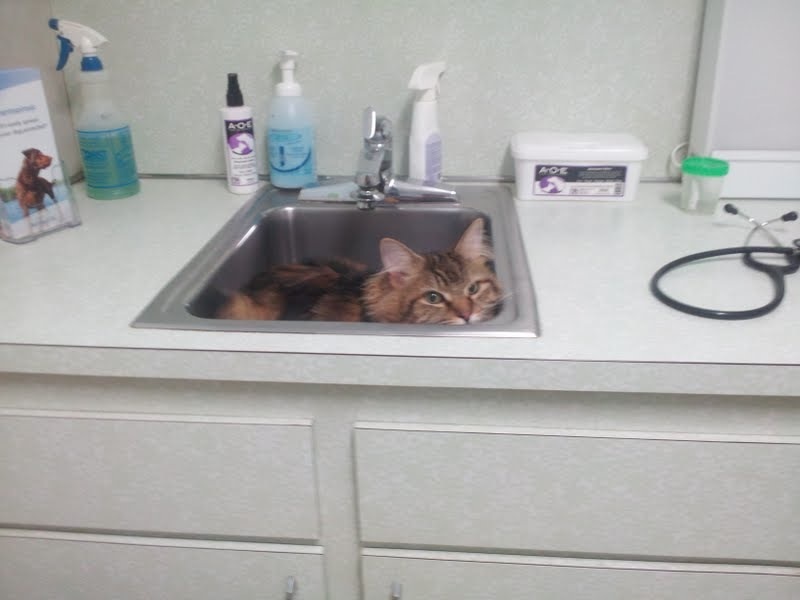 "Maybe if I don't make eye contact... they'll forget I iz here."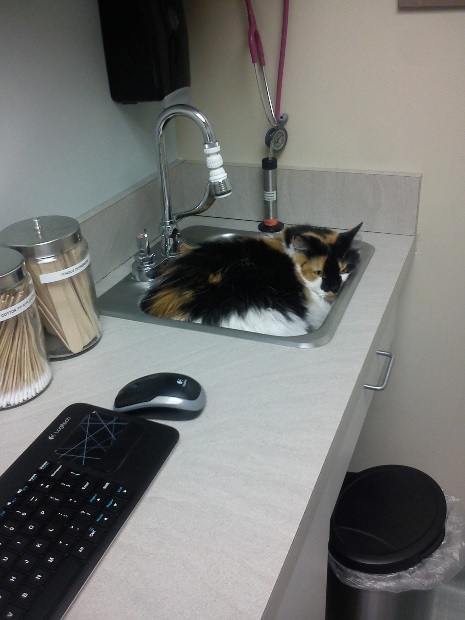 "Just gonna peak my head up and see if the stoopy vet iz still here.... annnnnnd he sees me. Sh*t."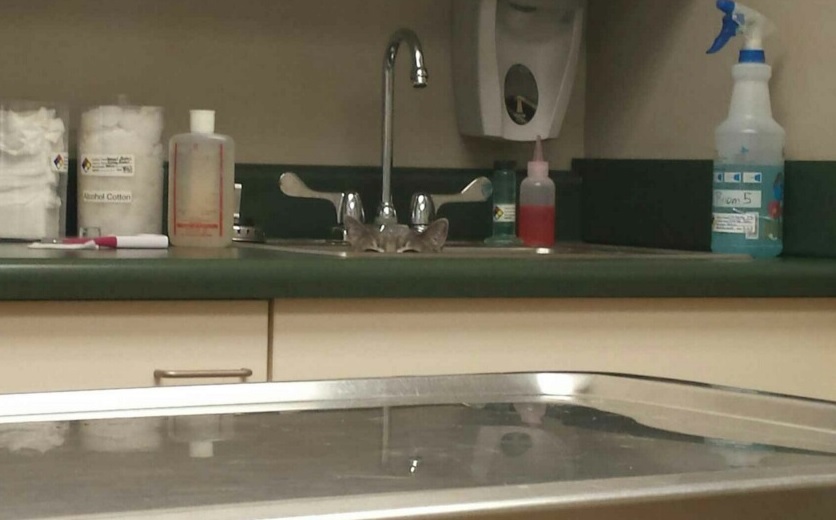 "Hey... how bout I slip you 20 bucks and we iz both on our way?.... "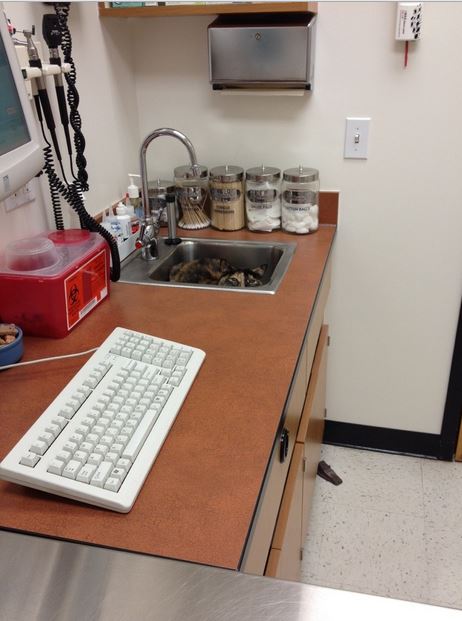 "How bout I offer you this nice half eaten donut I just found in this fine trash can and we forget I waz ever here?.... and... there may be some pee on it... "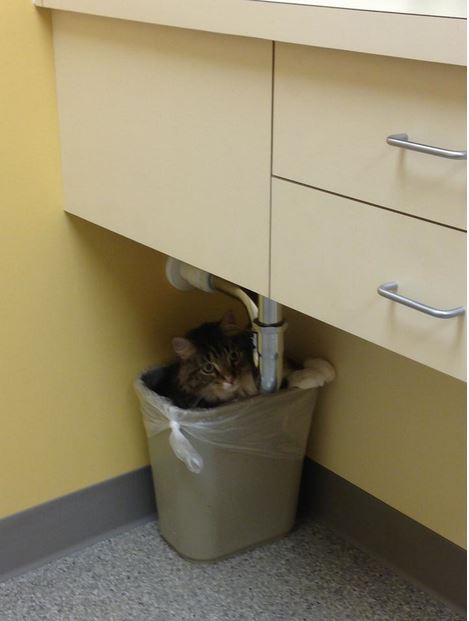 "No sudden movements, Carl. Their vision iz based on movement."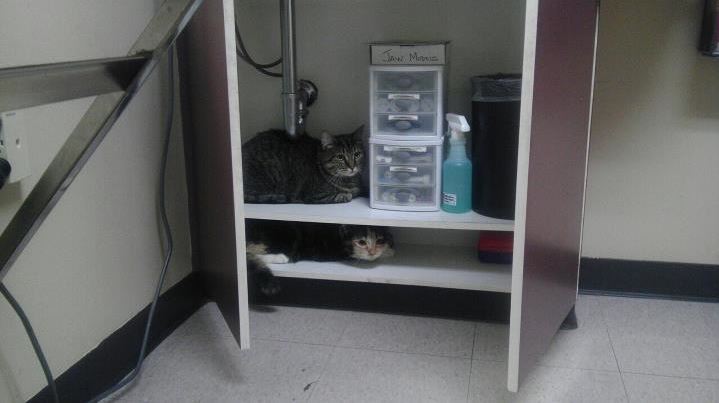 "Hey wait a second... how do I know that you iz a real doctor? You could be some real sicko who likes to stick things in our butts. Let me see your stoopy file for myself!"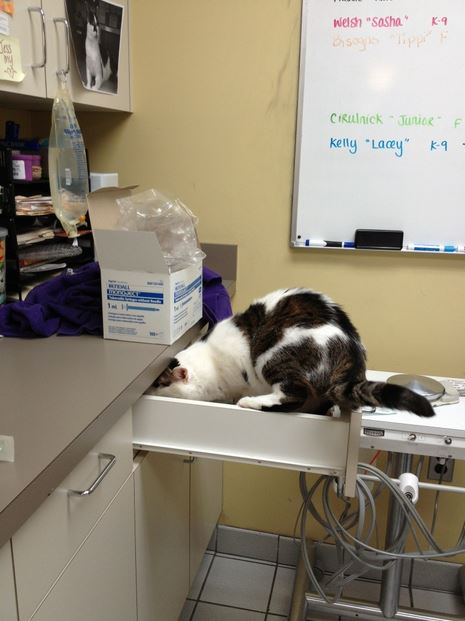 "I can't even look at you, human. You haz betrayal written all over your stoopy face."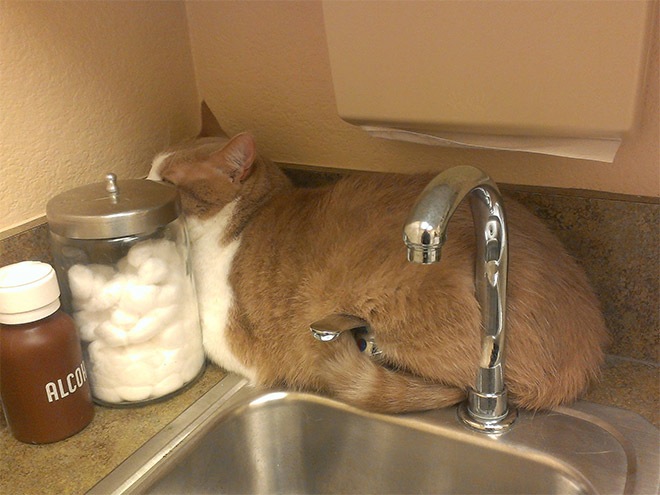 "Right when she turns her back... I iz flying at her like a rabid mutant squirrel. In 3....2..."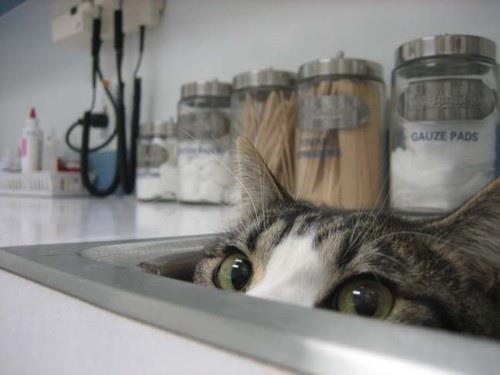 "Crap! Here they come!... better find somewhere to hide quick.... annnnd nailed it."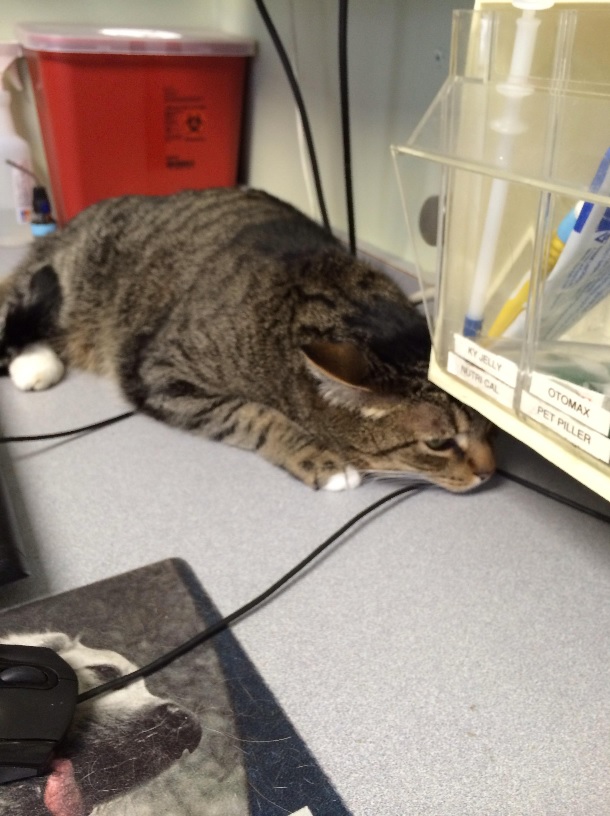 "Pssst... hey human... what if I gave you the dog instead and we both win?"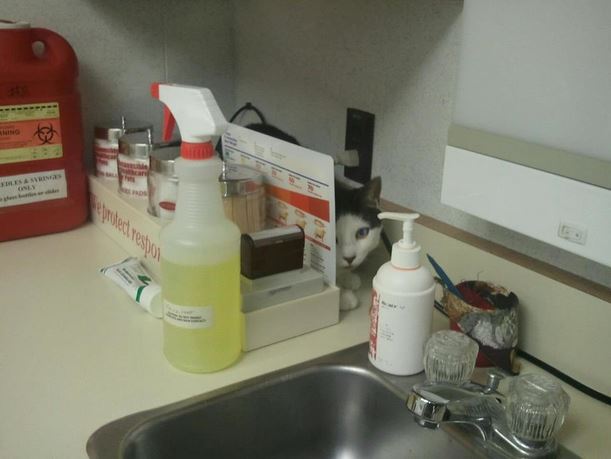 "Hmm... wonder where the human iz going to stick that thermom - OH MY GOD WTF"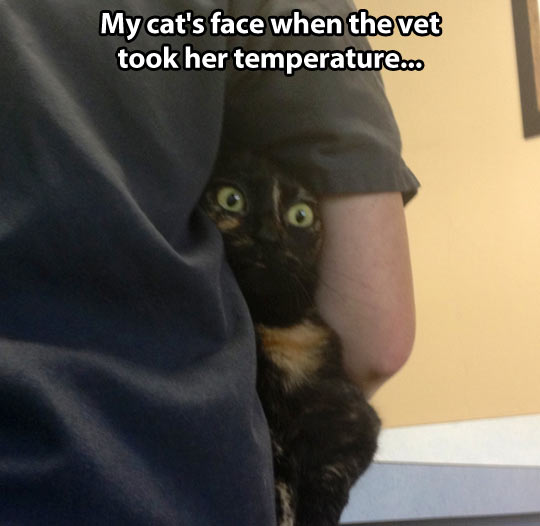 "Never trust, humans. They sit on a throne of lies and stoopyness."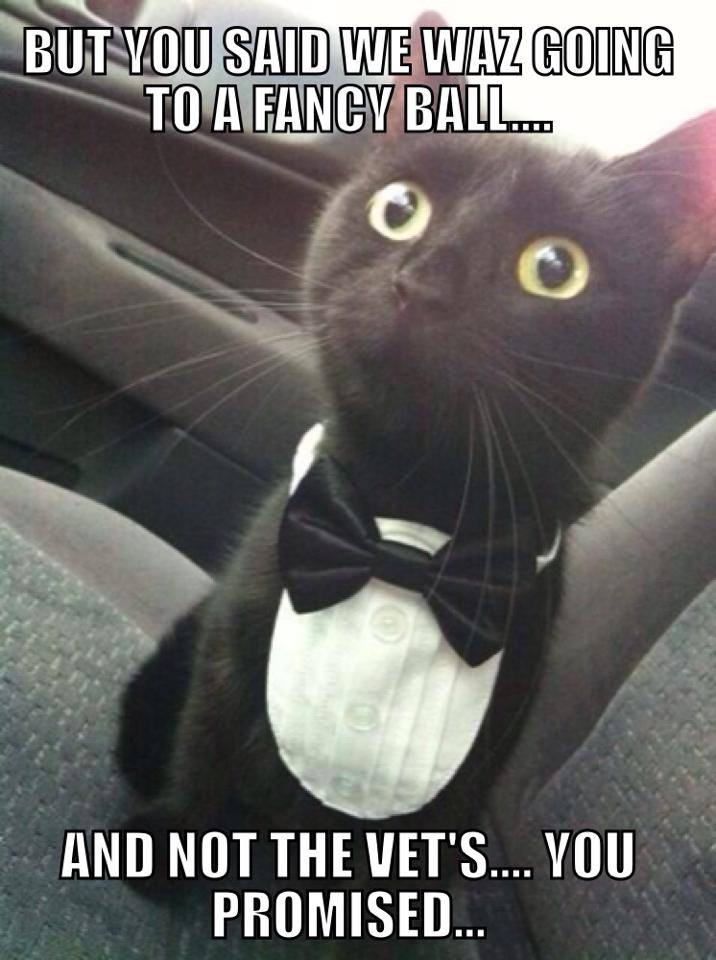 (H/T) boredom therapy
LIKE US!
Comments
comments powered by

Disqus
LIKE US ON FACEBOOK!