A kitten with no eyes finds hope and a new home!
Hope, a beautiful four month old kitten, waz found abandoned in an Ikea parking lot in December by the Burlington Humane Society with her mother Charity and her sister Joy.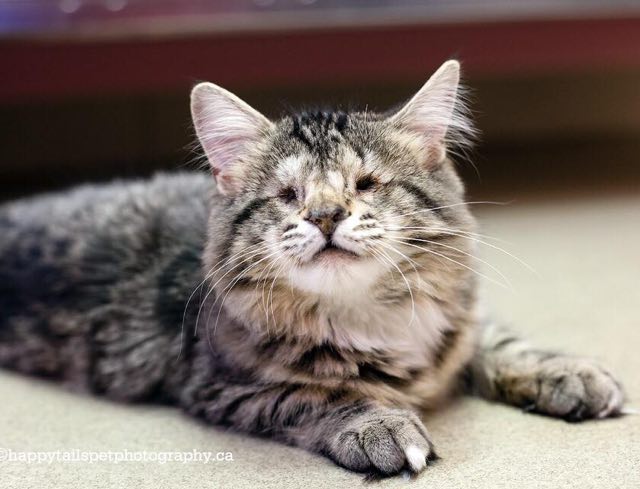 "This sweet 4 month old kitten suffers from Microphthalmia, which literally means 'small eye'. Hope was born with two very tiny non-functional eyes and is completely blind," the shelter wrote. "She definitely caught the hearts of a lot of people," Janet Cappus, the adoption counsellor said. "She's incredibly intelligent and can find her way around."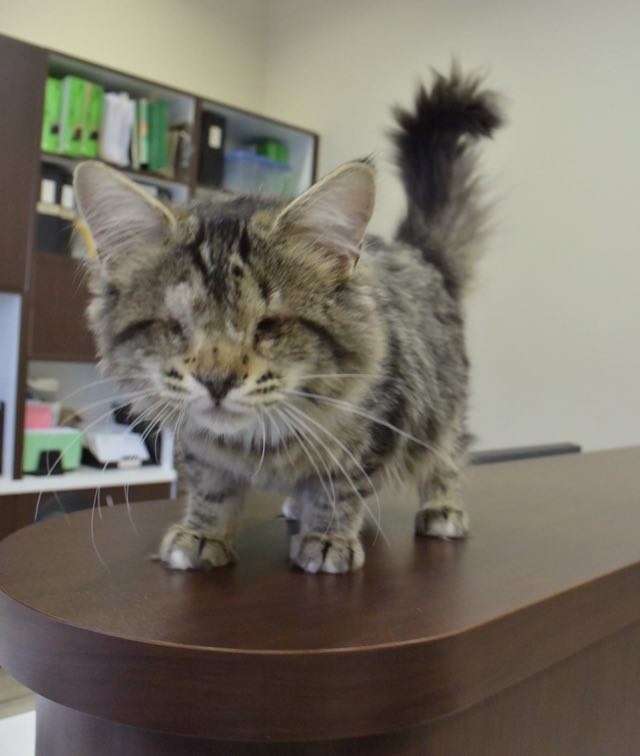 "She's the most playful kitten… anything with a spring or a ball, if she could hear it, she was playing with it. She would run all around the room," she added.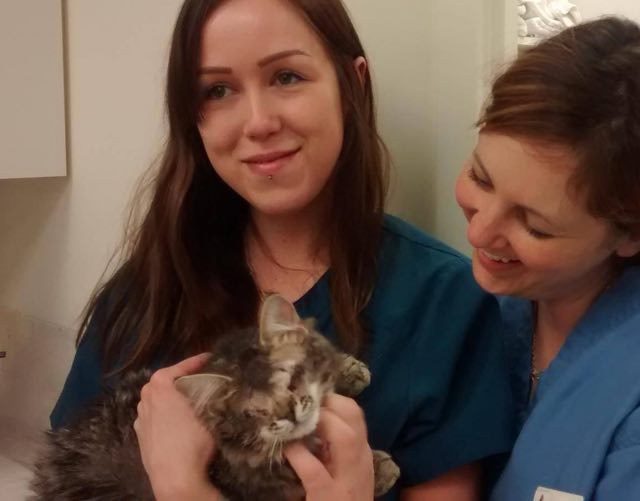 Hope's mother and sister got adopted together, but she waz still waiting for her forever home due to her special needs.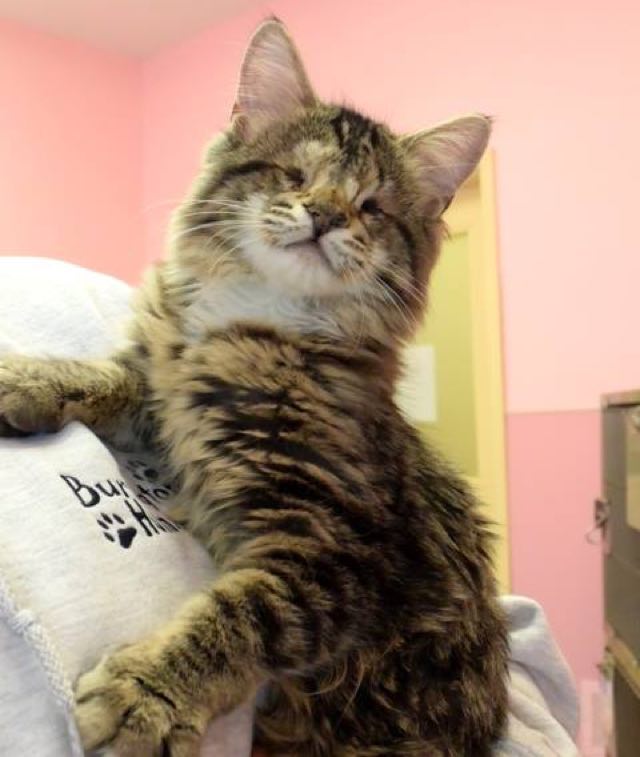 Then some awesomeness happened! Hope found a new loving daddy, and he fell in love. She now haz a new forever home and will be treated like a princess.
"Her new (dad) says she's already found her favorite spot on the couch," Cappus said.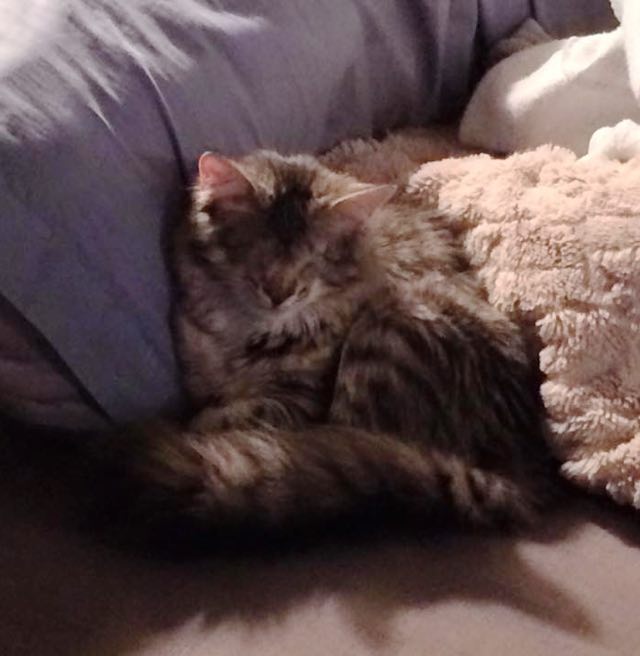 Hope found her fairy tale ending... and can now enjoy some nice couch cuddling and practicing her ninja moves. Keep on being awesome, Hope! Hazah!
See more of Hope on Facebook!
LIKE US!
Comments
comments powered by

Disqus
LIKE US ON FACEBOOK!