18 rare cat breeds you've probably never heard of
We cats rule the internets... every breed from all around the world.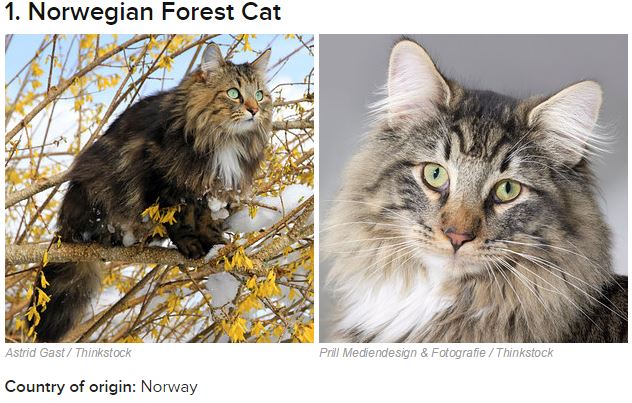 This kitty just screams badass. I mean, any cat that can travel the high seas with Vikings just shows their loyalty and toughness.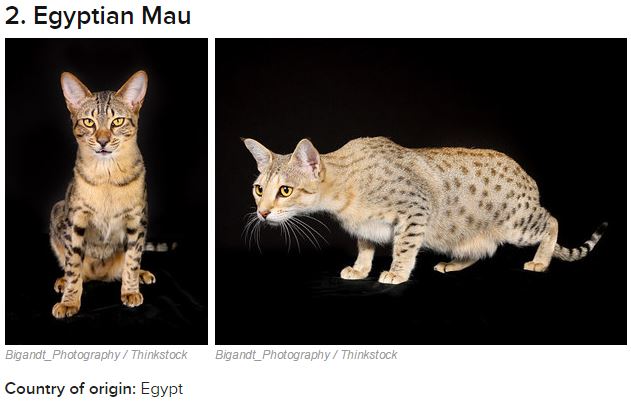 These iz the fastest domesticated cats that clocked in at a speed of 30mph! In ancient Egypt, these cats waz so loved, they waz worshipped and even mummifed.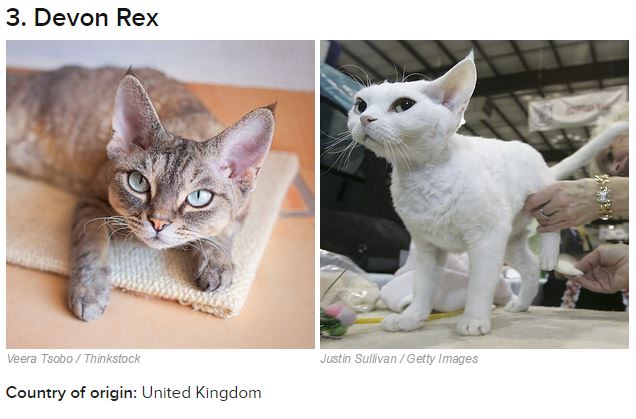 These cats iz well known pranksters, and their large eyes and pointed ears give them that devilish elf look.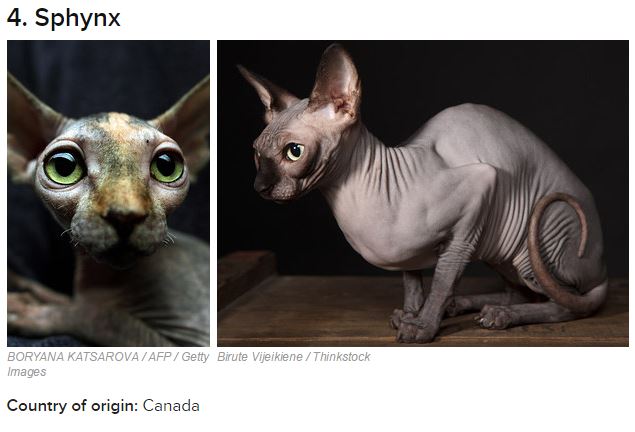 Ever wonder what cats look like without fur? Well, here ya go. These cats iz actually very playful and pretty strong.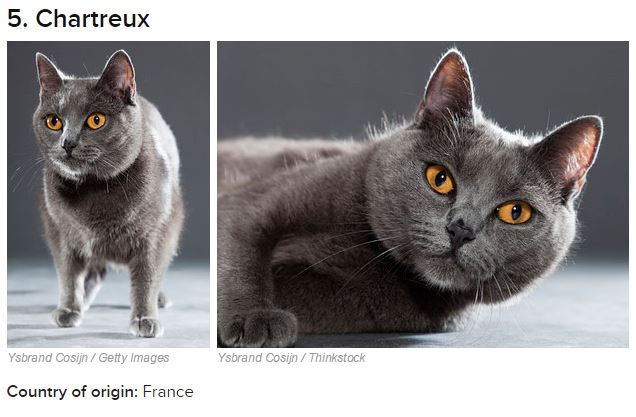 These cats iz like the James Bond of kitties. Intelligent and seductive, they just ooze coolness.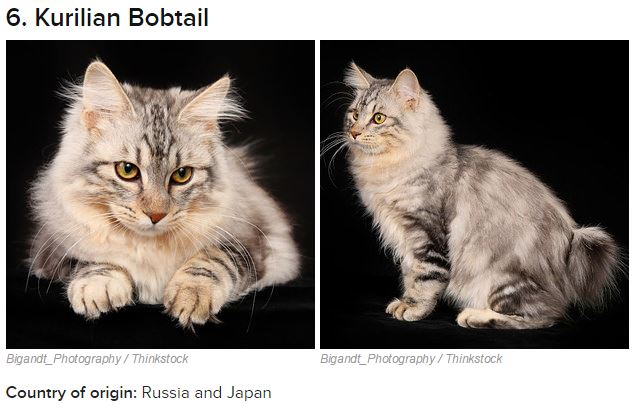 Epic hunters... they've been known to take down small bears when hunting in packs.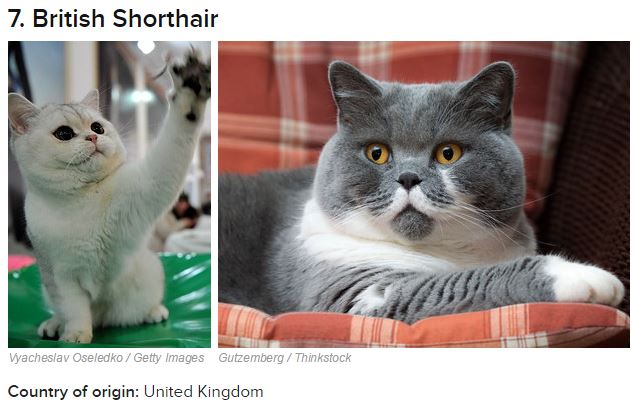 Easy to groom and love to be smothered with attention. You want snuggles? These kitties iz for you.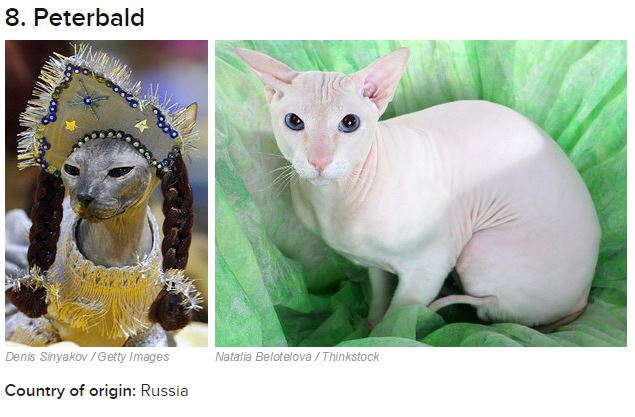 You may think that they look sickly and frail... but they iz quite the opposite. Their average temperature hovers over 105 degrees, which helps them maintain a steady metabolism to combat illness and disease.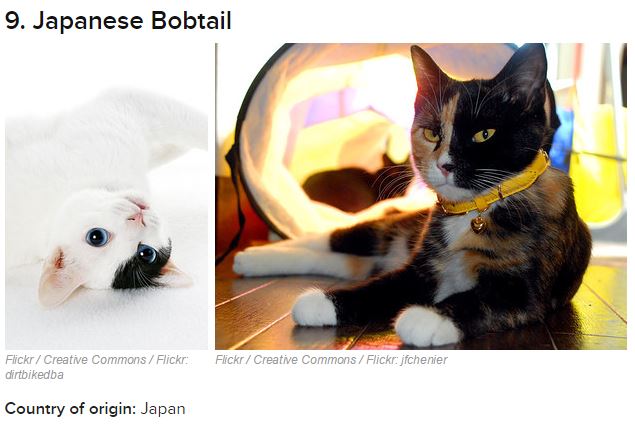 Avid mouse hunters, they apparently iz the inspiration for the infamous Hello Kitty franchise.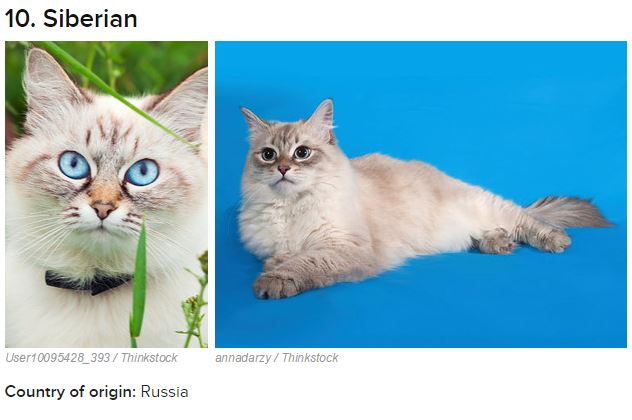 Beautiful felines, they iz actually good for humans with allergies. They lack the protein in their saliva that causes most humans to sneeze and scratch their eyes out.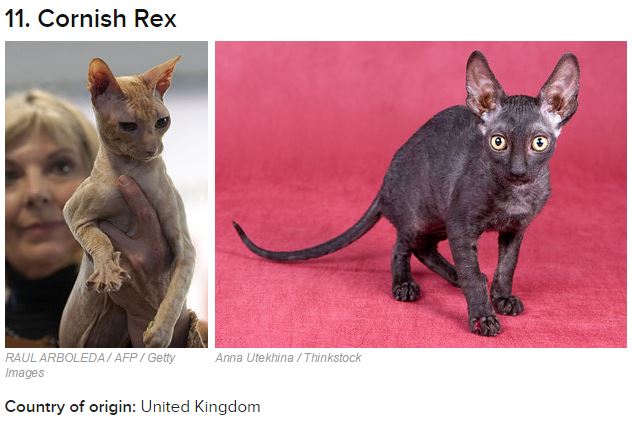 Mistaken for doggies, these little guys with big ears haz excellent hearing.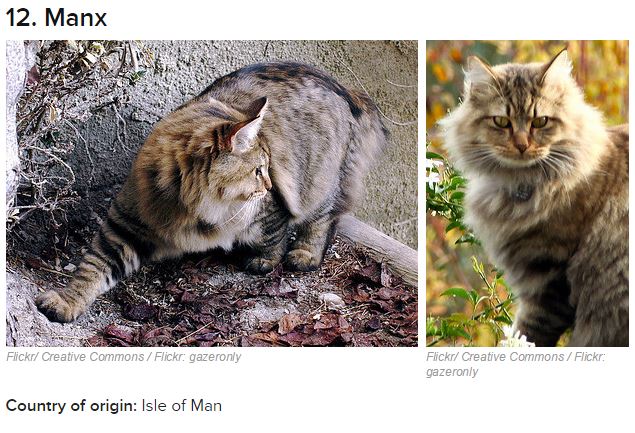 The rumor of how the Manx lost its tail dates back to biblical times, with Noah slamming the door shut before it was able to jump (fully) inside the ark.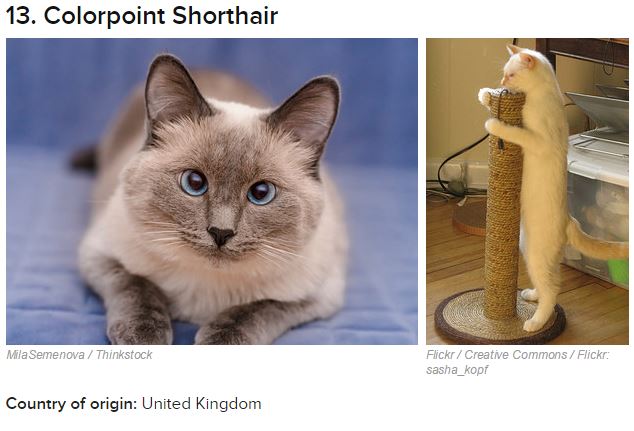 They want attention and iz very high maintenance. "If you can't handle me at my worst, then you sure as hell don't deserve me at my best... stoopy" - Marilyn Monroe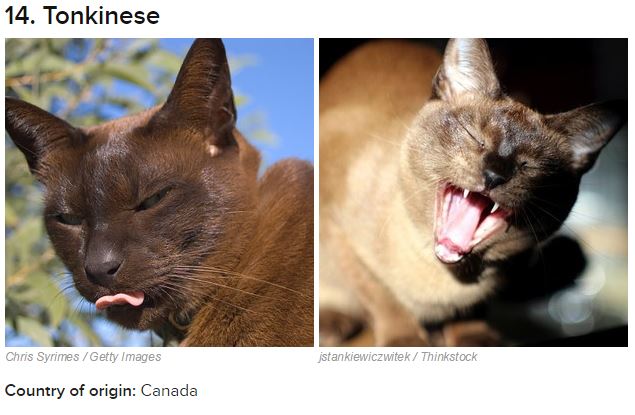 One Tonk mother holds the record for birthing 19 freaking kittens in one litter. Woah.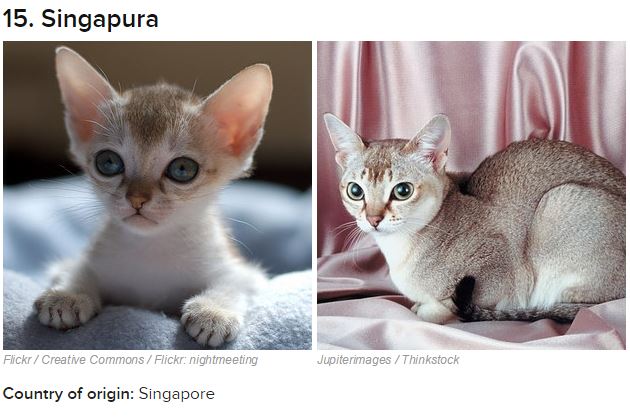 Very lively and personable, they can live up to 15 years in a human welcoming home.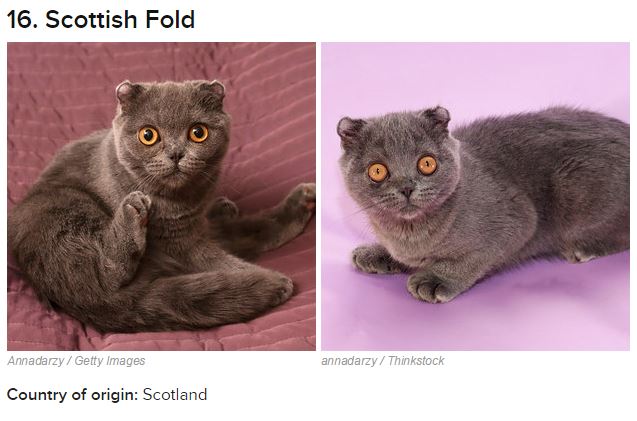 Adorable and timid, these kitties love snuggles and kisses. Their folded ears haz no negative effect on their hearing.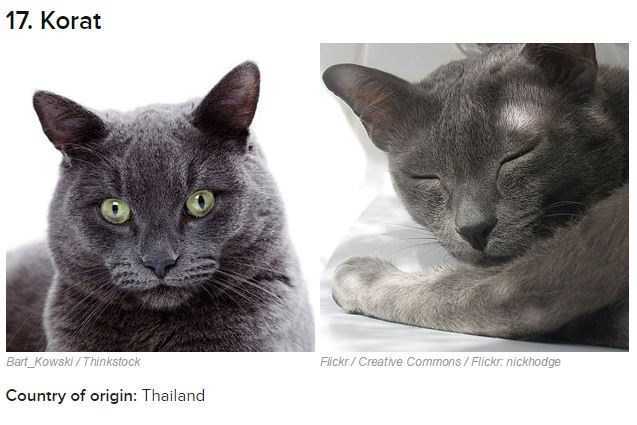 A symbol of prosperity in Thailand, they iz so revered and welcomed that they iz given as gifts at weddings.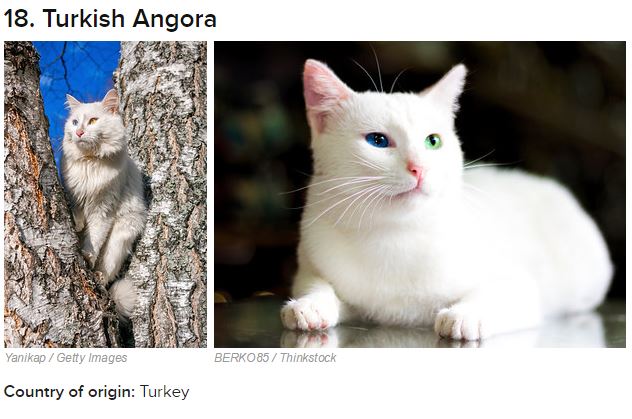 With their multi colored eyes, plush fur, and ancient blood line, these cats iz truly majestic.
There you haz it? Did you know them all?!
via buzzfeed
LIKE US!
Comments
comments powered by

Disqus
LIKE US ON FACEBOOK!