Human didn't want a pet... until a friend brought over a kitten... and now look!
"I live alone...didn't want a pet. Workmate suggested she bring a kitten over that needed a home. Been together a year now," Keith wrote via reddit.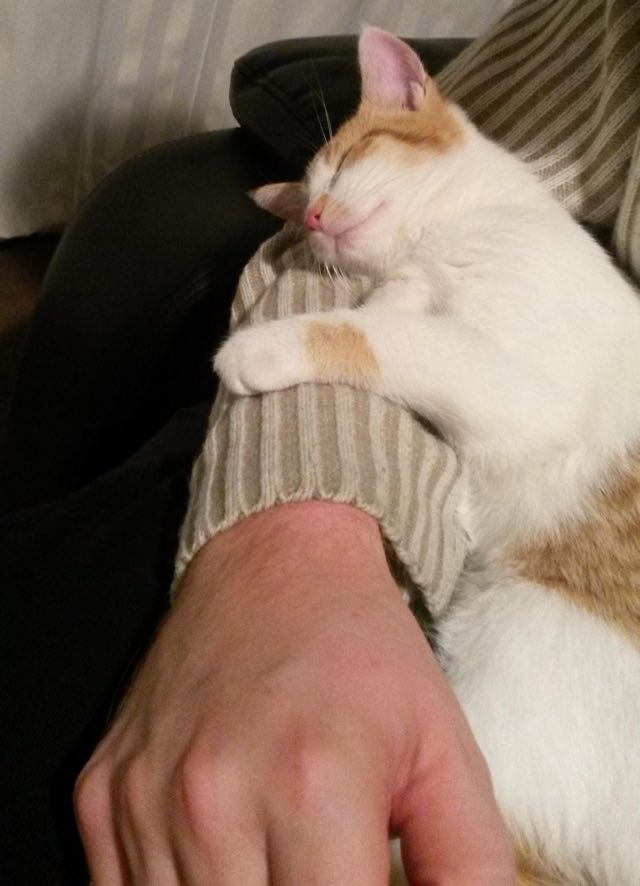 "Since having Roscoe I've been calmer, happier and more content. Pain sometimes being woken at 4am to play but overall best decision I ever made," he added. "My friends all agree I've become a crazy cat guy. But certainly having a life to care for has changed me, made me more responsible… And what you put in you get back. Nothing beats a purring ball of fluff sleeping on your chest."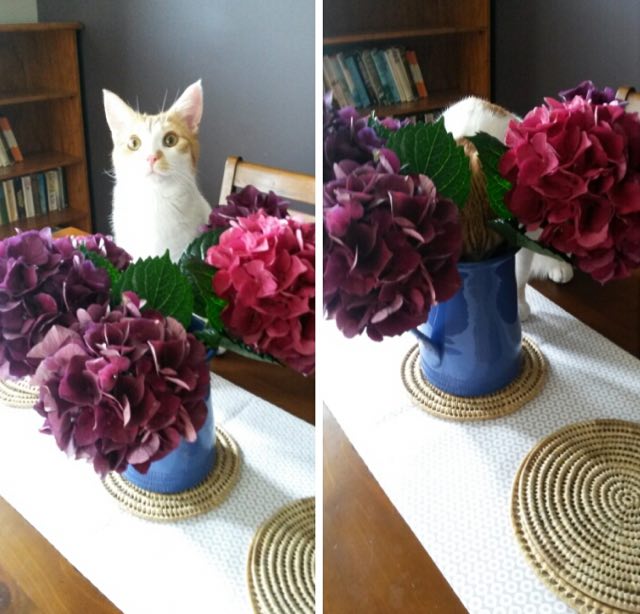 We couldn't agree more, Keith. Adding a kitty to your life makes it 100 times more awesome. It iz science... I haz some pie charts around here somewhere... anywho... hazah!
LIKE US!
Comments
comments powered by

Disqus
LIKE US ON FACEBOOK!