The rescue of Stevie the blind cat will restore your faith in humanity
This story really pulled at my heart strings. I iz glad there iz good humans out there like this one.
No one wanted Stevie the blind cat, and she sat in a shelter a long time waiting for someone to take her home.
Then she got her chance at a family with a human named Patrick... and I... uh... there iz something in my eyes... both of them. Shut up.
"This is Stevie. She's like any cat really, except that she's blind. I adopted her 3 years ago from a local cat vet hospital as she badly needed a home. The Animal Care Society of Cork had been paying for her stay there for months, as no-one wanted to adopt her. Go figure."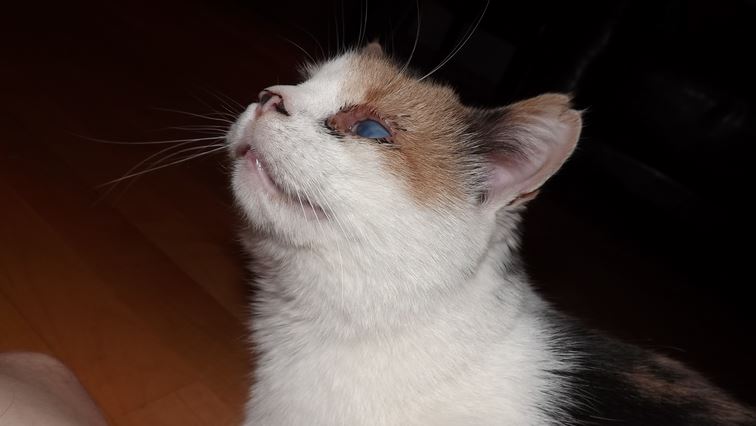 "I had to make some adjustments in my life when I took her in. I can't move furniture around or she'll bump into them, and I have to keep her litter box and food bowl in the same place at all times. She learns amazingly fast though."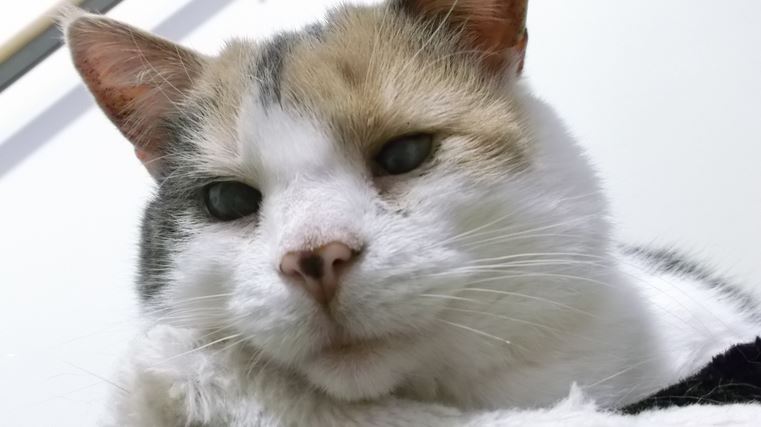 "This was taken the day I adopted her. She changed my life forever. I wasn't really a cat person either until I met her."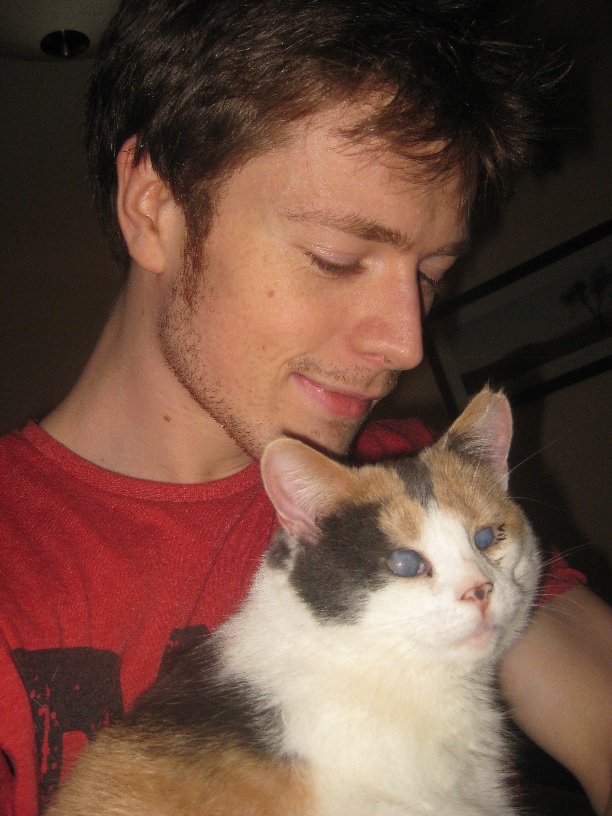 "This is her favorite toy."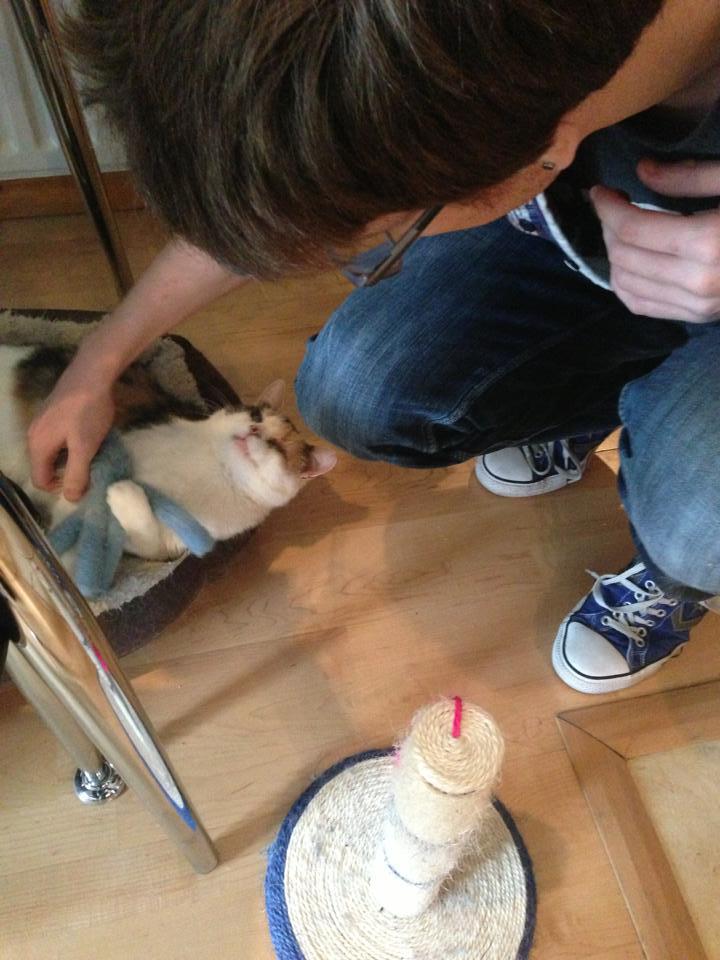 PS. I didn't adopt Stevie when she was a kitten. I wasn't even looking to adopt a cat, but when I heard she badly needed a home, I couldn't resist. Older cats are often skipped over by people looking to adopt, and they need homes just as much as the little ones.
See more of Stevie below!
via reddit
LIKE US!
Comments
comments powered by

Disqus
LIKE US ON FACEBOOK!