8 year old shelter cat cuddles with hiz human hero
Shelter cats KNOW. We really do appreciate it. I myself waz a shelter cat, and I love my human for making me part of hiz family... even if he haz a stoopy doggie...
"My roommate adopted an 8 year old cat from a shelter and he refuses to stop cuddling her." (via reddit) "She adopted him from the county animal control and he had been there for 3 weeks. I think their policy was to euthanize after 6 weeks," she added.
This iz love.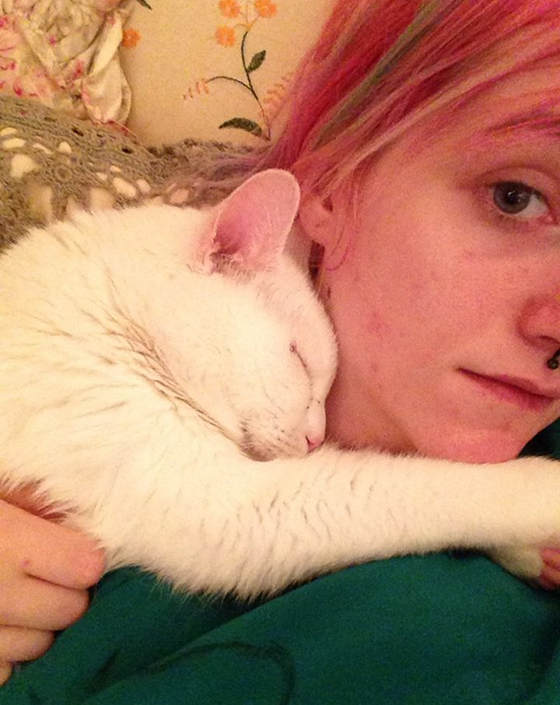 via reddit
LIKE US!
Comments
comments powered by

Disqus
LIKE US ON FACEBOOK!