Cats being evil... and hilarious.... muahahaha!
Chaos.... Anarchy.... Terror.... C.A.T.
We wear those traits proudly and with honor. We plot to rule the world... and rule it with an iron paw. The world of course iz controlled by the internets... thus why we haz our eyes on it.
But what iz evil and murder without a little fun? Sit back and enjoy some of the horrors below :)
Christmas... a time for joy and being merry. Nope.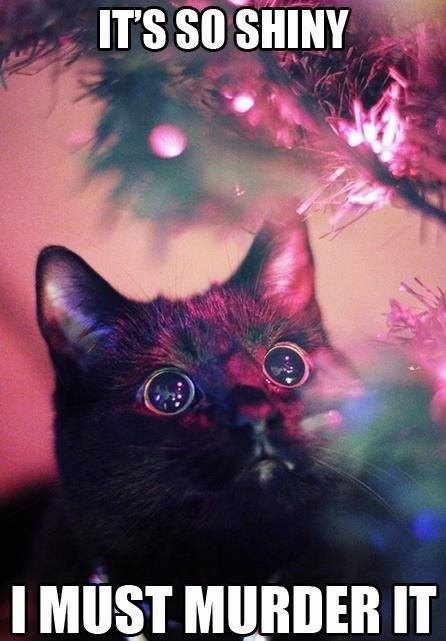 Soon. Just soon.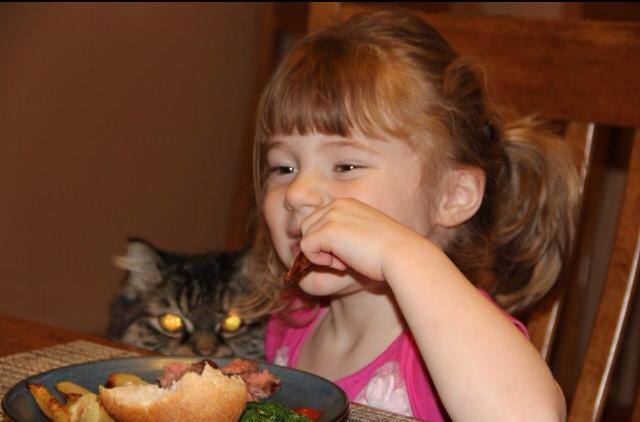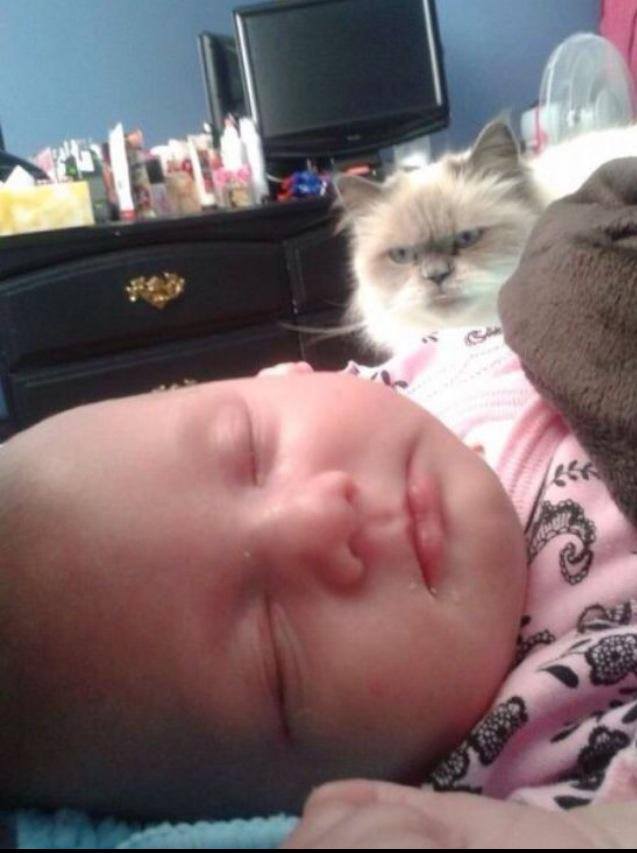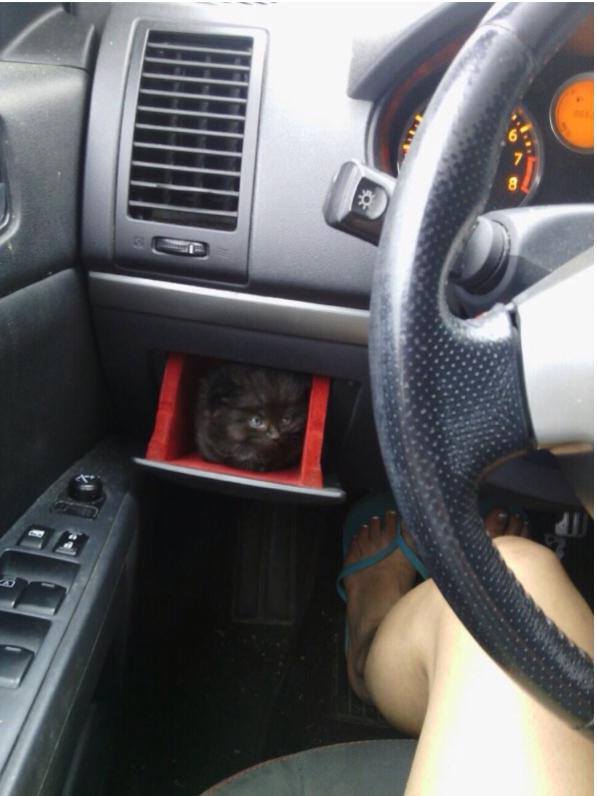 Framing the dog just for fun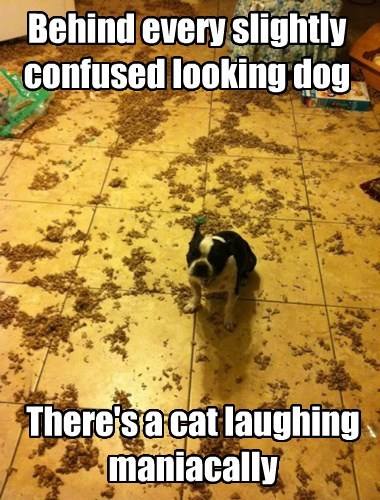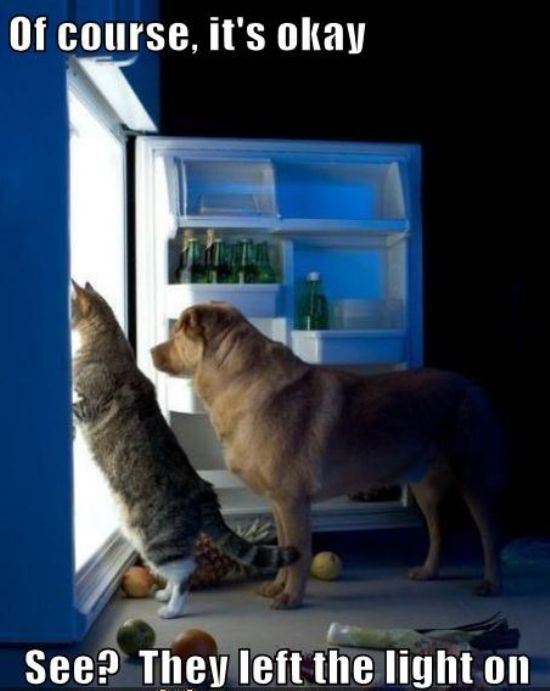 Making alliances with little humans... to raise them in the dark arts.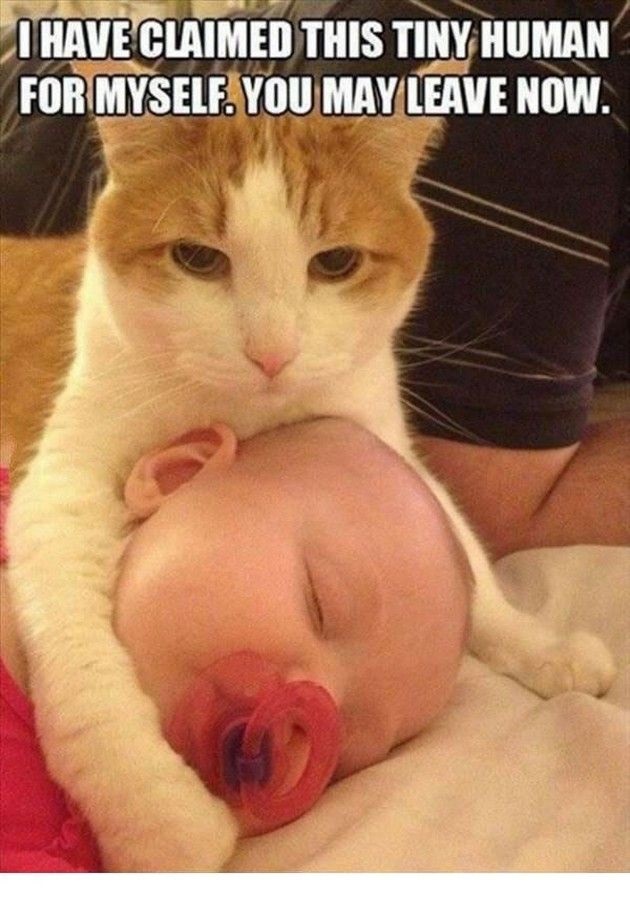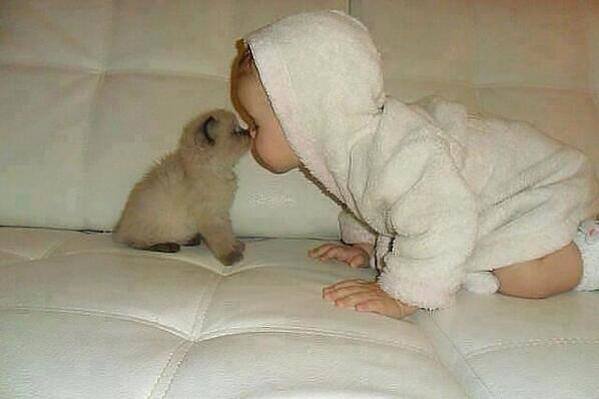 Destroying human electronics and intelligence for war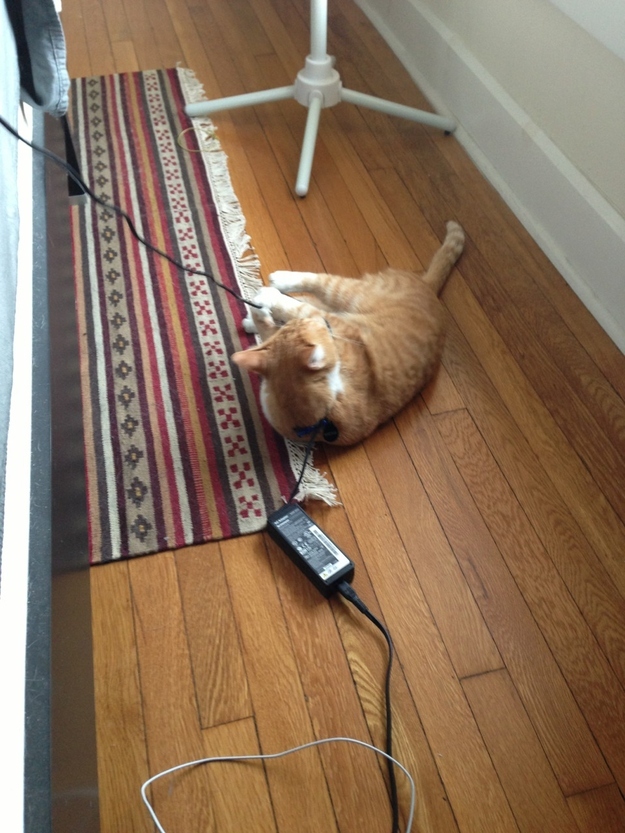 Murdering your blinds cuz we can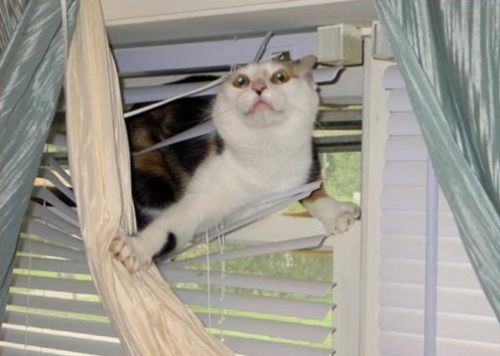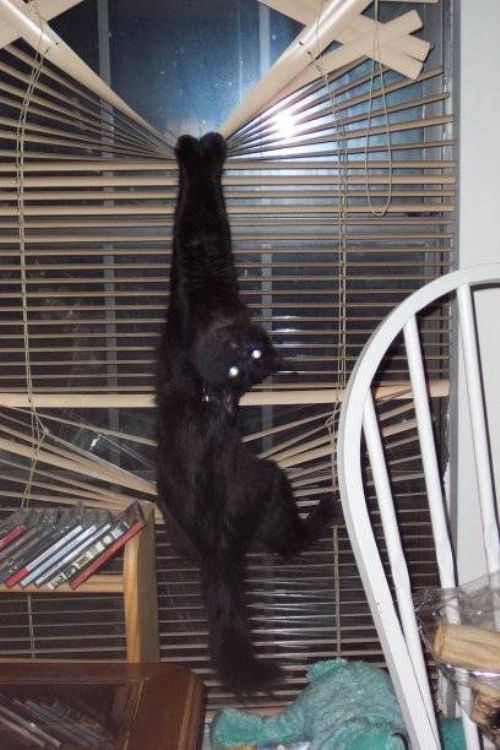 Murdering toilet paper cuz we can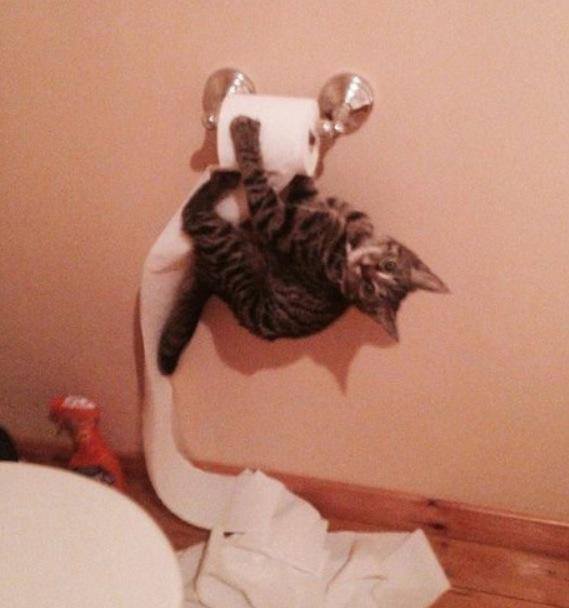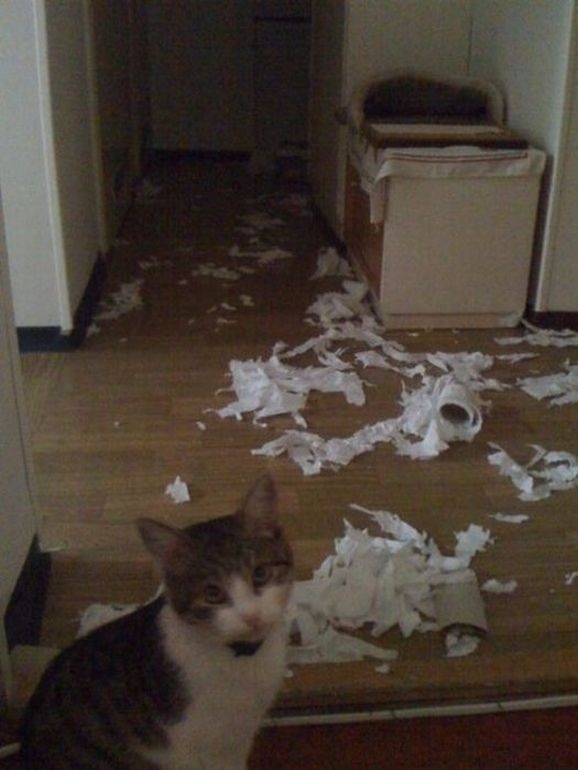 Murdering plants cuz we can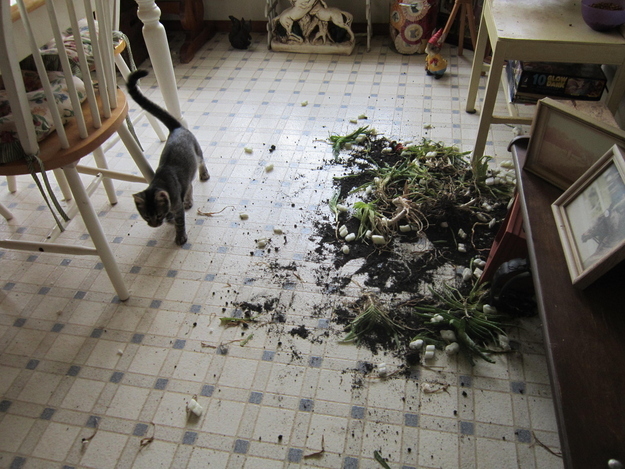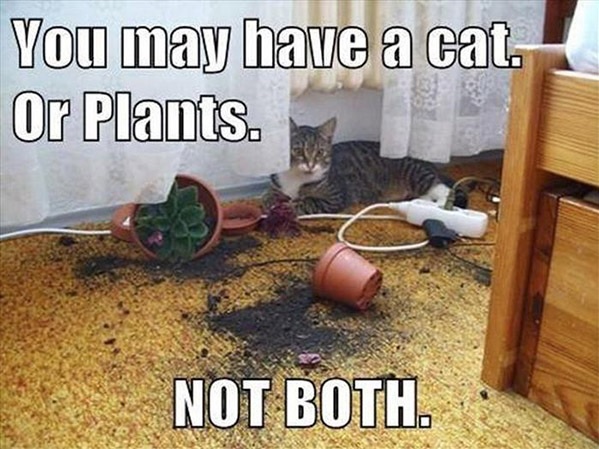 Hilarious evil pranks on the humans

Laughing at human signs of affection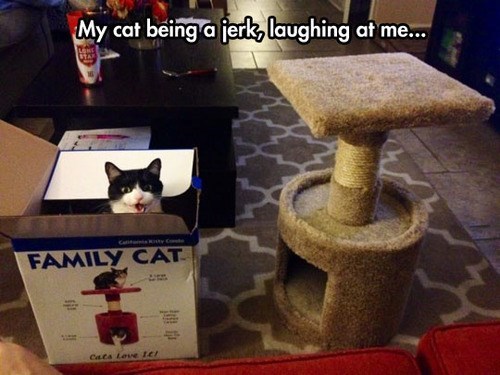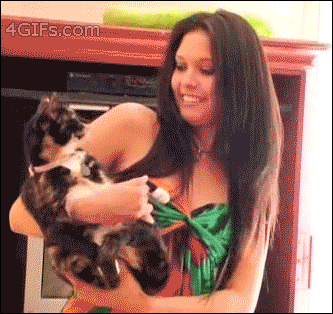 Interrupting human activities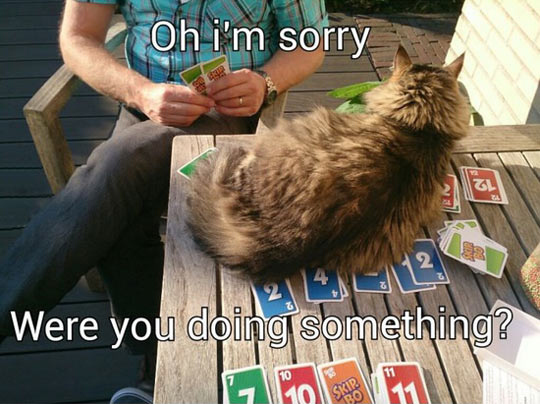 Bahahahaha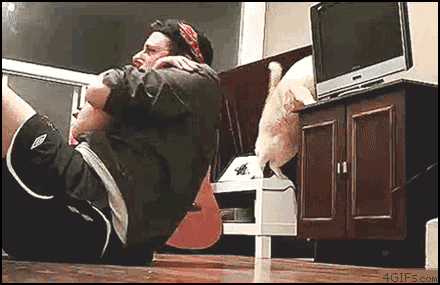 Forming evil gangs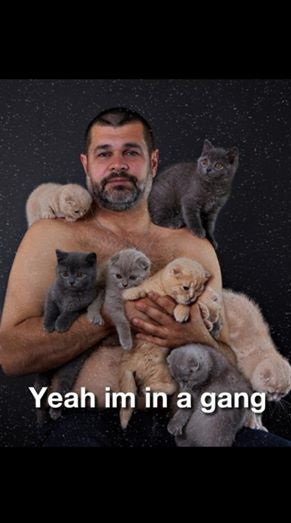 And lastly, scaring humans with our evil looks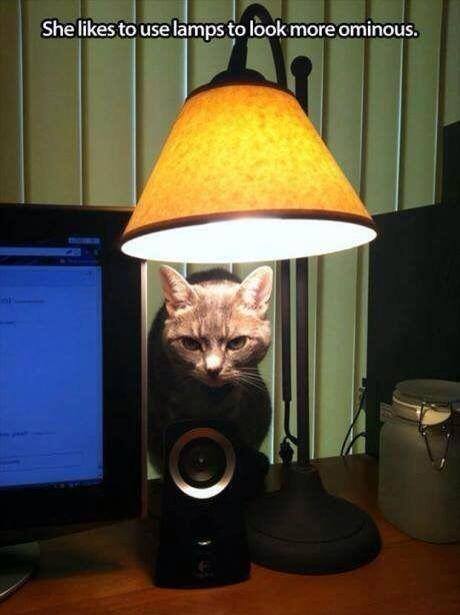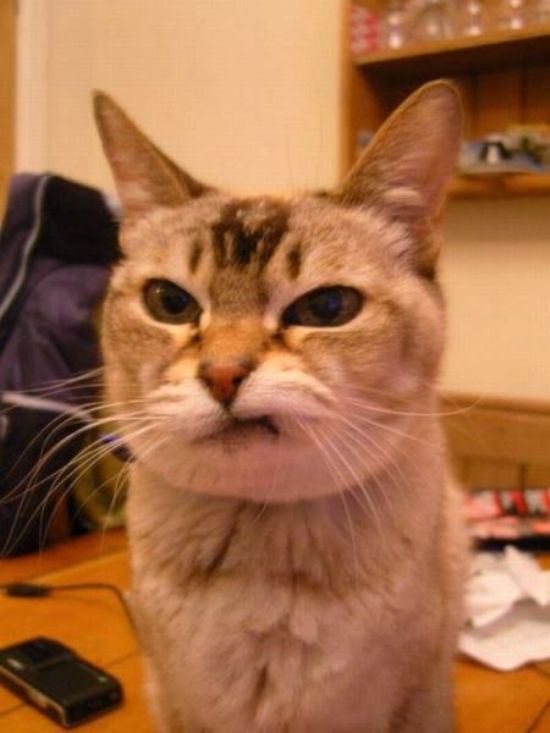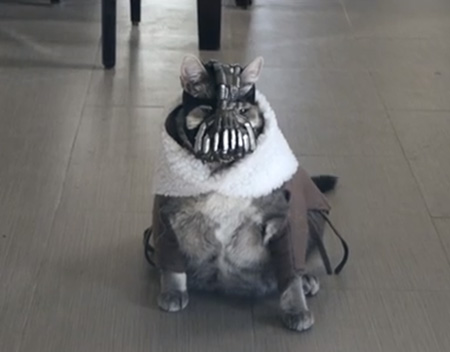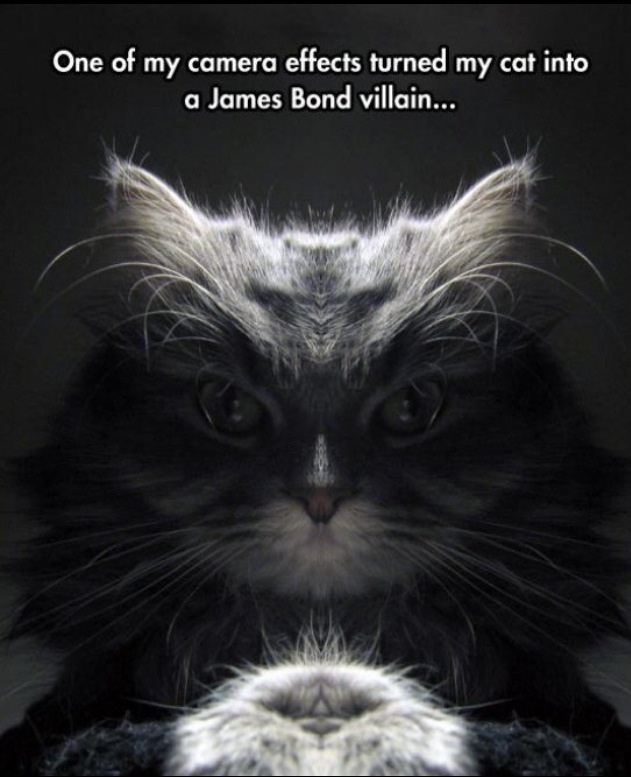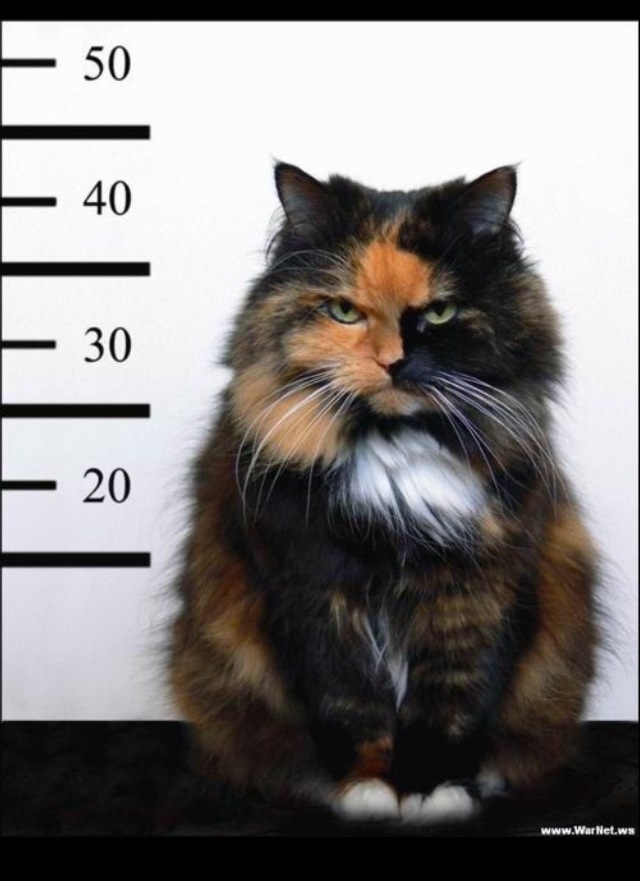 LIKE US!
Comments
comments powered by

Disqus
LIKE US ON FACEBOOK!