Human tried to take panoramic picture of living room... but the cat hilariously ruined it!
If you look closely... you will see the mythical CAT-erpillar.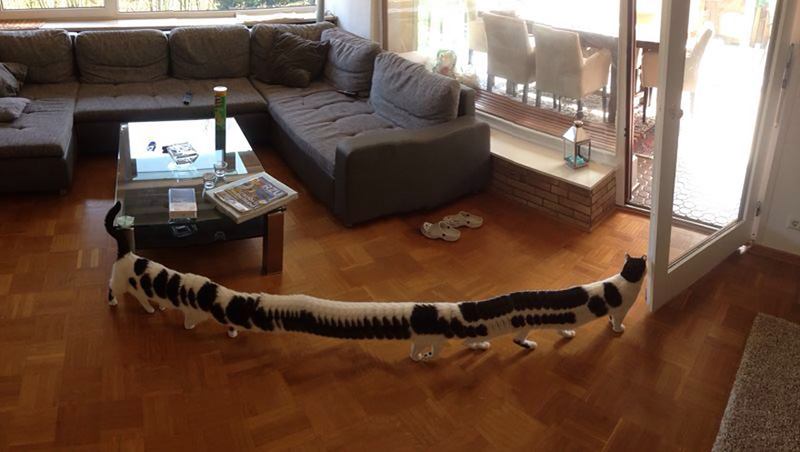 Some say this photo iz real... while others say it waz a human trying to take a panoramic photo... and the cat hilariously walked in and ruined it.
I say this iz the mythical CAT-erpillar... and we iz all witnesses of magic.
via reddit
LIKE US!
Comments
comments powered by

Disqus
LIKE US ON FACEBOOK!