Want to prove that you love your cat? Do this!
Yes. Immortalize us on your bodies.
Tattoing a cat onto your body also lets other cats know that you iz already claimed by your feline for life.
Step 1: Tattoo your feline companion somewhere on your body. Purrfurrrably somewhere noticeable, so other cats know you iz already claimed.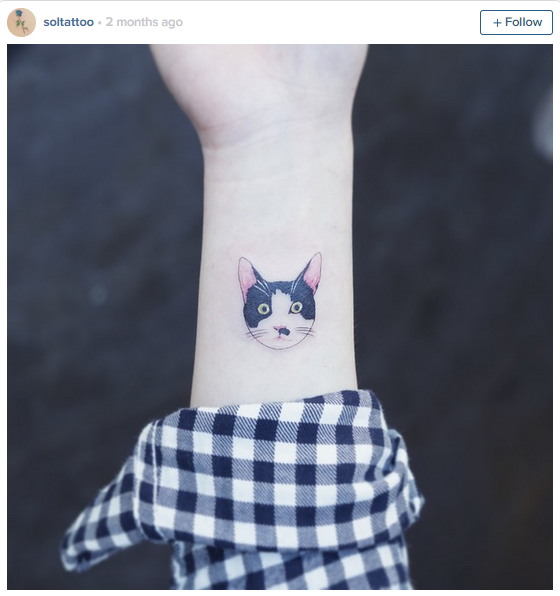 Step 2: Present artwork to your kitty for approval. (If kitty does not approve, you will haz to go back and get another.)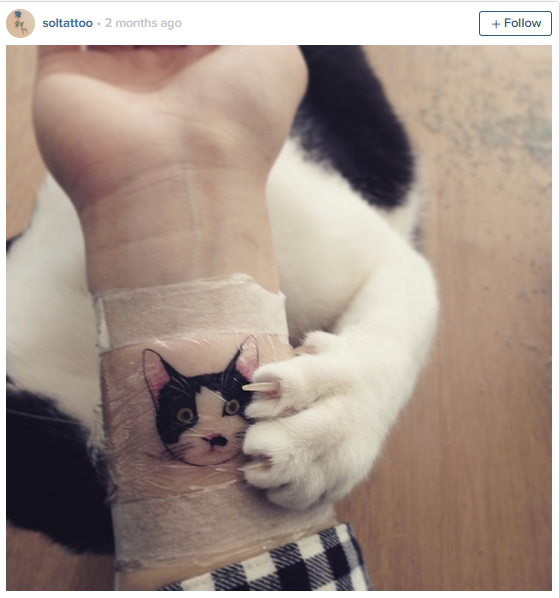 Step 3: Capture the side by side awesomeness of your artwork and your fantastic feline.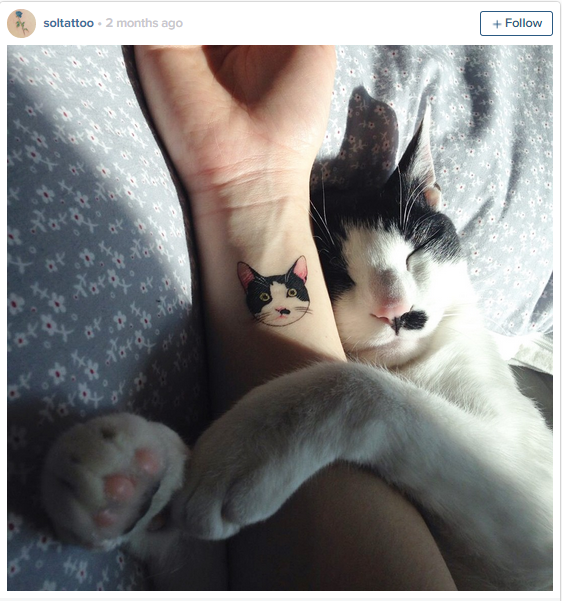 Step 4: Enjoy your cat companion for life with snuggles and affection.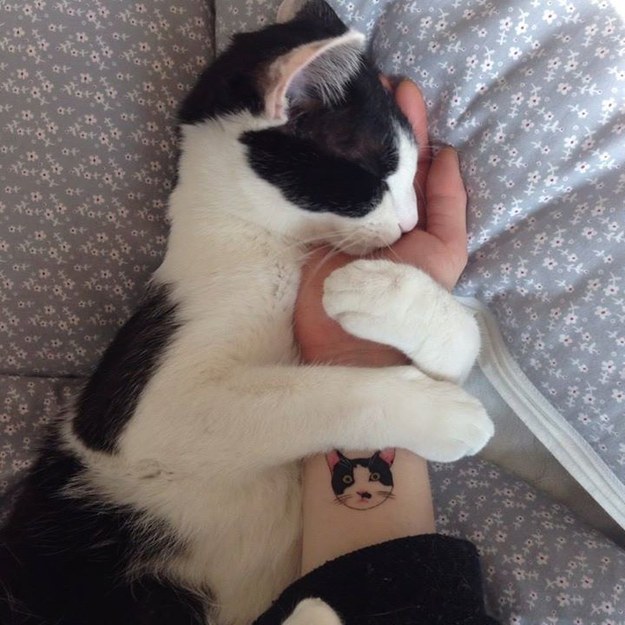 Now... this should be a daily reminder of your priority in life.... which iz us of course. Hazah!
via buzzfeed
LIKE US!
Comments
comments powered by

Disqus
LIKE US ON FACEBOOK!