Bluey the cat looking for title of world's LOUDEST purr
Bluey haz a bit of a loud purr. So loud, she might be the loudest in the world!
"The 12 year-old longhaired moggy has a growl rather than a meow and has registered 91 decibels. That makes her FOUR times louder than the average cat - and well above the current official world record holder. Despite her fearsome sound Bluey is said to have a gentle and loving nature."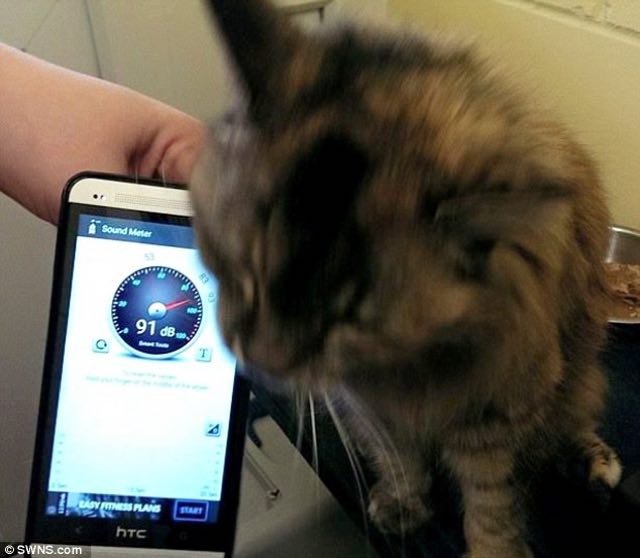 They say it iz as loud as a subway train!
"Bluey purrs all the time. She just has to see someone and she starts purring. She purrs when she's playing and she purrs when she's eating,"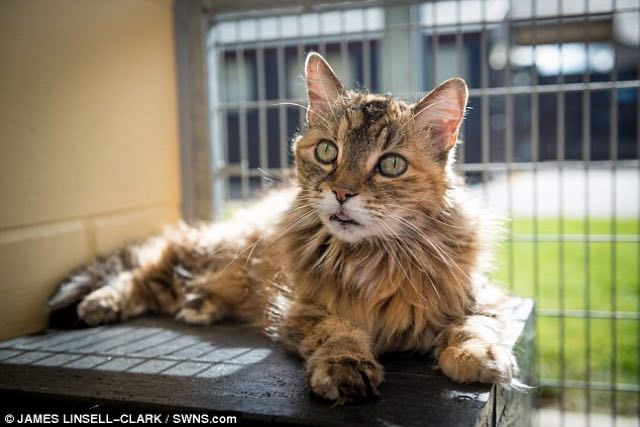 "We think Bluey is a little deaf but that doesn't stop her enjoying life. She's such a happy, friendly cat and she will make such a loving companion."
Bluey iz currently looking for a home at the rehoming center in Cambridge. Something tells me she won't be looking much longer.
Here the purrs for yourself in the videos below!
Just listen to that purr!
LIKE US!
Comments
comments powered by

Disqus
LIKE US ON FACEBOOK!