Stray dog adopts a kitten after losing her own puppies
The stray dog and tiny kitten waz found in a roadside ditch by some passersby.
The doggie wouldn't let her adopted kitten out of her sight.
The unlikely pair waz brought in and taken to the Mercy Animal Clinic in Texas.The tiny kitten waz less than 10 days old, and waz nursing the dog for milk.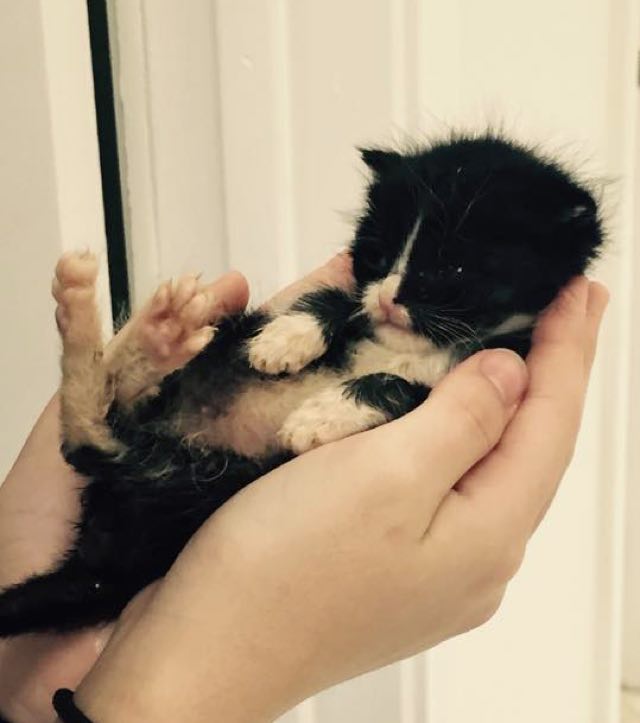 They named them Pittie and Kitty.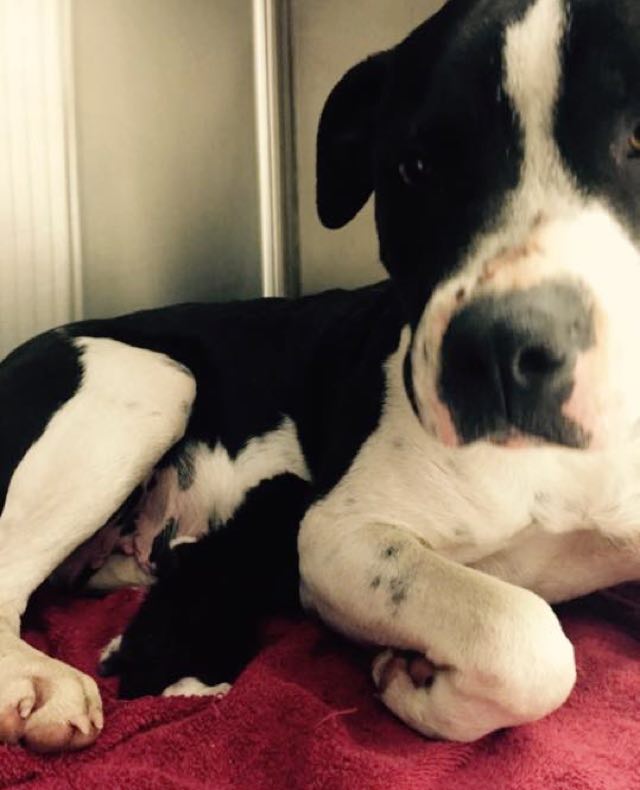 "Each morning and when I go in to get Kitty for a feeding she is usually snuggled with Pittie," said Dr. Rick Hamlin.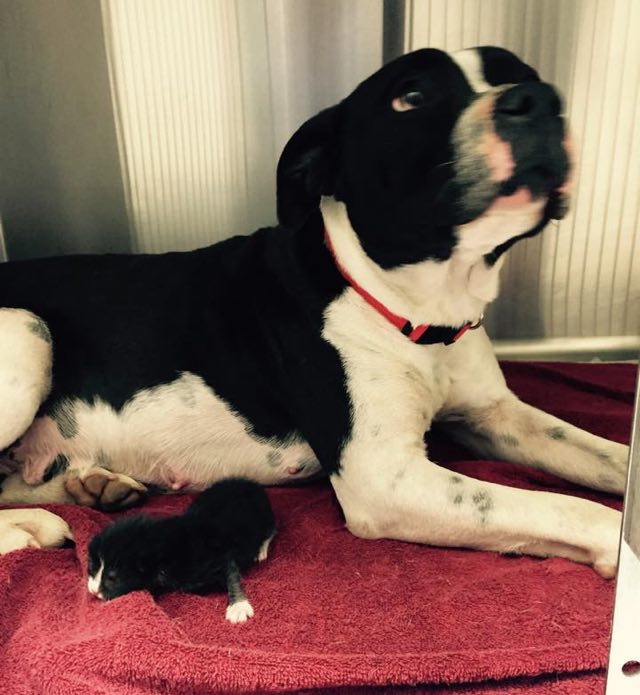 "Every morning Pittie is happy to see Kitty and cleans her up."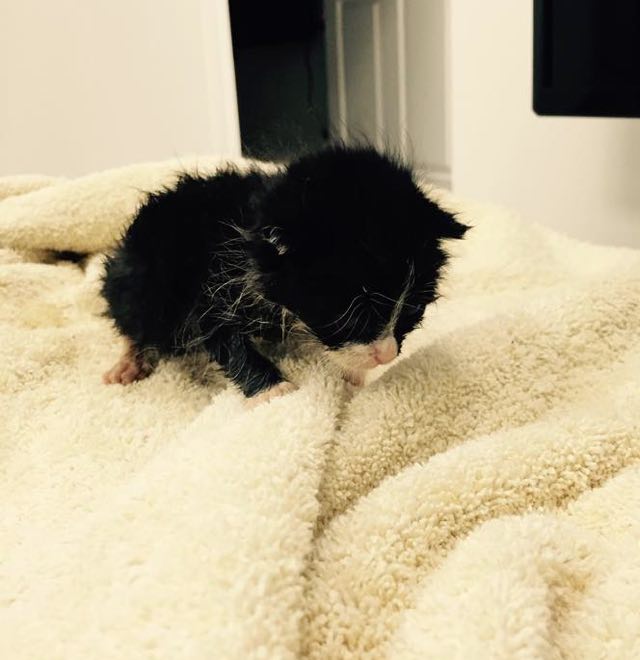 "There have been well-wishes coming in from around the world as far as Singapore, Slovenia and Australia. We are currently interviewing potential adopters with the stipulation that they go together." "They've made it together this far," he added.
Watch these adorable videos below!
Momma can't help but give the kitten some much needed kisses.
We hope the best for both Pittie and Kitty! What an awesome family. Hazah!
source: lovemeow
LIKE US!
Comments
comments powered by

Disqus
LIKE US ON FACEBOOK!