This cat iz very proud of herself... and the reason why iz awesome!
This cat iz now a mighty hunter.
The humans haz been training her to be a mouse killer, and finally, this kitty haz defeated a stoopy mouse!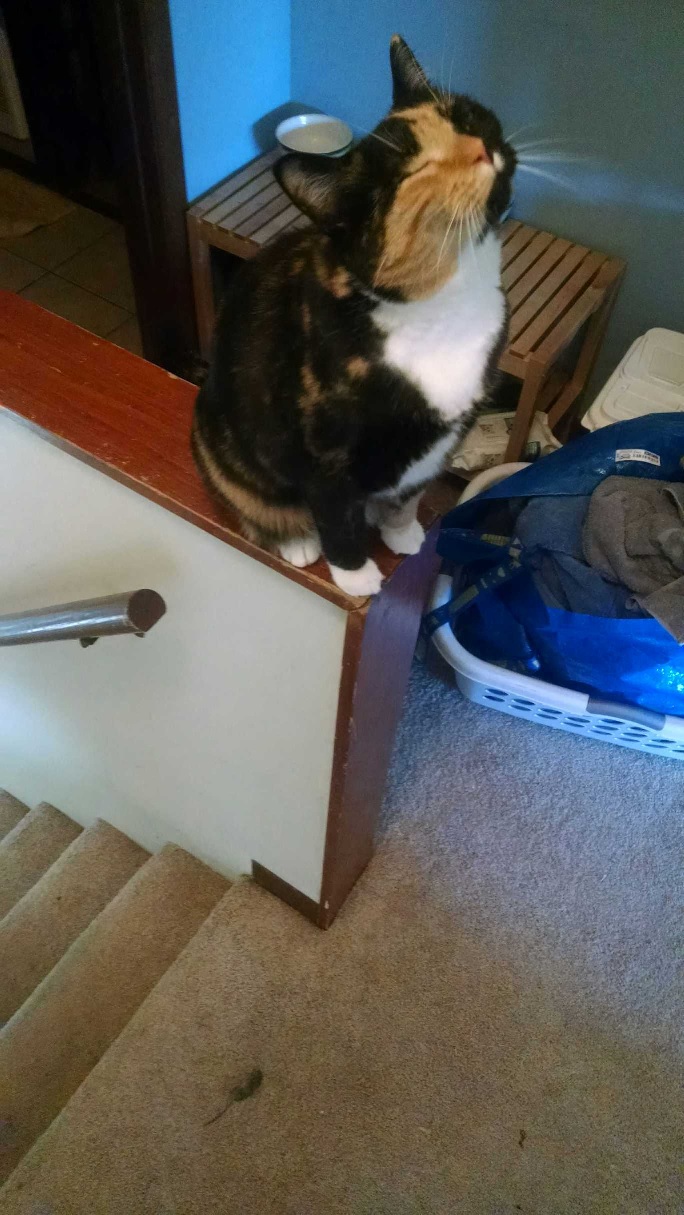 "I iz a good kitty."
You can see the defeated mouse in the lower left corner. Look how proud this kitty iz!
"Our version of training involved teaching her to chase a string. For a couple of years she would see a mouse and look at me like "hey, can you do something about that?" She was always more into catching flying bugs," reddit user Sarahec227 said.
"She only used to like flying bugs - now she has finally opened herself up to the wonderful world of rodents."
Well done, kitty. You iz now a mighty hunter. Be sure to leave plenty of dead mice, rats, and whatever else in your human's bed to show your awesome skills. Hazah!
via reddit
LIKE US!
Comments
comments powered by

Disqus
LIKE US ON FACEBOOK!