Adorable love at first sight between puppy and kitten
A rescue kitten and a rescue pup found each other at the shelter, and shared a special bond.
Chompers and Ruggles both haz amazing stories, and waz adopted into great furever homes!
Chompers waz found under the porch by herself, only 2 days old.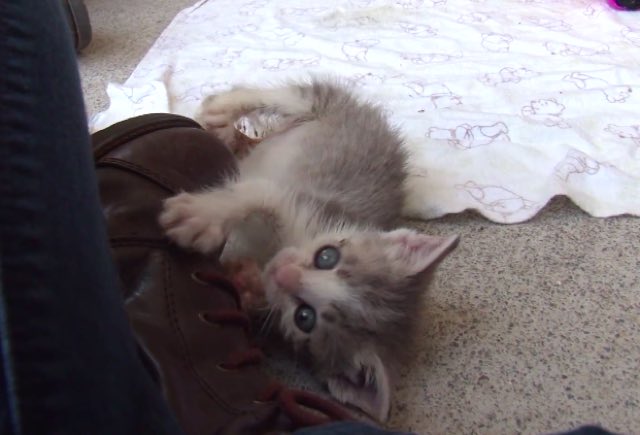 Ruggles iz a tiny shih-tzu that waz saved during a puppy mill bust. When Ruggles saw Chompers, sparks flew!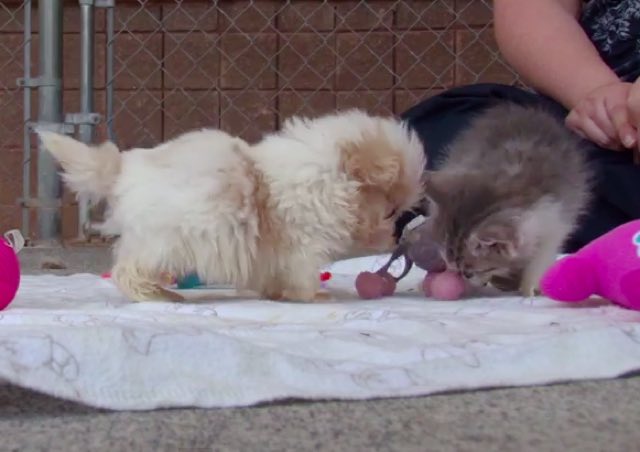 Ruggles iz wondering why hiz belly feels like a bunch of butterflies.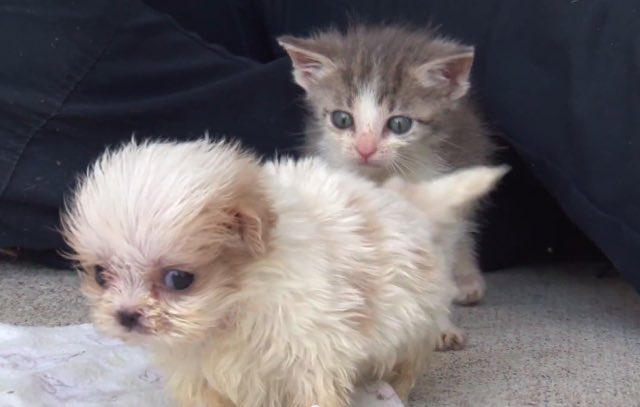 Here they iz both sharing some snuggles.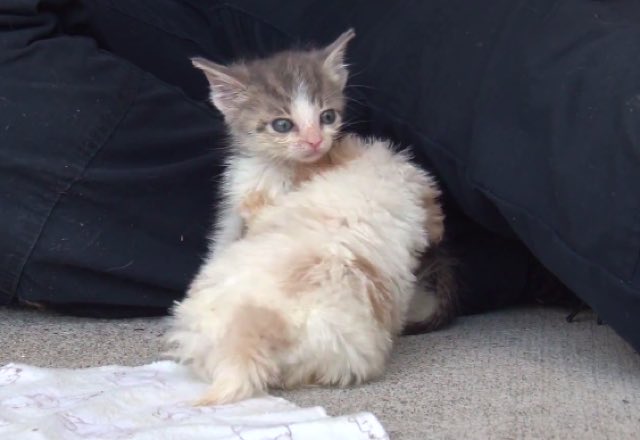 Watch Chompers and Ruggles become instant best buds!
"Despite their rough start to life, Ruggles and Chompers are both happy and healthy and were adopted to loving forever homes. Ruggles is now an official ambassador for the Cherokee County Animal Shelter, the shelter that rescued him from the puppy mill. He and his pet parent visit schools to educate kids on puppy mills and shelter dogs. "
via lovemeow
LIKE US!
Comments
comments powered by

Disqus
LIKE US ON FACEBOOK!