The most popular cat names in America
Iz your kitty on the list?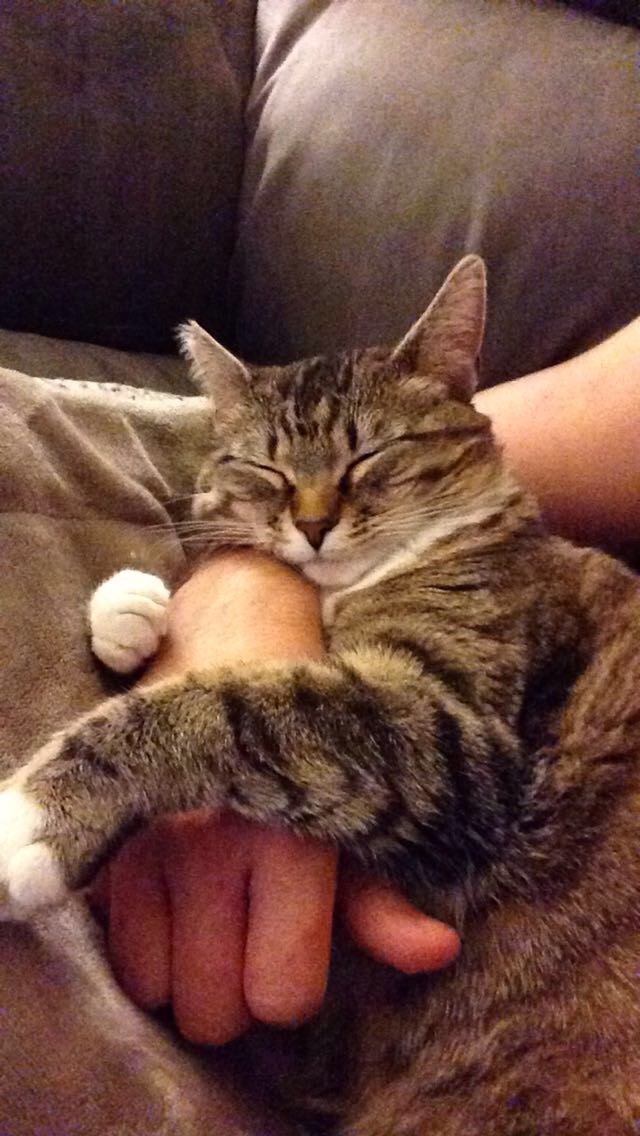 Rover did a study on the names we give our pets, and focused in on your feline overlords. America haz spoken, and the results iz in.
Here iz the top 10 cat names for boys:
Charlie
Jack
Jasper
Dexter
Milo
Fred
Simon
Simba
George
Boomer
And for girls:
Lily
Chloe
Lucy
Bella
Luna
Maddie
Emma
Coco
Molly
Callie
The list goes on of course, and many pop culture references like Daenerys and Elsa became popular in recent years. Sweets like Butterscotch and Mocha made the list... I guess because we iz so sweet? My human usually calls me "No!" or "Get off the table!" or "Don't claw that!".... strange pet names he haz for me.
See more of the list below!

LIKE US!
Comments
comments powered by

Disqus
LIKE US ON FACEBOOK!