Girl didn't have a date for prom, so she took pictures with her best furry friend!
Best date ever?
"My daughter didn't have a date for prom. So she put a tie on her best friend and took pics with him!" MSK7 posted on reddit.
Check out her prom photo for yourself!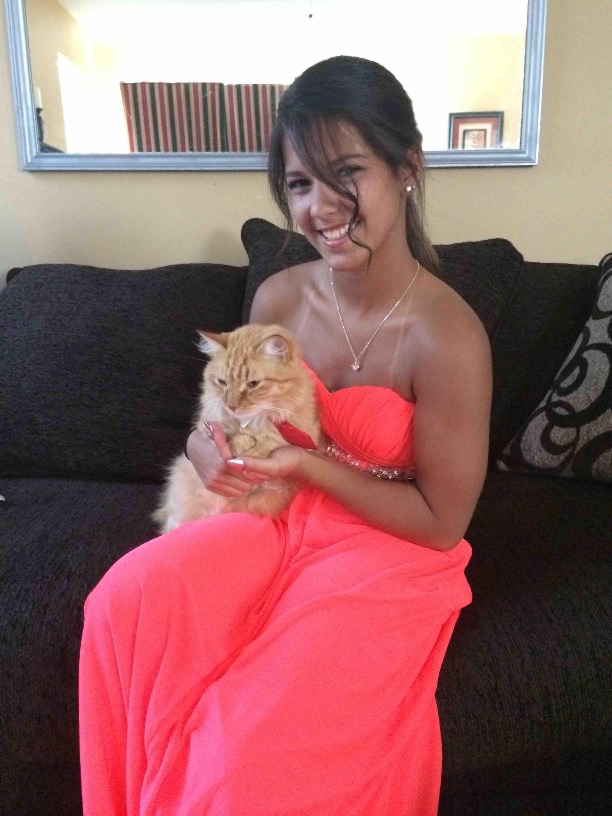 The photo haz gone viral, and people iz asking how in the world did she not haz a date?
Well, I haz some advice. Listen to me young human. Humans iz stoopy, especially the male ones. Your furry friend iz always going to the best date ever! Plus, you get to rock some stylish cat hair on your prom dress too. So, you iz the real winner. You look great!
Hazah!
LIKE US!
Comments
comments powered by

Disqus
LIKE US ON FACEBOOK!