11 kitties excitedly waiting for their new human friends to arrive
Cats and human larvae make excellent partners in awesomness and destruction! We iz born to be best buds for life!
1. Just waiting for my furever friend. I don't want to miss it!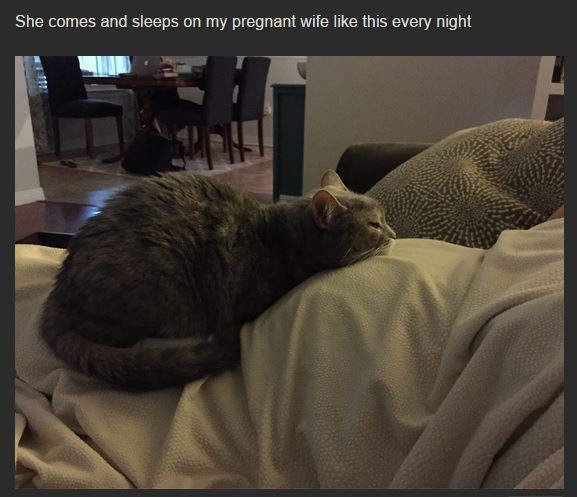 source
2. Wake me when my new little dark minion arrives.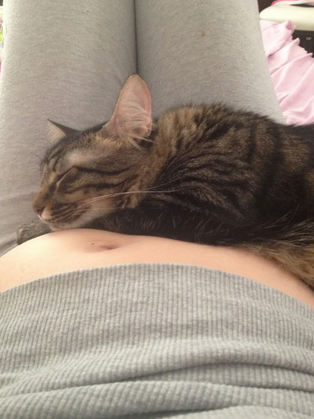 source
3. Twins? Did you say twins???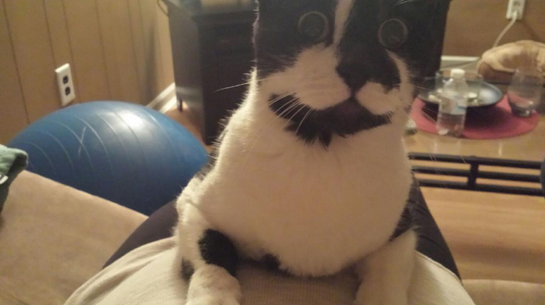 source
4. I hear babies like to nap. So do I. We iz going to be best buds.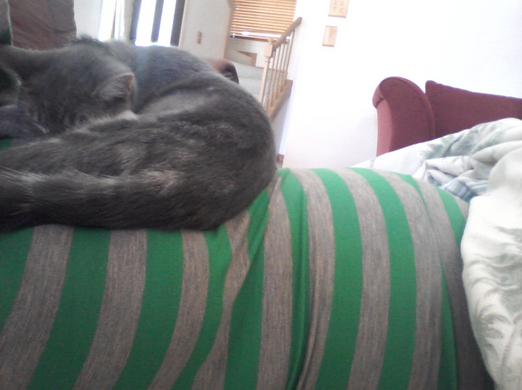 source
5. Just thinking about all the adventures we iz going to haz... get ready to get some grey hairs, momma.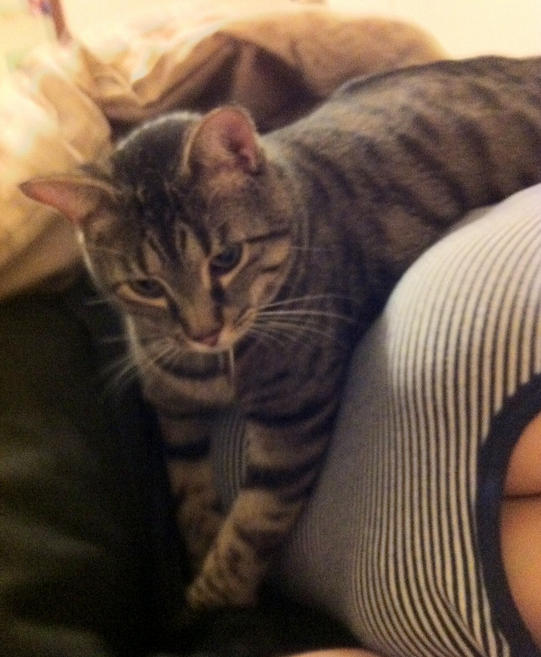 source
6. I can feel it kicking! This little human iz already practicing its ninja moves! Hazah!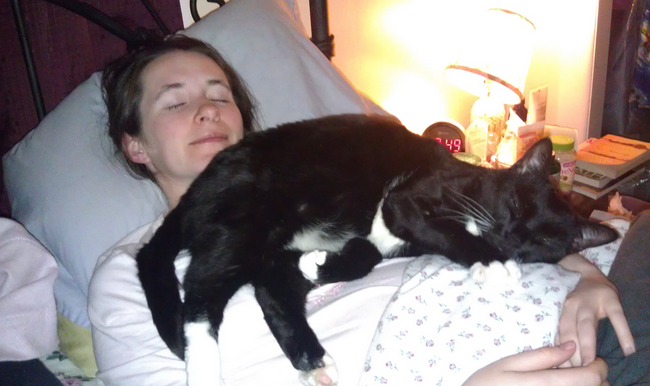 source
7. I like to purr by the belly, so she can recognize my voice when she comes out to meet me!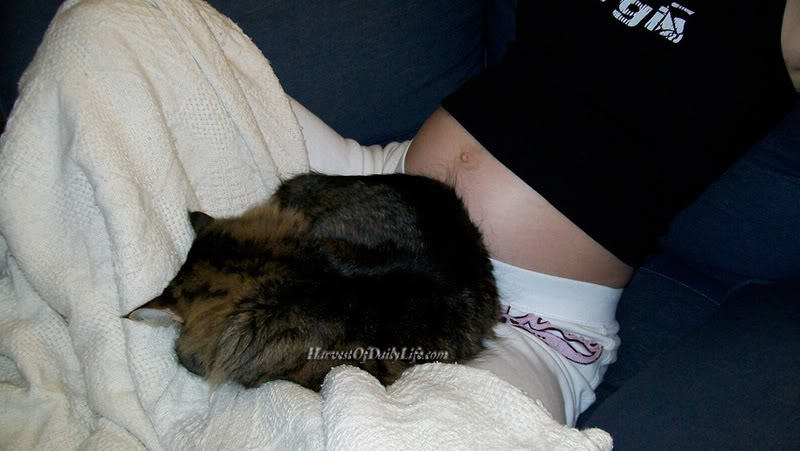 source
8. I'll always be there to cuddle you.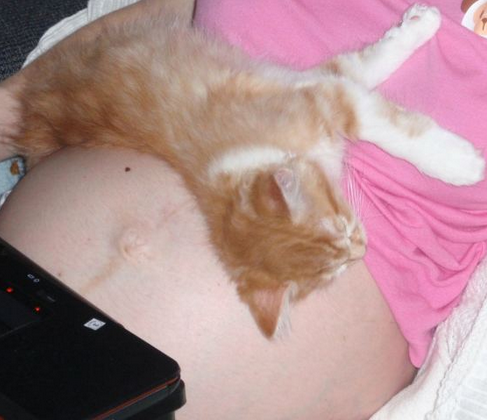 source
9. Just practicing my snuggles and hugs for the tiny human.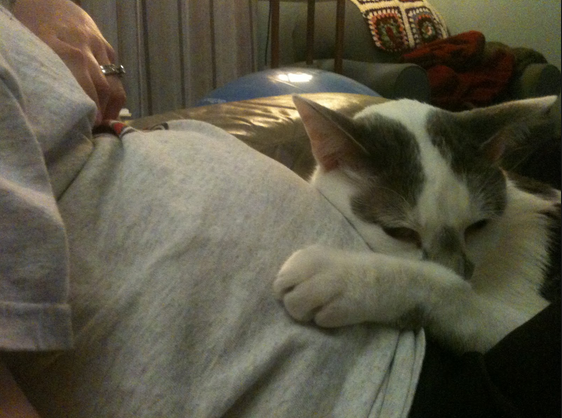 source
10. You can be my furever pillow.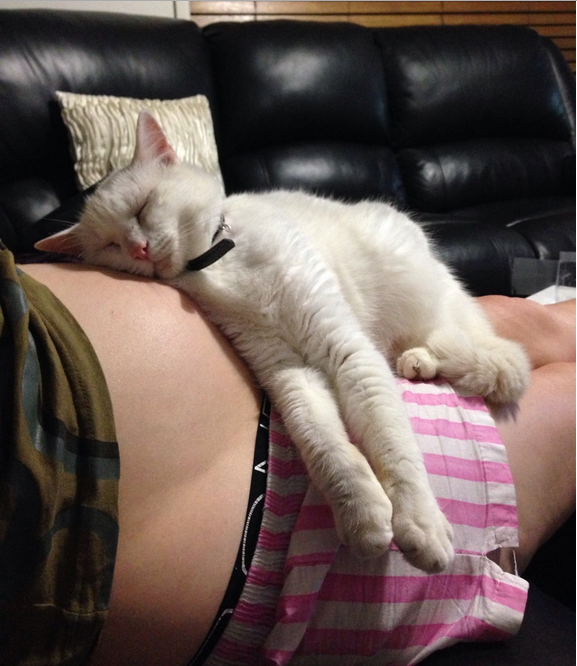 source
11. I'll always protect you, little one. You'll be my best friend furever.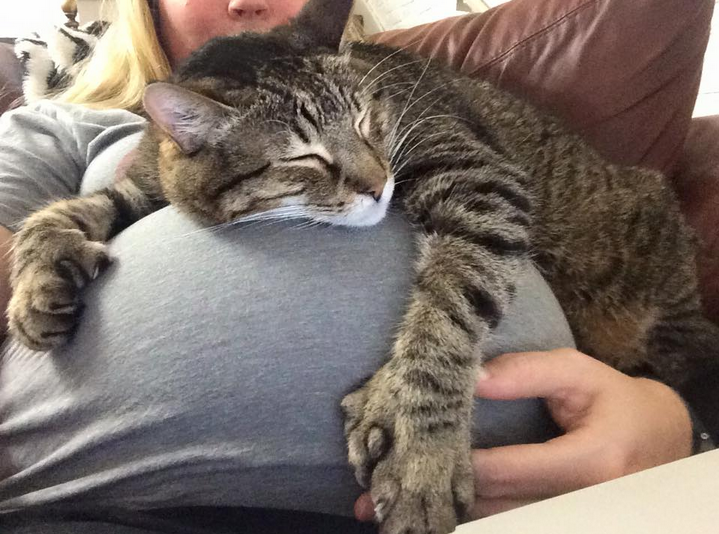 source
But just a reminder to my fellow cats... the human larvae iz a lot of work... and your life iz going to get much more crazy!

But you wouldn't trade it in for the entire world. Hazah!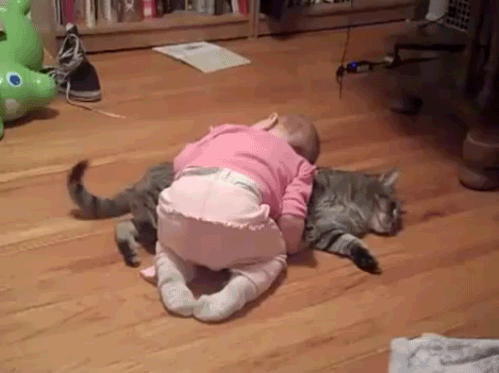 LIKE US!
Comments
comments powered by

Disqus
LIKE US ON FACEBOOK!