Watch Buddy the kitty and hiz younger human sister grow up together (Gallery)
Buddy the kitty started to snuggle hiz younger sister, Bella, before she waz even born. They iz growing up to best furever friends, and it iz adorable!
"Buddy loved to lay on my belly. He would start purring and she would rub up against where he would be laying. She loved the purr! She still loves to lay her head on him when he's purring," said Buddy's mom.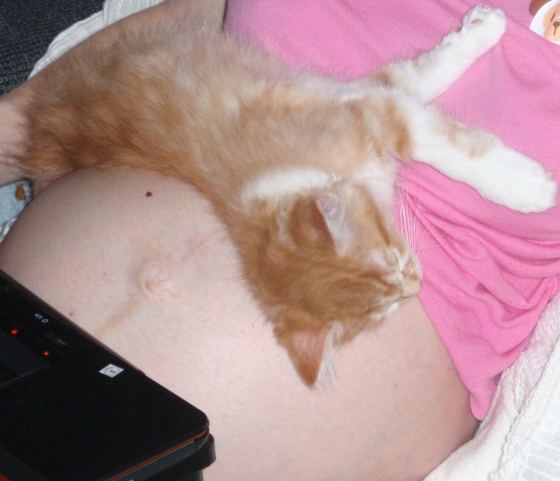 Napping with hiz new born sister!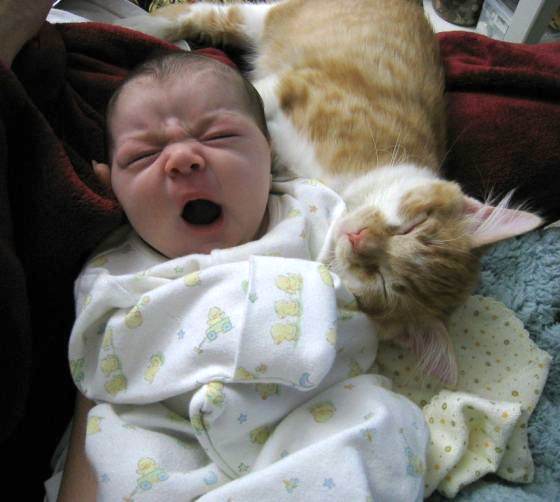 They love snuggling together.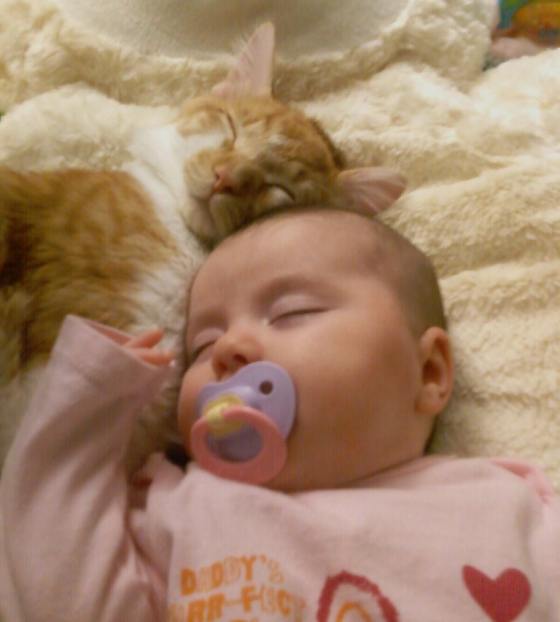 Buddy iz very protective of Bella, and he never lets her out of hiz sight.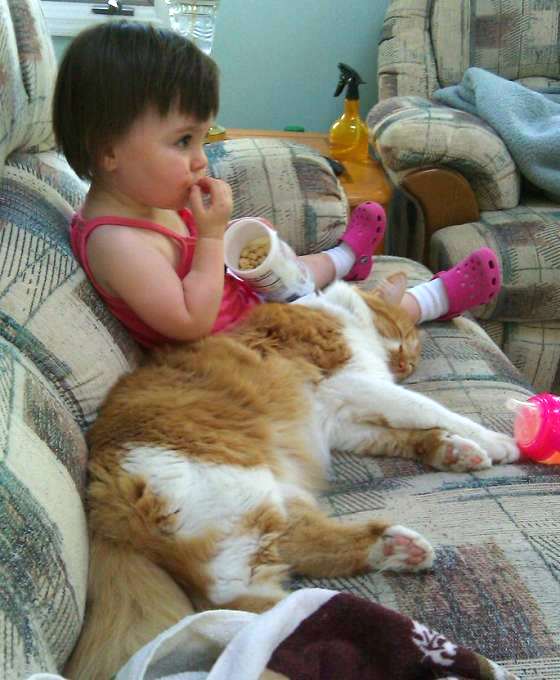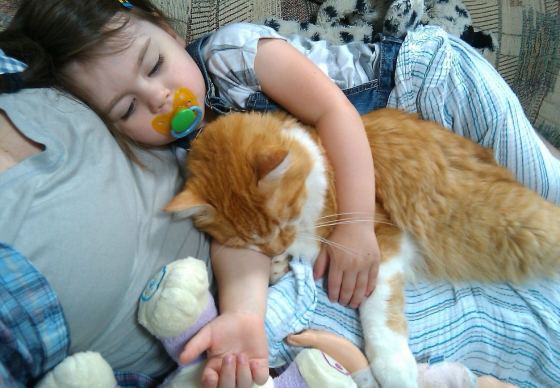 Best friends furever!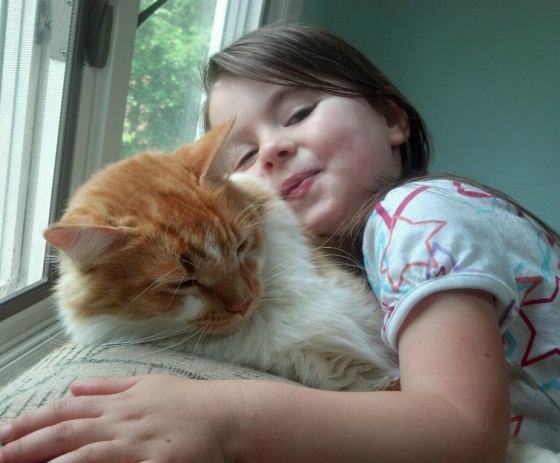 Humans... they grow up so fast!
photos via reddit.
LIKE US!
Comments
comments powered by

Disqus
LIKE US ON FACEBOOK!