Unconditional love from 7 year old little girl saved and transformed this poor cat's life (gallery)
This disfigured cat waz left abandoned on the streets of Istanbul, Turkey. Many passersby ignored the cat, and figured she waz too close to death from her appearance.
But where many people failed, this little girl showed this cat what love can do.
A 7 year old girl found this cat on the streets, and there waz no way she waz going to walk on by like the others. She picked her up and rushed her to her father, where they took her immediately to the animal hospital.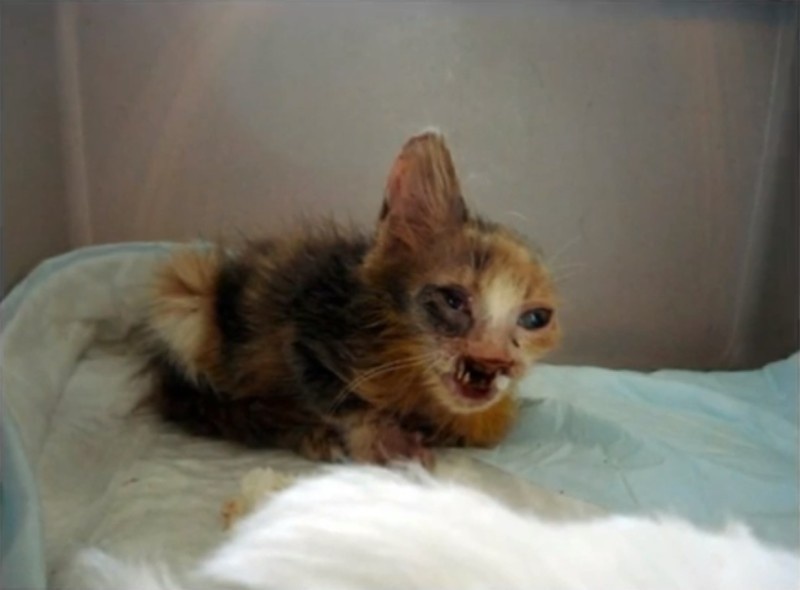 In addition to prominent facial deformities, the kitten waz also infested with mites.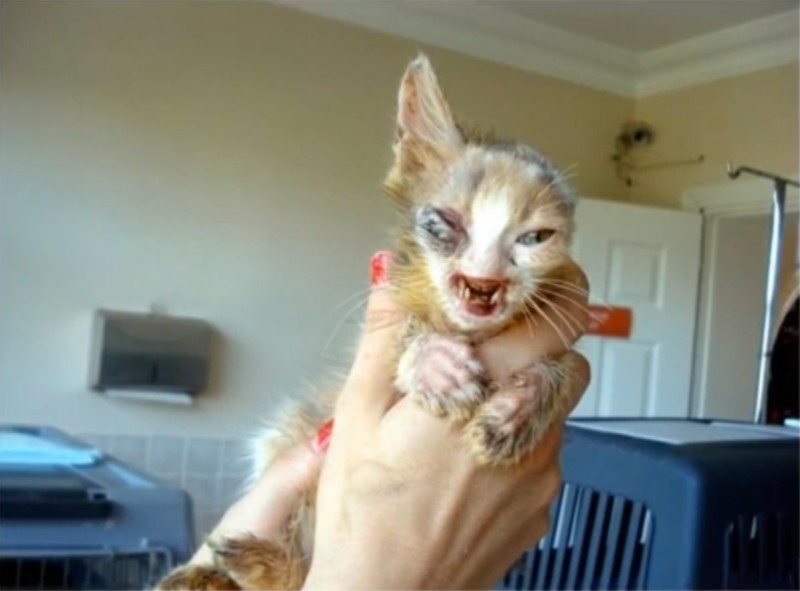 The vet set out an ambitious plan to save her life. They needed a miracle.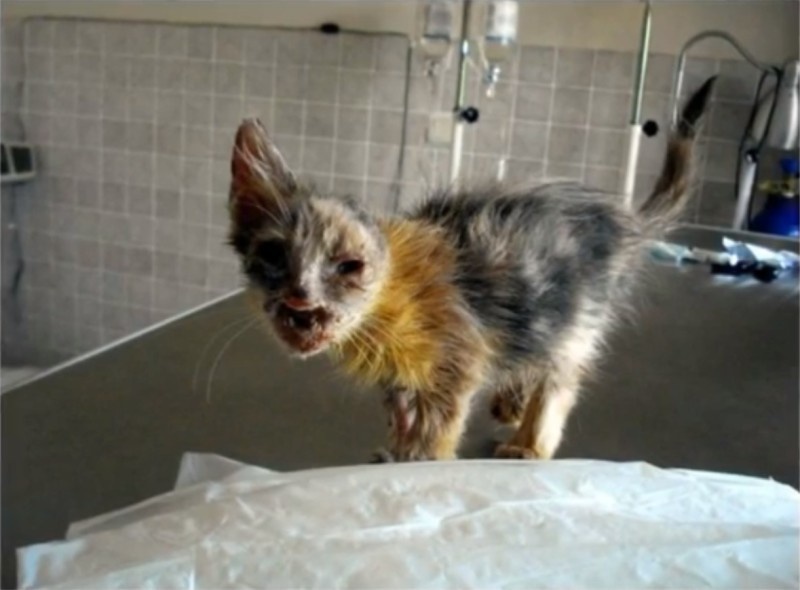 The veternarian and nurses were moved by this girl's kindness. Many people found this kitten hard to look at. But not this little girl.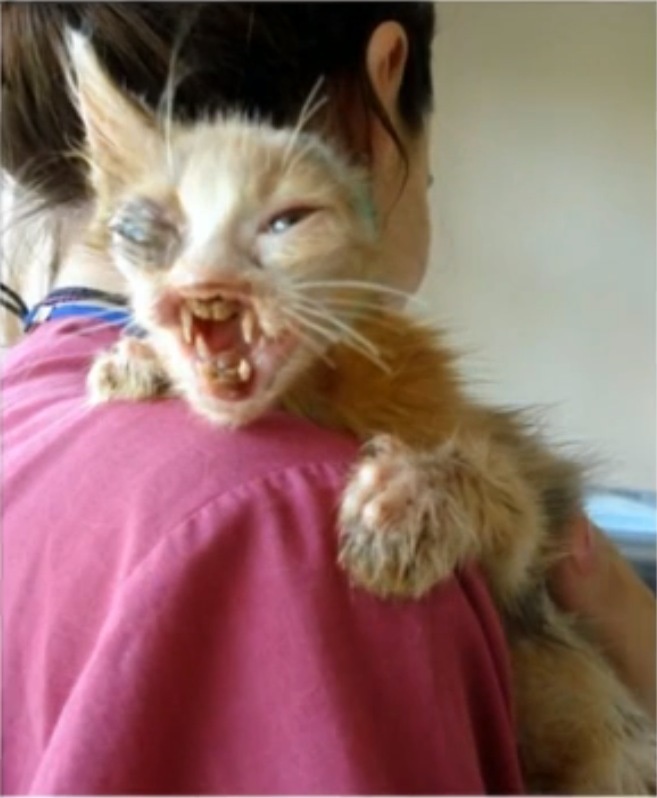 They did everything in their power to reconfigure this poor kitten's face.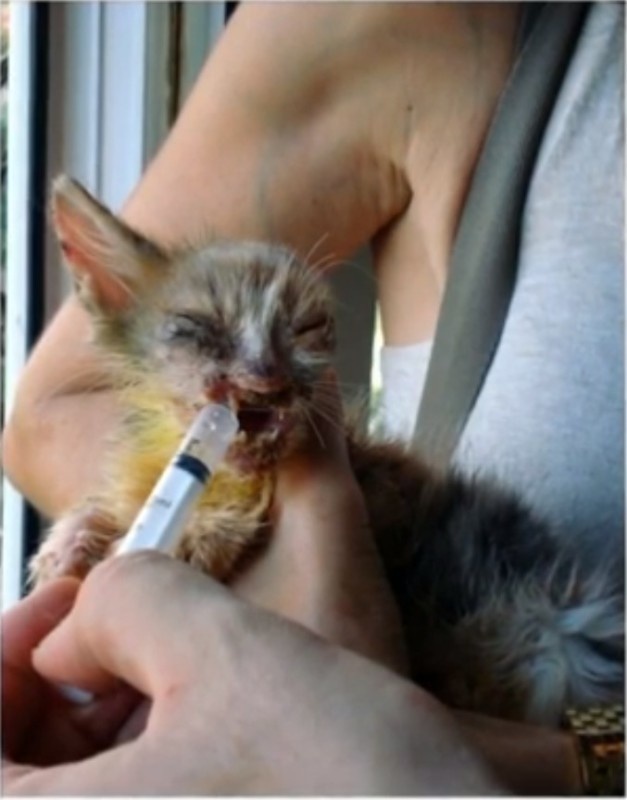 This kitten waz grateful to finally been shown some love, even if it waz in an animal hospital.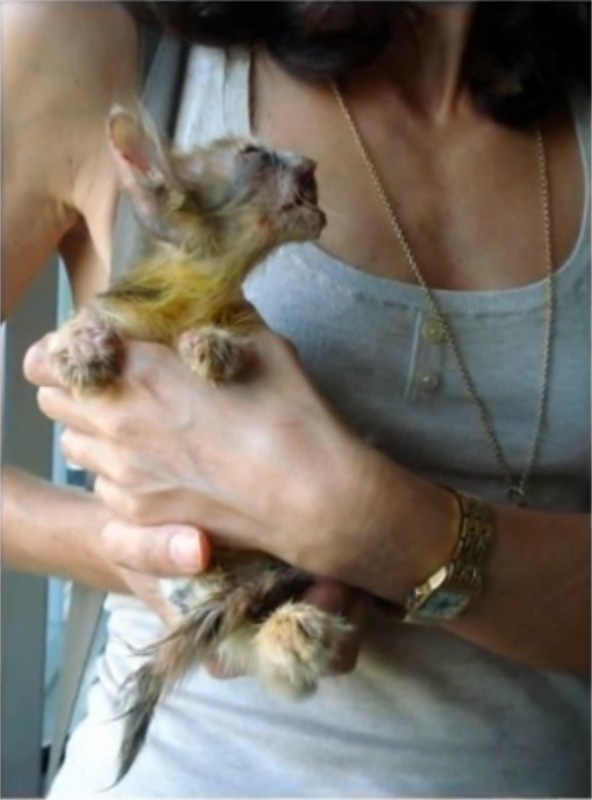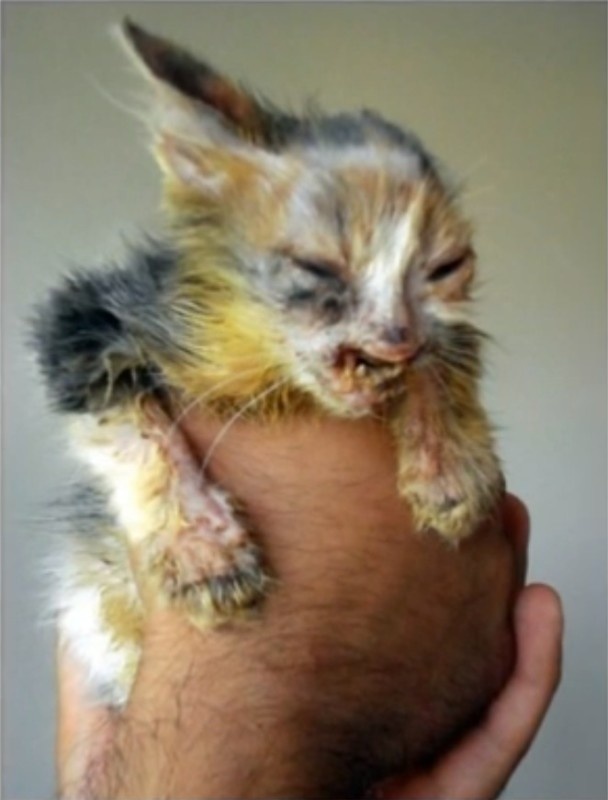 Slowly but surely, the medical staff nursed her back to health and surgically repaired her roughest features.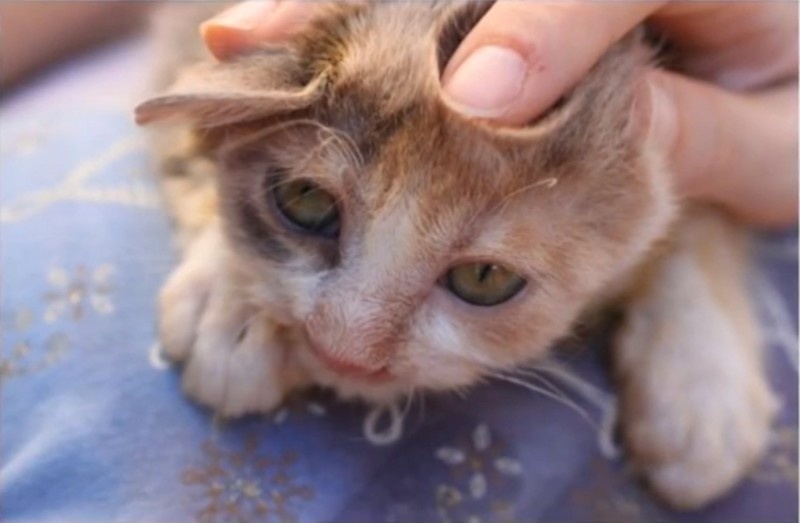 This little girl never left her side... and you can see they iz becoming best friends.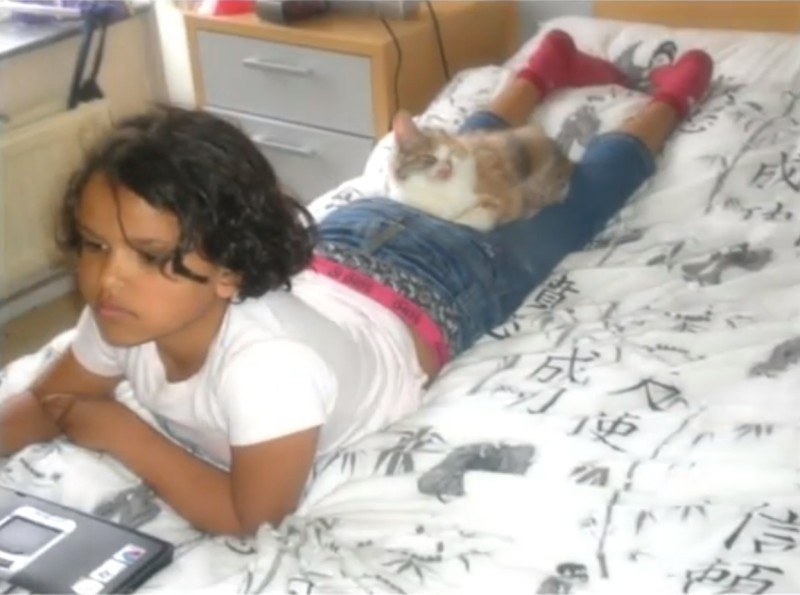 When she waz finally out of danger, and almost completely healthy, they named her Gülümser, which means "she who always smiles."
Just look at her now! So pretty!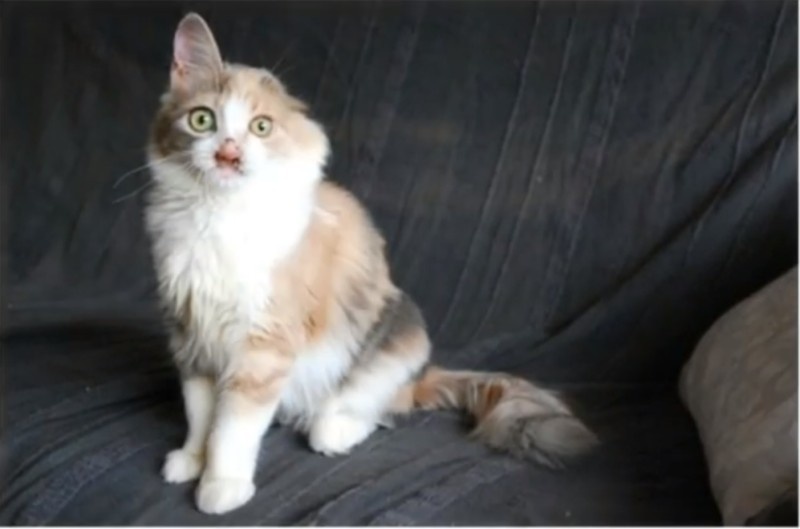 Even though the medical staff pulled off a miracle, this child's love for an unwanted cat waz the true savior.
Angels can come in many shapes and forms, and this one just so happened to show up az a 7 year old little girl from Turkey.
LIKE US!
Comments
comments powered by

Disqus
LIKE US ON FACEBOOK!