Dogs iz having a happy beach party... and a cat decides to rock out too.
A group of dogs went to the beach to haz a happy beach party... and a cat also joined in on the fun.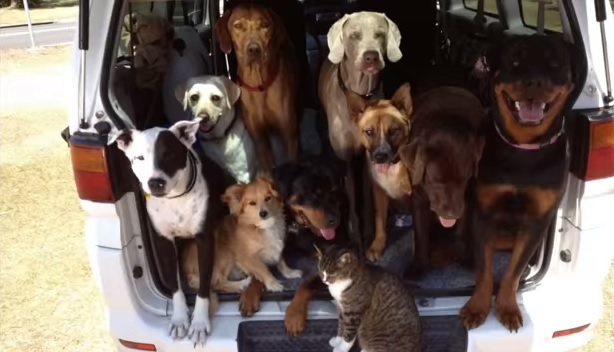 The cat sez that the dogs are actually pretty fun and they can throw some awesome parties!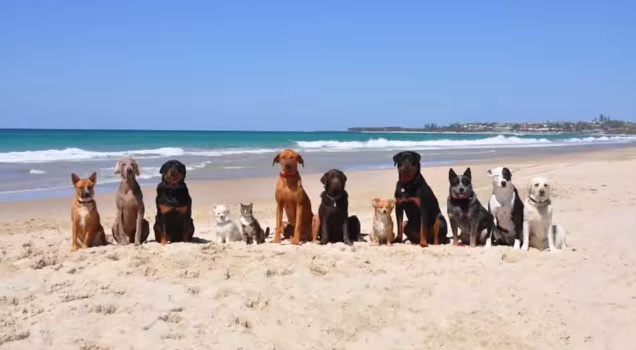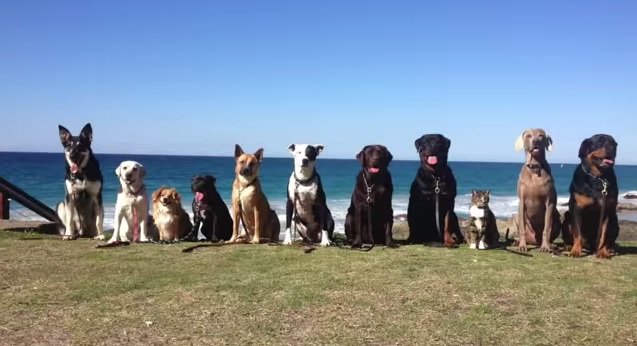 "I can't help but love these guys.... and even though they iz dogs and smelly... we haz been friends for a very long time."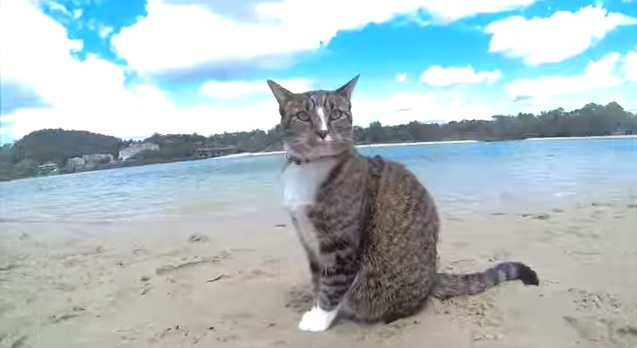 "The beach iz actually pretty fun. It iz like a giant litter box that you can run around in. The water iz not so bad either if you try it... and if you iz lucky you can snatch some nice fish for lunch."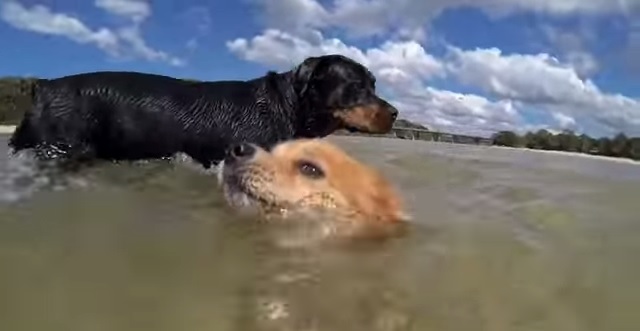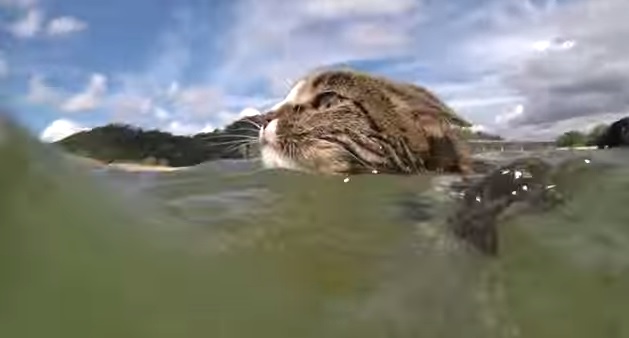 "All in all, we hang out whenever we can and haz a great time. Friendships can occur between some unlikely creatures, but if they make you happy, that iz all that matters!"
I must say, that this cat haz opened my mind a little. I'll haz to try this giant litter box by the ocean some day. I haz found a video of the awesome beach party, you haz to watch it!
LIKE US!
Comments
comments powered by

Disqus
LIKE US ON FACEBOOK!