It iz official... the world's loudest purr record haz been broken!
Meet the new record holder, Merlin!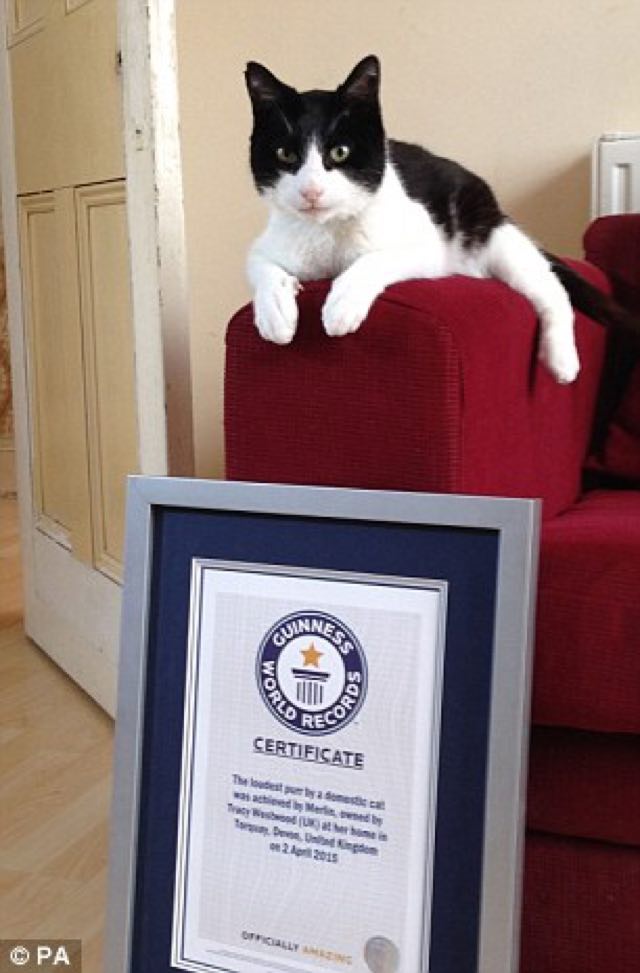 Guinness World Records just confirmed haz the loudest purr of a domestic cat, at 67.8 decibels which narrowly beats the previous record of 67.68 decibels performed by Smokey the cat in 2011.
Guinness says that Merlin's purr iz nearly az loud az a shower or dishwasher.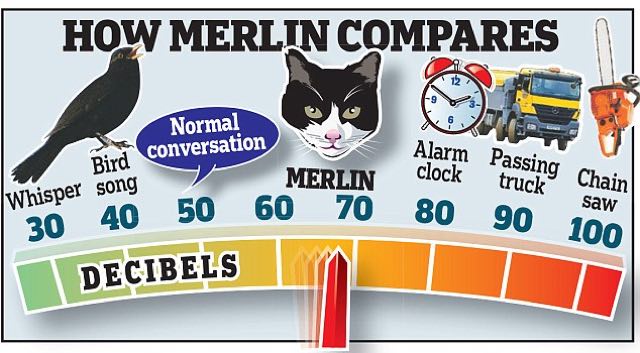 Merlin, 13, waz adopted from an animal rescue center, and the humans just love hiz purr.
"Occasionally when he's really loud I have to repeat myself. When you're watching films you have to turn the telly up… If he's eating he'll purr loudly. I can hear him when I'm drying my hair," Tracy Westwood said.
"If he's cleaning he gets louder and sometimes if the telephone rings I do get people asking me what's that noise in the background, I tell them it's the cat but I don't know if they believe me."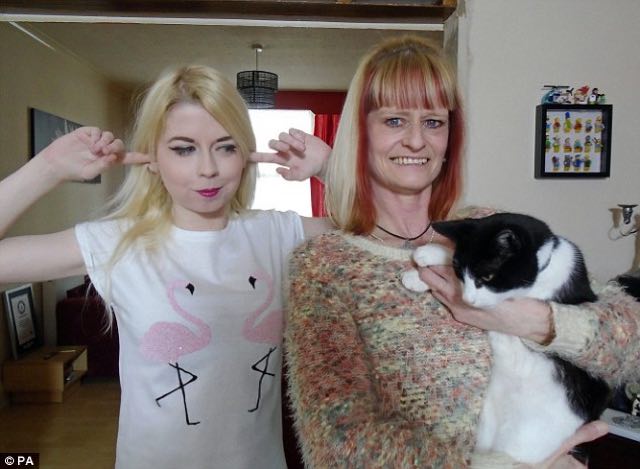 "It was amazing to see just how loud his purr was in person and, despite a couple of readings of Merlin's purr just under the current record, a bowl of tuna cat food proved to make all the difference and secure the record," GWR spokesman Jamie Clarke said.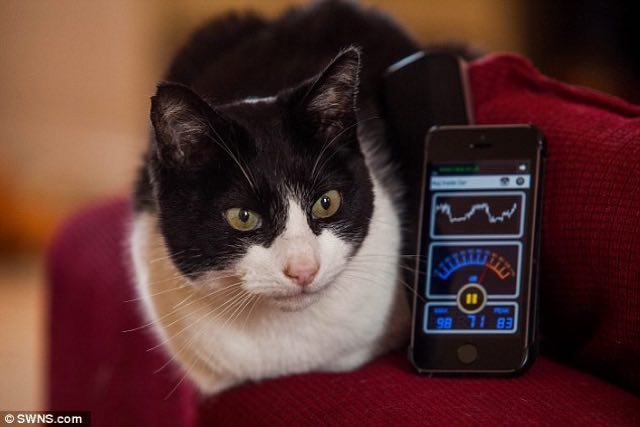 Here iz a video where local media recorded Merlin at 100 decibels!
This got Guinness interested, and they came to verify it themselves. With their official equipment, Merlin record 67.8, and thus iz now the official record holder.
Here iz a preview of Guinness recording the now mighty record holder! Just listen to that purr!
This got us thinking... remember this kitty? I wonder if Merlin might haz hiz title in danger...
LIKE US!
Comments
comments powered by

Disqus
LIKE US ON FACEBOOK!