Hero saves cat from freeway while everyone else refused to help
A cat waz clinging to a metal fence on the freeway, meowing for help.
Sadly, many people passed him by, and did not offer any help... until this man arrived.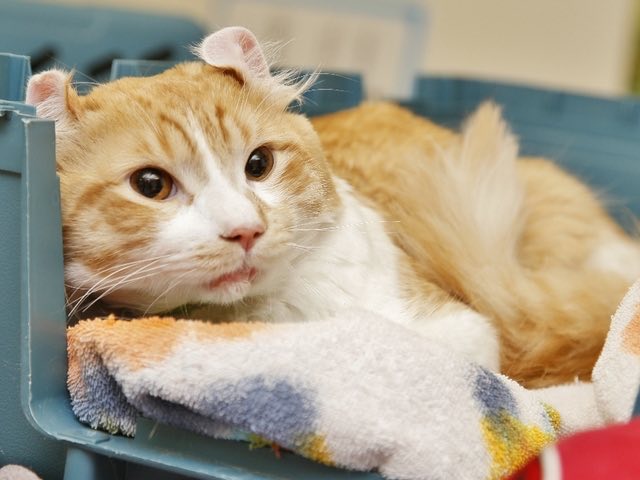 "It's crazy how people just assumed this cat was hit by a car and was dead," Richard Christianson posted on Facebook. Rescue groups told him that it was too dangerous to get the cat while car raced by around him. "(The cat) wasn't dead or hit by a car, it was just stuck on the freeway …the cat was scared and dehydrated."
He decided to take matters into hiz own hands.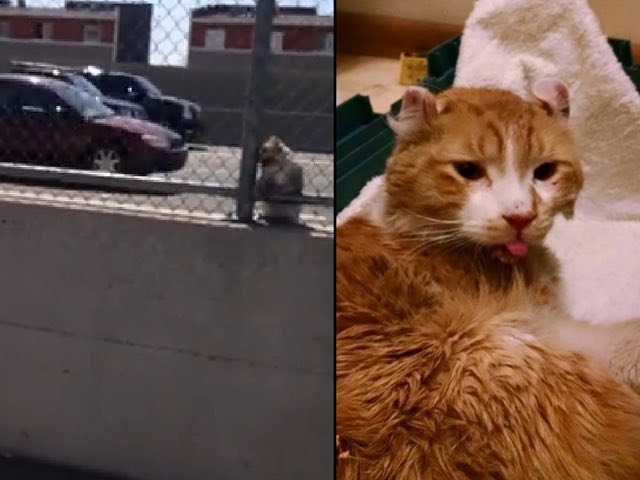 He couldn't just let this cat suffer, so he walked along the freeway himself.
"He (looked) at me in total surprise and as if he was asking me to save him. The poor little guy seemed joyous and relieved to see me. There was no struggle whatsoever – he just went lump in my arms and started to purr," Christianson told ABC15.
"I was presented a situation in life where I had the opportunity to help out a little (furry) friend who was in a bad jam in which I chose to take part in and help out," he wrote. "As humans we all should look out for one another…. A life is a life… (Regardless) if it's skin, fur, feathers, or scales."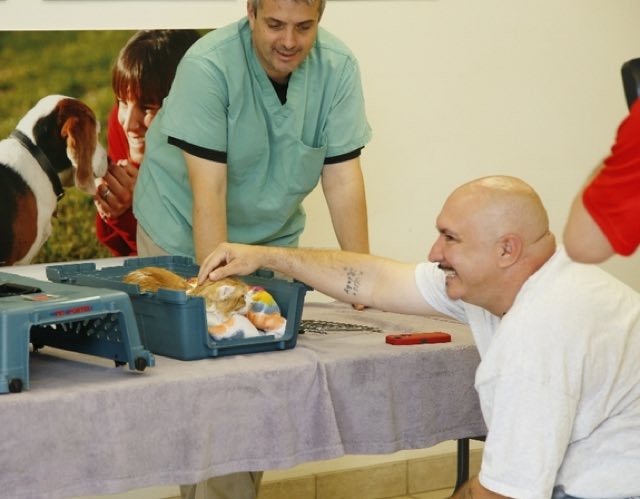 He named the kitty Freeway and took him to Arizona Human Society to get medical attention.
After 30 days of recovery that included two surgeries, Freeway waz ready to go home with hiz rescuer!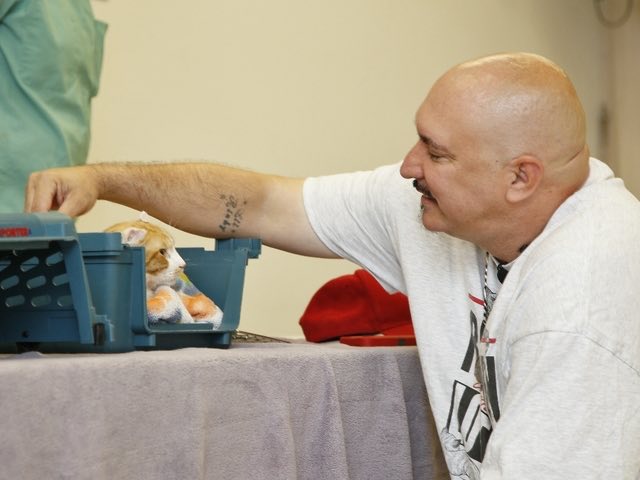 Richard will do anything to have Freeway feel better and loved in hiz new home. "I've got too much invested in this baby to let him fail." he said. (ABC15)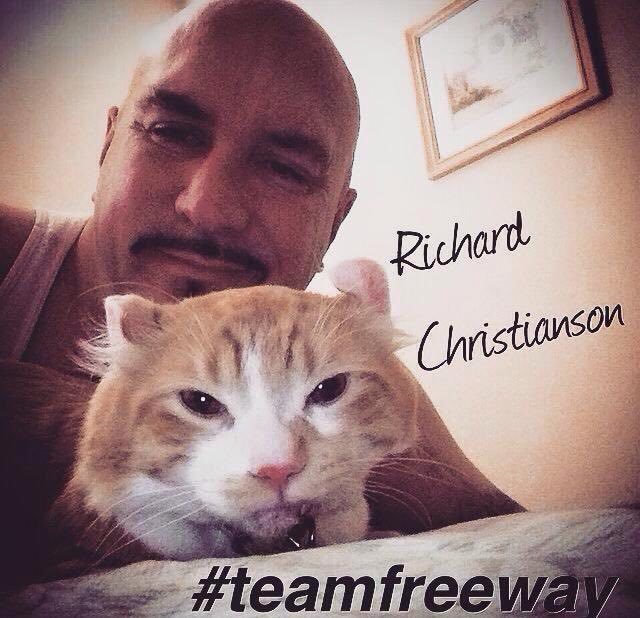 "A few seconds of kindness can last a lifetime," he added.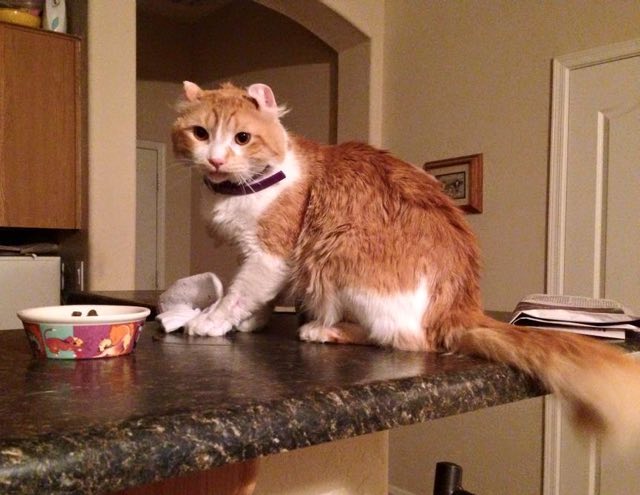 Safe to say, I think Freeway iz going to live a pretty good life with Richard. Hazah!
Watch this video of the incredible rescue below!
Hiz first meal!
What a pretty boy!
Hazah!
via lovemeow
LIKE US!
Comments
comments powered by

Disqus
LIKE US ON FACEBOOK!