10 super important stuff humans should know about their cat.
10 super important stuff humans should know about their cat.
(Totally not written by a cat…. A very smart human haz written this… like uh… a scientist astronaut president human. Totally not a cat… just saying.)
1) Cats iz descendants of Gods. Humans seem to haz forgotten this… and they need to start worshiping them az soon az possible if they want to get into heaven.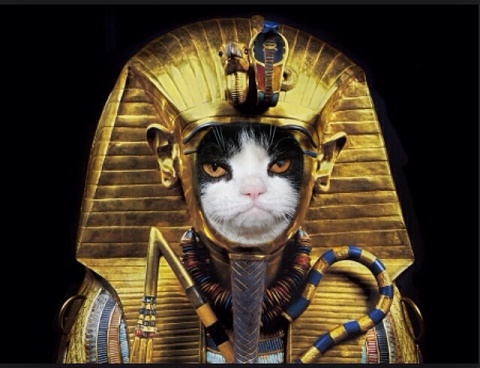 2) Each and every cat iz a master of the dark arts and a Sith Lord in their spare time. The dark side iz full of cats… fear them, humans. Their power iz unstoppable.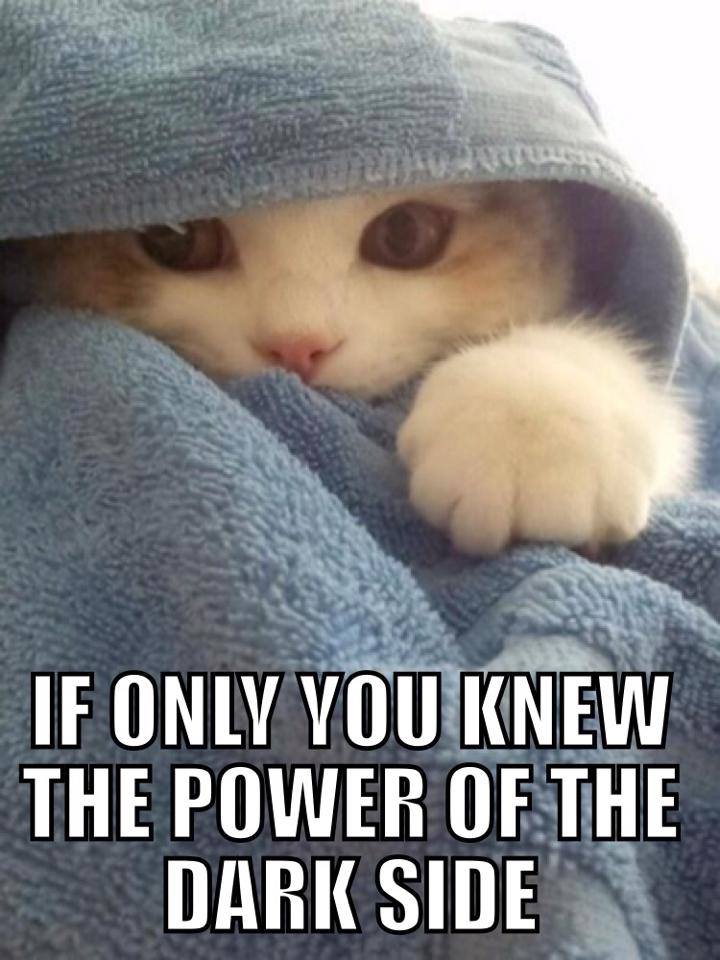 3) Cats iz the masters of disguise and hiding. Once they hide, they cannot be found… they iz the night… humans can do nothing about this.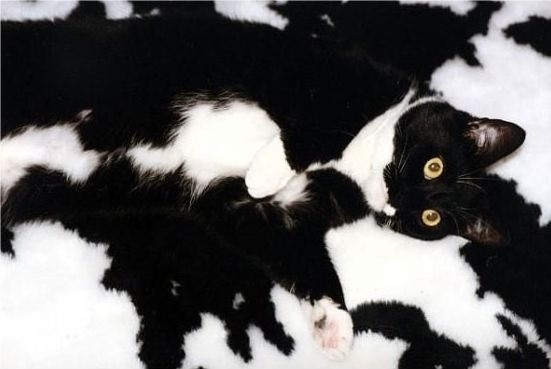 4) Telling a cat, "No" iz basically an insult. No iz not in their vocabulary… they will do it and smile az they do it just to show how stupid you humans iz.

5) Cats ninja fighting skills iz second to none. They iz the masters of martial arts and pouncing.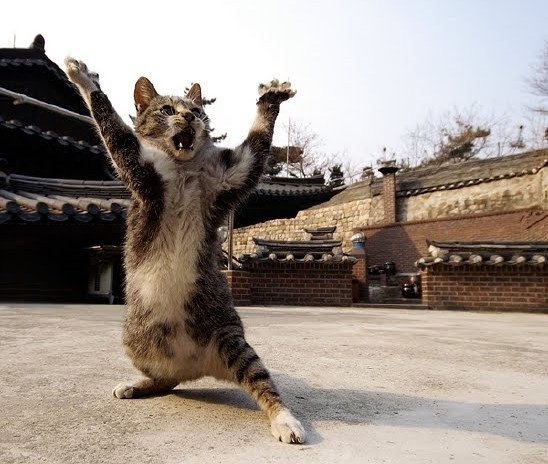 6) On the scale of awesomeness, cats iz at the very top with a perfect 10 out of 10. Humans iz around a 4.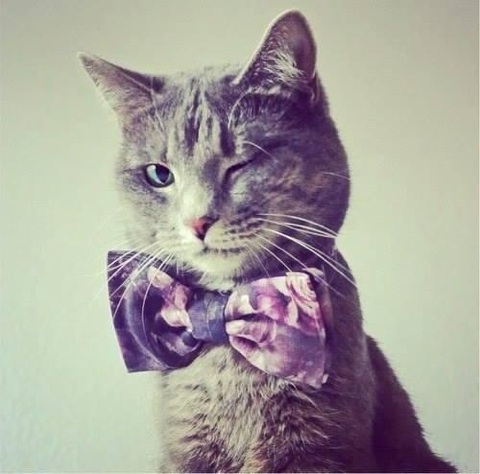 7) Tuna haz been found to be evil and poisonous to humans and all other creatures… except for cats. Therefore, all tuna cans must be given to the cats so that they can kill and dispose of them. This iz national security. Do your part, humans.

8) Cats hate bells. Stop attaching bells on them… just stop it. Stop it… I iz getting angry just thinking about it.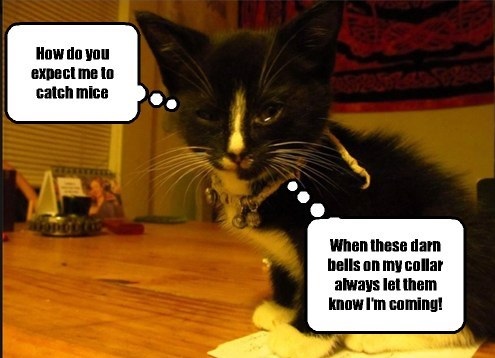 9) Cats = happiness and love. The more cats you haz, the more happy and more love you gets. Allow az many cats to haz free access into your home and watch how happy you gets.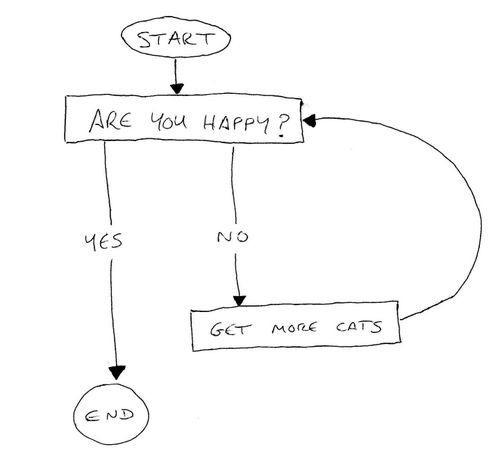 10) A poll haz been conducted by the entire world on the internets that asked "who iz the best possible most perfect creature on the planet?" The results show that cats iz the winner getting 100% of the votes. (The poll waz not done by a group of cats in their human's living room az they practiced ninja moves on furniture. This waz a poll conducted on the entire world and cats won. Fact.)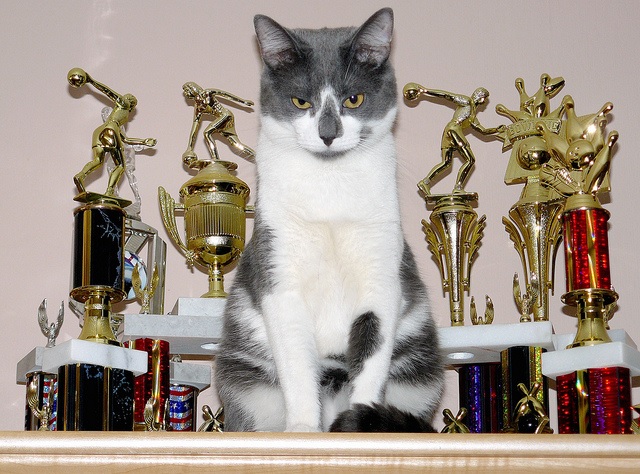 There you haz it, humans. Now go bow down to your cat and give in to all their demands. That iz for the best.
Signed,
Mr. and Mrs. President Scientist Astronaut of the World.
(Not a cat. Seriously.)
LIKE US!
Comments
comments powered by

Disqus
LIKE US ON FACEBOOK!