Three young boys rescue three kittens from drainage pipe!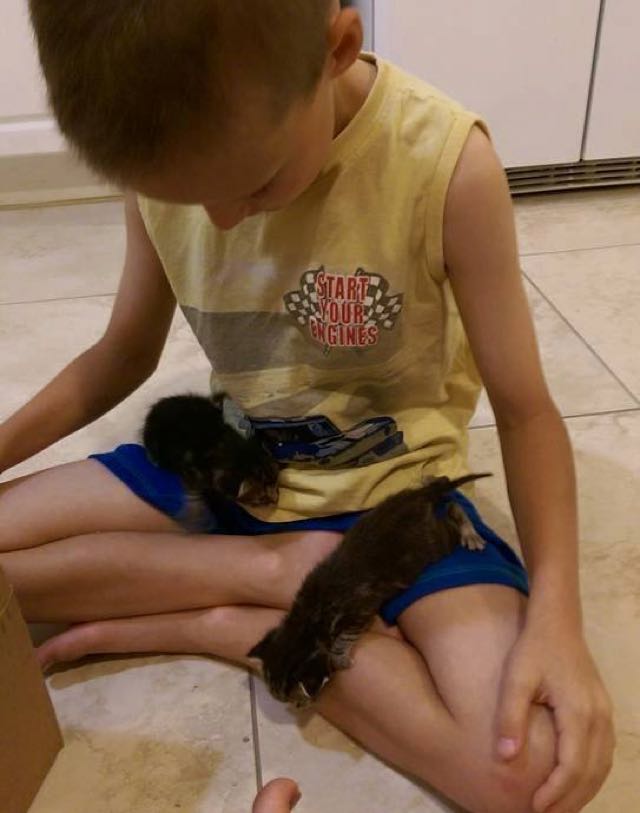 Three young boys from Florida saved three helpless kittens from a drainage pipe last Tuesday, and haz been caring for them ever since.
Racha Leasure's two boys and their friend found the kittens soaking wet in the drainage pipe after Tuesday's rain storms.
"Colin, his brother Steven and best friend Jaden came together to save the scared, wet and lonely kitties. After a good cleaning, a nice feeding and a lots of lovin', newly named Grayson, Yoda & Simba finally huddle[d] up to sleep, purring harmoniously," Racha wrote to WINK News.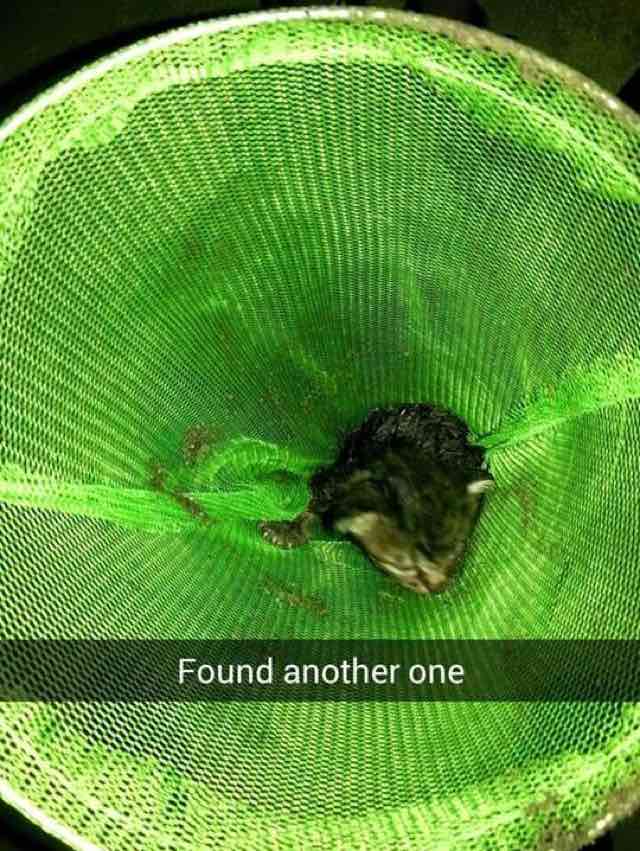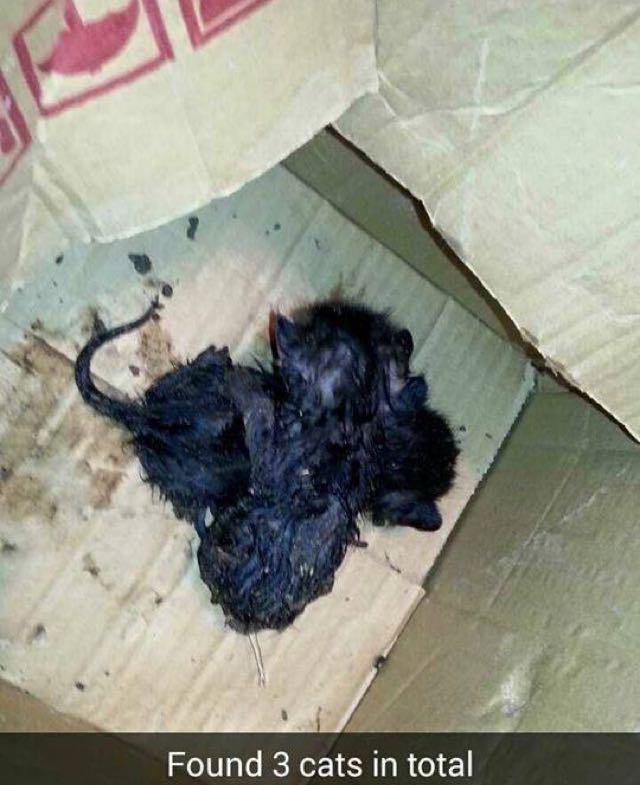 The boys helped clean and take care of them, and Racha took them to the vet.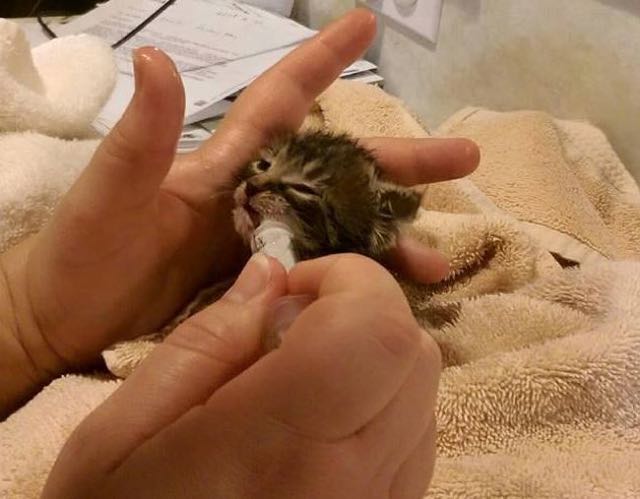 The kittens iz now healthy, warm, and with full bellies!
The boys named them Grayson, Yoda, and Simba.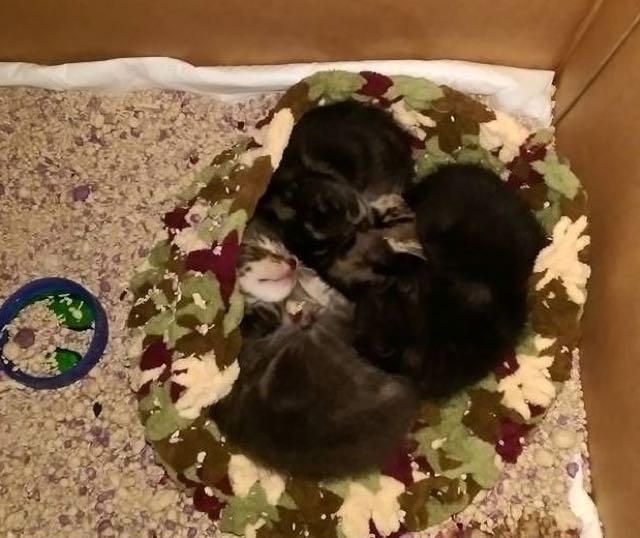 I think it iz safe to say that these boys waz raised right.
Hazah!
via lovemeow
LIKE US!
Comments
comments powered by

Disqus
LIKE US ON FACEBOOK!