17 year old abandoned kitty tells her new family everyday how much she loves them!
Kiki the kitty waz abandoned at 17... but she found a furever family to love her to bits.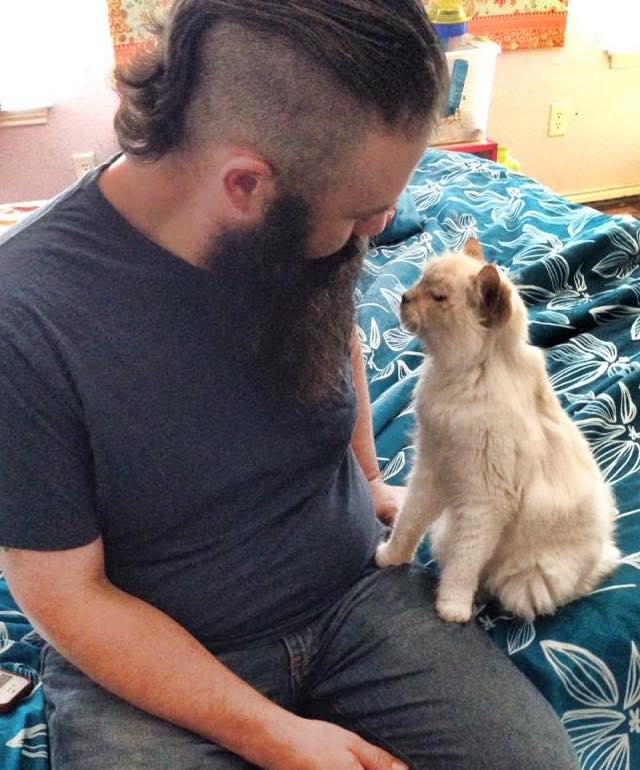 "At 17 years old, Kiki was dumped at a shelter. We rescued her and now she tells us everyday how happy she is," Kitty Adventure Rescue League wrote. "She really likes her new family here at KARL."
Kiki's previous owner passed away, and the family decided to drop her off at the shelter. "We couldn't just let her stay there," KARL wrote. "We run a sanctuary for special needs and geriatric cats. You'd be surprised how many people would rather dump the old cat at a shelter or on the streets…"
Luckily for Kiki, she doesn't have to worry. She's going to be spending the rest of her days with this loving family!
On the day Kiki waz rescued from the shelter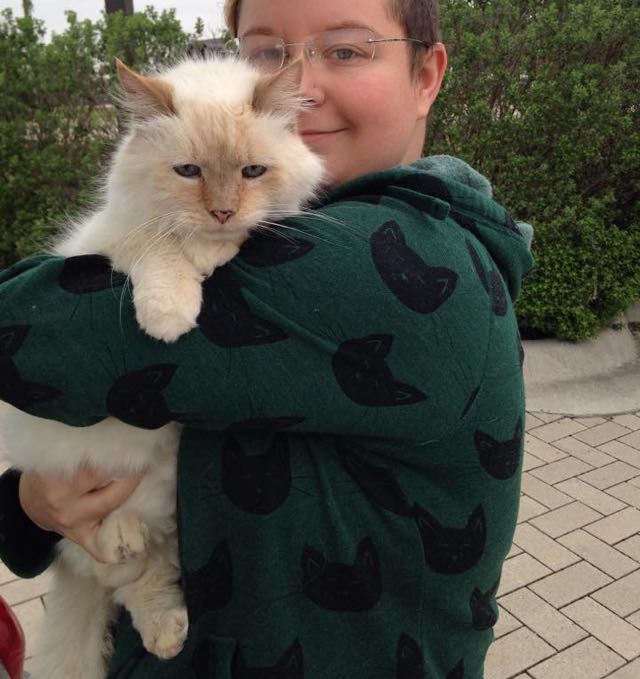 On her way to her new home!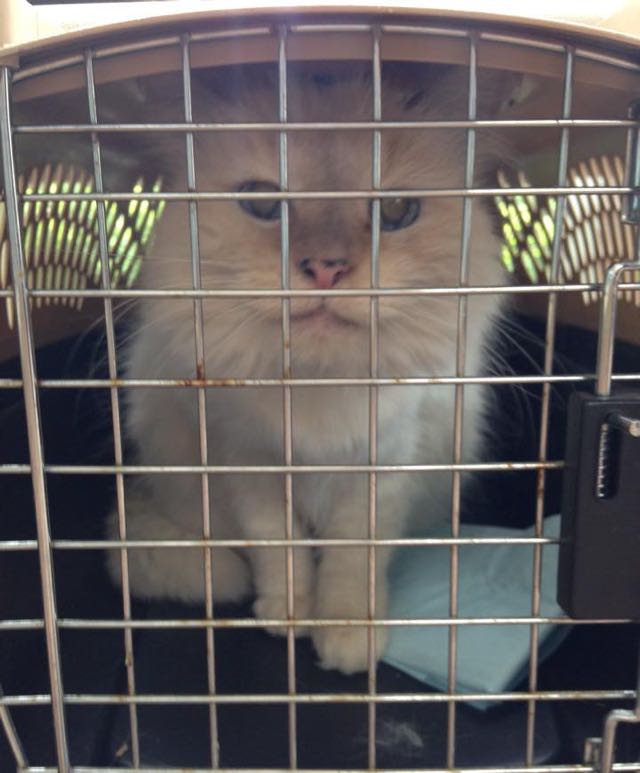 Kiki all settled in. She loves it here!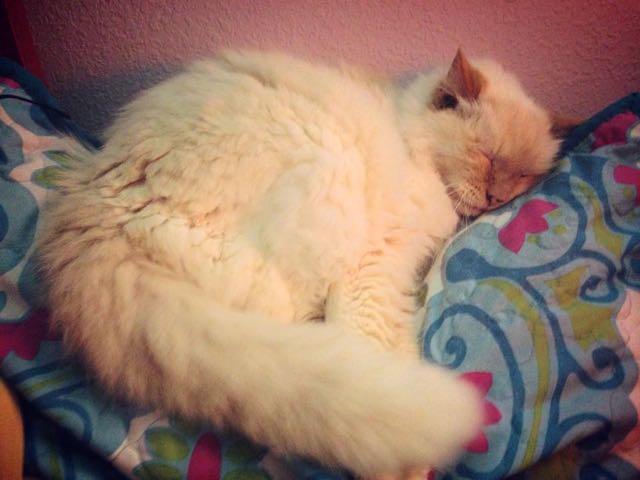 Kiki now haz a family that will love her furever!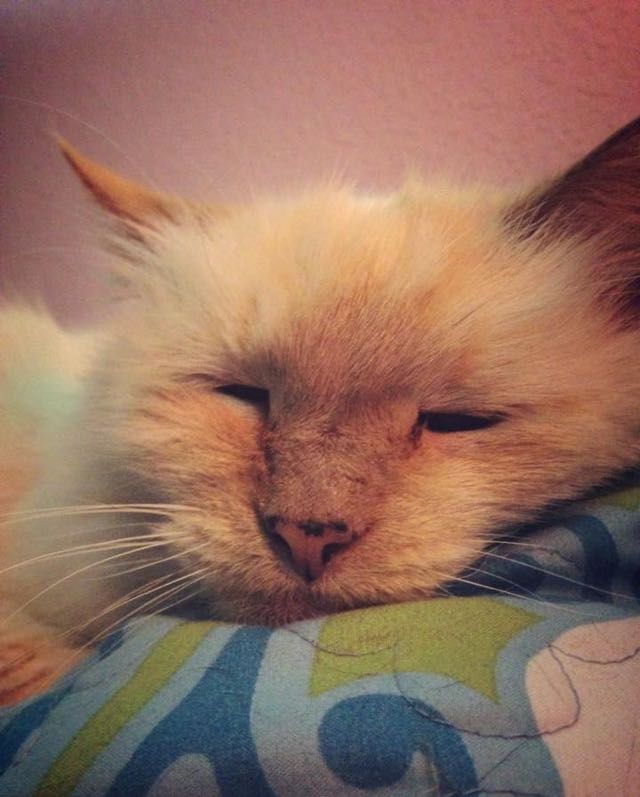 via lovemeow
LIKE US!
Comments
comments powered by

Disqus
LIKE US ON FACEBOOK!