This two legged cat iz becoming the next big cat celebrity! (Gallery)
Meet Roux, an adorable two-legged cat that iz taking the internet by storm.
She waz adopted by Jackie Deak Akey in Louisiana, and in just one month, she iz nearing over 100k followers on instagram.
Jackie, who works at a vet clinic, found Roux, aka Lil' Bunny, from an animal shelter that said she waz dumped off because she had trouble using the litter box with her deformity.
But, Roux iz not a quitter, and knew she would find a furever home. Thanks to this human, she iz now in a happy place and getting the love and care she deserves!
Roux waz born with only two legs.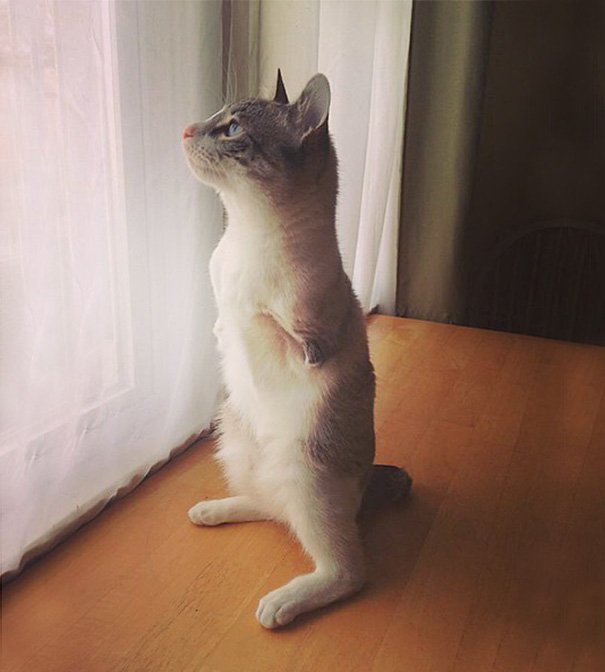 Unable to use the litter box properly, she waz dumped at a shelter.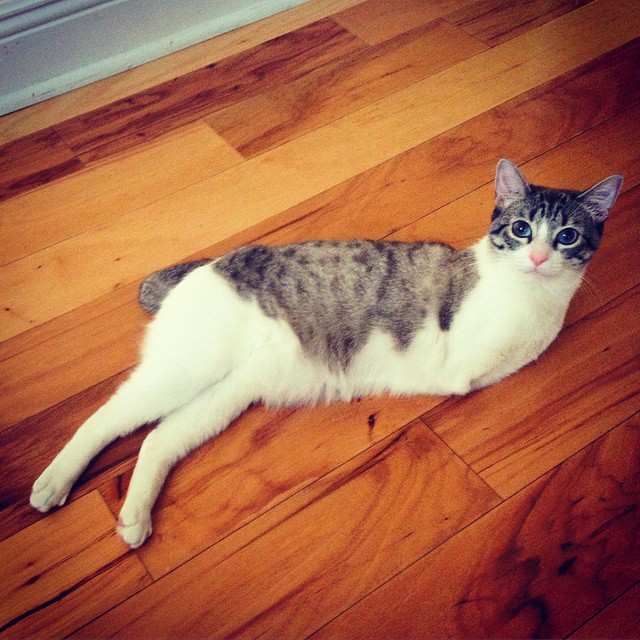 Luckily, a loving human found her and fell in love.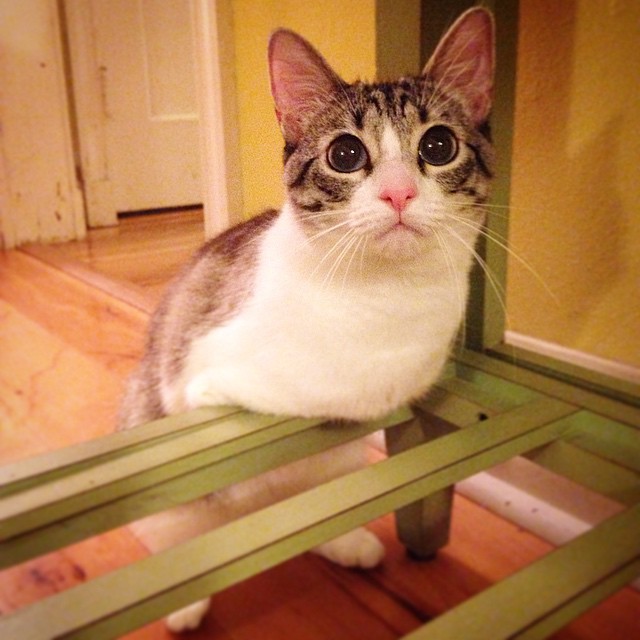 She got the name Lil' Bunny, for her nice hopping skills.
Here iz Roux with her cousin bunny, Kangaroo.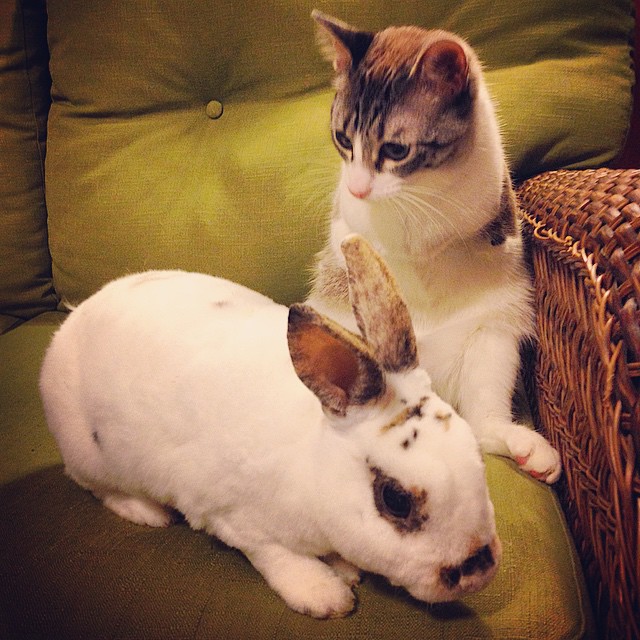 Besides her obvious missing legs, Roux iz a very healthy girl.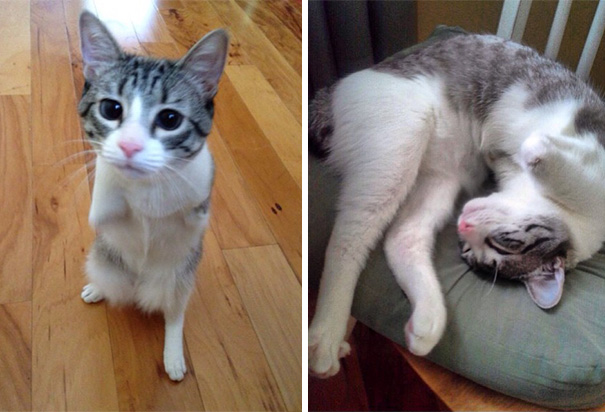 She loves to play just like any other kitty.
Her legs get a good workout everyday.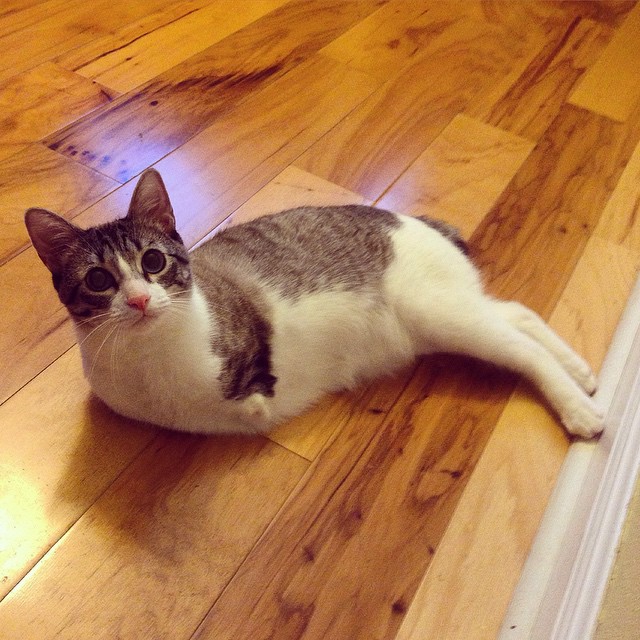 Seriously. Check out this girl's hops.
But because she haz to use her legs so much, she'll need back and leg check ups when she iz older.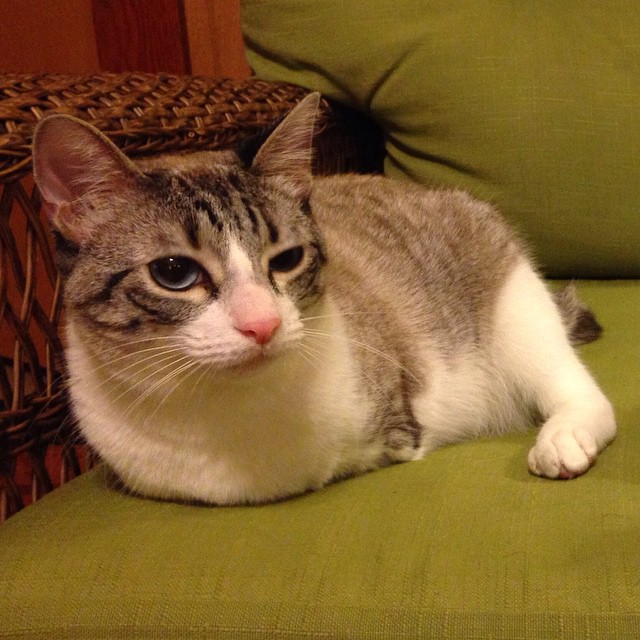 But for right now, all iz right in the world.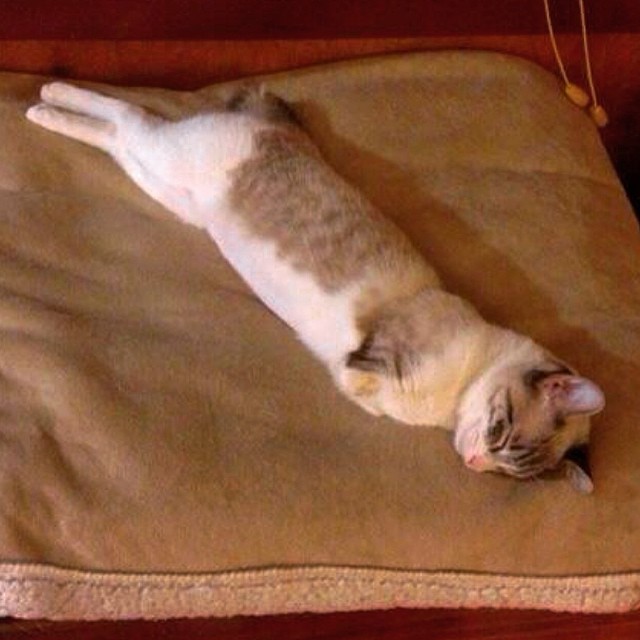 See more of Roux on instagram! Hazah!
Source: bored panda
LIKE US!
Comments
comments powered by

Disqus
LIKE US ON FACEBOOK!