This job haz a cat library, where employees can check out and play with cats!
Imagine this... you iz working at your stoopy job, and getting a bit stressed out. So, instead of going into the break room and downing some more coffee, you can instead stop by the cat library and play with a kitty!
Yes.. this iz real!
"My work has a 'cat library'. You can 'check out' a cat to take back to your desk for an hour. The kitties are the newest additions to the 'library'!," reddit user Loocylooo shared.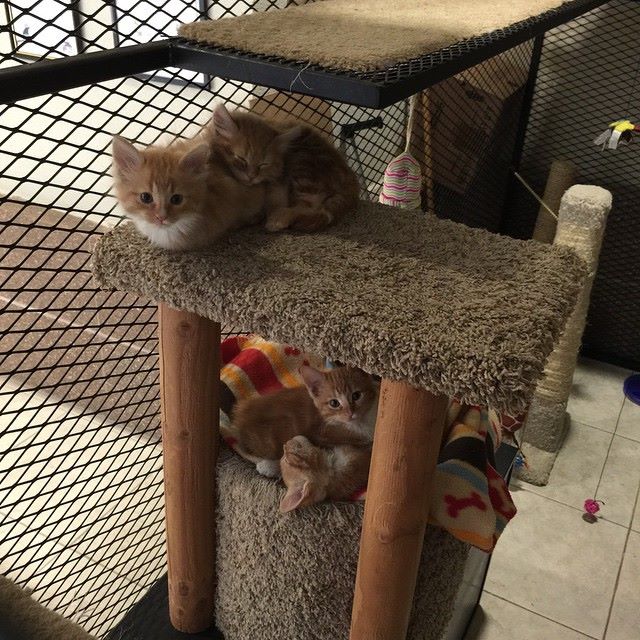 And the reason for this cat library iz really cool.
"I work for a county government! Because so many people come to our building every day, the animal shelter put in a huge condo for cats and kittens that need homes. The employees get to take them to their desk as a way to get them used to human interaction, and they also found that employee satisfaction went through the roof. Win-win! It has been in place for almost a year and over 100 cats and kittens have been adopted."
Definitely a win-win!
But, it iz hard not to try and steal such cuteness everyday, and she herself couldn't help but adopt one!
"I even adopted a slightly older kitty from there after my son fell in love with her during a 'Bring Your Child to Work Day.'"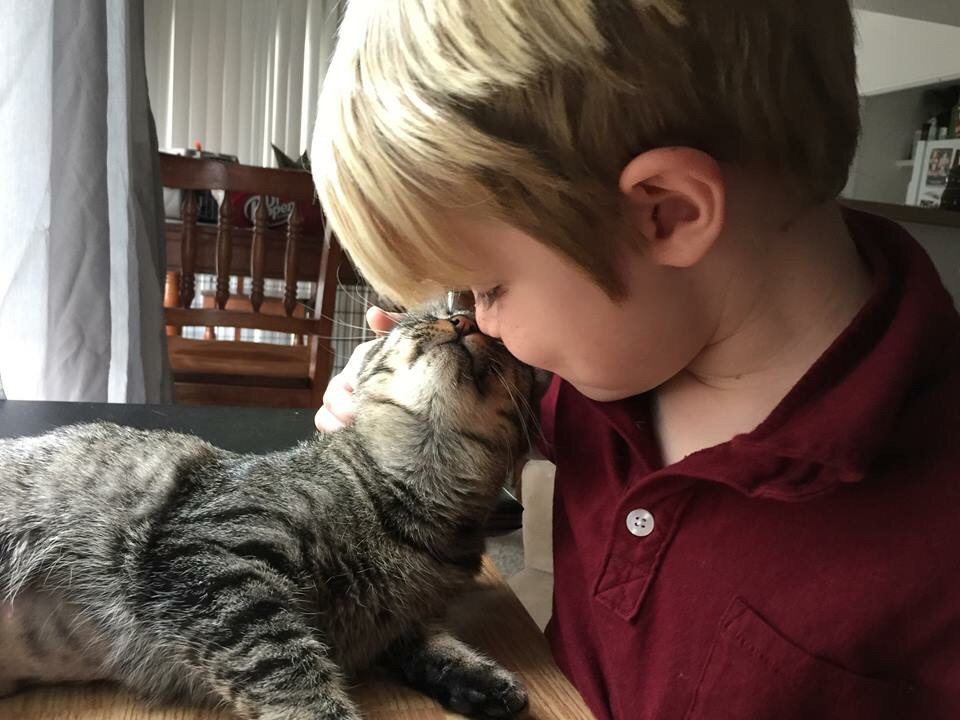 The doggie loves the kitty too.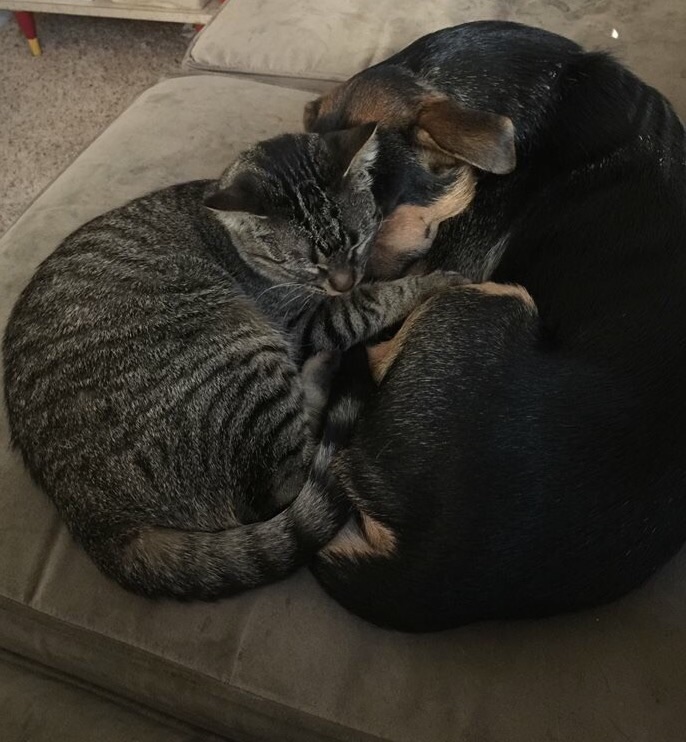 The story with the newest addition of kittens iz that their mom died and they waz found behind a dumpster to fend for themselves.
They waz brought to the shelter after their vet check ups. Because the last group of cats waz all adopted (so many cats find homes because of this!), these kittens get the whole cat condo to themselves. Now these kittens iz waiting for their furever home!
I think it's safe to say that more offices should haz cat libraries. It really iz a win-win situation for everyone!
Hazah!
LIKE US!
Comments
comments powered by

Disqus
LIKE US ON FACEBOOK!