This guy made hiz very own cat tree, and it iz pretty sweet (Gallery)
This man waz not feeling the usual cat tree, and found them, in hiz words, to be "ugly".
So... he decided to build hiz own... and I must say, it looks pretty cool.
Step 1: Find a branch.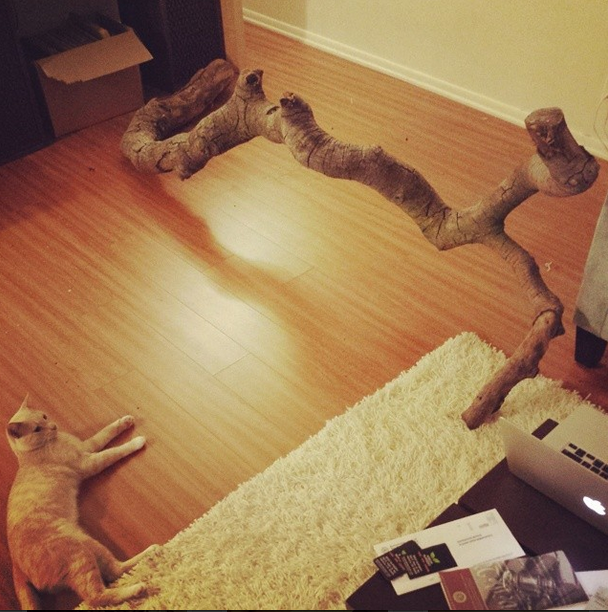 "It all started when I brought this branch home from a local park that was devastated by high winds that downed a ton of trees. Ramon was immediately interested."
Step 2: Debark.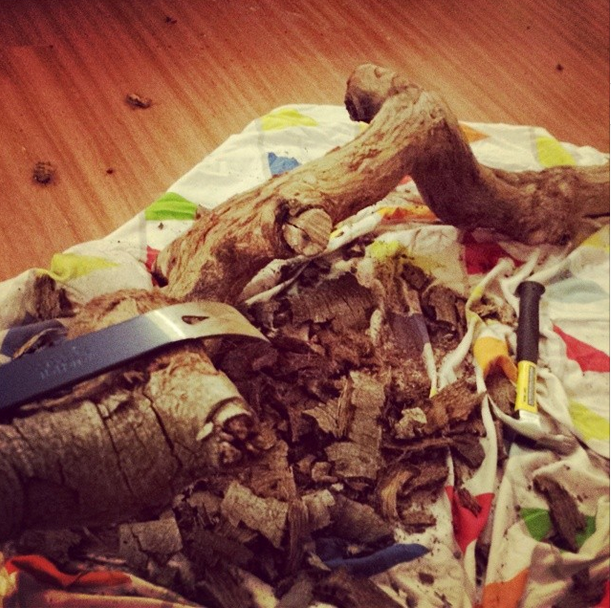 "It was messy and a pain, but essential."
Step 3: Sanding.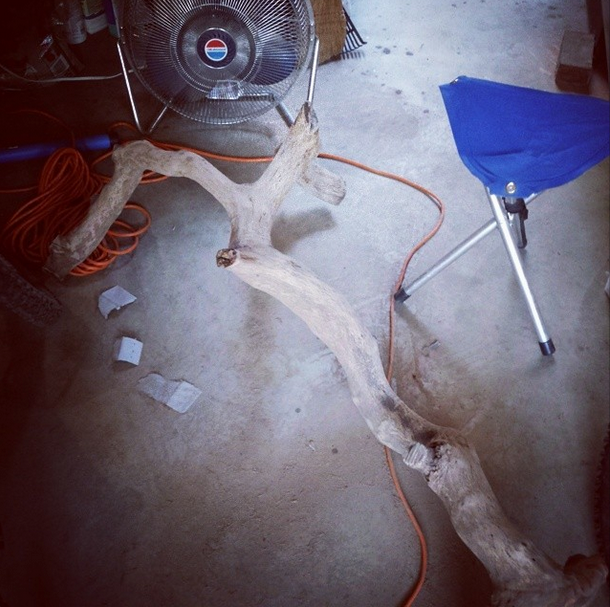 "Didn't get it super smooth, just wanted to get rid of the really rough parts."
Step 4: Find a base.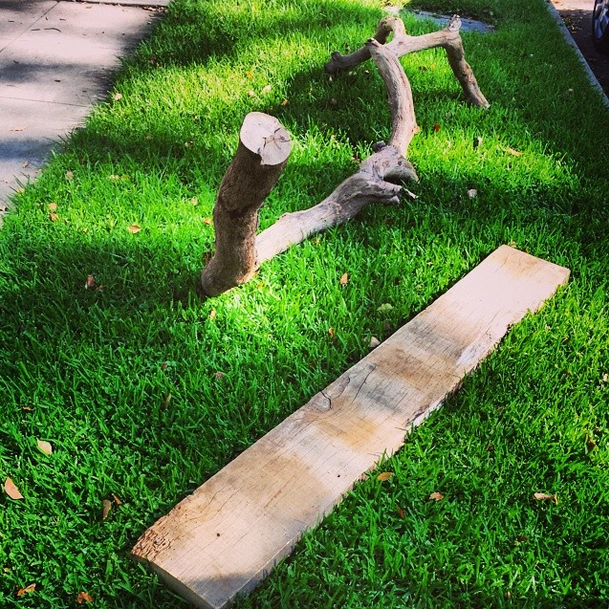 "A local guy dealing in reclaimed wood hooked me up with a huge plank of hickory to use as a base."
Step 5: Secure branch to base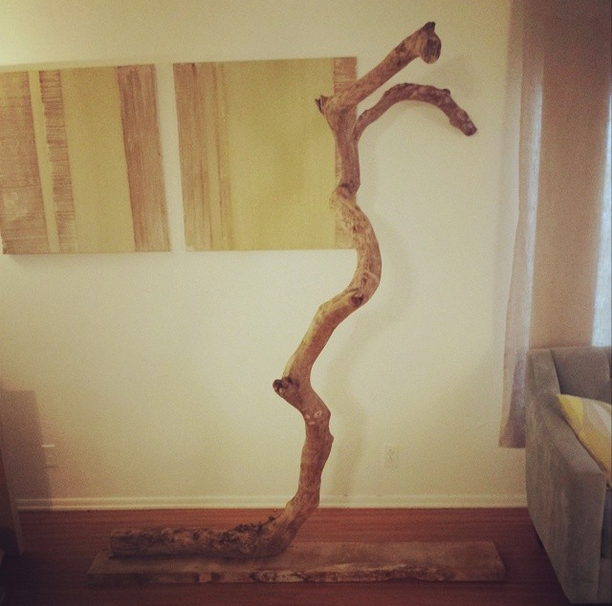 "I simply drilled a few holes all the way through the branch and the hickory plank, then ran some sturdy bolts through."
Ramon's first climb!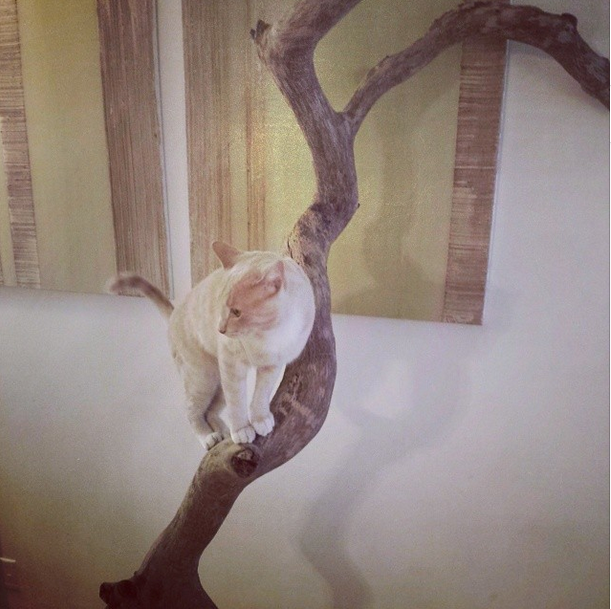 Step 6: Find a sleeping solution.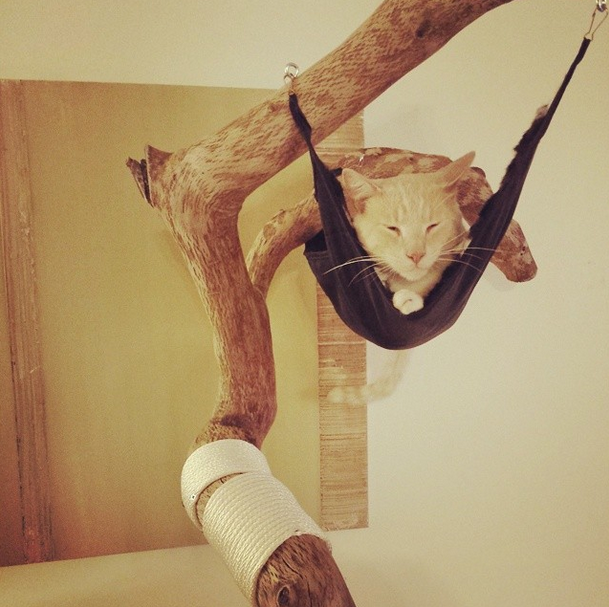 "I wasn't sure what Ramon would like, but I tried a ferret hammock from the pet store and he loved it! It was decided to make a hammock. I also wrapped some rope around the branch on the way up for traction."
Step 7: Make a hammock.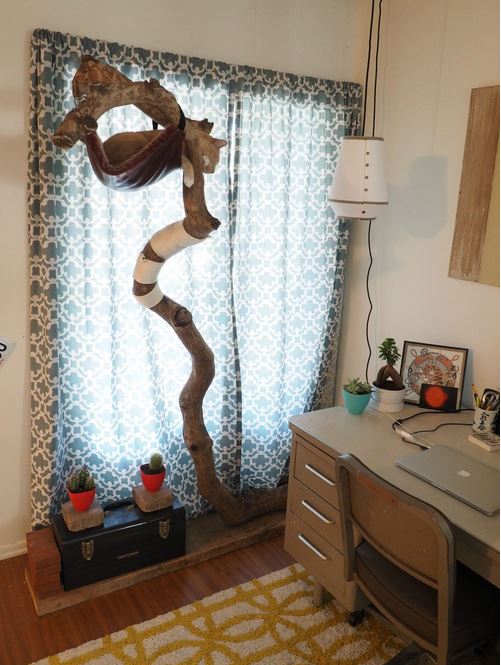 "Here is the completed cat tree. I'm still looking for the perfect counter weight for the base, but for now I've got my toolbox and bricks to keep the cats from knocking it over."
Ramon approves.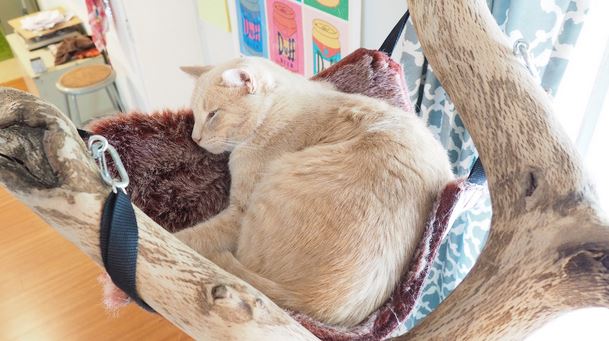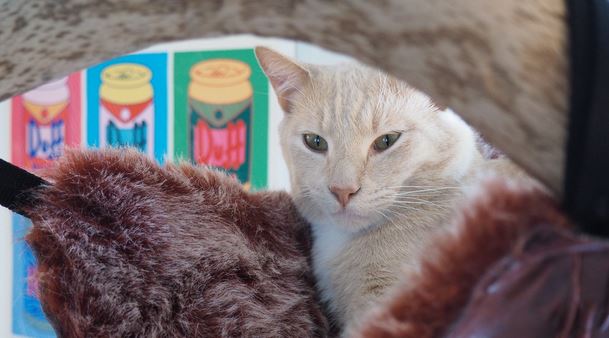 Nice view out the window.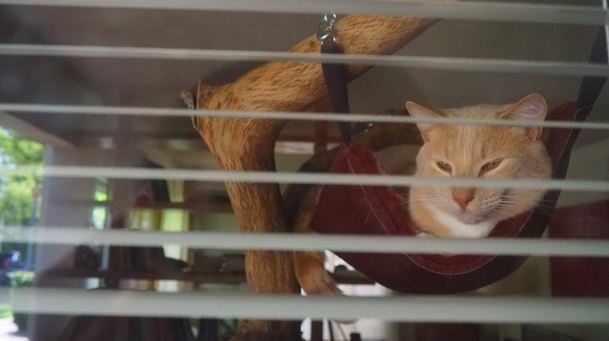 Ramon's new friend, Henri, also approves.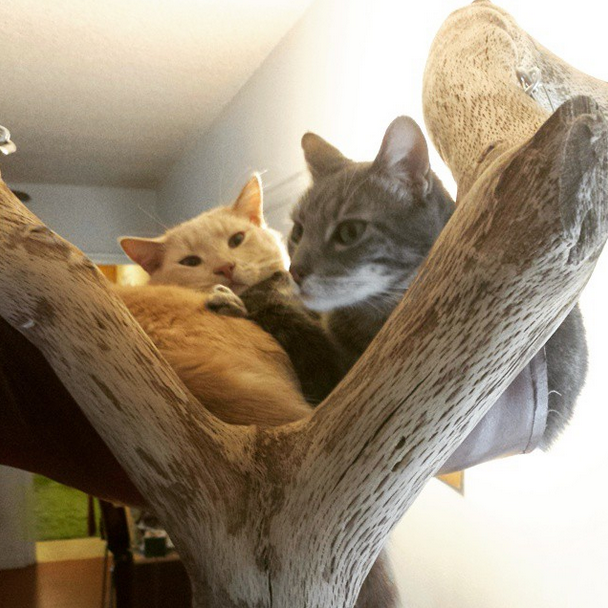 "The hammock was built with one cat in mind, but I couldn't help myself and adopted Henri. They manage to share the hammock :)"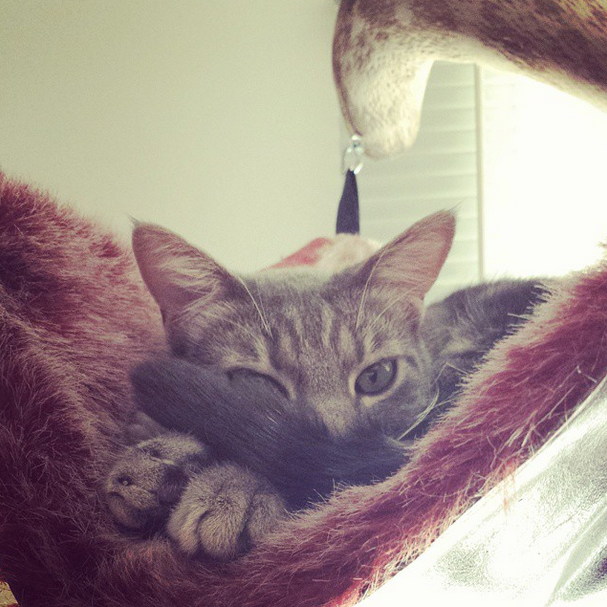 via imgur
LIKE US!
Comments
comments powered by

Disqus
LIKE US ON FACEBOOK!