Meet Gary the hipster cat, who rocks a very trendy beard (Gallery)
The internet iz all a buzz about this new beard donning kitty.
And I must say, it iz pretty awesome.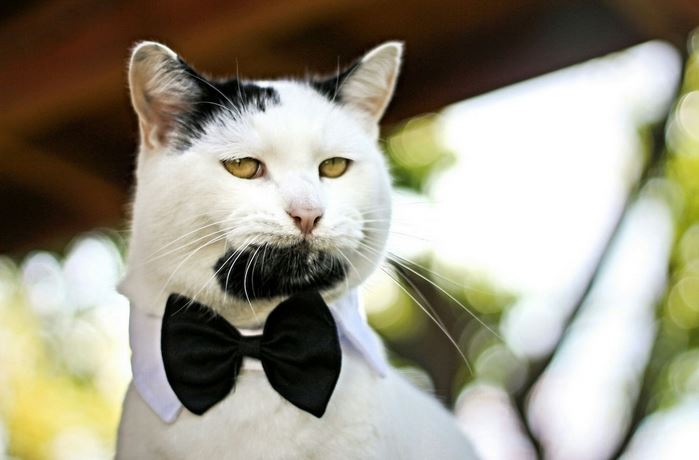 Hiz owner, Charlene Dahilig, haz had Gary since he waz 3 weeks old and wandered into her backyward in Sacramento, California.
She haz nicknamed him "Heisenpurrg", in reference to Breaking Bad's glorious character Heisenburg.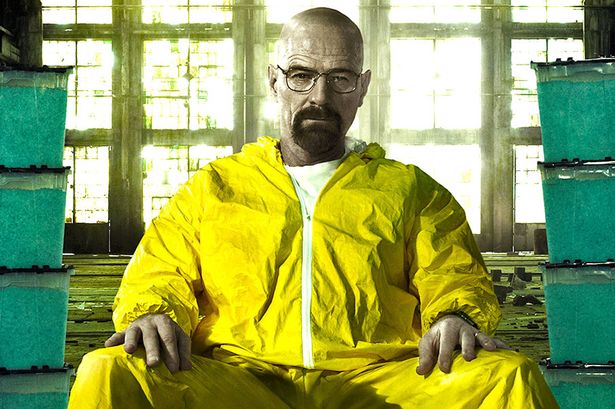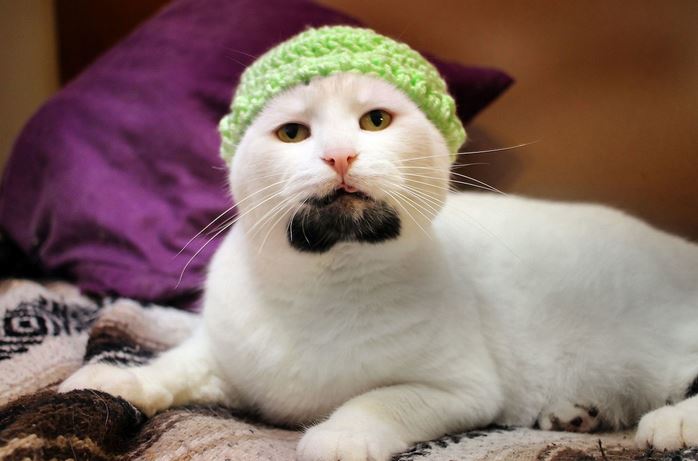 "Everyone who sees Gary comments on his impressive beard. I noticed it from the first time I spotted him in our back garden. It stood out as I'd never seen anything like it before."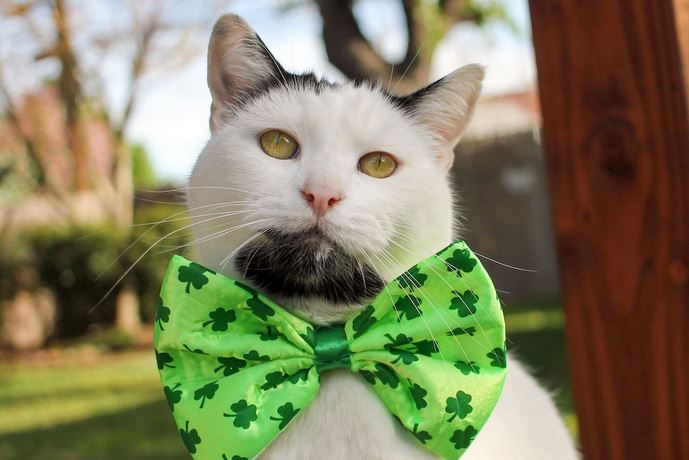 "He's always had his defined goatee, even when he was a tiny kitten. To me he looks like Heisenberg from Breaking Bad."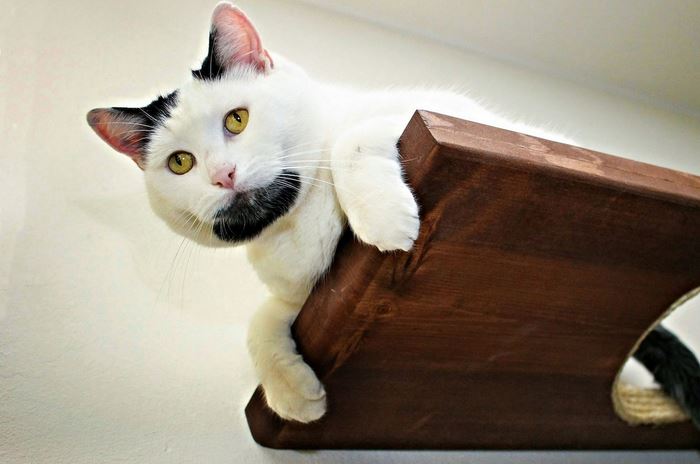 "His wide range of expressions make for great photos. He may look sarcastic and moody, but in reality he is the sweetest, most loving cat I have ever had. He greets us at the door, cuddles constantly, and loves all people, especially kids."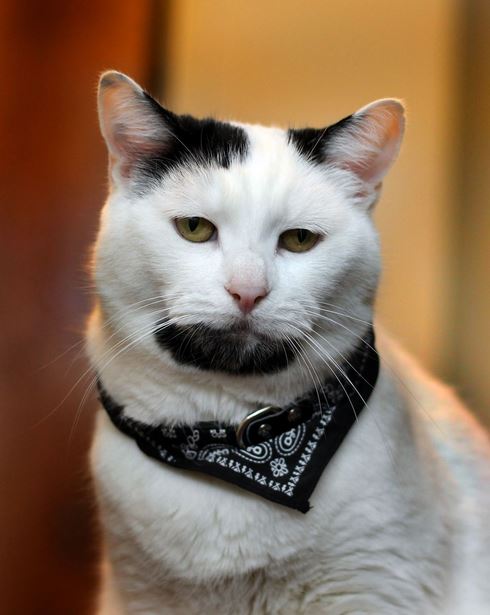 "He does some unusual things, such as drinking from the garden hose and wearing hats for photos. He is the cat of a lifetime."
Well, here at iizcat, we think Gary looks pretty snazzy! Hazah!
via mirror
LIKE US!
Comments
comments powered by

Disqus
LIKE US ON FACEBOOK!