These two cats made their humans foster failures!
Foster failures happen often, but that's a good thing!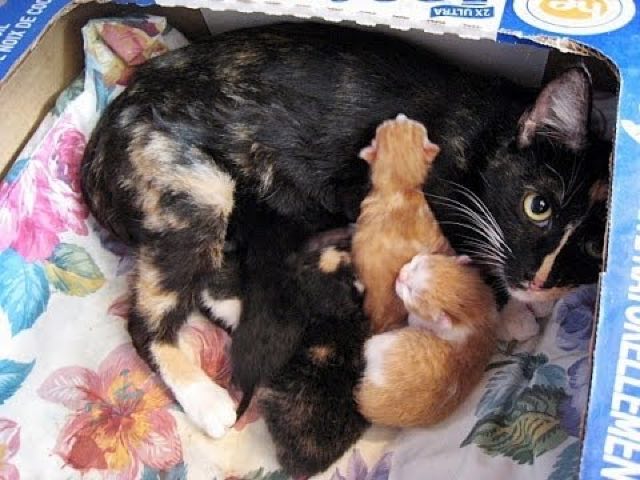 Just look at these two, Rodi and Cupcake. They arrived at their foster home exactly one year ago, and their foster humans became their furever parents.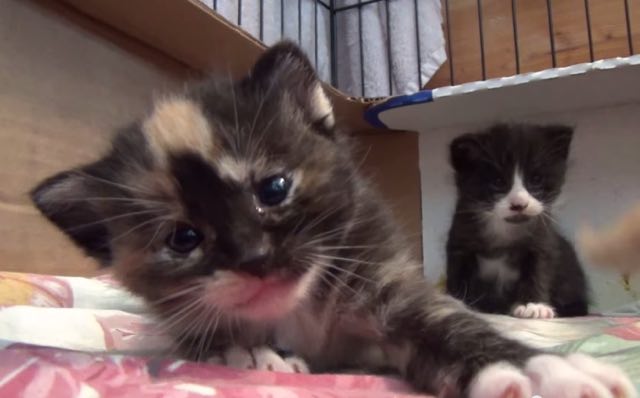 Roodi and Cupcake iz from a litter of five kittens from a stray named Normie. After the tortie momma gave birth to her babies, they immediately placed them into a foster home, so they could get better care with help from their foster parents in a comfortable home.
Dr Nworb, the foster dad, hoped to get his kitties adopted out when they were ready, but after weeks of caring for them, Roodi and Cupcake had stolen hiz heart completely and utterly. Even with years of fostering experience, he iz still not immune to foster 'failures', but that's because he can't hold the love he haz for these little furballs!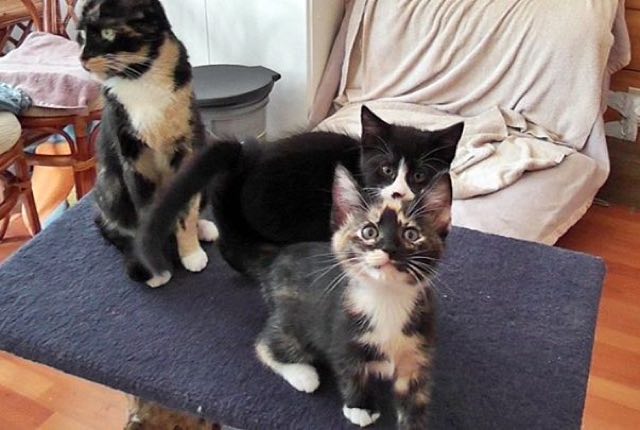 And now it's been one year since they first arrived, and they iz loving life!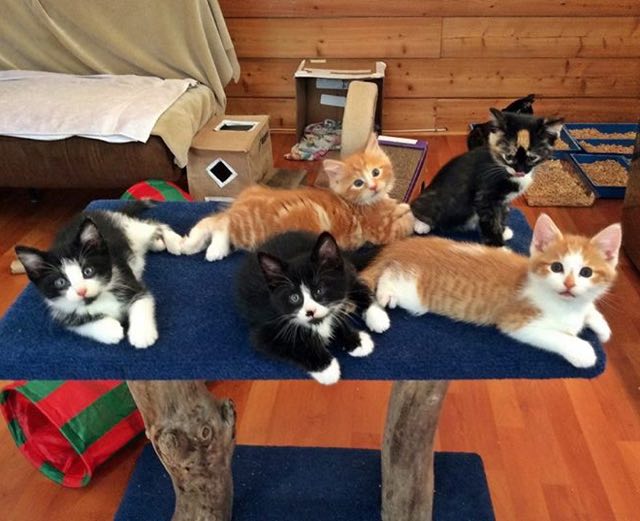 Watch the adorable birthday tribute below!
via love meow
LIKE US!
Comments
comments powered by

Disqus
LIKE US ON FACEBOOK!